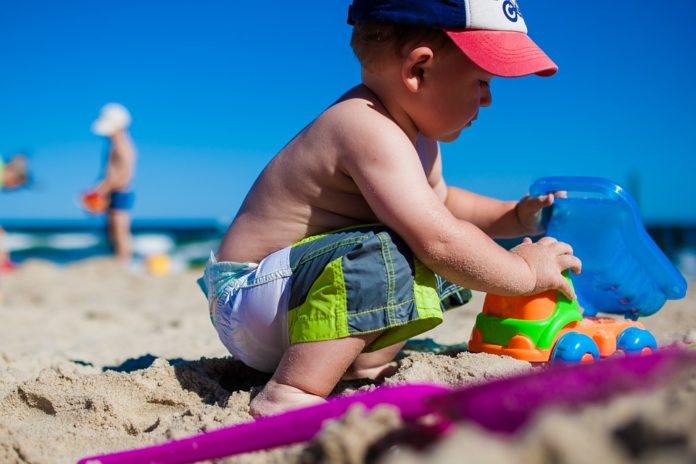 The summer holidays can seem pretty long if you're a parent; you certainly don't want your son or daughter to be sitting inside playing video games the entire time, though. It's important to retain a certain sense of routine so your kids don't start sleeping in until 11 a.m. and then lazing about eating you out of the house and home. That's why the summer holidays are the perfect time to get your children involved in new activities; they might even find a hobby they love or excel at. In the past, my children have done everything from archery to pottery, but here are my five favourite picks when it comes to S…
Football
With a five-year-old son, I struggled to find activities that would tire him out enough to go to bed when he was told. He's full of beans! So I thought that football would be a good idea to get him to put his energy to good use whilst also picking up key skills of teamwork and just staying active. There are plenty of choices regarding football, whether you organise a kickabout in the park or sign your child up to an amateur team or a professional training academy. My son preferred the day classes held at our local leisure centre.
Horse riding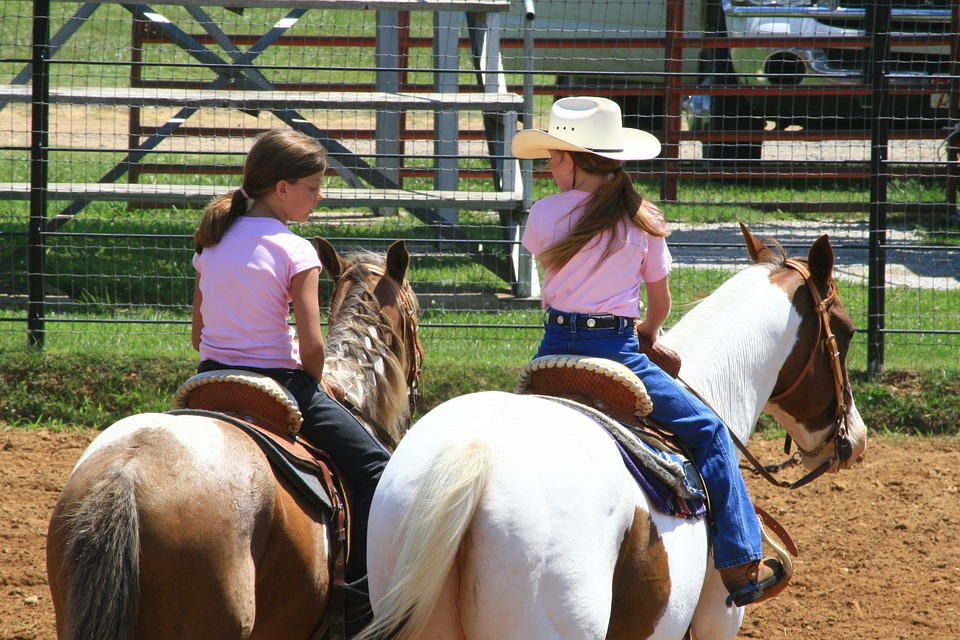 My daughter wasn't keen on football, so we enrolled her in an equestrian programme instead. We had to get a few bits for her, including riding boots and a safety helmet, but it was well worth it as she now loves horses and is entering competitions. It makes a great day out for our whole family to watch her as she shows us what she's learned, and we can't wait to support her again throughout the summer.
Swimming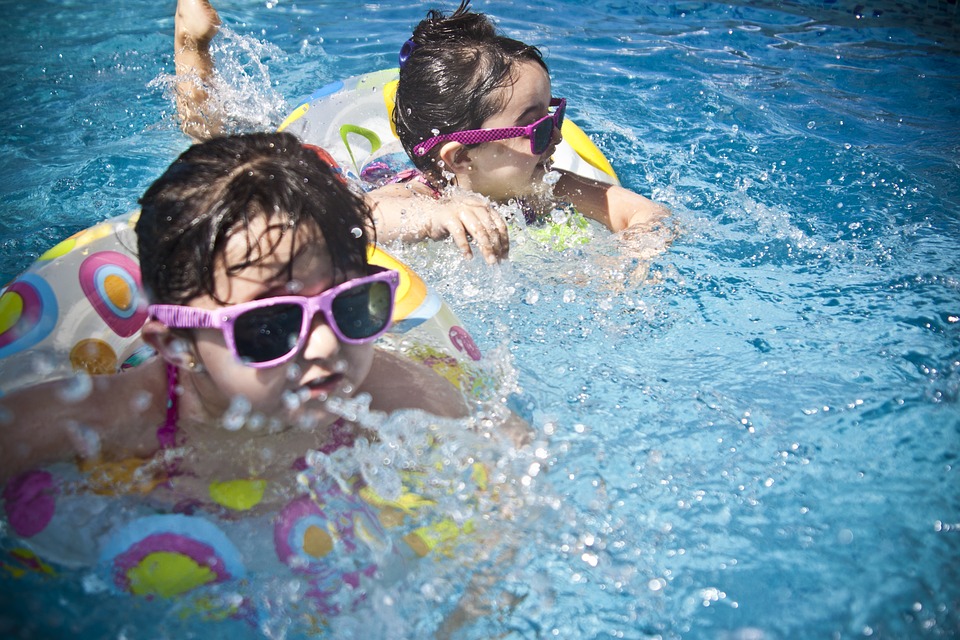 I was never a strong swimmer, so I was determined that my kids would do a better job than me. They have been doing swimming lessons since they were very small, but they often go to a swimming camp at our local leisure centre for a week during the summer. This allows them to work on their skills and socialise with their friends. They come back pretty hungry, but I think it's worth knowing that they'll be safer in the water for the rest of their lives.
Ropes courses
Another fun option is ropes courses, as there are plenty of these centres opening throughout the UK. We tried to Go Ape with my eldest daughter, and now she loves going to overnight adventure camps where they do everything from abseiling to canoeing. You never know what a little bit of confidence can do for a child, but I imagine she'll end up climbing some of the best peaks in the country when she's older.
Golf
Finally, golf is a good choice if your children avoid heights or water. It's a tough game to get the hang of, but with classes designed for juniors and beginners, they can have a lot of fun trying. My son absolutely adores going to the driving range with his dad; it's a great chance for them to bond out of the way of us girls!