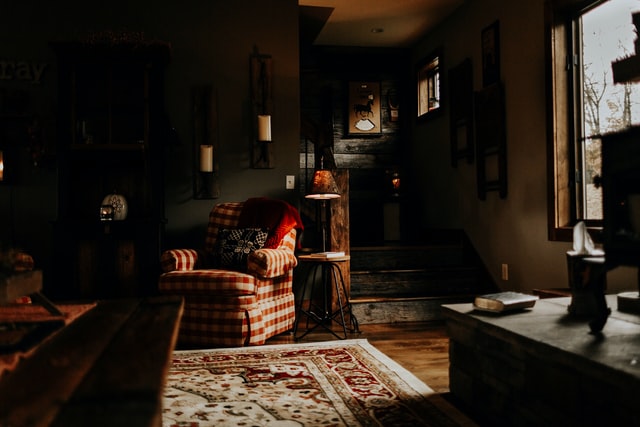 If you're tired of looking at your worn-out carpet, you're not alone! It can be frustrating when the carpet doesn't look like it used to. Or when it has some stubborn stains that won't come out. 
With this ultimate guide to carpet fitting, you'll learn how to fix everything. Nonetheless, you may need services on carpet fitting. You can seek this service by checking at carpet fitting cost. 
Methods for carpet fitting:
Removing the old Carpet  
Regardless of your carpet repair skills, you'll need to remove the old Carpet before fitting your new one. Removing and disposing of old carpets can be a big job, but it can also be rewarding. 
With so many different flooring materials (wood, laminate, tile), removing old carpets and replacing them with new ones is worth it. Some types are easier than others.
Prepare the Subfloor
For carpet fitting, you must prepare your subfloor properly. A cracked or damaged floor can cause problems with installation.
Fitting Carpet Grippers
It's a numbers game. If you need carpet grippers but don't want to make a big hole in your budget for carpet grippers, you should consider grippers such as bulldog grippers, comfit grippers, or other types of carpet gripper systems. These will save you money on carpet fitting and ensure that your new carpets fit like a glove.
Measuring the Carpet
When replacing a carpet in your home, first use a tape measure to determine how much new Carpet you'll need. Add another 6-8 inches of material (per room) for any potential trimming required around door frames, stairs, and radiators. 
Once you've measured each room, order your new carpet from a reputable flooring specialist. Avoid businesses that advertise cheap carpets.
Underling the Carpet
Most people can install underlayment with a little guidance from a professional or DIY. Underlayment is an important part of carpet as it provides strength and support for any carpet being laid. 
The underlayment you choose depends on what type of carpet. It sits underneath your carpet and provides some bounce back when walked on. Underlay also keeps moisture away from your subfloor by creating an air pocket underneath your new Carpet – preventing mould build-up and wood rot.
Fitting the Carpet
Whether a carpet specialist has professionally done it yourself, measuring and cutting is not hard. There are two ways to fix carpets: temporary fixes, where you re-stretch and glue down any rips in your carpet. So, it sits tight for a little while.
Permanent fixes are where you cut out any damaged parts of your carpet and permanently replace them with new pieces. The choice is yours.
Conclusion 
Some carpets tend to shed some fibre. It is normal and not much to worry about. But regular vacuuming for the first weeks should solve your problem.
Once you fit your carpet, you may experience a slight odour. This results from the carpet after fitting. Ideally, you should ventilate the room by opening doors and windows. The odor disappears after a few days.