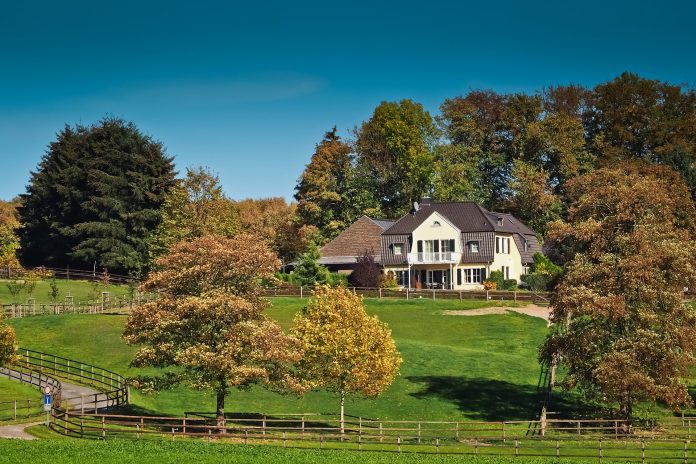 If you're thinking of moving home or investing in a new property, the idea of finding somewhere completely out of the way, far removed from the traffic and noise of the city, could certainly appeal. Rural properties tend to be in areas that see less crime and have better air quality, plus they are beautiful when it comes to nature itself. There are many reasons why this kind of property could be exactly what you are looking for.
However, although the idea might be something you have your heart set on, a rural property does come with its own set of things to take into consideration, many of which you wouldn't necessarily have to think about if you were buying somewhere close to a larger city, or somewhere a little more populated at least. Therefore, before you make an offer or pay your deposit, you should thoroughly research the idea of owning a rural property, and here are some of the most important aspects to watch out for.
Water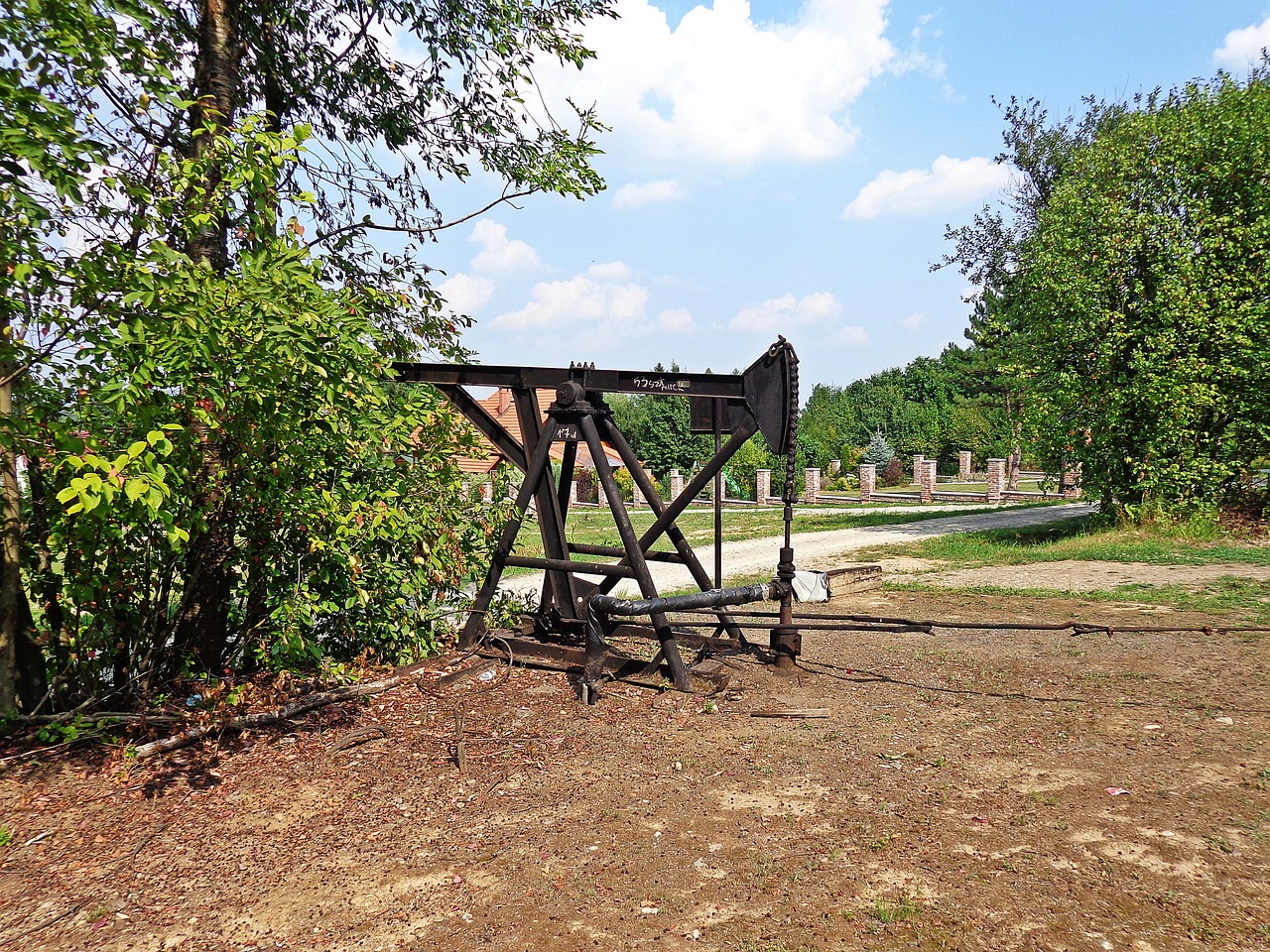 In a really rural property you might not have mains water connected, and if you do, you might not have standard pipes that take your waste water away. In the first instance, if you aren't connected to mains water, you will be drawing water from a well or borehole. Although you won't literally need to pull up buckets of water as they would have centuries (or even decades) ago because there will be connections made to your property, it is important to know that this water does need to be specially treated before it can be used, and that you need to buy, install, and replace certain types of filters on a six monthly or annual basis (depending on your water usage). As well as that, wells and boreholes can run dry if you use a lot of water or if the weather is particularly hot, and this is something you need to have a contingency plan in place for.
When it comes to wastewater, there may be a septic tank or cesspit that the waste is collected in. This will need to be emptied on a regular basis either by the council or a private company, but whoever you choose you will need to pay, so it is an added expense that needs to be thought about.
Power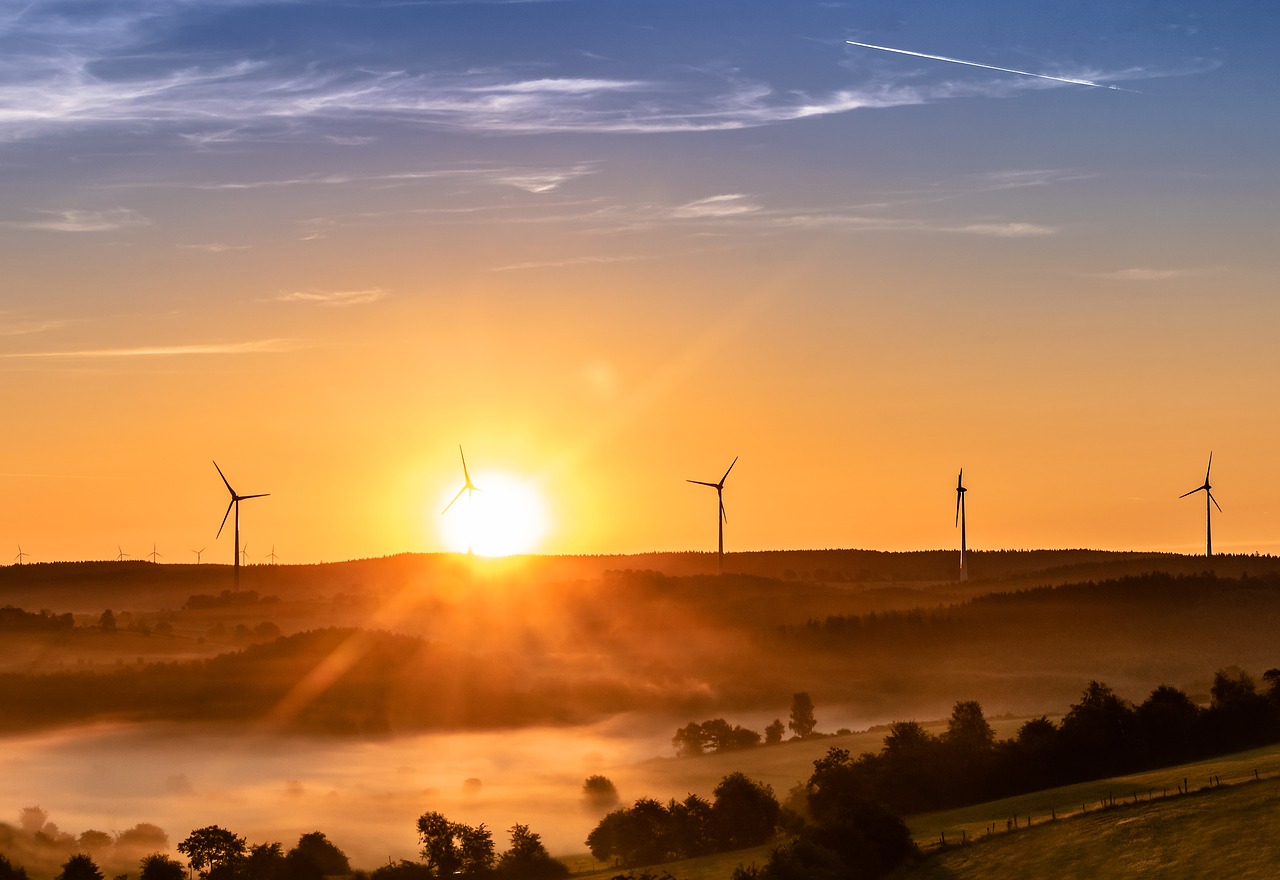 If you're living out in the sticks and there is a problem with your power (perhaps a storm knocked a line over, or a tree fell on it, for example) you will be one of the last on the list to have that power restored. That's because power companies work first on communities that have a lot of people and businesses in them – it's where the most disruption will be caused when the power is out.
Therefore, depending on exactly how rural you are, it could be days before you have any power back in your home.
No Gas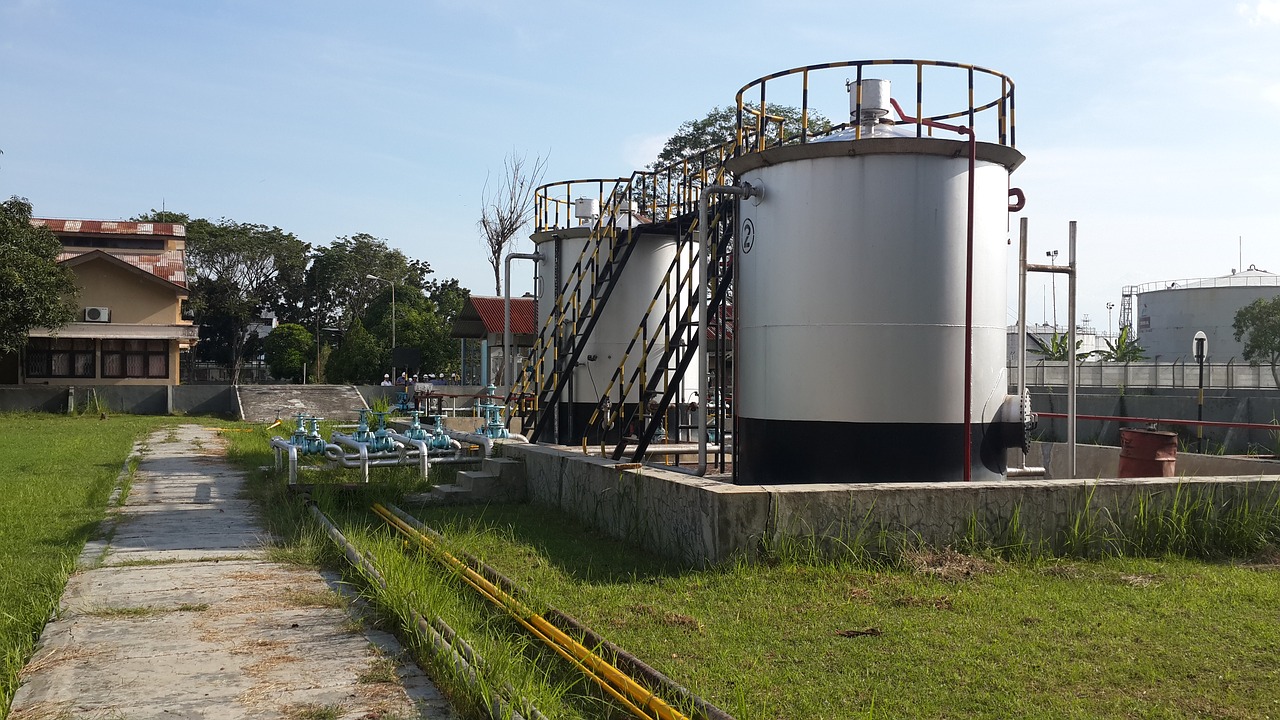 The more rural your property is, the less likely there is to be a mains gas line connected to it, and that means you'll need to heat your home and water by some other means. Often this will be a separate LPG gas tank or oil tank some outside but nearby your home, perhaps in your garden. Make sure that you know how much oil or gas will cost before committing to a home – just as you would check what the standard gas and electricity charges would be. It should be too different in terms of price, but you may need to pay upfront, so money should be set aside for this.
You will also need to ensure that your tank is filled up before it is completely empty to avoid being unable to heat your home properly. Oil4Wale offers a number of different options to ensure that this doesn't happen.
Roads And Transport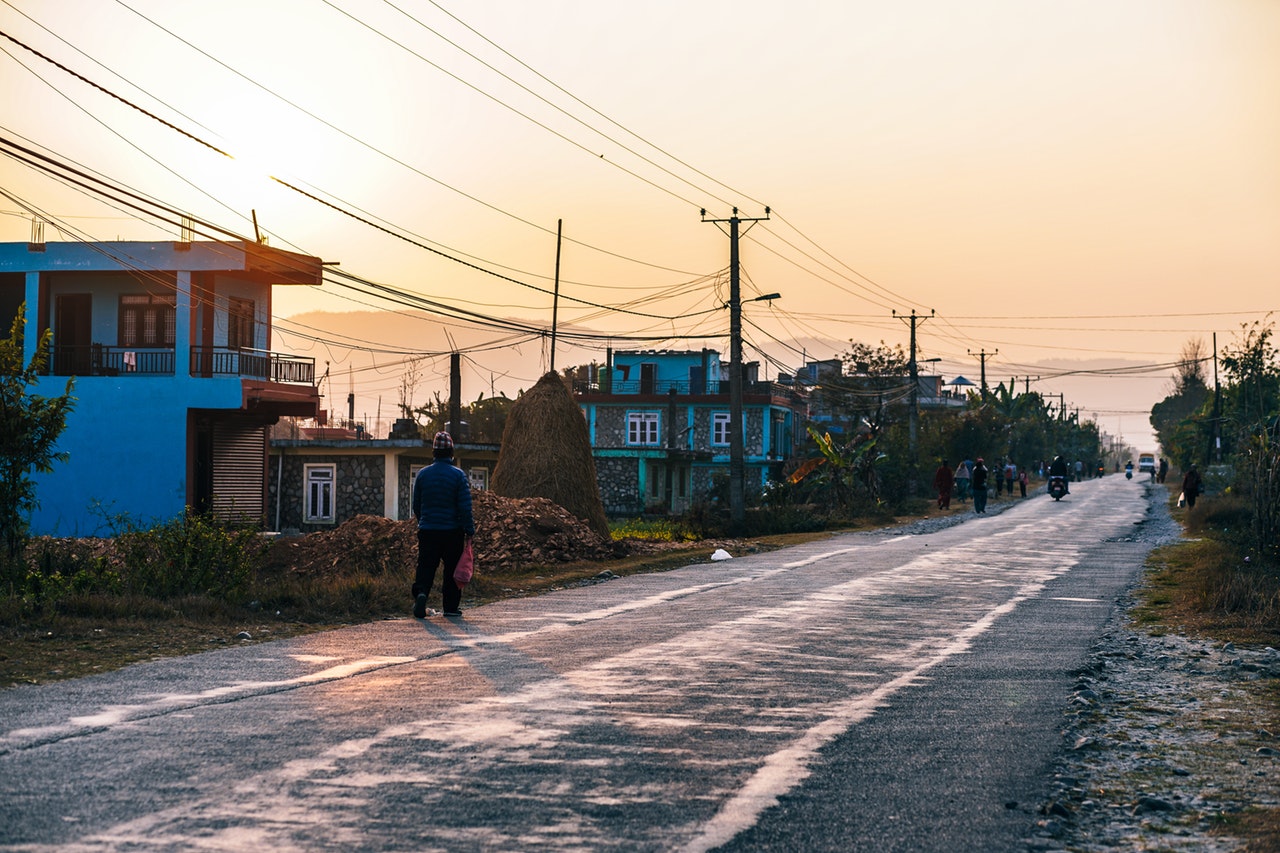 Country roads might take you home, but they can also be poorly maintained and full of potholes that local councils don't have the time or the money to fix. Whereas main roads are given priority, these small roads or lanes – or even one car tracks – can be left to their own devices, slowly become more and more impassable. It could be that you become responsible for maintaining the road that leads to your home because no one else is able to, especially if it a private road and you don't want to do any damage to your vehicle by driving over large potholes. Not only that, but rural properties and communities don't always have regular public transport going through them. You could easily be miles from your nearest train station, and buses might only run twice or so a day. If you don't have your own vehicle, living in the countryside could be a problem.
Another thing to consider is deliveries made to you. On a 'normal' road in a busier area, delivery drivers and couriers should easily be able to find your property and deliver your goods. For those who live down small lanes or who are far away from other people, couriers might find it difficult, meaning that deliveries don't get to you, or you end up having to go to collect them. This can be hugely inconvenient and end up costing you more money.
Rural Activities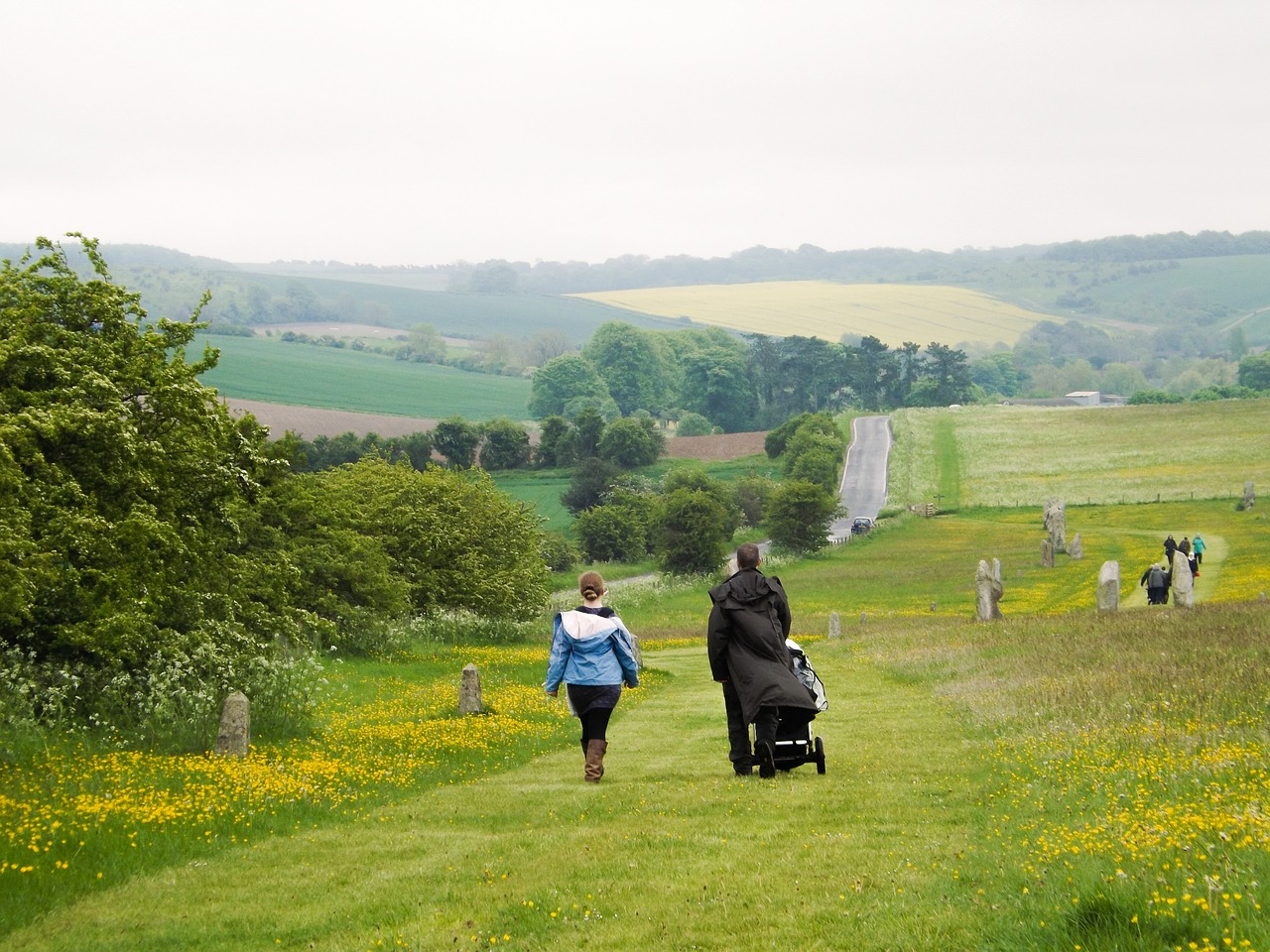 It may be your dream to get away from the hustle and bustle of the more populated areas, and it's true that when you move to a rural community it is much more peaceful, there are fewer people around, and you probably won't be disturbed by traffic at all hours of the day or night. Bear in mind, though, that the countryside is not completely quiet, and you will hear the sound of animals such as cows and sheep, farm machinery like tractors and combine harvesters, and even gunshots if you live near to an area used for hunting. Plus, the countryside can sometimes have a distinctive fertiliser smell about it!
Living in the countryside can be utterly wonderful, and for some, it really is the ultimate dream come true. If that's the case, then these points that we have raised shouldn't put you off – they are just there to remind you of what you need to consider and prepare for, should you take the plunge and move to the middle of nowhere.