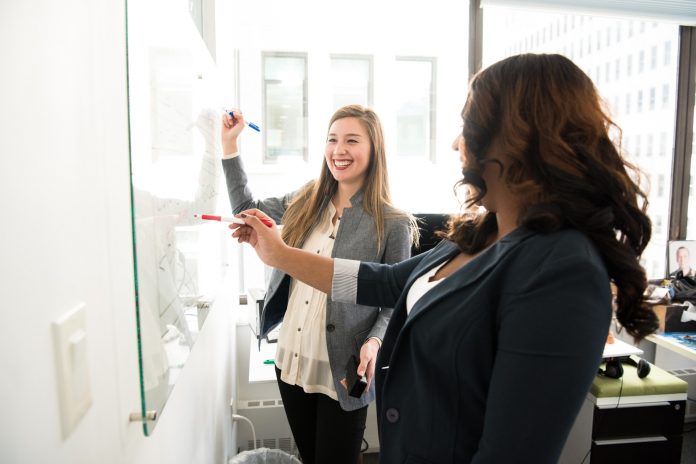 Running a business requires a multitude of skills: accountancy, negotiating, sales and marketing to name but a few. You also need superior people skills, however. Every business's greatest asset is the staff that they employ.
A happy workforce is an efficient and productive one. Your team is more likely to go the extra mile for you if they are content in the workplace and remain loyal to your business goals and objectives. So how can you instil these positive feelings?
Provide them with the tools to do the job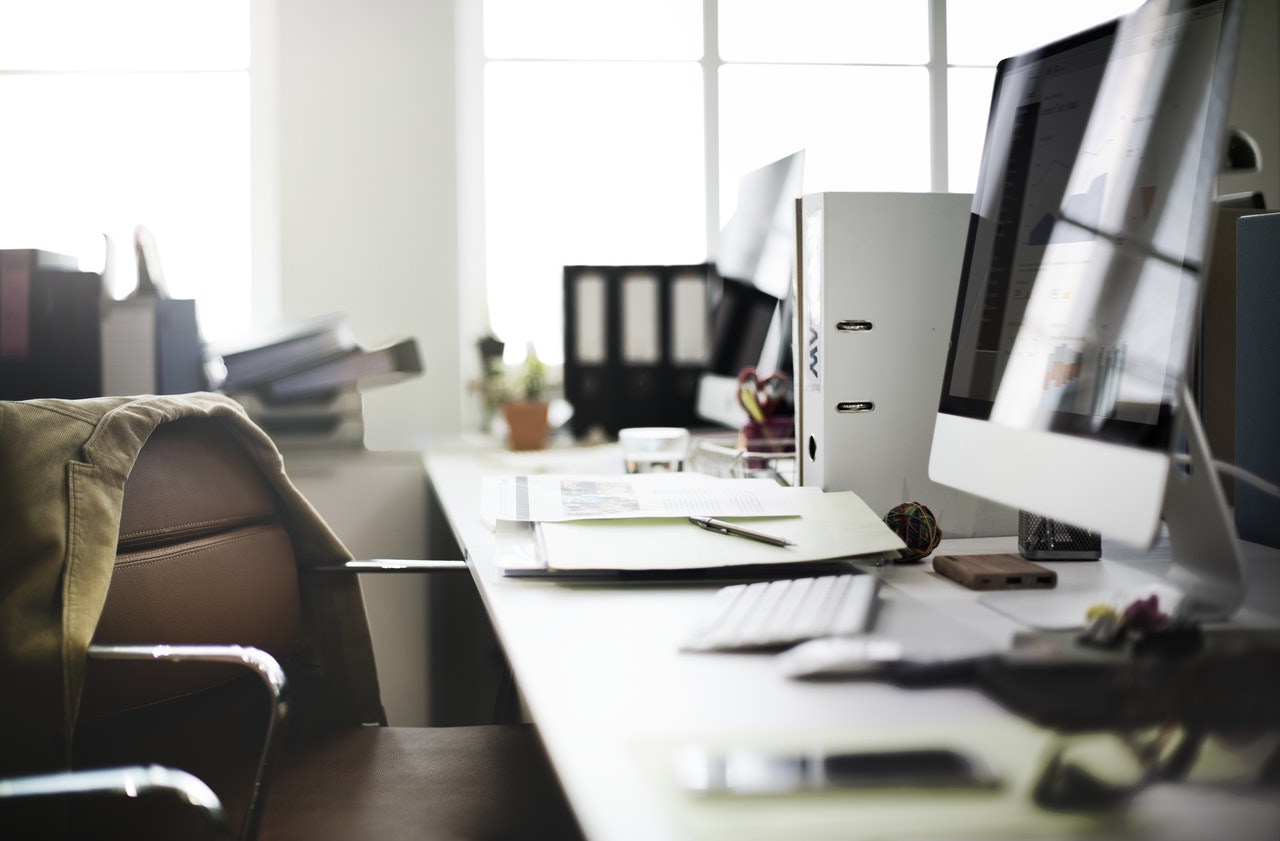 There is little more demoralising than having to make-do with below par equipment. Invest in equipment that helps people to do their job. From the highest quality computers and printers, whatever your employees need, you need to provide. However, be wary of the easy option when it comes to ordering printer products, look for the lowest prices for buying Brother toner cartridges online before choosing.
Be thankful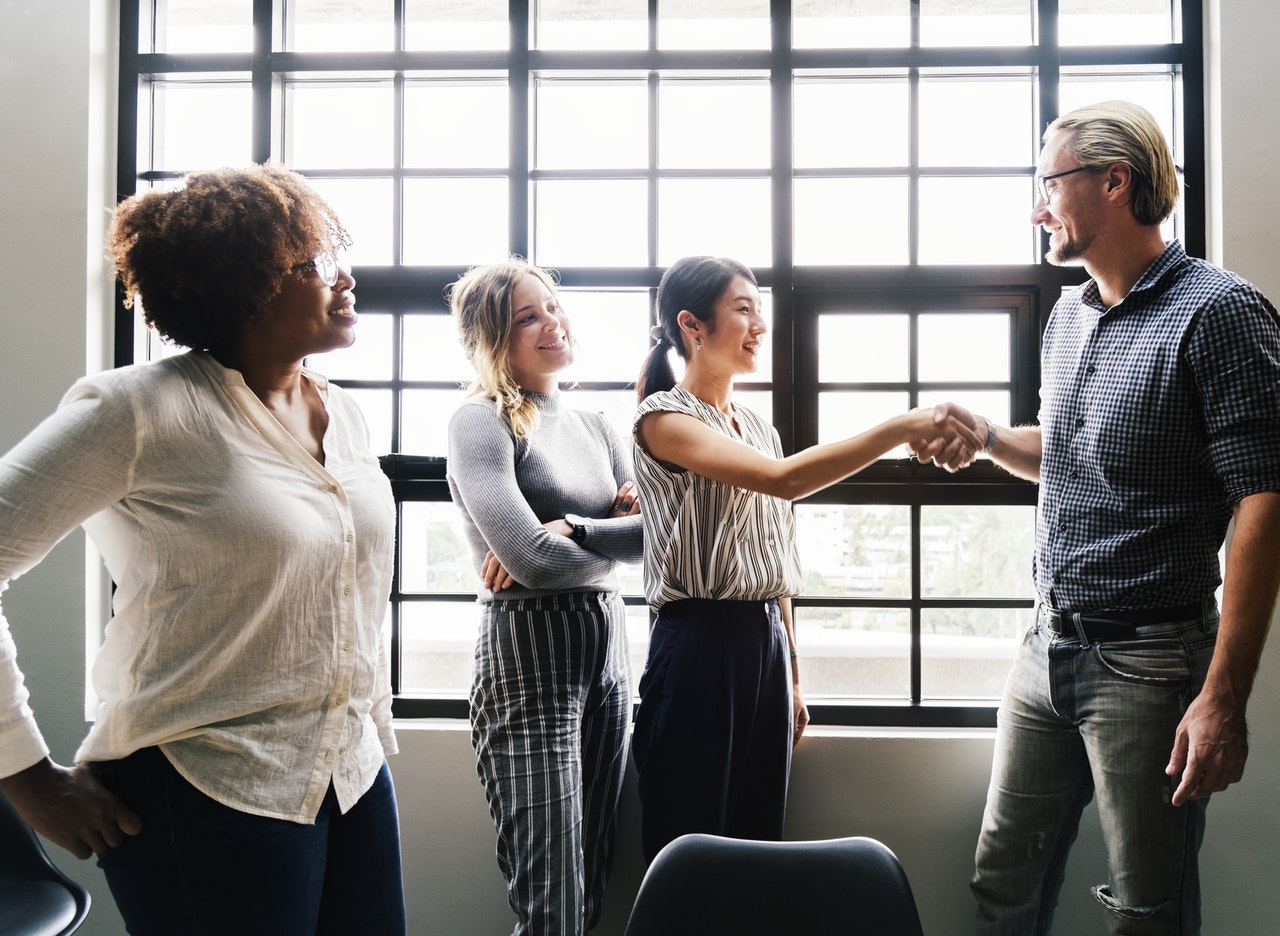 It costs nothing to show gratitude for work well done Some people prefer a quiet thank you, and others public recognition for their hard work. There is little more motivating than effort being recognised.
Be flexible
Life sometimes throws a curveball and employees are people who have a life outside of the office. Whether it's caring for a sick relative or their car has broken down, if you can be flexible with their work, do. Their role may allow them to fulfil their obligations by working from home, or perhaps with reduced hours. By being flexible, you are showing your workforce that you care about their work-life balance.
The relationship between morale, goodwill and productivity is well documented. Satisfied and happy staff not only make the culture of the workplace better but positively impact the relationship with customers and clients which leads to business expansion and growth.