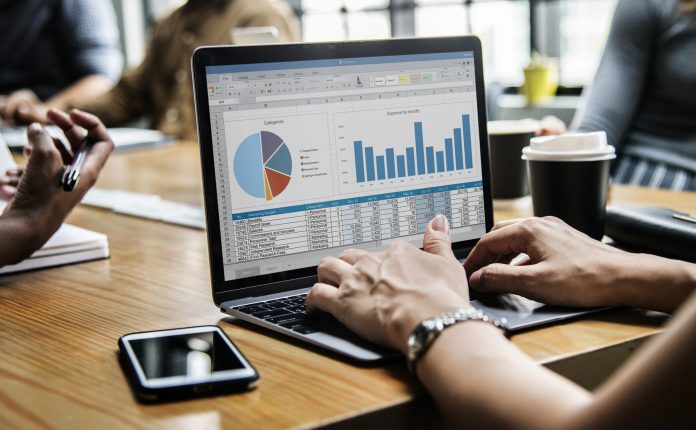 Business webinars are nowadays highly popular. This is true for both the businesses and the watchers. It is not at all difficult to hold a business webinar since the technology that is now available makes this really simple. However, even if there are technical options for all business needs, few managers and owners understand how to properly use a webinar event.
Keep in mind that computer users from all around the world are nowadays used to different options present when they want to download video from website pages. Why make the viewers perform all the extra steps needed for something like this when you can so easily do this yourself and use the files in the future?
One of the very best examples of a program that you can use to record your business webinars is Movavi Screen Recorder. It is really easy to set up and you can quickly record the entire webinar. After the recording is over, you can code the video and make it suitable for absolutely all devices people would want to use.
Why would you use a screen recorder?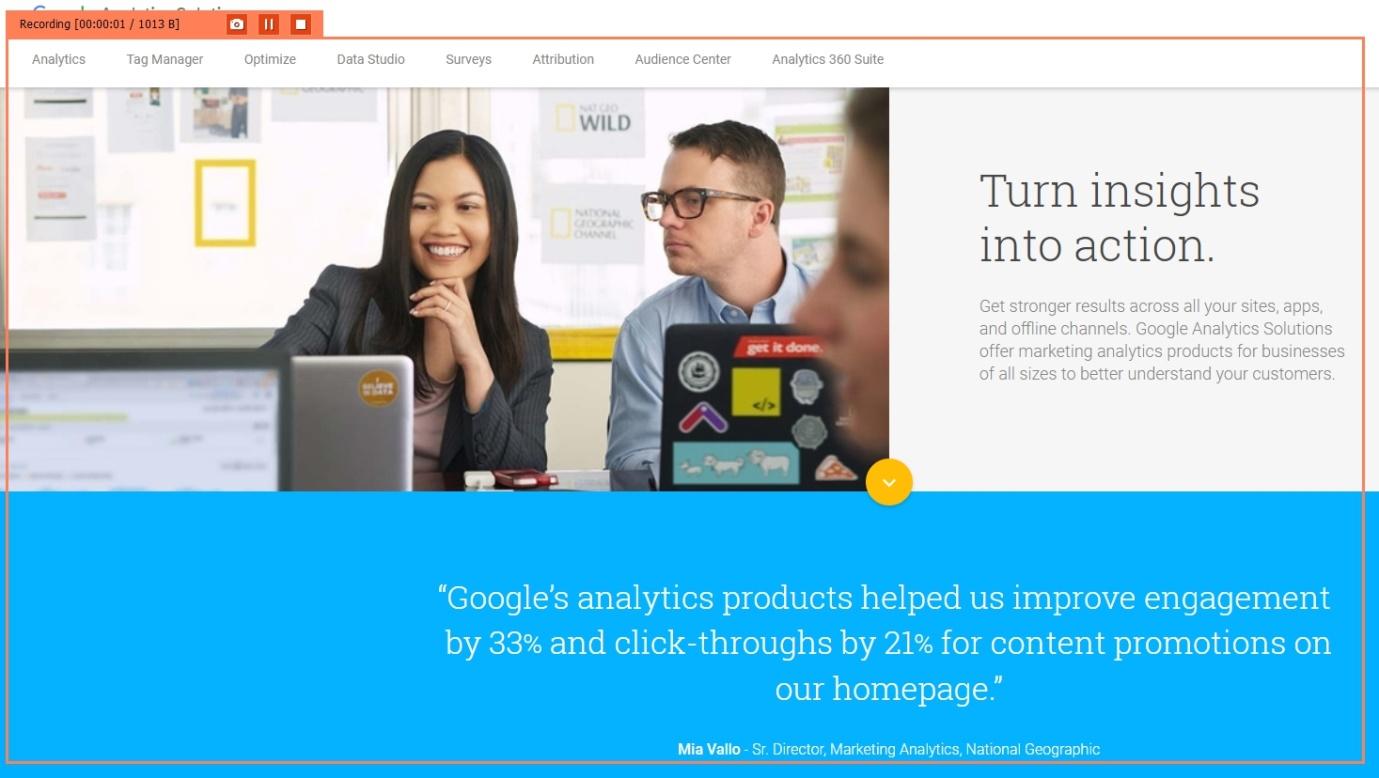 There are so many reasons why you should use a screen recorder to record the webinar. For starters, you can record the webinar, edit it and then upload it to the business YouTube account. This means it will be viewable by anyone in the future.
If you are not interested in allowing all people to see the webinars that you hold, there are still uses available. As a simple example, you can easily give access to the past webinars when people sign up for a newsletter or when they buy a specific service or product.
Last but not least, business webinars can become useful for the business for training and analysis purposes. Simply having the video files allow the business to see what worked and what did not work in the past. Such an analysis can easily lead to much better webinars in the future.
As you can see, you should record all your webinars. Keep in mind that the uses mentioned are just some that can be considered by the business owners.