Hilton London Bankside hotel called the world's first vegan hotel. They opened the hotel suite with everything made from plant-based materials which included carpets, cushions, headboard as well as the furniture. Bompas and Parr create London first "vegan" hotel suite.
Travellers like Eco-conscious and vegans can book the vegan suite at the Hilton London Bankside hotel. The suite, completely redesigned room with innovative ideas and materials called Pinatex, the suite takes an idea from the pineapple ie a key material for the room.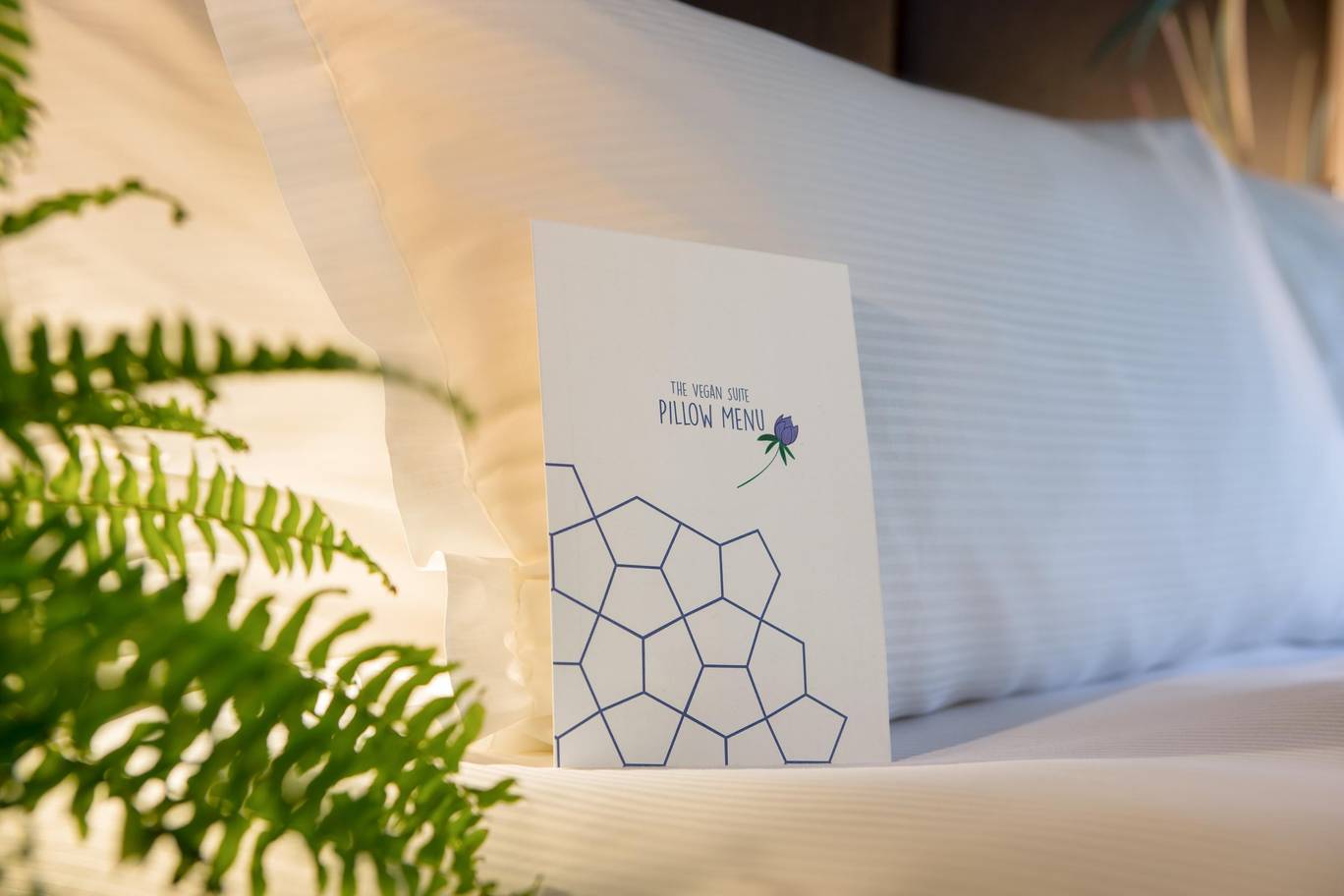 Everything made from the animal-friendly products feather pillow has been replaced with the millet hulls or buckwheat and keycards are replaced with the Pinatex moreover toiletries, cleaning products, drinks and snacks all are 100% free from the animal products.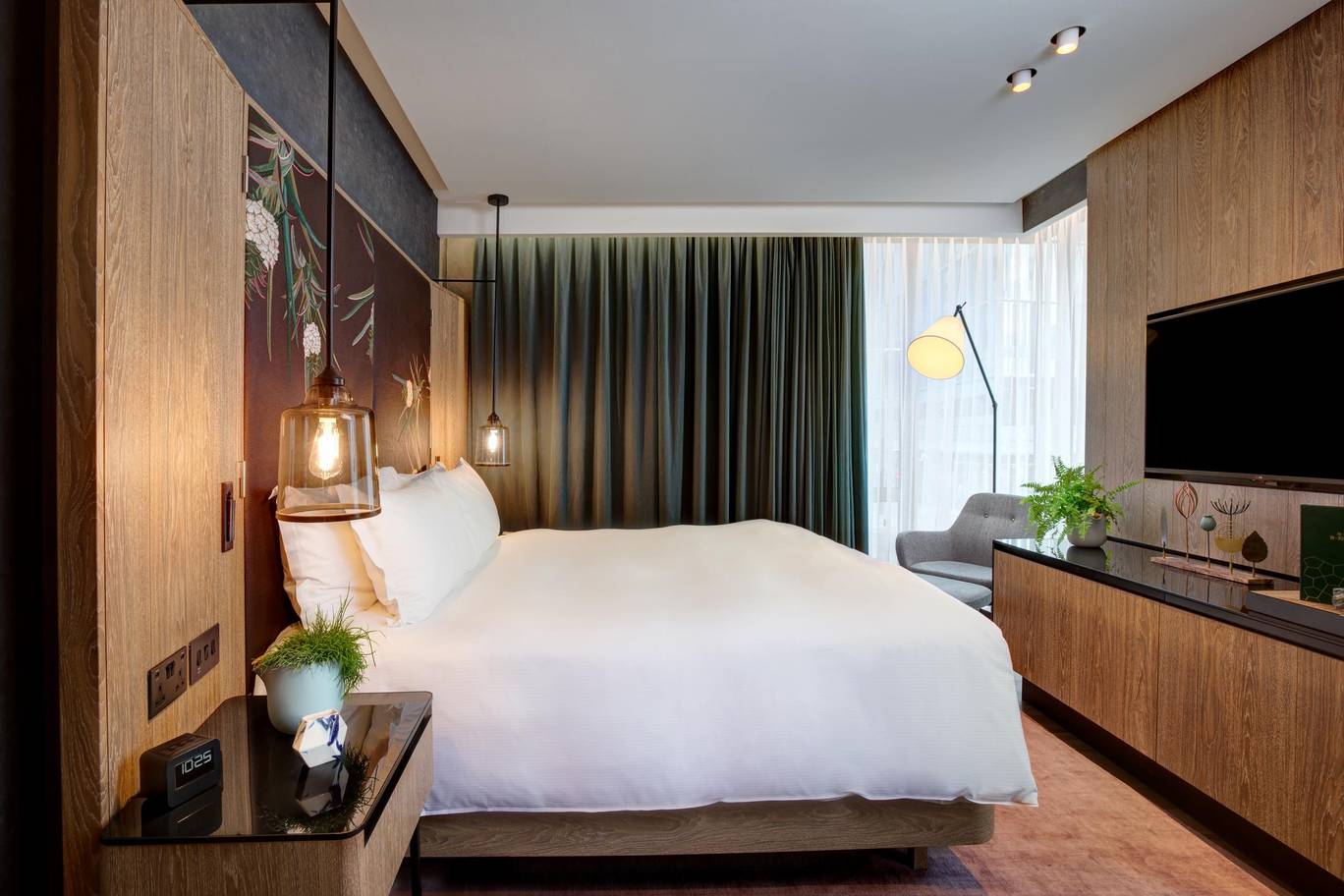 The suite follows the perfectly clean track for the studio brand design, which is used bioluminescent algae to create glow-in-the-dark jewellery collection in 2016.
If you want to spend your weekend in this beautiful suite then you can book your suite with the help of [email protected].
Images by: The Independent