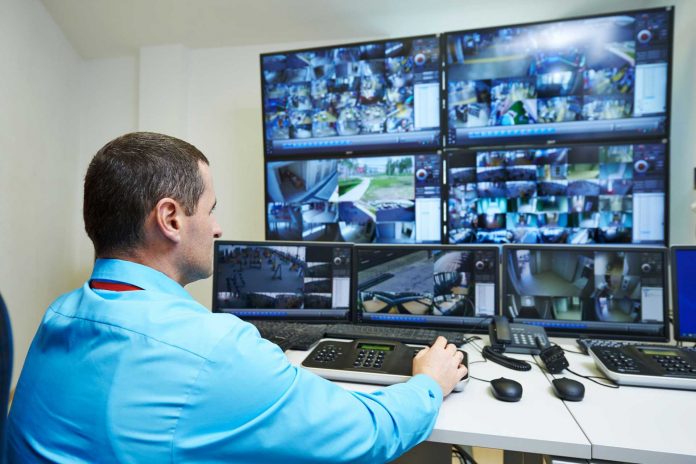 Alarm monitoring is a system whereby a real person monitors the status of your alarm system. When most people think of alarms they think of burglar alarms, but there are many other alarm systems which benefit from having their status monitored by someone. Fire alarms and plant machinery alarms as well as intruder alarms are other examples of alarm systems used by homeowners and businesses to protect their property from harm not just theft.
An alarm monitoring system ensures that when your alarm sounds you are notified and so are the relevant authorities. This means that you can quickly go to your home or business and find out exactly what the problem is. If you are not in the vicinity you can send a friend, relative or colleague who is closer. In some circumstances the monitoring company will call the police, fire service or an engineer, as well as calling you.
Finding a Good Quality Alarm Monitoring System
When you buy an alarm system you will sometimes be offered a system that is monitored by the company that installs that alarm system. However, in the UK this is quite rare and the few alarm companies that do provide this type of service charge quite a lot for this service. Therefore, if you think you might like a monitored alarm it is wise to look around for an alarm monitoring company before actually having your alarm installed. If you speak to them first you will have a good idea of the kind of systems they can actually monitor.
It is important to look for a firm that has plenty of experience. The more experience they have the more likely it is that they can find a effective way of monitoring your system. They will know what kind of monitoring is possible and will not make promises they later find they cannot fulfil.
Most of all you need to find an alarm monitoring firm who is well established. You do not want to get everything set up only to find a few months later that they have gone out of business leaving you with an unmonitored alarm system.