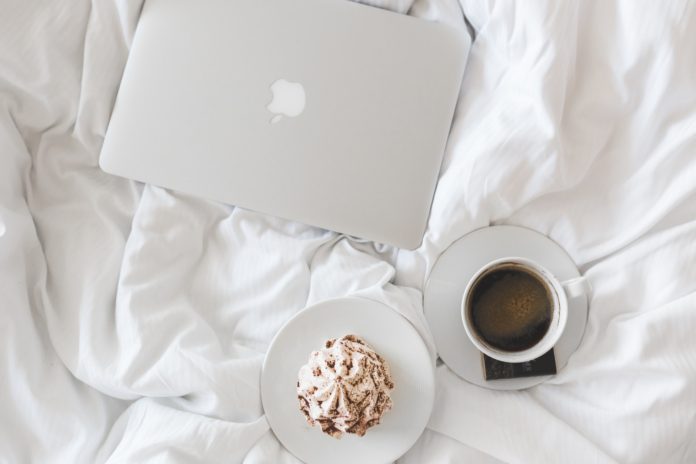 There's certainly something quaint and romantic about the idea of saying goodbye to the usual 9-5 job and starting life as a B&B owner instead. However, running a B&B can pose various challenges of which you would need to take careful account – and you can learn from a surprising source…
That source is… the industry of large hotels which tend to be categorised separately to B&Bs. Here are a few examples of how considering those hotels can help you effectively run a B&B.
Consider the unique selling point of a B&B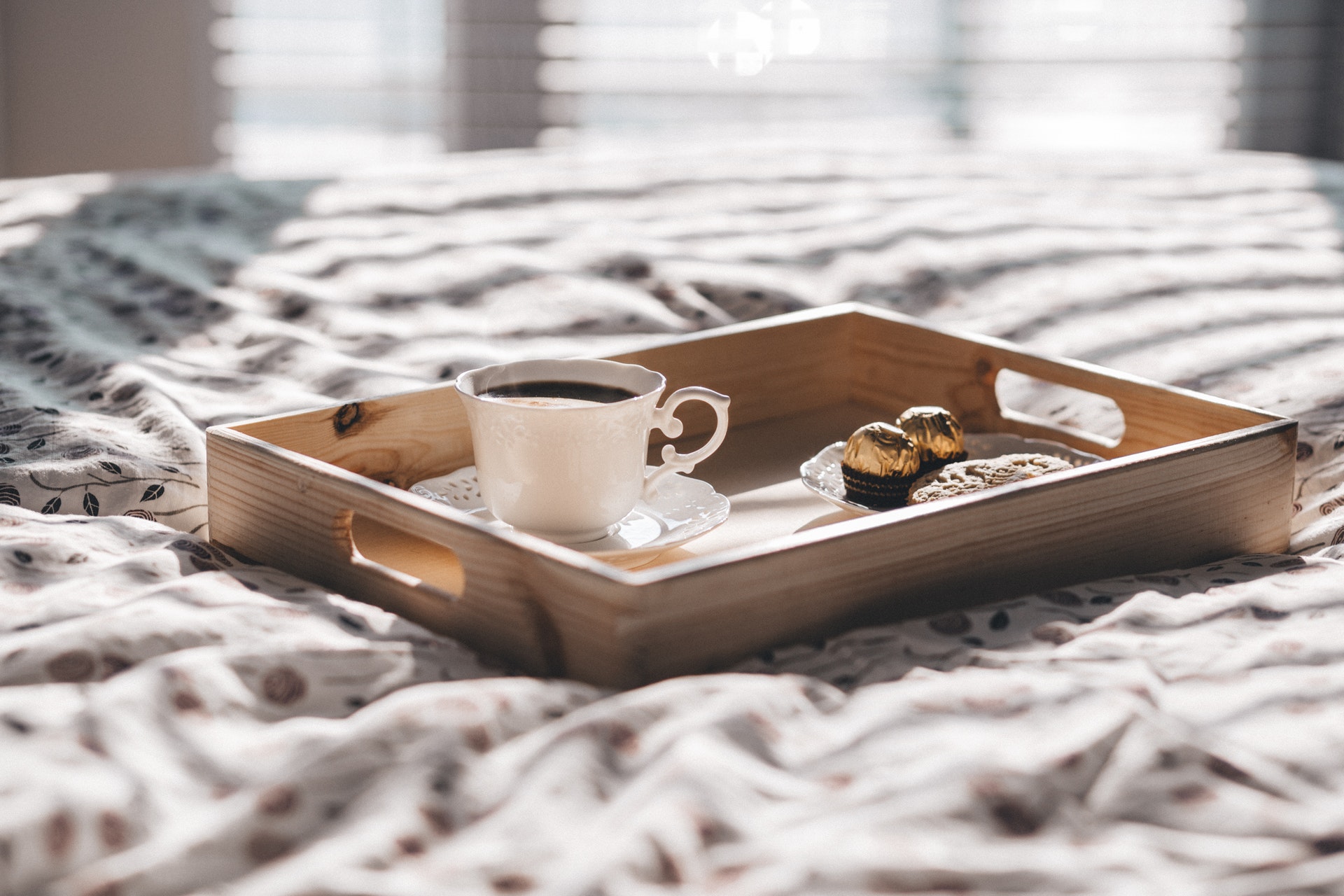 In preparing yourself for a promotion drive, you should carefully consider what, in comparison to a large hotel, your B&B uniquely offers simply on account of being a B&B.
A B&B falls somewhere between a prestige hotel and private residence, explains Entrepreneur. Hence, it combines appealing elements of both; for example, as your B&B is likely to have just four to 10 rooms rather than the 50 to 100 rooms of larger hotels, it can feel friendlier and less soulless.
The more rooms, the higher your potential income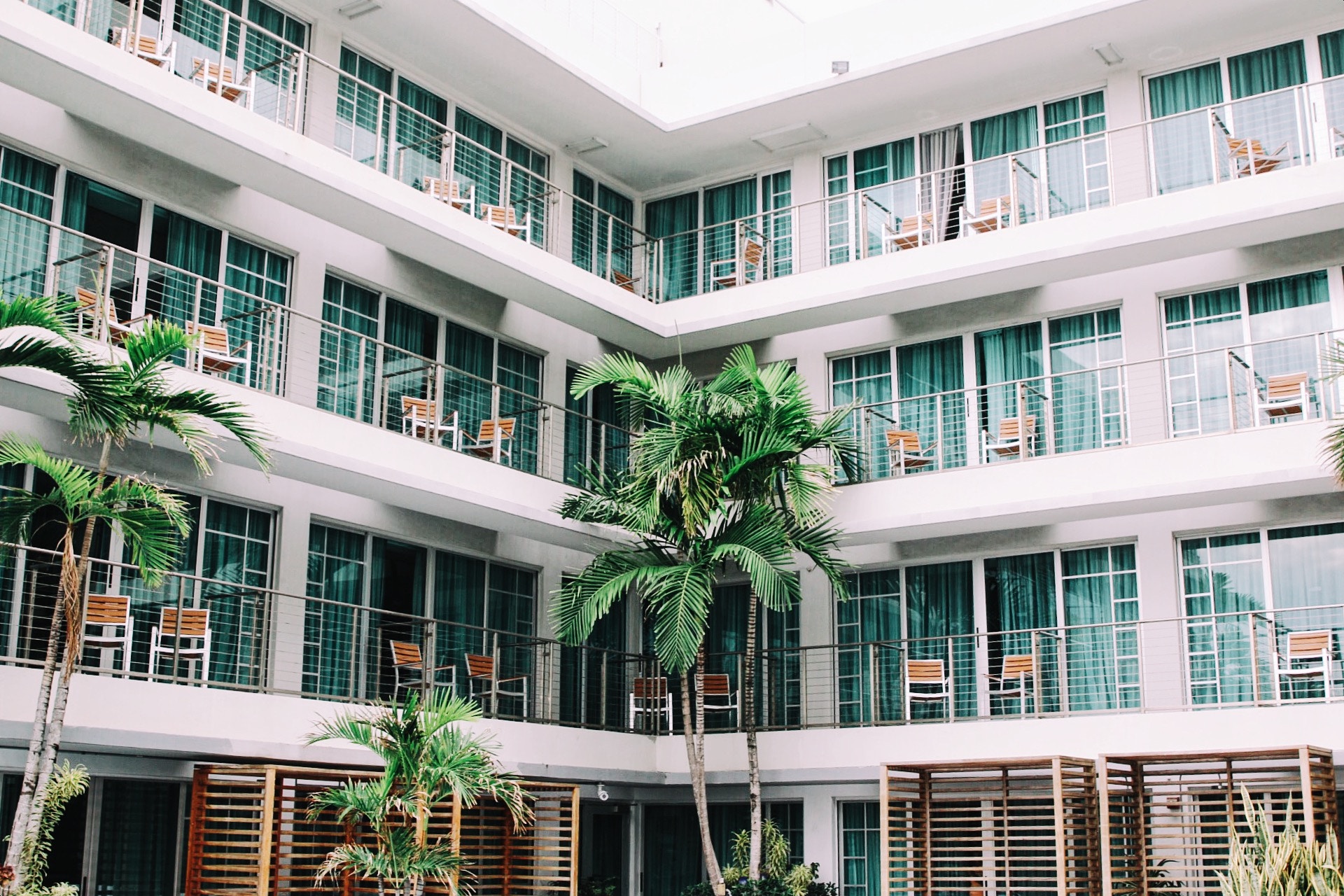 Of course, one big advantage that those bigger establishments would have over yours is the much more significant amount of money they are likely to have the potential to make.
Naturally, then, if your B&B has more rooms to let out, it can also increase its financial takings. However, a higher number of rooms can also – assuming that they would regularly be at full occupancy – entail more maintenance work and financial spending on such.
Exploit the romantic appeal of a B&B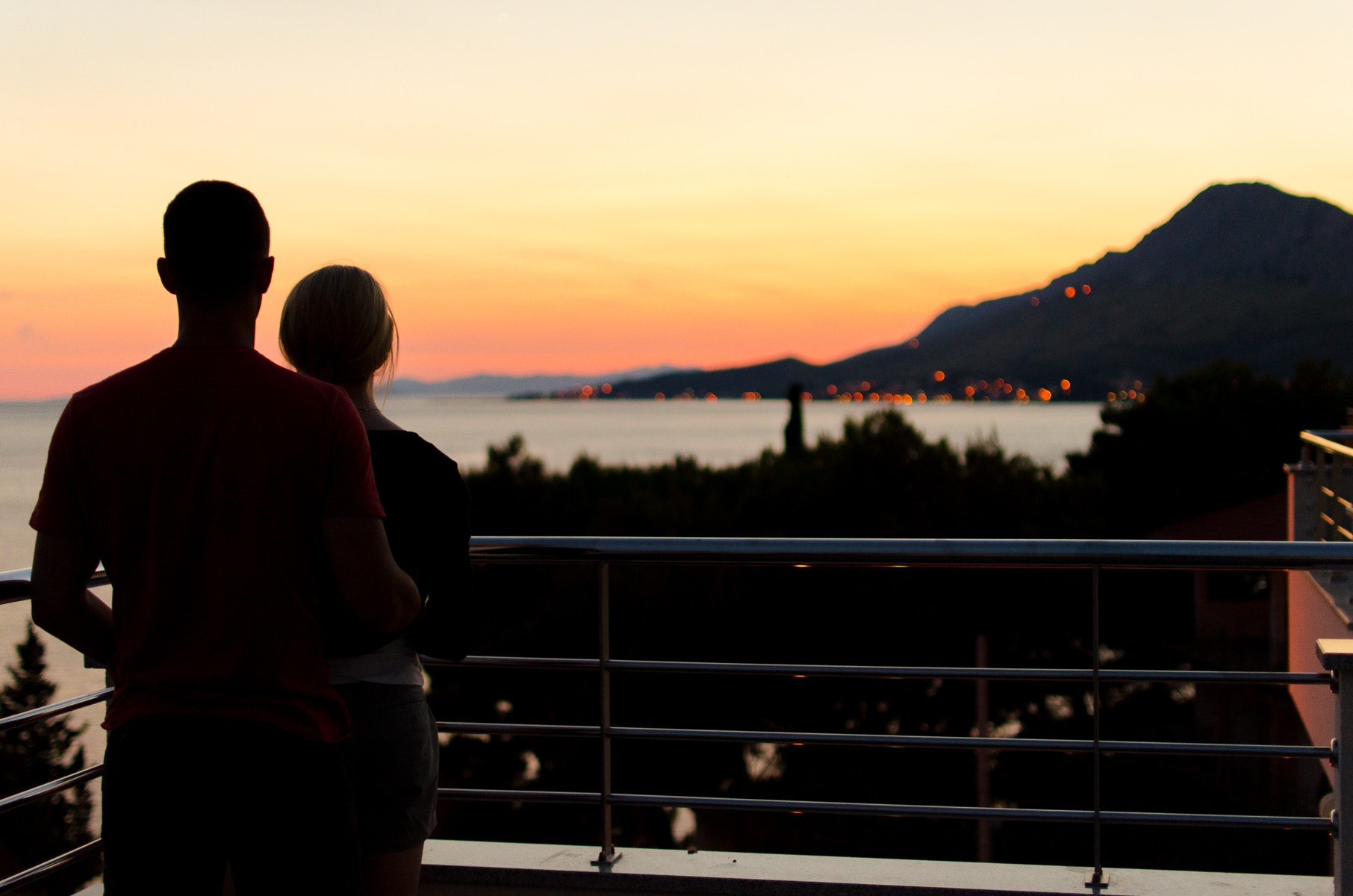 Travellers who might particularly enthusiastically avoid large hotels are couples on romantic getaways. After all, a B&B in a cosy period home can certainly feel much more romantic than a huge accommodation block where the rooms were built only last year and are largely uniform in look.
It's probably not coincidental that, according to Independent, many people opening B&Bs recently have been younger people forgoing the city in favour of life in the country – a very romantic setting in itself. Just think of places like the Lake District and the countryside of Northumberland.
Consider what rates larger hotels nearby charge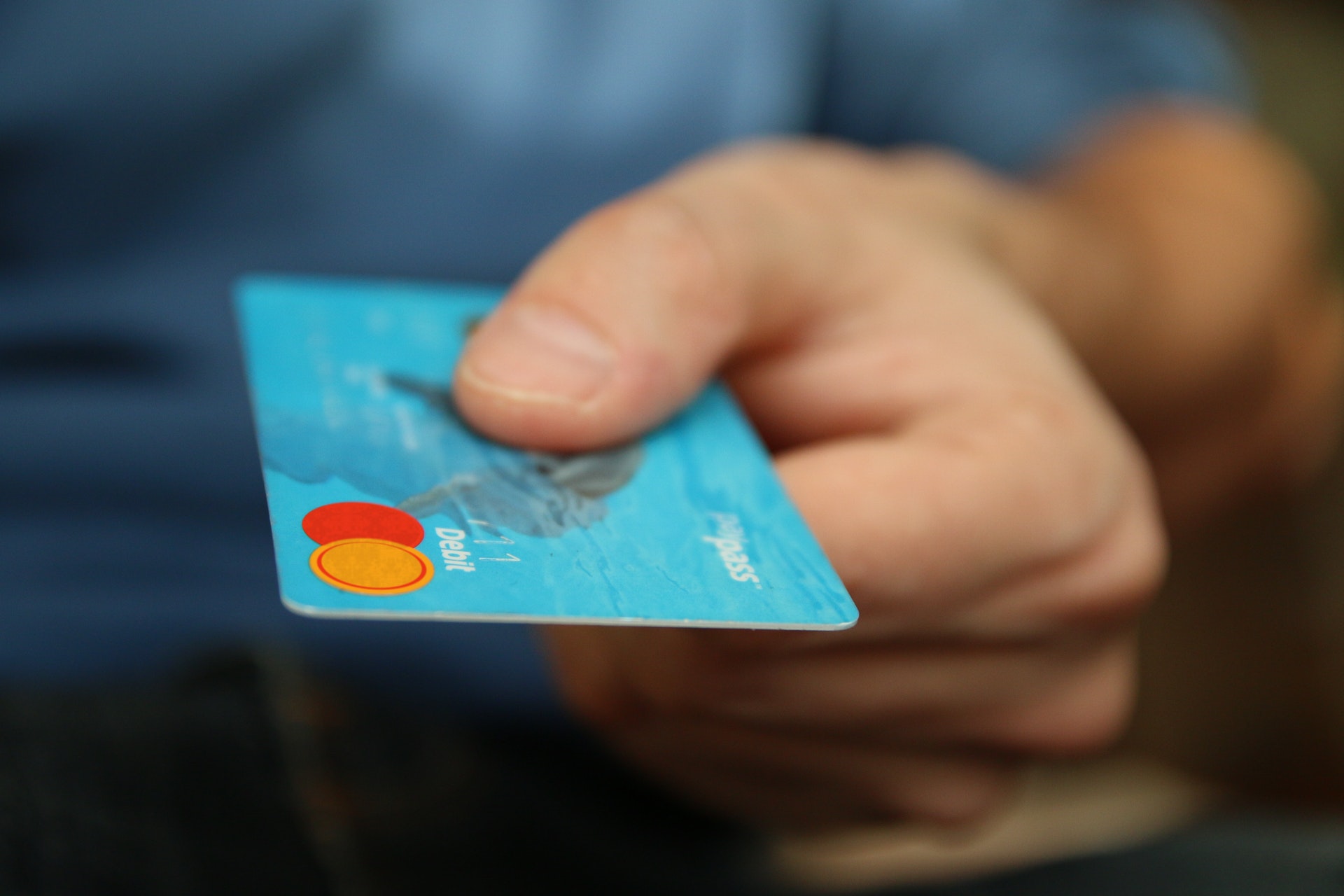 Naturally, it makes sense that, when attempting to discern how to price your B&B, you should look at what other B&Bs in the same area are charging. However, you should also look at the prices imposed by other lodgings – including large hotels – in the area.
Charging too much higher than the going rates will, unsurprisingly, lose your business – as can charging significantly less, as people will assume that the cost must reflect the B&B's quality.
Use booking software that is fit for a large hotel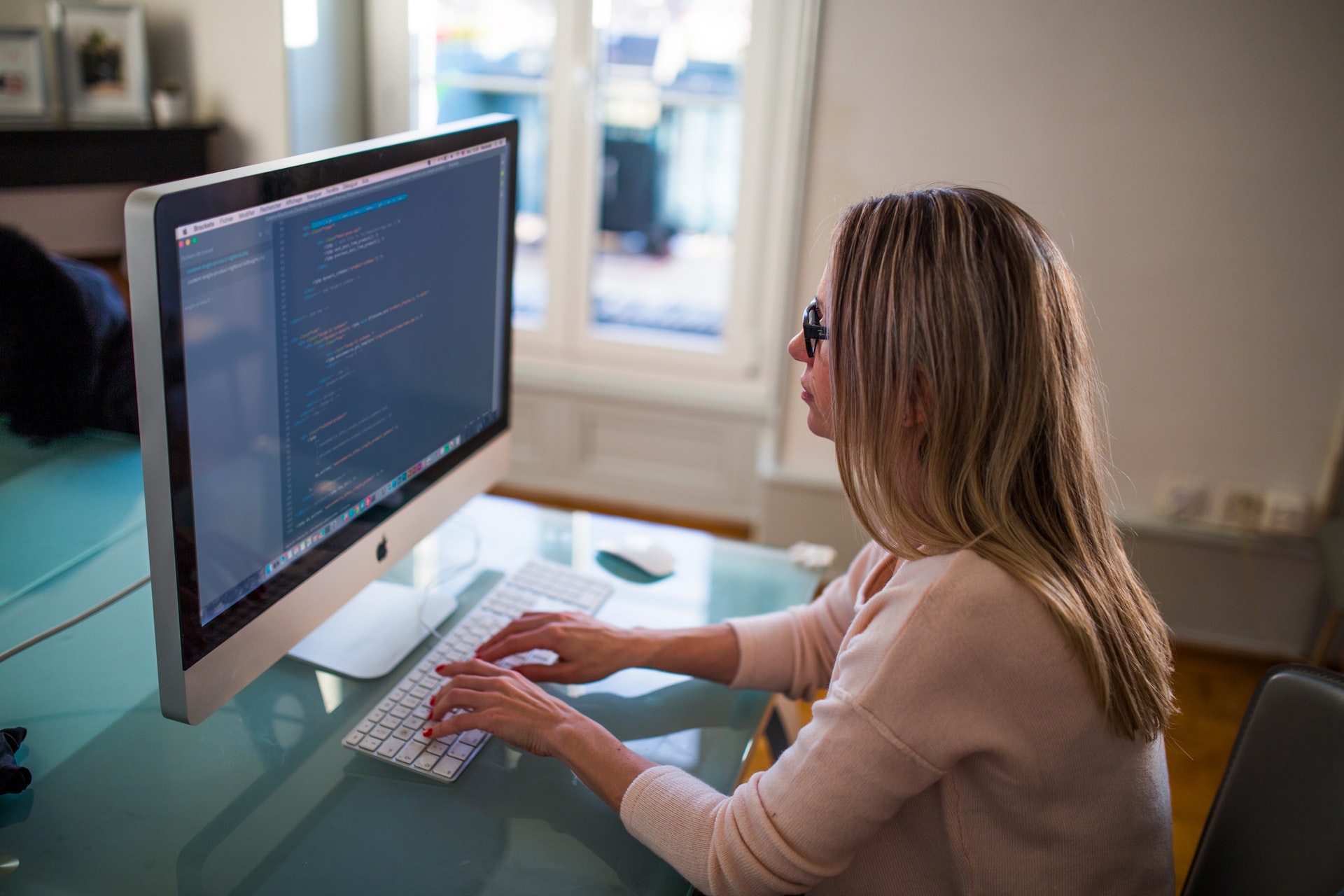 The best online booking software for your B&B could well be… the best such software for a major hotel, too. eviivo, for example, offers an all-in-one booking suite which is suited for use in handling bookings whether the establishment using the software is a B&B or comparatively larger outfit.