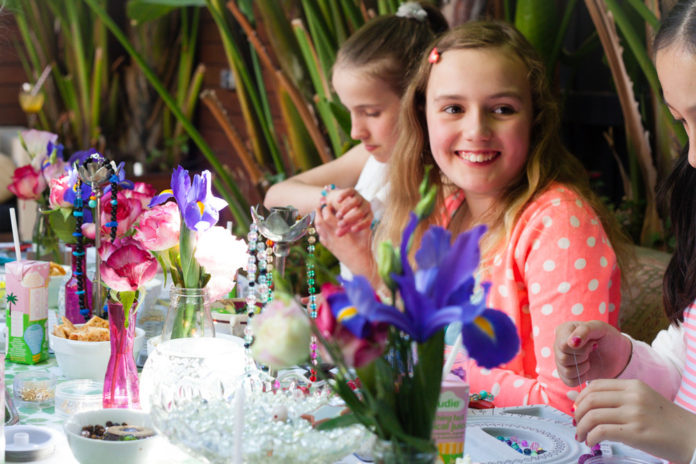 When your kids are off school for the holidays, it can be a struggle to come up with ideas for how to keep them entertained. I think of activities for my own kids by remembering my childhood summers and thinking about what I did to pass the time. When I wasn't riding my bike or seeing my friends at the park, I'd be sitting at the dining room table with a box of craft materials. One of my favourite things to do was to make bracelets and anklets for my school friends, and this continued into my teen years where I made complex friendship bracelets as well as earrings. There are so many different types of materials available now, and this makes jewellery making suitable for kids of many ages – younger kids tend to use large beads and string, whereas older, more patient children can use seed beads and wire. Here are a few jewellery making ideas that you can introduce to your kids this summer.
Friendship Bracelets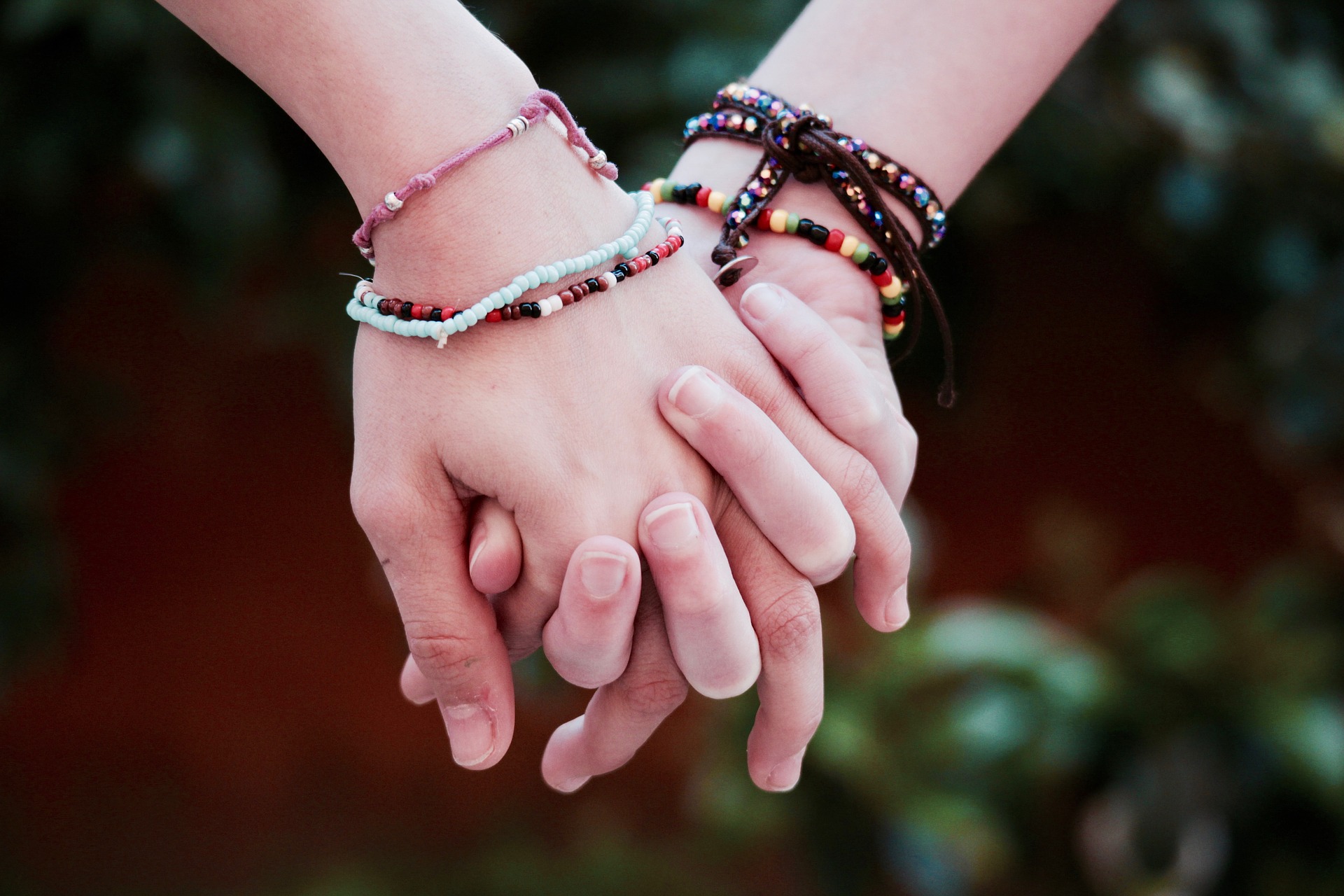 Buy a how-to book to get instructions for a range of friendship bracelet types, or you could go on the internet and print a couple off. You'll need to buy some embroidery floss/thread, but once you've got this (it should be relatively inexpensive) that's all your kids will need to get started. They'll soon learn the patience needed to complete a bracelet, and also get more confident picking colour combinations that go together. If you ever go on holiday to a beach destination you'll often see these types of bracelets sold, so your kids should be proud of being able to make them themselves.
Beaded Necklace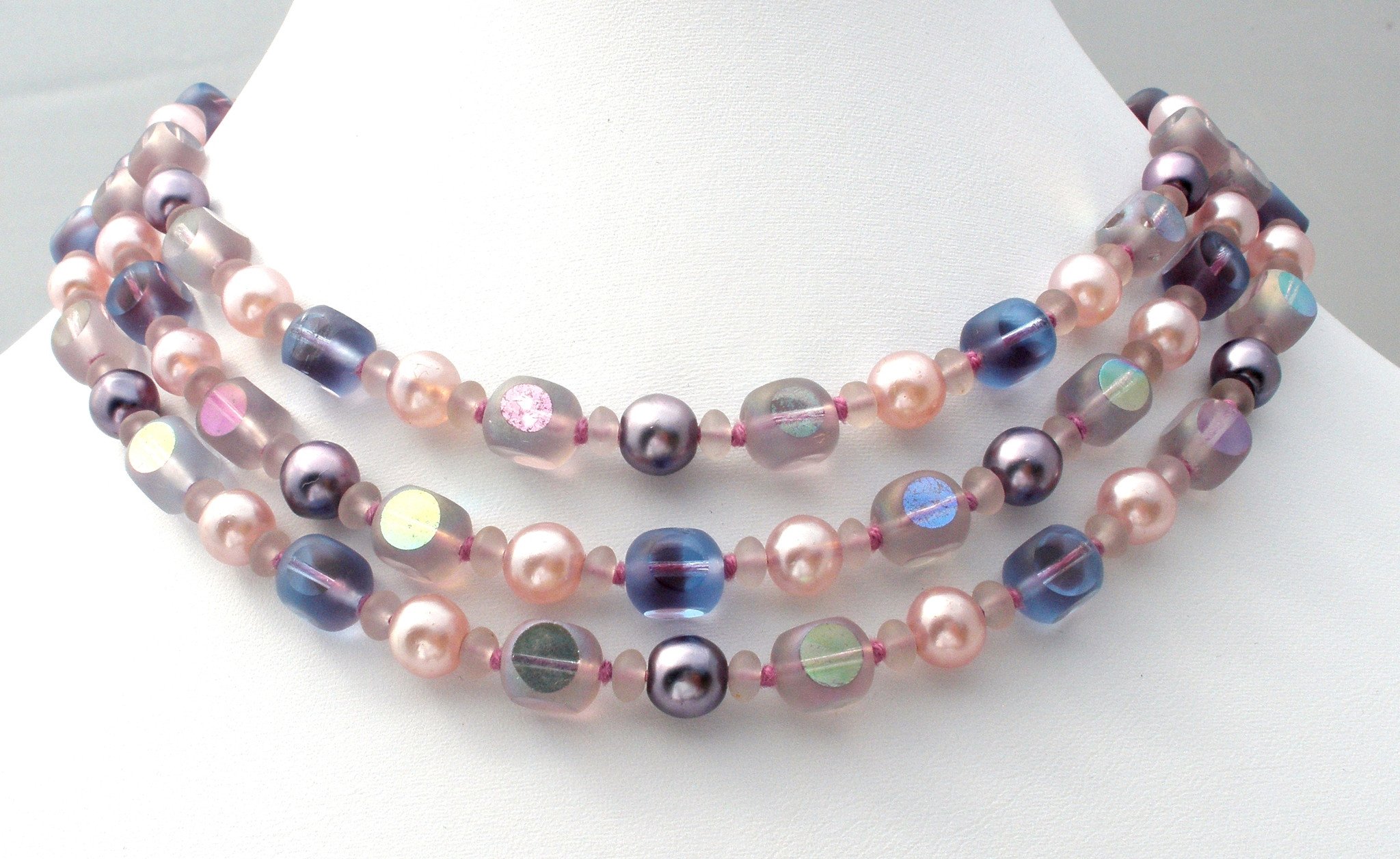 If you want a more simple challenge, you could suggest making beaded necklaces. Beads come in all sorts of shapes, colours and sizes so there should be something suitable for your own children. You can get soft string, flexible plastic or thin metal wire depending on what your kids need for their chosen project. If you want something that mummy could wear out in public, show your kids the long chains of beads that come in simple colour themes such as different shades of green.
Dangly Earrings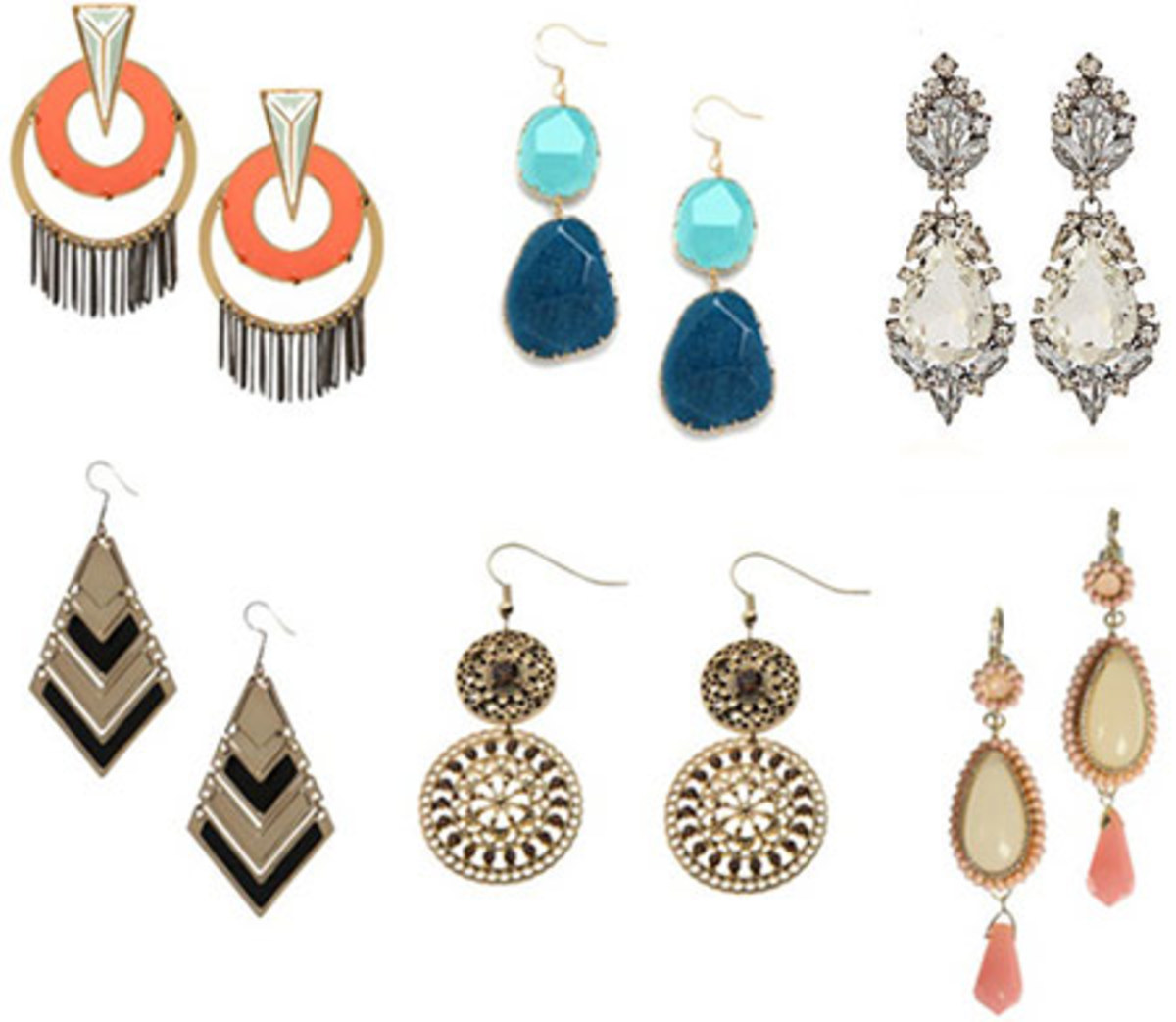 Older children and teens might prefer the idea of making dangly earrings; there are so many pieces that are suitable to design these at home. You'll need jewellery pliers, wire, beads and the actual piece that goes through the ear. Making earrings allows your children to be creative though, and it is sure to keep them amused for hours!
Finally, once your kids have got the hang of using the pliers and bending wire, you might want to suggest they try making a charm bracelet. You can buy separate links to form a chain, or you can buy chains that are ready made but simply need a clasp attached to the end. In terms of the charms themselves, you'll be able to find plenty of these at a bead or craft shop, as well as those that are traditionally sold in jewellery shops.