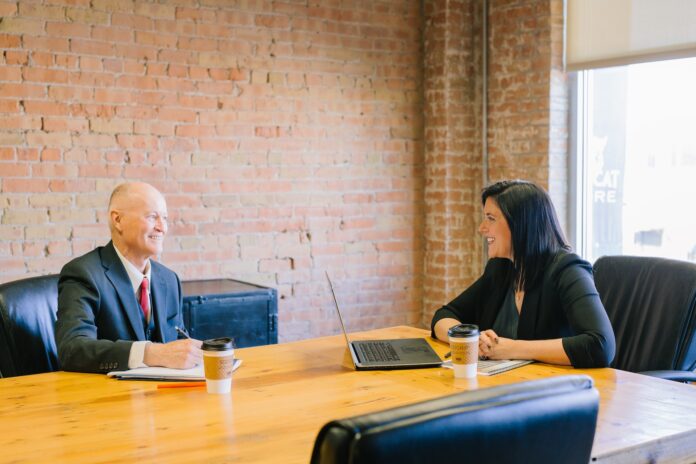 There are many benefits of hiring an employment lawyer. They can assess and manage the everyday employment-related paperwork for London-based businesses or organisations, provide representation at tribunals, attend formal hearings, and advise on the content of discussions between disgruntled individuals and the company. 
When it comes to running a business, we appreciate that the more employees you have, the more complicated your HR policies may become. This is why our annual retainer service has become one of the most popular among existing and new clients. Our employment lawyers in London essentially become an extension of your management and HR teams and work to safeguard your business reputation as well as the structure of your team.
Here's how it works – and how it can work for you.
Efficient support when you need it
When you agree to an annual retainer fee with us, you will immediately gain access to our team of specialist employment lawyers with one dedicated solicitor looking after you from day to day. Our employment lawyers will be available whenever you need them, whether you are looking to gain advice or require action-based support, they'll be there!
There are no limits on how much work you can commission under your annual retainer. Under this service we don't just protect you, we also educate you so you can progress internal cases as quickly and as smoothly as possible. Best of all, everything we offer under the annual retainer service is contained within a single package, with no hidden or extra costs.
In essence, we become your very own employment law specialist on speed dial.
Safeguard the reputation of your business
We recognise that the business world will force you to make a lot of difficult decisions. Ouremployment lawyers in London are experts in the intricacies of business contracts, and always stay up to date with the latest developments in the employment law sector so they can provide you with all the pertinent information and advice. Giving you the peace of mind that you are acting in the best interest of the company, whilst remaining on the right side of the law.
We deal with all cases individually, delivering tailor-made advice. Loyalty is a vital part of any business's retention strategy and protecting the reputation of your business from an employer-employee perspective is just as important as preserving your position in the eyes of clients.
Remember, your team are an extension of your core business – and how you treat them will influence how you are perceived by future employees and customers.
Annual retainer service vs. pay-as-you-go
You are probably wondering whether is it better to pay for employment law services on demand or via an annual retainer?
Holding an annual retainer with an employment lawyer is like having Grade A breakdown cover in a brand-new car. You hope you won't need it, but if you do then you know all your interests and assets will be protected – with unlimited support available under a single annual fee. With no obligation beyond your 12-month contract, an annual retainer has never been so accessible to the modern business.
Find out more and get in touch with our employment law specialists in London today, to add a reputable and successful employment law arm to your business.