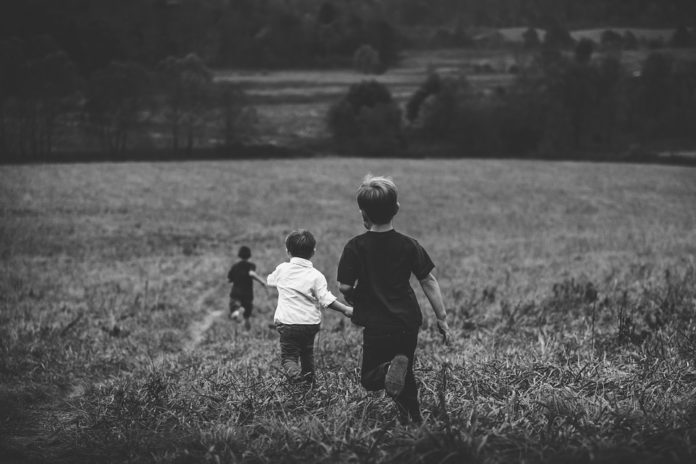 The importance of exercise and healthy physical development for children in London has changed significantly in recent years. More and more children are turning away from playgrounds and spending more time in front of computer screens. Many children in the UK, especially those with a migrant background or from disadvantaged families are more often not physically fit, they are also more likely to be overweight and are less integrated into sports clubs.
With an increasing rate of diabetes, cardiovascular diseases and the statistics in those who are overweight, it is crucial for children to engage in targeted exercises that can help prevent these issues.
While adults need to maintain physical fitness at least two to three times a week for about 60 minutes, children need to build their cellular functions with a daily load of exercise for at least two hours. This promotes motor skills and makes them fit for school performance. Unfortunately, the reality is often different, and it has been reported that exercise levels in children are declining.
Why Children Need Exercise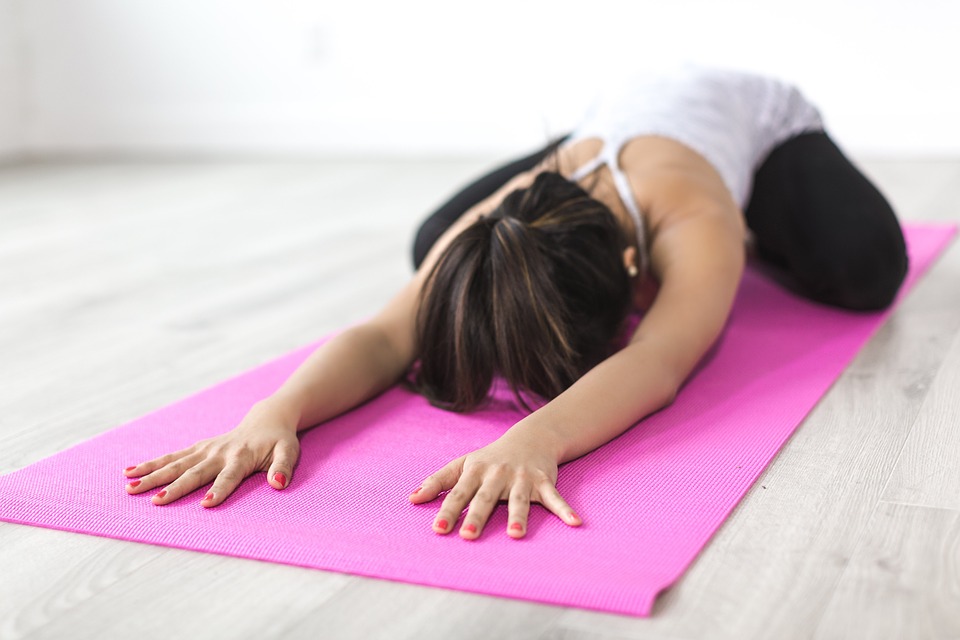 The curiosity of the child is something natural and an essential part of its harmonious development. The brain is hungry for experience in the course of its development – it easily absorbs impressions and quickly learns to remember them as complex patterns.
For most adults, health, fitness, and the desire to have a physically fit, well-trained body are important motives for exercise and fitness. For children, however, these attributes are not a driving force. They move for the simple reason that they want to experience joy and fun. It is fundamentally in the nature of children to move.  
Fundamental learning experiences that are of vital importance for life in society, for the development of body, mind, and soul, have been acquired primarily through active, dynamic engagement with the environment. When touching, feeling, smelling, hearing and seeing, children actively experience their environment and their body. They unconsciously train what they need to be able to do for a lifetime.
How Can You Ensure Your Child Is Getting Enough Exercise?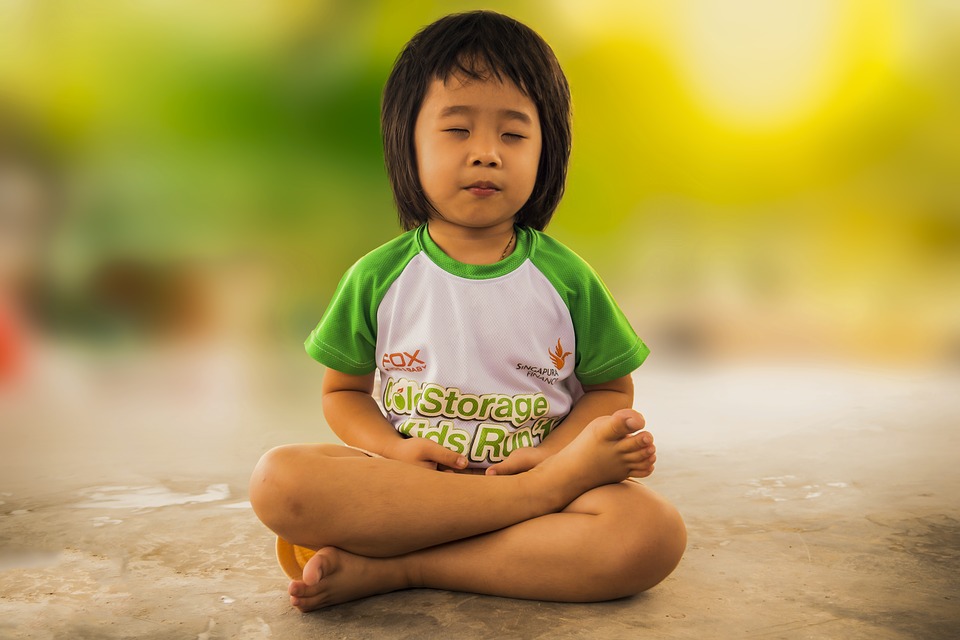 Implementing exercise into education is one approach to ensure a child's awareness of sports and fitness is raised. Many schools across London also offer a vast range of sports activities such as North Bridge House School. If enrolled in such schools, when playing sports, a child learns to comply with rules, to handle conflicts appropriately, to take responsibility and to increase the frustration tolerance. Also, the children have a sense of achievement when playing sports at school – the competitive environment makes them realize how great they are and what they can do.
There are various ways that parents in London can ensure their children are getting all the exercise they need. One such method is to enrol them in sports clubs. Martial arts and rock climbing clubs are popular, as are, basketball and girls football. Clubs do not have to be expensive, even disadvantaged families that often have no money can benefit with community sports clubs that offer free activities for children. You can also use websites such as Get Active to find such clubs.