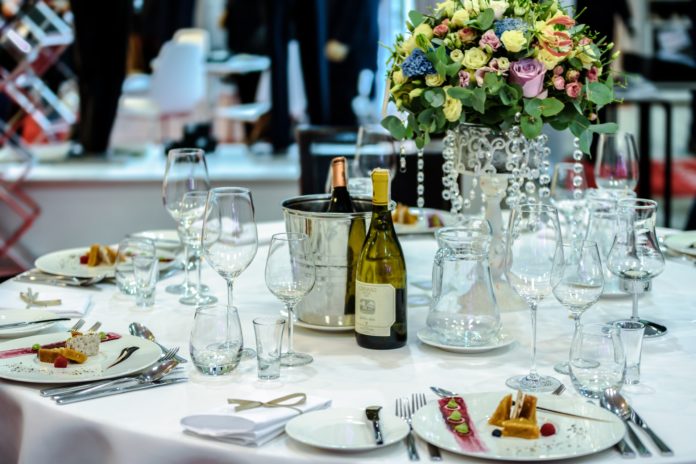 If you are looking for a new career, it is well worth considering working within the catering industry. The work is interesting and varied and there is always plenty of work available. However, catering is not for everyone. It is important to consider the pros and cons of working within the industry before plunging in.
If you are looking for easy work, catering is probably not for you. Many roles involve you working relatively long hours and sometimes you will be asked to work a lot of weekends and evenings. If you are working in a kitchen, you are very likely to be asked to work a split shift. Some people enjoy working at night and for them, catering can be a good choice. Even working a split shift has its advantages.
When you are working within the catering industry, you are very likely to spend the vast majority of the day on your feet. Some people barely notice this, whilst others find this very taxing.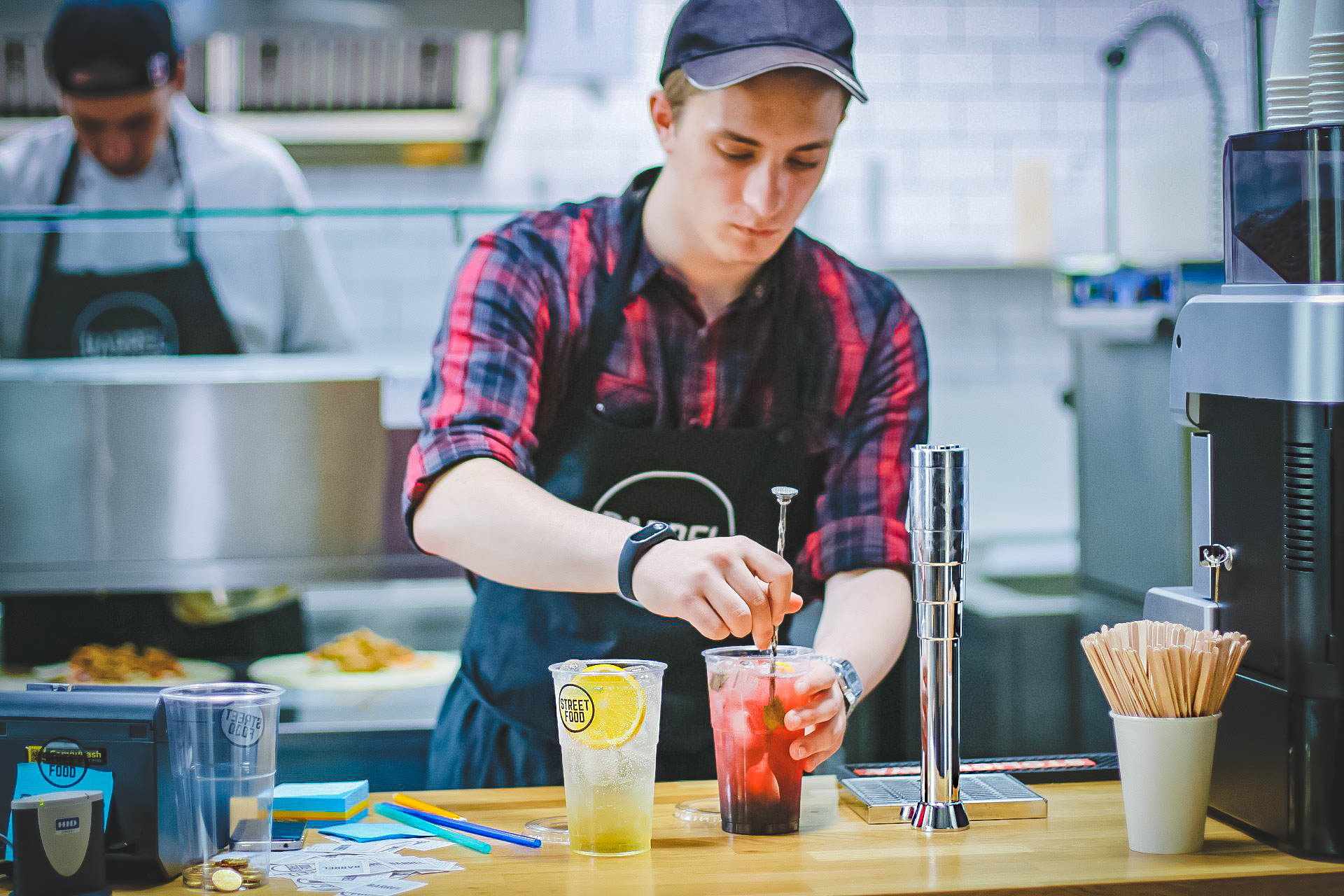 You will get very little chance to rest and will have to eat at times which are convenient for the business. Whilst your mealtimes may be regular, you may have to eat at an unusual time of the day. Not everybody's digestive system can cope with this. Unfortunately, the vast majority of catering work is not particularly well paid. However, you can work your way up the ranks and find yourself in a well-paid position later on down the line.
Even in tough economic times, there is still quite strong demand for the catering services industry. Therefore, if you choose a career in catering you will rarely be without work. The industry offers an amazing amount of variety. One month you could be working in a hotel kitchen, get bored with it and decide to move on. The next month you could be working providing hospitality at conferences or large events such as festivals and concerts.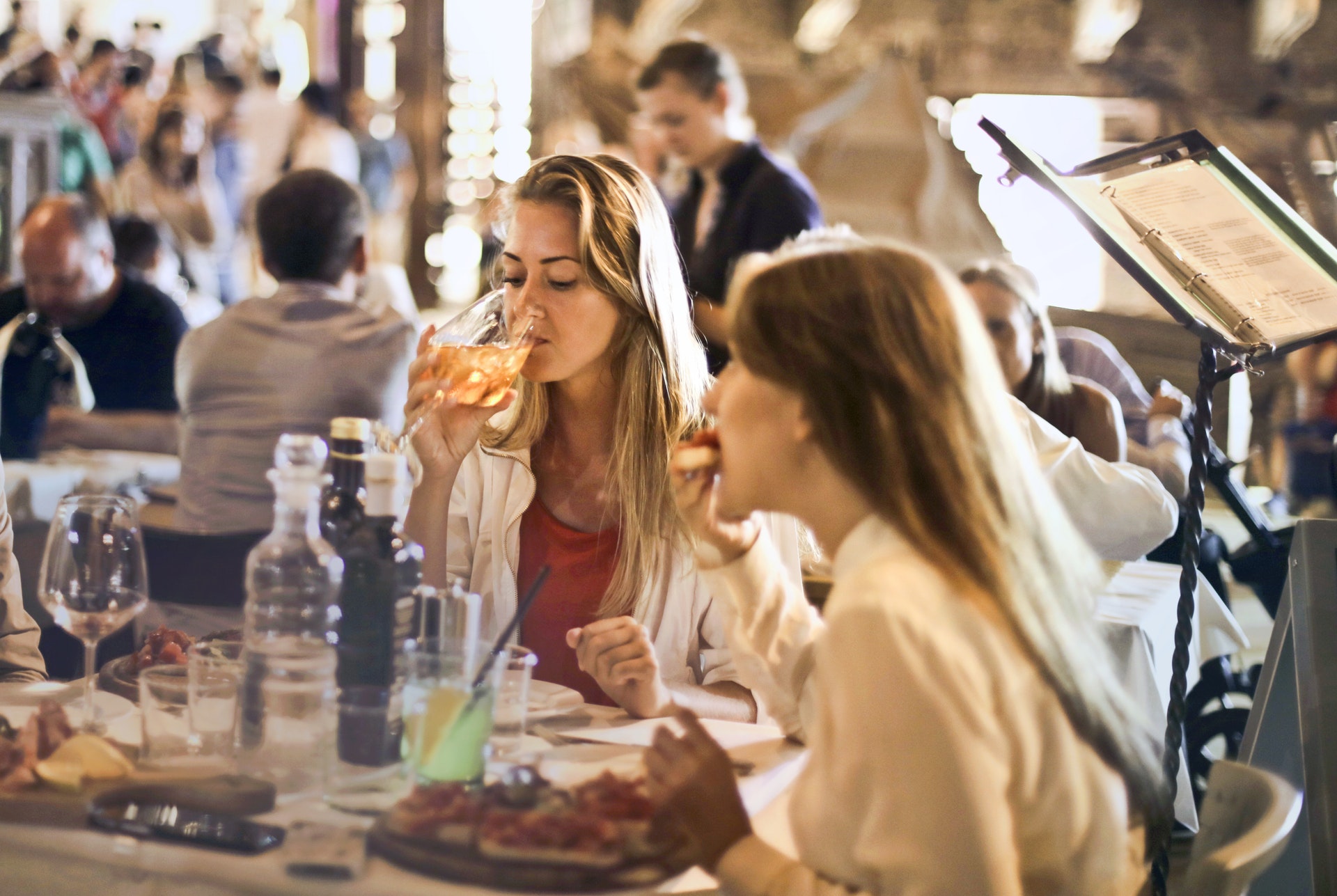 You will definitely meet lots of interesting people and will usually get the chance to interact with members of the public. Should you choose to leave the industry you will have acquired skills, which will stand you in good stead and help you to easily find work again.
If you are interested in working in the industry, you can start with little or no experience. You can find work as a waiter or kitchen helper to get you started. By far the quickest way to find catering jobs is to visit a job board that specialises in advertising catering and hospitality vacancies.