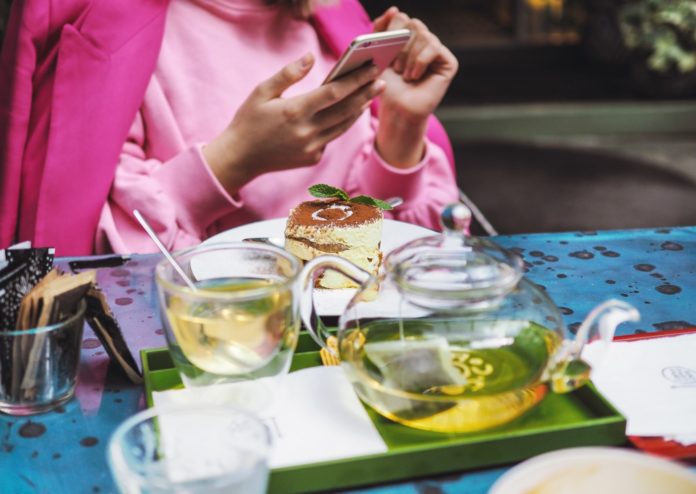 If you have decided to enter rehab to relieve a problem you are suffering from drug or alcohol use, keep in mind that, the more you personally put into the experience, the more you can expect to get out. So, how can you improve your chances of successful rehabilitation? For a start, remember that initiating and maintaining a recovery is very much your responsibility.
Consider phoning a free helpline first
For people who fret about suffering an alcohol problem, there are various free helplines cited by Drinkaware. You can get confidential and accurate advice through Drinkline on 0300 123 1110 during a particular weekday and weekend hours, while Alcoholics Anonymous is at hand on 0800 917 7650.
Seek advice from your GP
An alternative to phoning any of the helplines mentioned by Drinkaware is getting in touch with your GP. They could react by referring you to a local alcohol addiction treatment service. This kind of service is available from ANA, which offers rehab for London addicts and those elsewhere in the UK.
Decide whether you need primary or secondary treatment
ANA offers both primary and secondary treatment programmes. If you have already received primary treatment from another provider, ANA can still welcome you to secondary treatment.
Carefully consider the length of your rehab
Don't assume that, regarding your rehab's length, it's just one way or nothing. You should choose a treatment provider that can be flexible about exactly how long the rehab lasts for you.
Choose rehab that can be tailored to specific needs
Though this somewhat ties in with the point which has just been made, you ought to make sure that your provider can consider your particular needs rather than take a "one size fits all" approach.

Take up volunteering opportunities
You might find that your rehab gives you opportunities to pursue voluntary work. Don't overlook these opportunities; they could give you much enjoyment and help further your recovery.
Set realistic post-rehab goals
You might feel optimistic as you leave rehab. However, it remains crucial for you to set goals as part of a continued plan for recovery. Otherwise, your efforts started in rehab could come to less than you had originally expected, as HuffPost implies.
Make use of "aftercare" sessions
You may find that the provider of your rehab also offers "aftercare" sessions which you can attend to help prevent yourself falling back into old habits. ANA offers such sessions for free on Wednesday and Friday mornings.

Seek non-judgemental support
One strong merit of ANA's Aftercare service is that the groups, handled by an ANA counsellor, can give you support without passing judgement.
Set consequences for failing to meet goals
Naturally, you would like to think that your time in rehab marks just the start of a long period where drugs or alcohol are no longer such a big issue for you.
However, you might struggle to maintain your clean lifestyle if you don't decide what, for you, the consequences should be if you fail to keep away from that problem substance.