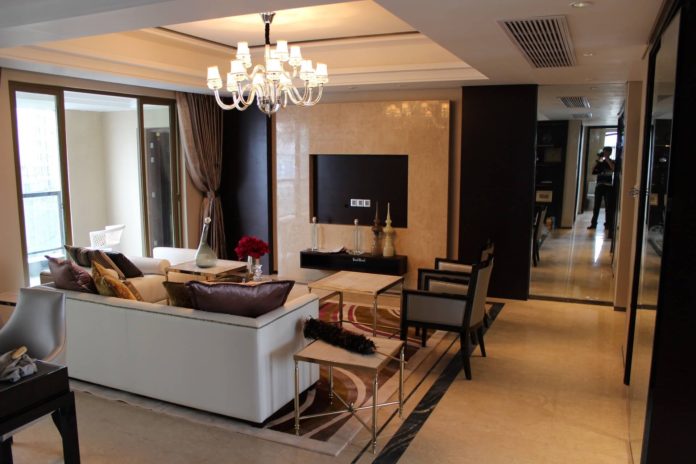 Walking into your rented home for the first time can be a strange sensation. Yes, the property is technically yours now; however, the decor, fixtures and other aesthetic elements of the interior can tell a different story. It's like your home on paper, but still, the landlord's in spirit.
This probably shouldn't overly surprising when you consider the various rules that have to be heeded when you spruce up a rented property. Here are tips for helping you avoid disgruntling the landlord.
Add some inexpensively-sourced furniture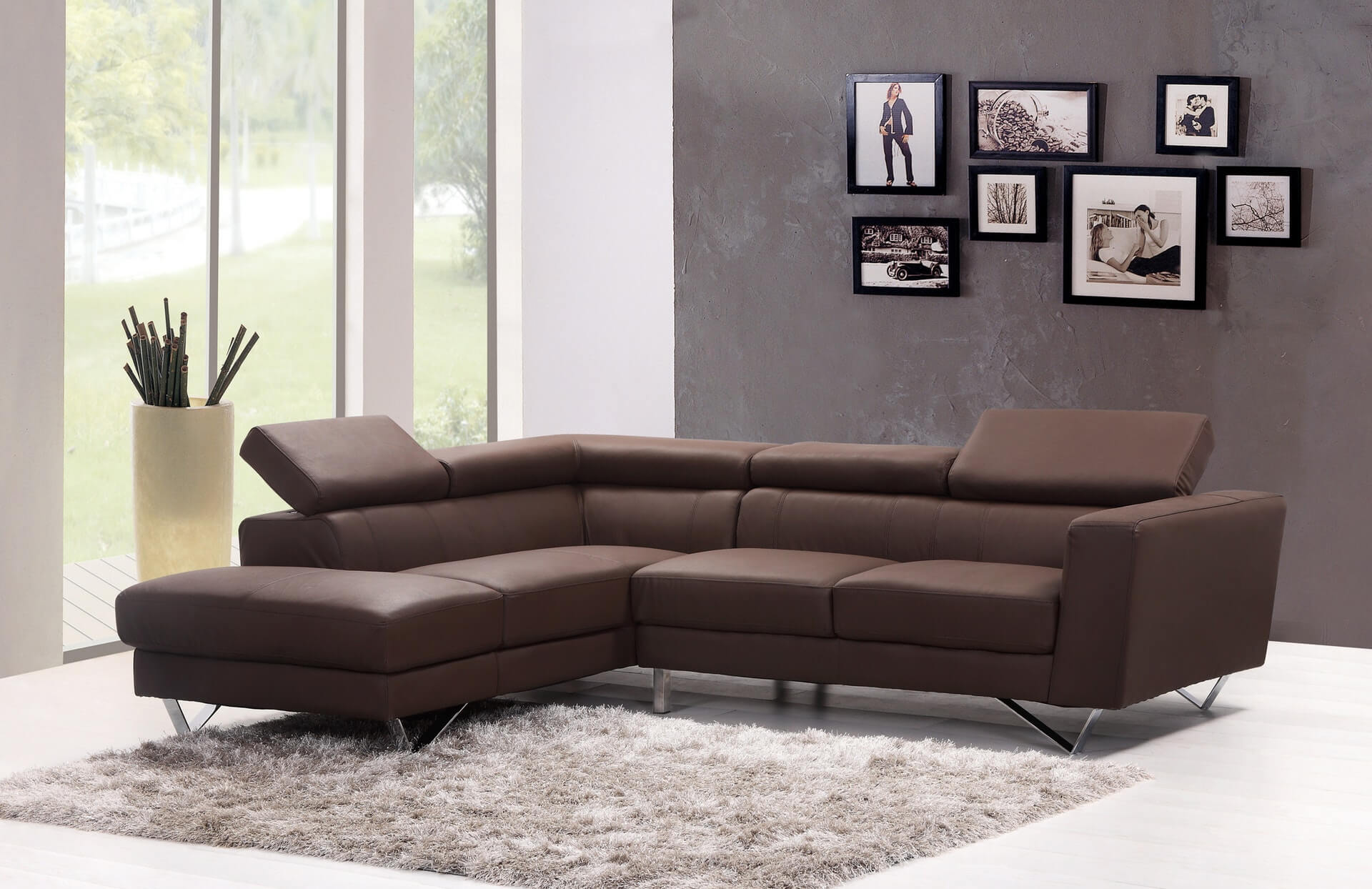 If your property is unfurnished, this can obviously leave you with plenty of space in which to place furniture of your particular choice and taste.
You might expect buying new furniture to be pretty punishing on the wallet. However, this doesn't have to be the case if you stick to antique markets, car boots and charity shops – all types of outlet highlighted by The Guardian – when shopping for furniture.
Let your creative streak loose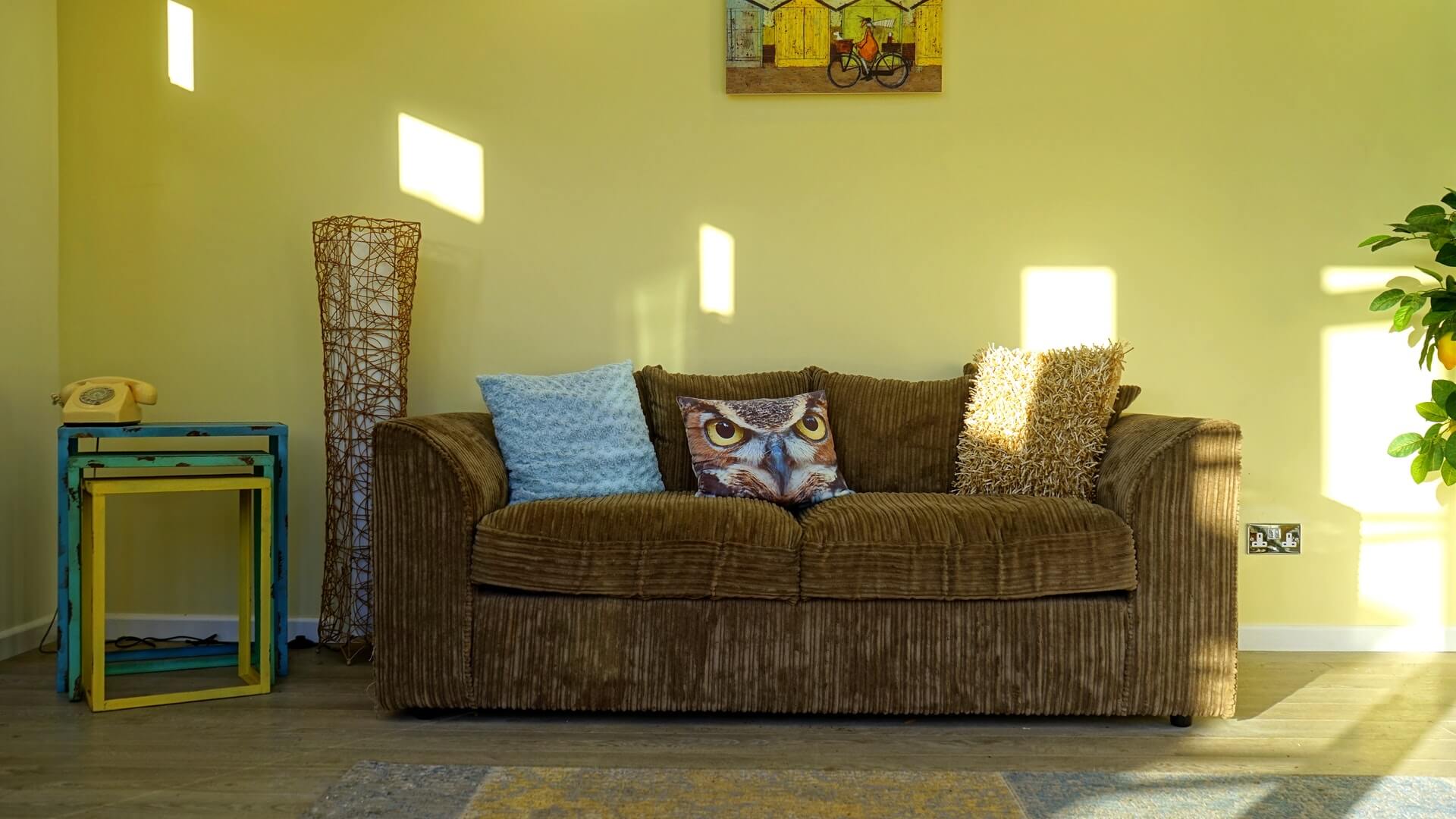 One potential dilemma when buying your own furniture on a budget is that what you get could look… well, rather plain. However, you wouldn't have to simply accept drab-looking furniture – as, with a stencil, you could give it a new design that makes it look like a work of art.
The Internet can be a particularly rich source of enticing stencil designs. However, remember to always prime a surface before working on it; otherwise, the finish could be disconcertingly rough.
Put up art and photos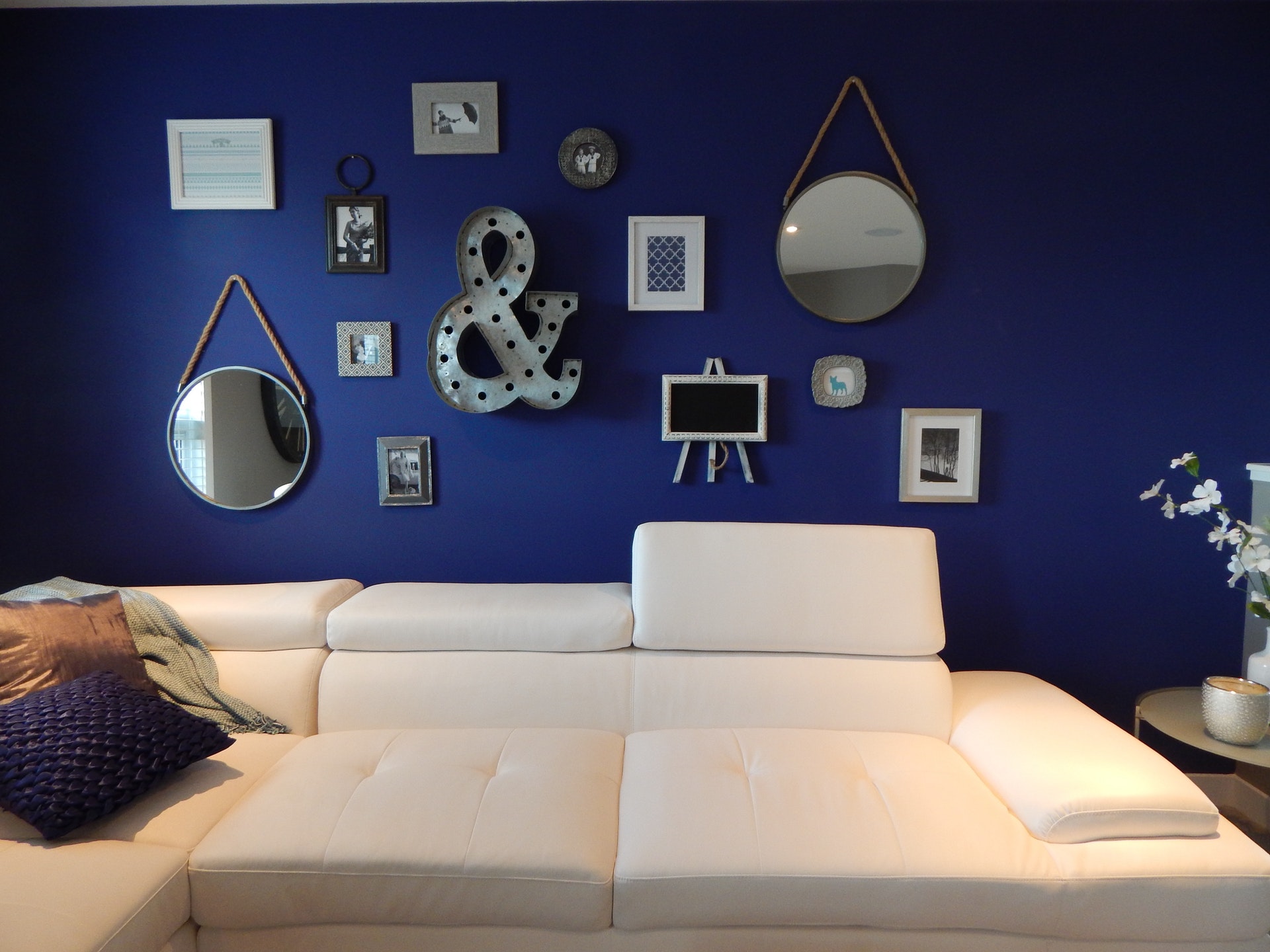 You might initially find it tricky to discern how to put up pictures in a manner that doesn't leave a permanent mark or crevice on the wall and so risk provoking the landlord's ire.
However, the home might already have picture rails from which you could hang or re-hang pictures. If picture rails aren't present after all, you could consider buying some no-hole picture hanging strips. As for what to hang – framed fabrics and scarves can be pleasingly unorthodox choices.
Live and furnish with the likes of cushions
According to a survey carried out by YouGov and mentioned by House Beautiful, 40% of nearly 4,000 tenants believe that adding soft furnishings – like cushions – can help in making a house a home.
Other such furnishings that you could consider include curtains and throw pillows – either of which, you could even make yourself if your creative talents stretch that far. You could use fabrics that are especially "you"!
Apply a fresh lick of paint – if the landlord lets you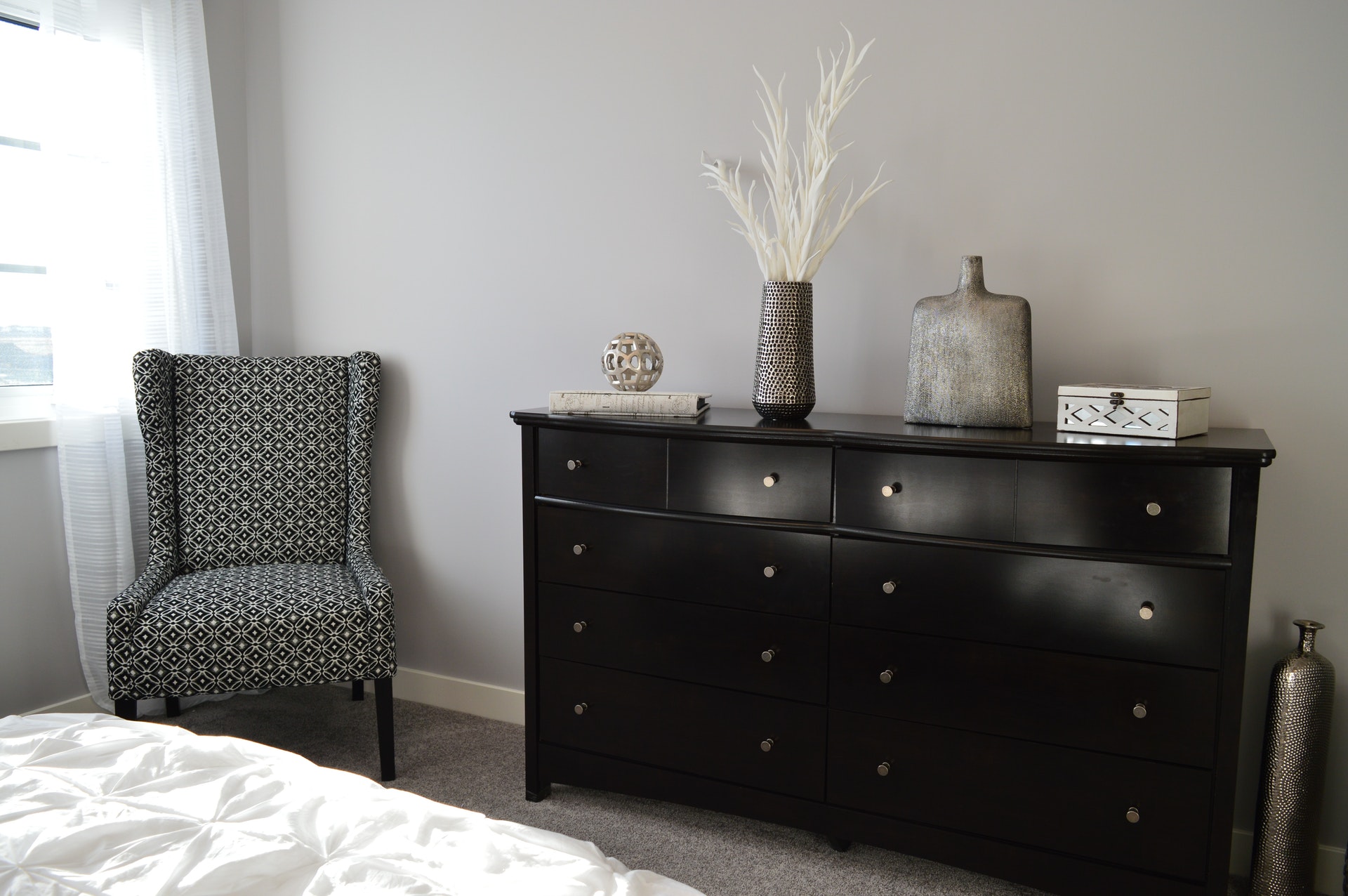 With many landlords, making any permanent changes to a rental property is out of the question. However, some landlords would let you slightly repaint a room, says Ideal Home. This leniency would be on the assumption that, before moving out of the house, you restore that property to its former condition.
If you start painting a surface but then see water leaking through it, the roof might be damaged. Fortunately, roofs can be fixed by roofing contractors in Newcastle and other rental hotspots.