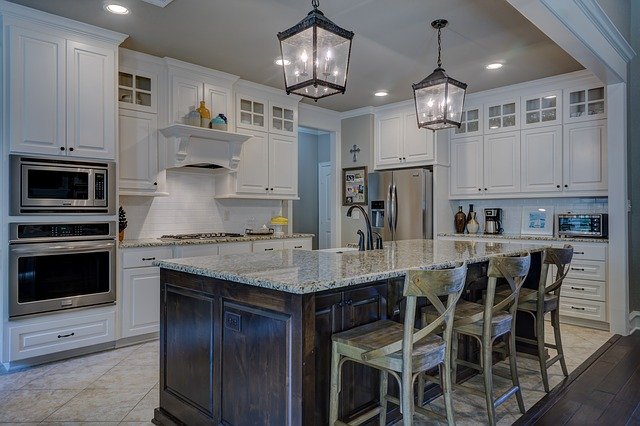 The kitchen worktop plays an important role in the function and overall design of the space. It can help to tie decor and a colour palette together while acting as the perfect spot to prepare your meals. And as you're probably well aware, there are several different materials that homeowners can choose from when it comes to a kitchen worktop. Some of the more popular options include natural hardwood, granite and laminate, but here we're going to take a closer look at quartz and why it may just be the best material for you.
Quartz Is Having a Moment – a Stylish Option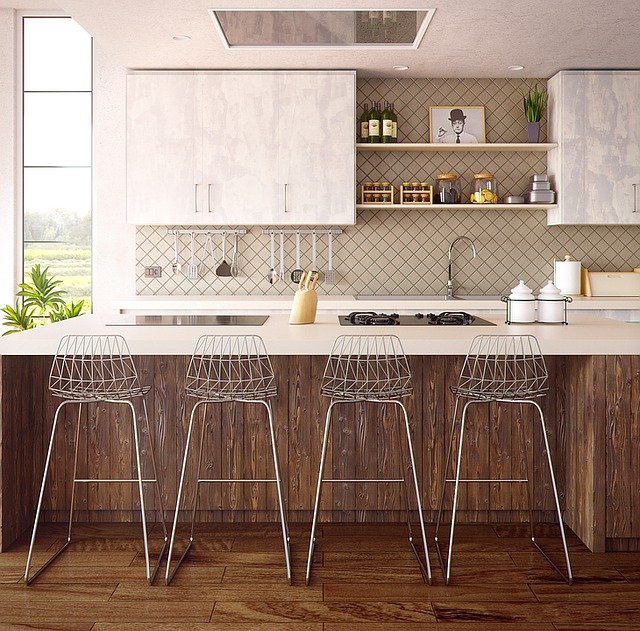 If you want to choose a worktop that is stylish and trending at the moment, then look no further than quartz. It is having a real moment right now and while professional designers have long been a fan, homeowners are just now starting to embrace it with the same vigour. All you have to do is flip through a home design magazine and you're sure to find various quartz worktops used.
The great thing about this material is that it's also versatile in that it works with different types of styles and designs. This means it has greater universal appeal, which isn't the case for all worktop materials. You can check out options like these fitted kitchens Knutsford.
Looking for Something Easy to Maintain and Clean – Quartz is Perfect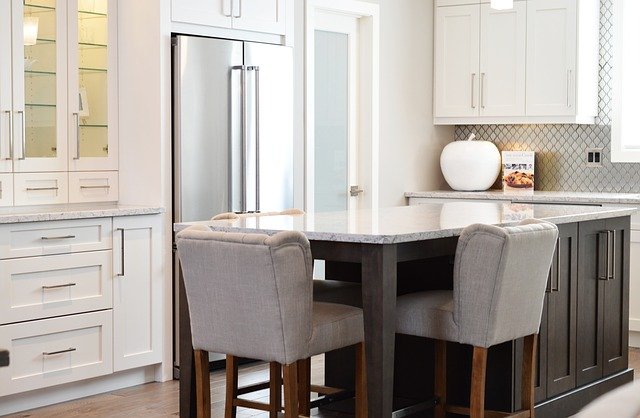 For households that don't want a high-maintenance worktop, quartz once again comes out on top. Many worktops are high-maintenance, require special cleaning products and a certain level of care be taken – quartz isn't one of them. Quartz is naturally resistant to heat, stains, odours, scratches and even chips. There is no need to seal it either. Simply purchase a cleaner that states it is safe for quartz, and that's it.
Similar Look to Marble at a Fraction of the Cost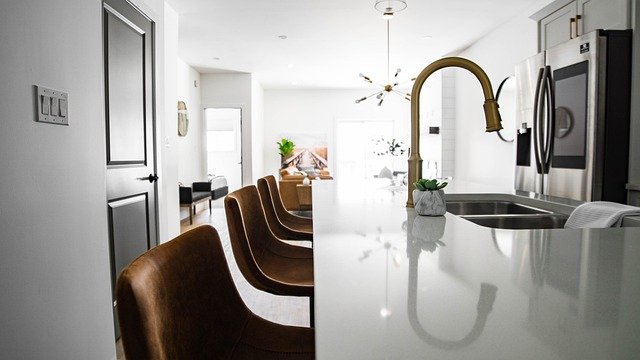 If you had your heart set on a marble worktop but it's out of the budget, quartz can be a fabulous option. It looks very similar to marble but it comes at a fraction of the price. It oozes all that same luxury and uniqueness so you won't feel like you're making a sacrifice. What some people don't realise is that quartz is available in a wide array of patterns and colours and you can even change up the edge design.
It Is Food Safe Thanks to the Non-Porous Qualities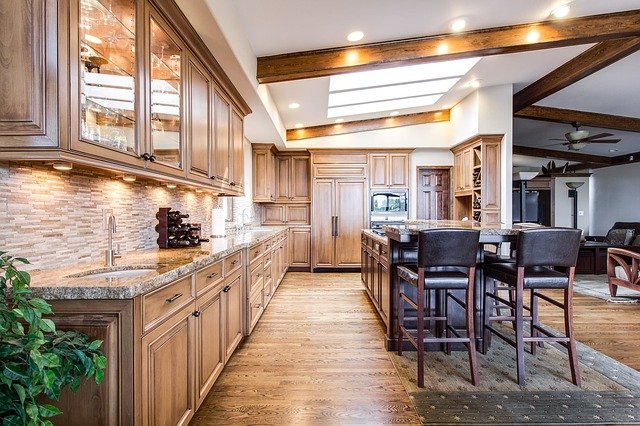 Some worktops are known for absorbing moisture because they are porous. This can be dangerous because it can result in germs and bacteria that are harmful if ingested. Because quartz is non-porous and won't absorb, you don't have to worry about this aspect of food safety. You still need to clean up after, but at least you have peace of mind knowing that all the bacteria is at a surface level and therefore is easy to clean.
If you're ready to update your kitchen worktops, then you're going to want to take a look at quartz and all that it has to offer.