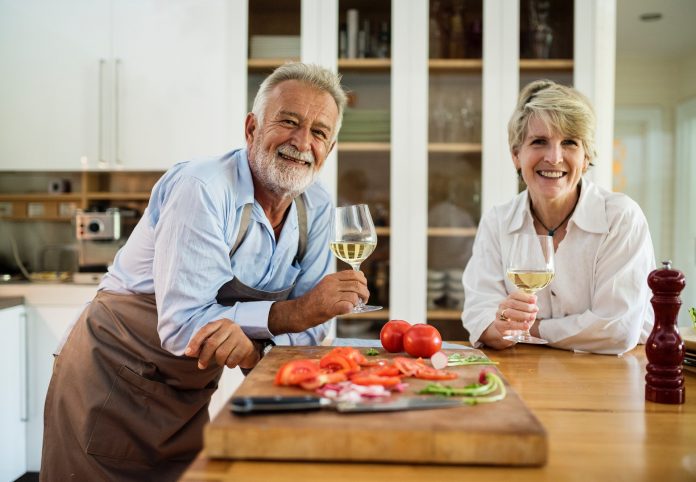 Have you ever wondered why every household member loves to gather in the kitchen? Well, most people say the kitchen is the heart of every household. It's the central hub of the family team huddle, the room where we banter with siblings, the area where bills are mostly posted, an entertainment centre for kids and lastly a space to enjoy good food with family and close friends.
Whether it's small or large, there's no debate the kitchen is the epicentre of the house. It's an essential part of the house, so maintaining it clean and safe for everyday use is of utmost importance. The best way to keep a kitchen neat and tidy is to observe a habit of cleaning as you work. It can be a challenge at first, but it will make a big difference in the long run.
Here are our top 5 easy tips for you to consider in maintaining a clean and safe kitchen.
Tip No. 1:  Clean as You Go All Day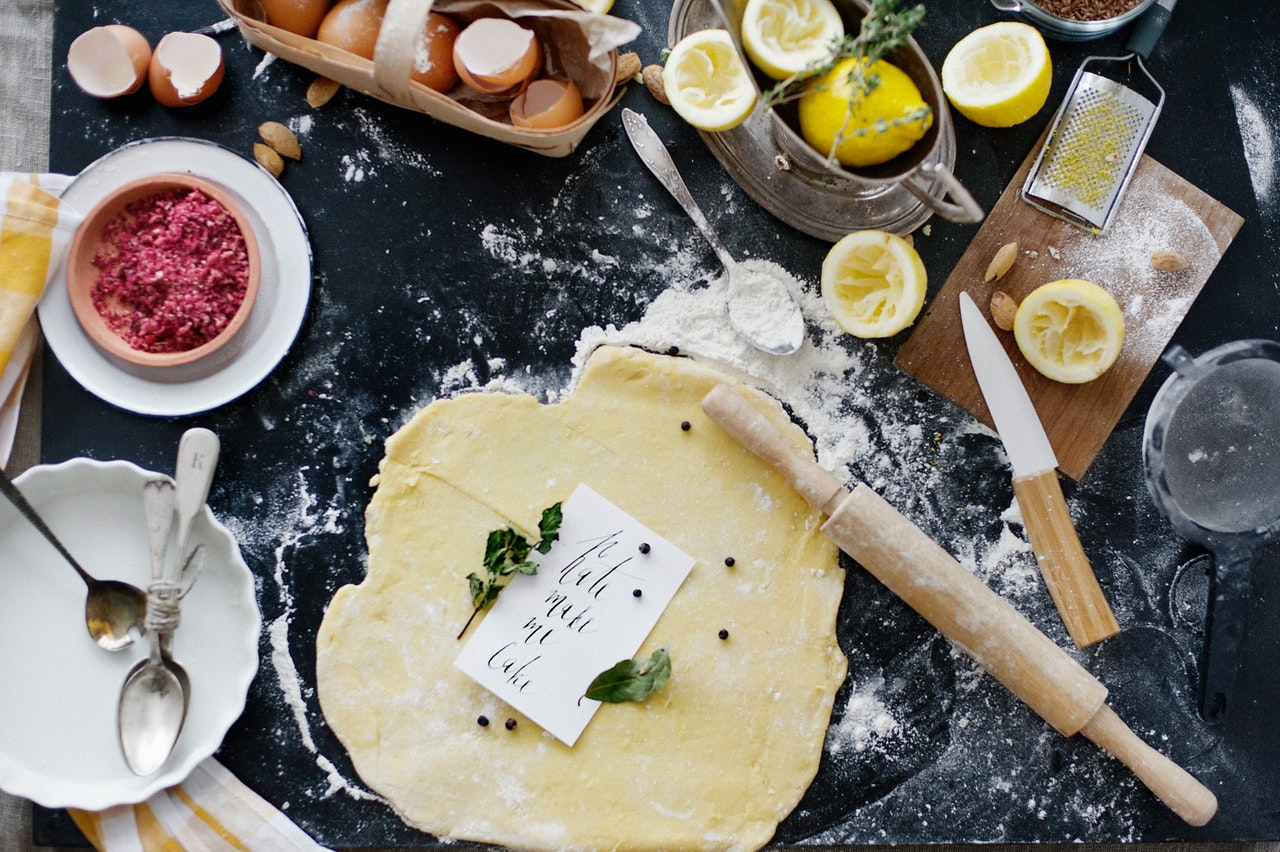 The behind-the-scenes of every mouth-watering food served on the dining table is a kitchen piled up with unwashed utensils and crumbs of food spilt everywhere. It's a whole complete mess in the kitchen, but make sure you clean things up right after cooking or after each meal. This way, kitchen chores don't pile up.
Moreover, keep in mind that a dirty kitchen can trap a lot of impurities and harmful microorganisms that can be a threat to you and your family's health. To maintain a clean kitchen, take note of the following things to do after each meal:
Clear the kitchen table
If there are leftovers, transfer it to airtight containers and store them in the refrigerator
Wash, dry and store plates and other utensils in the rack
Run the dishwasher when it gets full
Clean the sink
Wash away any food spills, crumbs, and messes on the stove, tables, counters, and floor
Tip No. 2: Empty Your Trash Can Regularly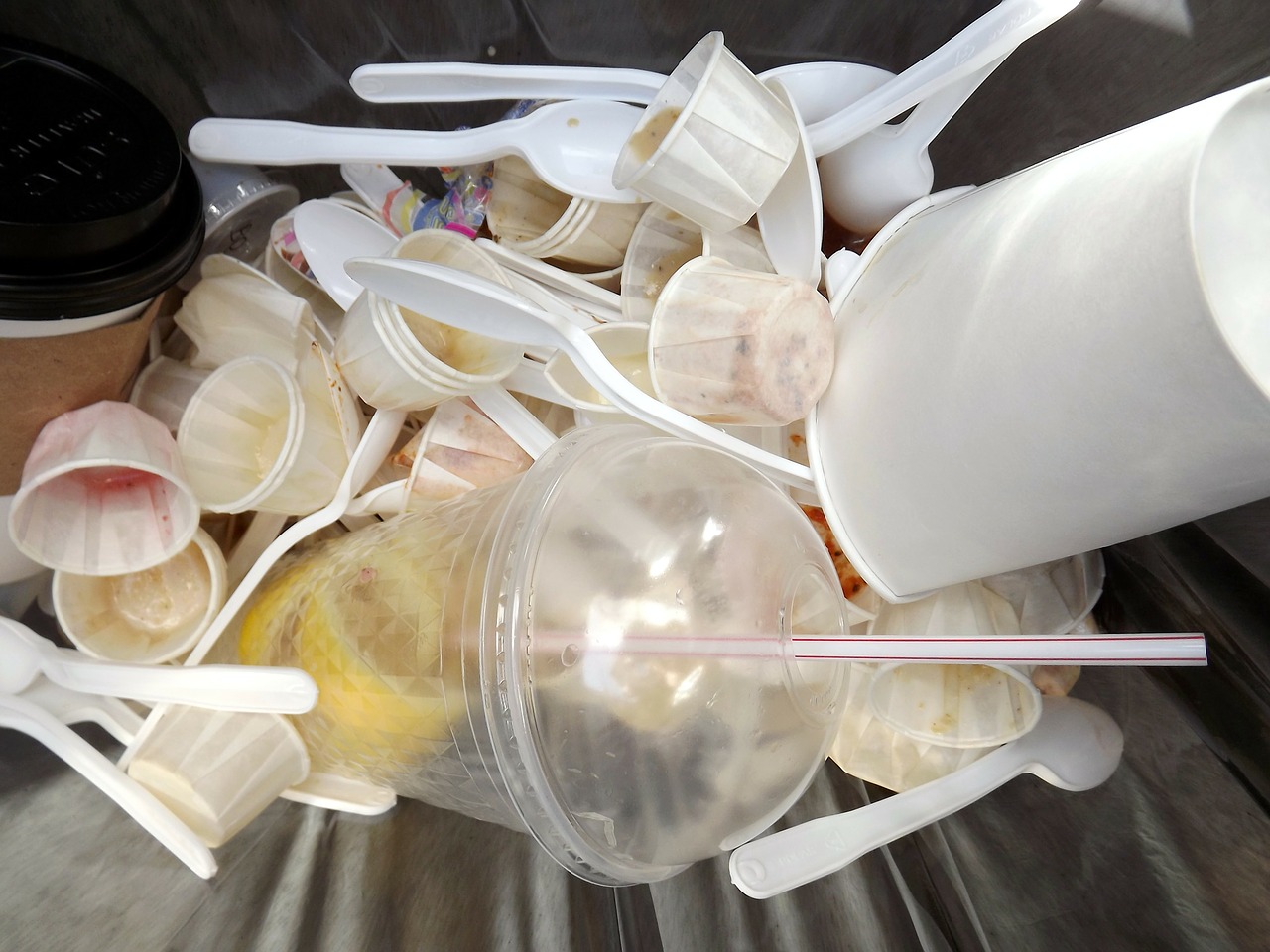 Trash cans, especially those that are almost full, attract a lot of flies from outside. These insects might be carrying with them disease-causing pathogens which are ready to infect humans. Make sure you empty your trash cans daily to prevent this from happening. Don't forget to wash the trash can every after you empty out its contents. Moreover, if you find your garbage to overflow frequently, you might want to consider replacing them with larger containers.
Tip No.3: Train Your Kids to Load and Unload the Dishwasher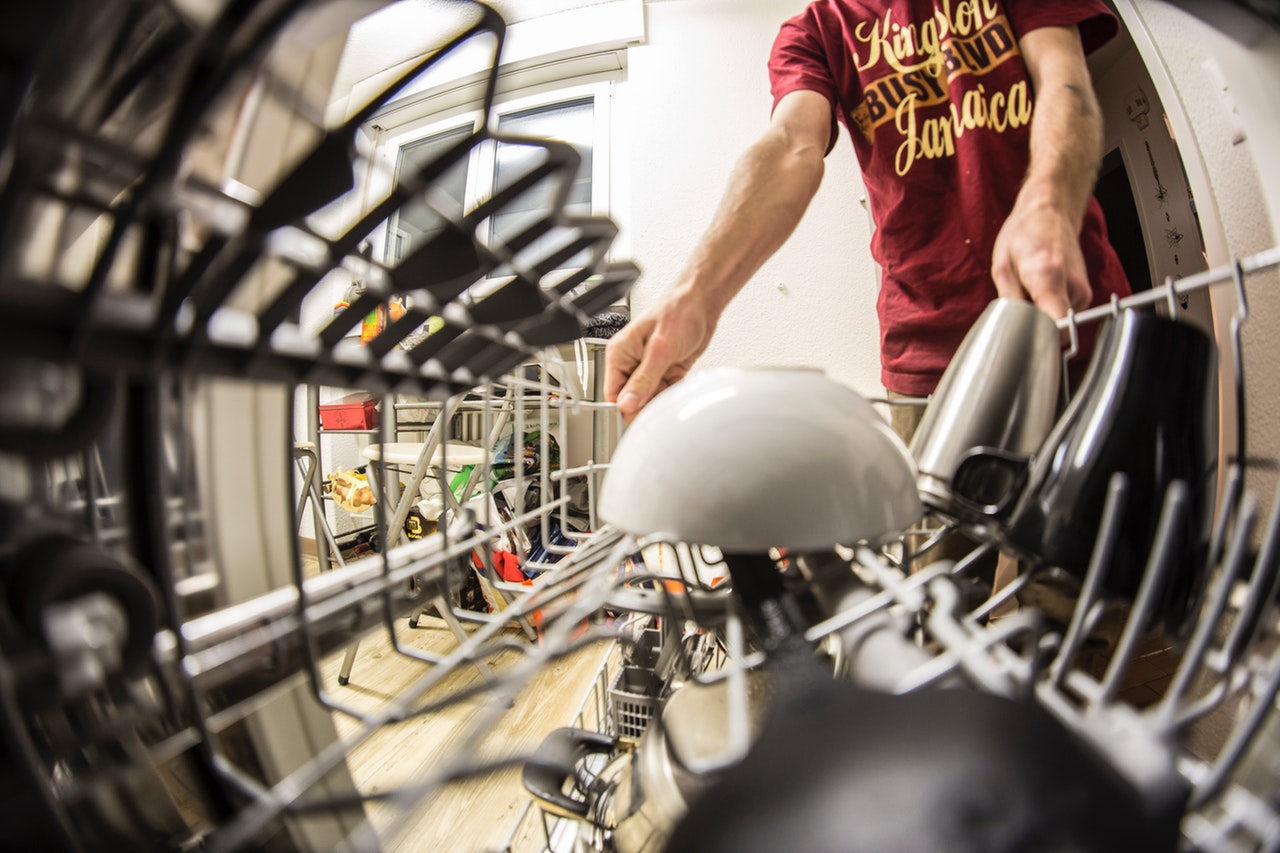 If left unattended for even a single day, kitchens can get entirely out of control and messy. Somehow that one dirty plate left ignored on the sink can serve as a sign for the whole family to tolerate and encourage dish anarchy. Don't let this happen in your household. If your children are at ages 5 and up, it's wise to train them to load and unload the dishwasher.
Strict supervision is still needed for these young kids as accidents might happen when they're out of your sight. Do yourself a favour and remain patient with these kids. Soon enough, training them to be responsible for their own dishes will reap benefits when they get older.
Tip No. 4: Place the Kitchen Cleaning Supplies at Areas They're Visible and Accessible
To keep your kitchen looking sparkly clean, it's essential that you have all the cleaning materials you'll need. It's wise to place them at areas easily accessible for convenience. Somehow, seeing that your kitchen has complete cleaning essentials encourages you more to clean it regularly.
A kitchen rag, scrubber, paper towels, sponge, dish soap, a bottle of diluted rubbing alcohol and hand soap should be readily available on your kitchen counter. A floor mop and floor rags are also essential in maintaining a clean kitchen floor. Sweep the kitchen floor daily and mop it with soapy water every week. If your kitchen has a laminate floor, it's best to use a steam cleaner to mop the floor. Visit this page to know more about steam mops.
Tip No. 5: Organize the Kitchen with Work Stations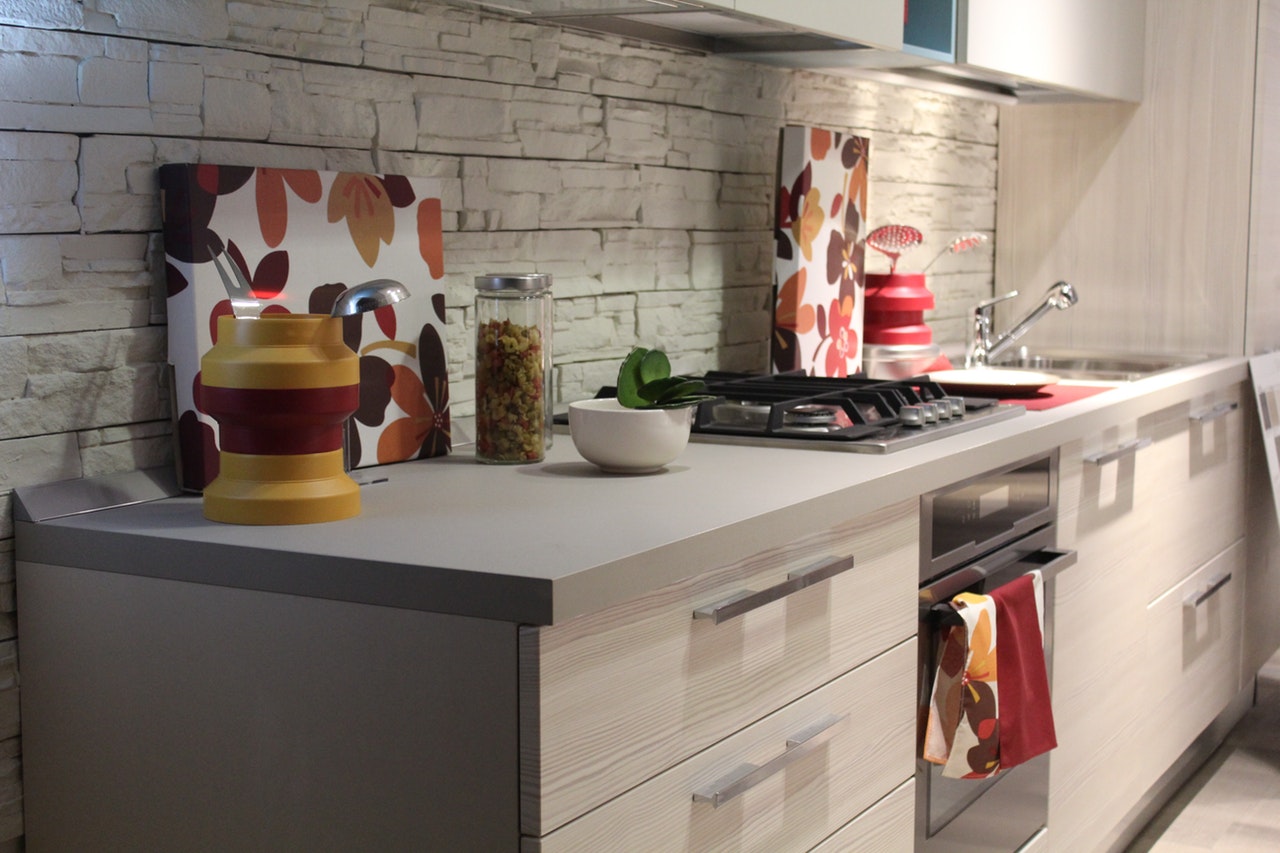 Organizing things up is key to keeping a tidy kitchen. When you organize your cabinets and shelves, you keep your kitchen flow in mind. Setting up workstations where things are easily accessible also fastens your pace in the kitchen. This way, you also avoid the chances of creating a messier kitchen when preparing meals.