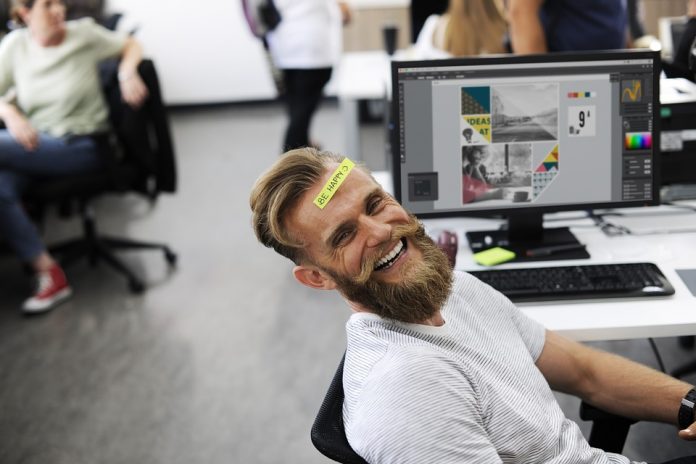 The impact of pollution on our planet has been making headlines in the last year. This is largely thanks to Sir David Attenborough, who used the return of Blue Planet to comment on the state our oceans are in.
However, this is one of many ways that our attention is being drawn to the issue of being eco-friendly. Recycling, reducing the carbon footprint and waste management are just some of the ways that many of us have been trying to become more environmentally aware in recent years.
For those who run companies, being proactive about going green is becoming increasingly significant. If you're a small business owner, here are the benefits of being conscious of the environment and promoting your eco-friendly credentials.
Reduce Costs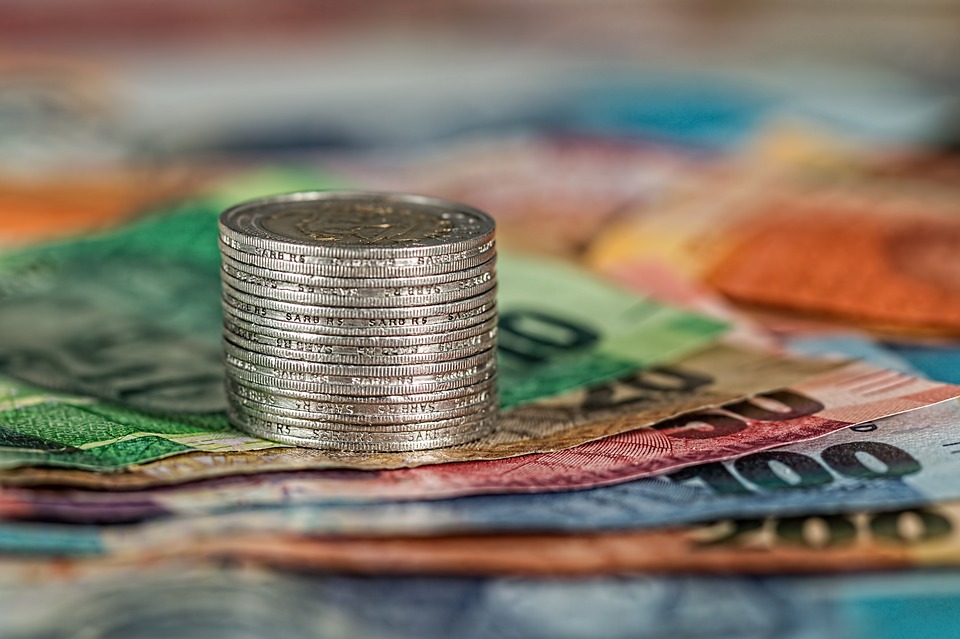 Recycling materials and reducing the use of office supplies and equipment reduces the cost of running your business. This is because you aren't having to pay for more printer paper, for example.
Finding alternatives can be easy. Introducing a policy to only print the essentials means less paper purchased. Also, using a dedicated service for recycling your cardboard, such as the one provided by First Mile, can take care of the packaging that you're inevitably left with as stock and supplies arrive at the office.
Once you start to implement strict recycling schemes in the office, you will find that you start to make savings.  
Attract Employees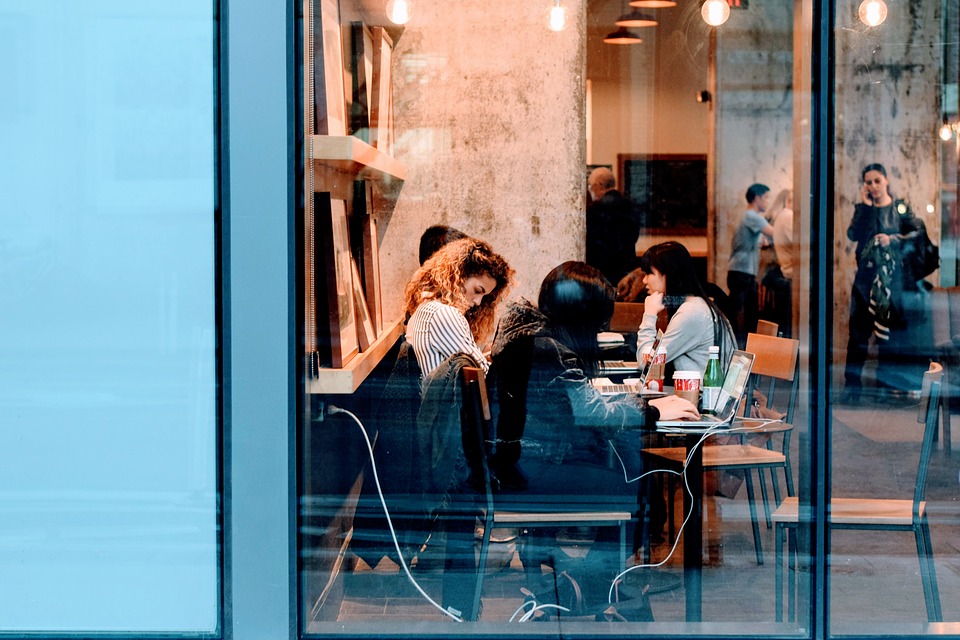 One of the points that many people look out for when working with a business is how sustainable it is. According to research by PwC, 65% of job seekers across Germany, China, India, the US and the UK want to work for a company with a social conscience.
With this in mind, you have the potential to attract talented employees and significant contacts if you promote your green credentials.
Improved Image
Even the smallest businesses can become well-known for how sustainable they are. In fact, a recent poll by Danish energy firm Ørsted revealed that 73% of the Brits asked would opt to buy from businesses that use renewable energy. Therefore, as a business owner, if you're thinking of switching energy supplier, going green could potentially boost your customer numbers and improve your brand image.
Whether you've been an eco-friendly company for a while or you plan to introduce more ways to reduce waste, now is a great time to take the leap into being a sustainable business.
How will you go green in 2019? Are you already taking steps to being more eco-aware?