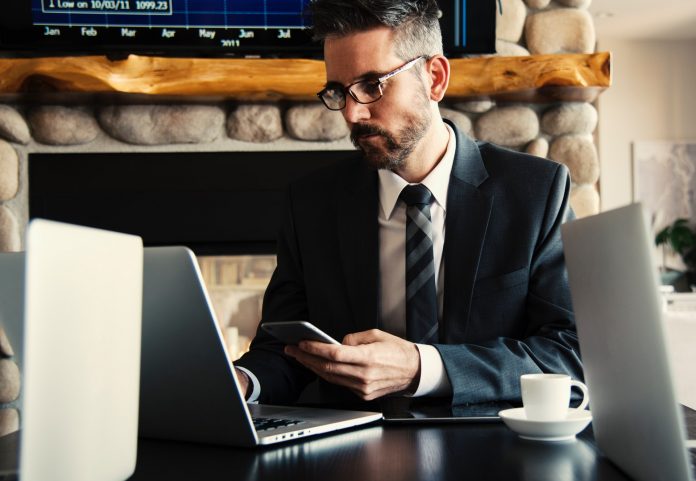 It seems as if the Brexit has taken centre stage in terms of business concerns throughout the United Kingdom. Of course, we are still unaware of the exact outcome and a so-called hard Brexit could very well come to pass. Although some analysts and news sources are focused upon economic doom and gloom, certain business owners have already prepared their organisations for any potential volatility by further expanding into the online retail community. What benefits will such a move provide? Are there any potential risks to recognise? How can flexible e-commerce software take much of the guesswork out of the equation?
A Growing Appreciation for an Undeniable Trend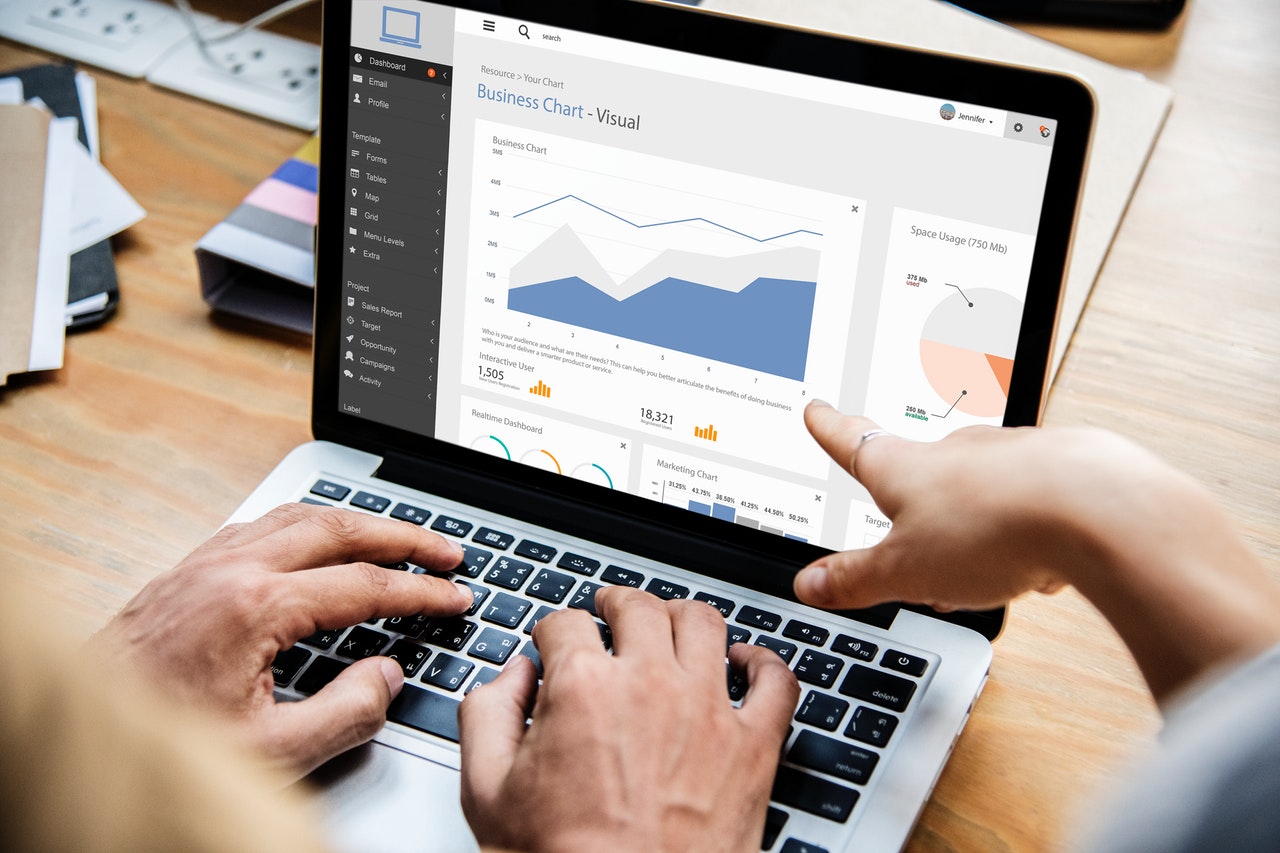 Businesses within the North East are well aware of the importance of an online presence. That's why many of them are becoming enterprise e-commerce. Most now have active websites and social media pages in order to more efficiently interact with their customer base. However, the name of the game is now expansion. Local enterprises are beginning to cater to a much larger audience; perhaps even to the international community. There are several logical reasons behind such a trend:
The potential to tap into a more lucrative demographic.
A more robust return on investment.
Stability in the event that the economy of the United Kingdom enters into a mild recession.
While boasting a robust online presence was at one time an option to consider, it is now quickly becoming an absolute necessity. Let's also not forget to mention that the majority of consumers have become fully immersed within the virtual retail sector, so enterprises will be losing out on a massive opportunity if they fail to leverage the power of digital sales. This is why it is important to understand the role of modern cloud-based e-commerce solutions.
The Emergence of Powerful E-Commerce Solutions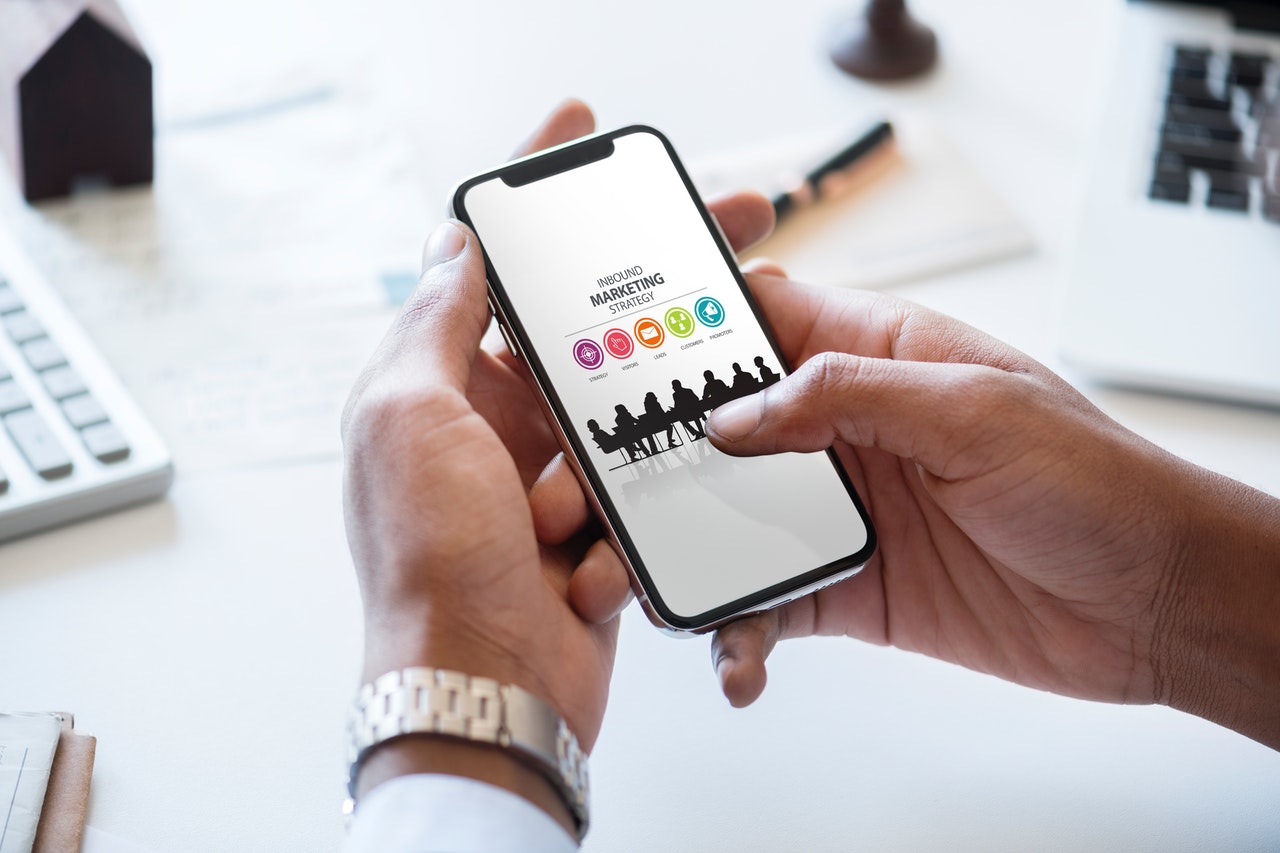 One of the reasons why some local businesses could still be hesitant to embrace an online presence is that such a venture appears technologically challenging. This would have been true in the past, as common hosting portals such as WordPress required owners to know a significant amount of coding if they desired to make effective changes. However, this is often unrealistic due to the fact that numerous other commitments are normally present. This is also why the entire landscape of the e-commerce community has begun to change.
Outdated and clumsy systems are now being replaced with user-friendly bundles which can be implemented in no time at all. From effective marketing solutions to flexible payment gateways and inventory tracking, the options are quite impressive. It should also be mentioned that these very same systems have been engineered with the needs of small businesses in mind as opposed to solely larger corporations. In other words, cutting-edge technology has been placed in the hands of the startup professional.
North East businesses will always face challenges in terms of competition and long-term growth. However, they are also provided with incredibly advanced solutions. This is why choosing the correct e-commerce provider is absolutely essential for future success.