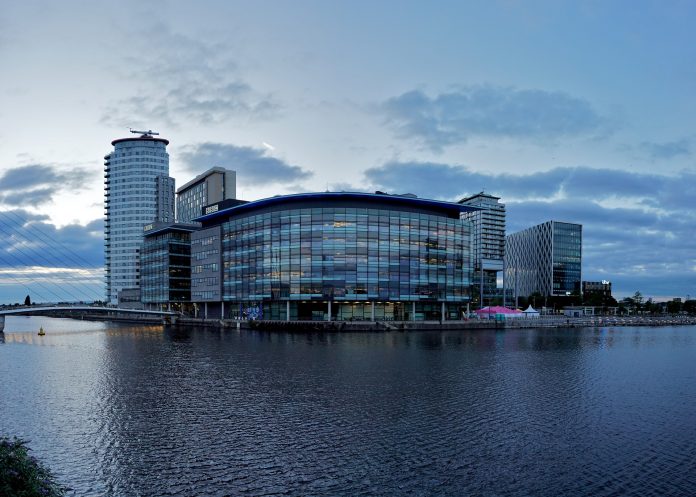 Manchester is a world-class city that exudes success as it offers a varied array of draws, enticing those from around the globe to the flourishing region. The city is expanding, upwards as well as outwards as the skyline is changing dramatically and skyscrapers are helping the existing landscape to evolve. Manchester has a mixture of talented people, from recent graduates, students, professionals and entrepreneurs who excel in their chosen field, creating a city that is booming. Manchester is experiencing a complete revival within both its airport and road infrastructure which will see the city competing on a global level.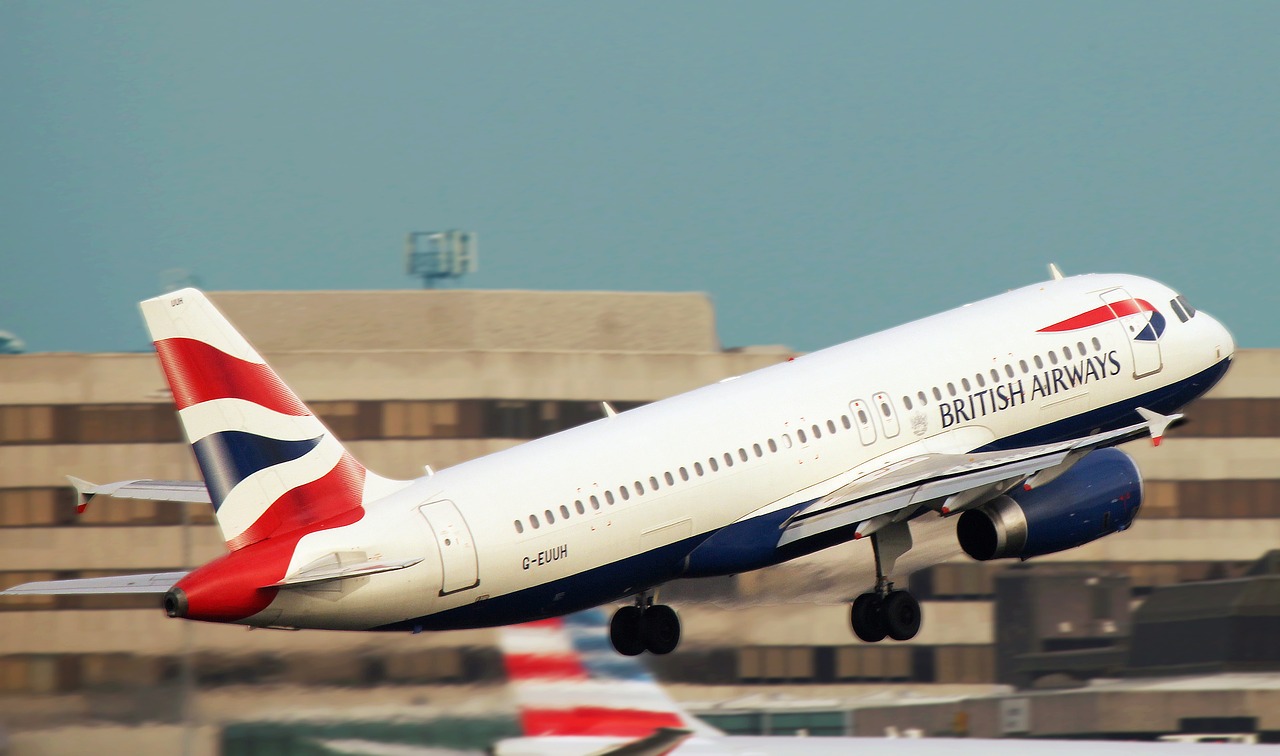 Manchester airport is being bolstered through its £1 billion adaptation into a brand new 'super terminal'. This has been dubbed the biggest single construction project to ever take place across Greater Manchester as the new super terminal will provide a large gateway for visitors from across the world. Due to complete in 2023, progressions to Manchester airport are expanded via a 900,000 square foot extension. This extension aims to provide a faster journey time through immigration, check-in and security, aiming to rival some of the best and busiest airports in the world, like Boston, Hong Kong and Beijing. Manchester is investing in its future to ensure maximum growth and elevated reputation.
Tourism levels across Manchester are thriving leading to rising numbers year after year. Foreign travellers brought a total of £670 million in 2017 alone, with 2018 following suit. Increases in overseas investments have occurred due to the rising number of visitors from overseas, which have accumulated to an increase in 10% from 1,319,000 in 2017 compared to 1,191,000 in 2016. Manchester lures people from all over the world to its diverse culture, interesting trading history and famous footballs teams, it is evident that Manchester has become a true contender to compete against other European cities.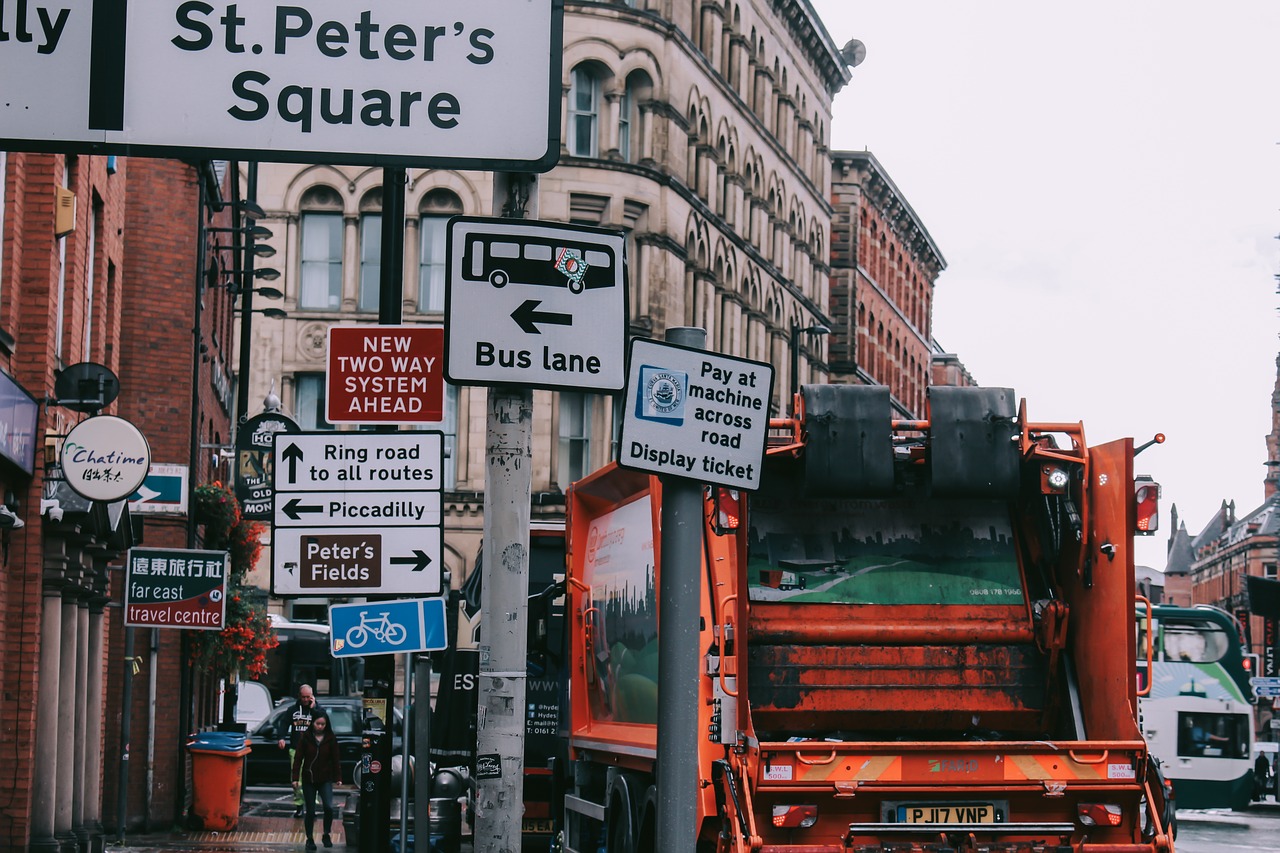 The city is recognised internationally through a multitude of high circulation publications which offer outstanding reports on Manchester. As a result, interest in UK property is growing rapidly and property investment companies like RW Invest are feeling the full effect of the increasing demand. New York Times featured Manchester in their guide on where is best to eat, visit and stay which handpicked numerous locations and attraction from their museums, art galleries and theatres. This proves that the city of Manchester is glorified worldwide, as it encourages visitors from all over the world to visit its one of a kind culture.
Recognised as an extraordinary place, Manchester has been named one of the best places in the world according to Millennial City Rankings which considered a range of factors. Out of 110 cities, Manchester placed in the top 10, which secured Manchester as one of the best cities for young people in 2018. Due to these findings, it is no surprise that the city is becoming more popular with students wishing to stay in the city after the completion of their studies. Manchester earned the title of the fourth best place to live for students out of 426 cities across the world, which saw itself sitting in front of London, Melbourne, and Sydney.