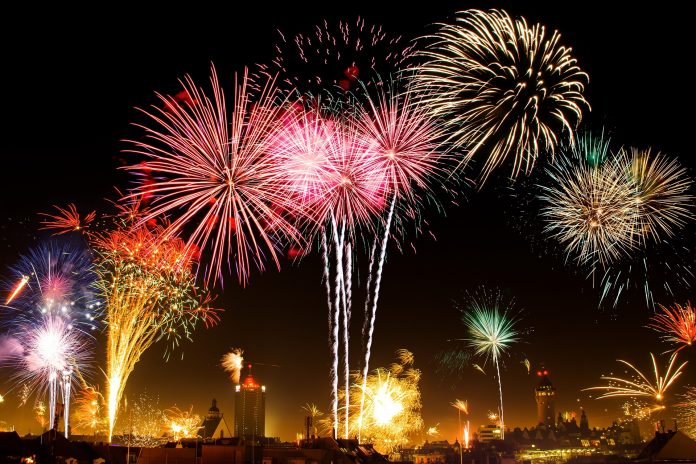 London is all set to welcome the New Year with all fun & enjoyment. It is the time when you can witness the city's sky bursts with colour of joy and happiness in the form of New Year's Eve fireworks.
And to double Londerns happiness capital's bars are prepared their best to show New Year's Eve fireworks view to people while enjoying their favourite drink.
So let's check out the list of top bars to watch New Year's Eve fireworks in capital city London:
Royal Festival Hall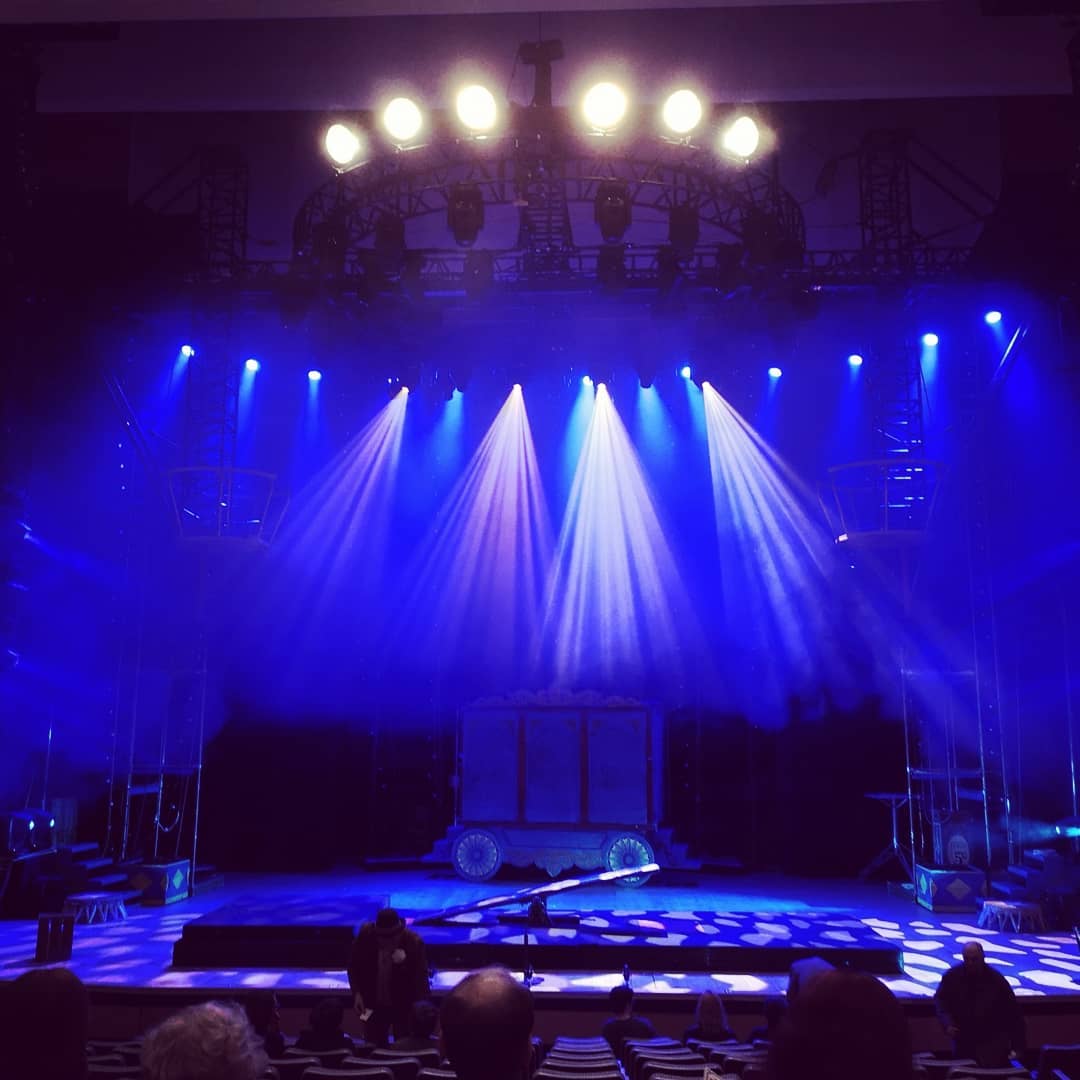 If you are looking for a spectacular pyrotechnic display and the cultural hotspot eve do pay a visit to Royal Festival Hall. Enjoy the 20s to present day music at theme club designed in the form of five floors. The seven generously-stocked bars are arranged to set the party mood high.
Aqua Shard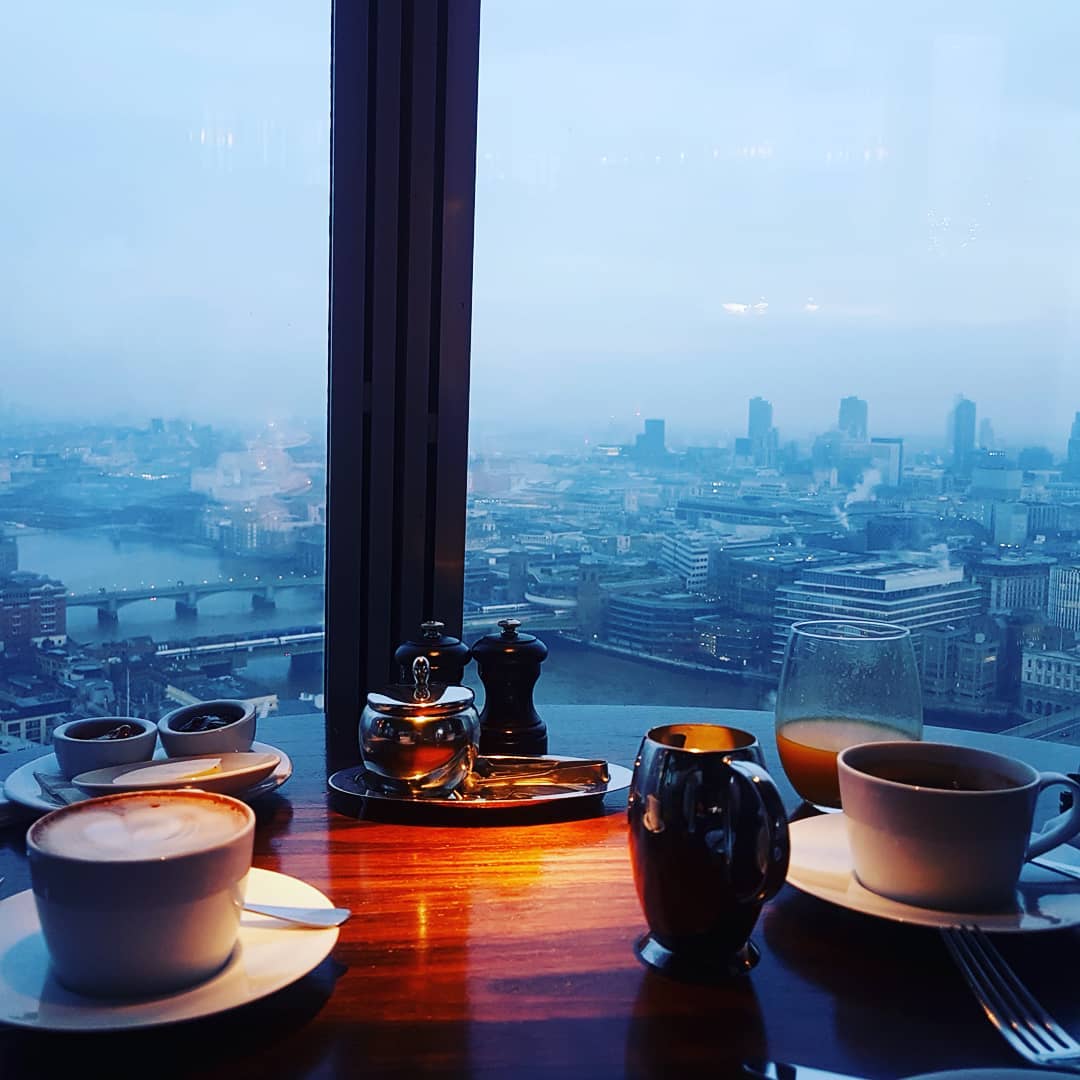 Aqua Shard with its incredible phenomena of 270-degree view of London is one of the top places to watch New Year's Eve fireworks. So the one who is planning to welcome 2019 with a glass of champagne and canapés while listening to glamorous swing band can look forward to be here.
Bar Elba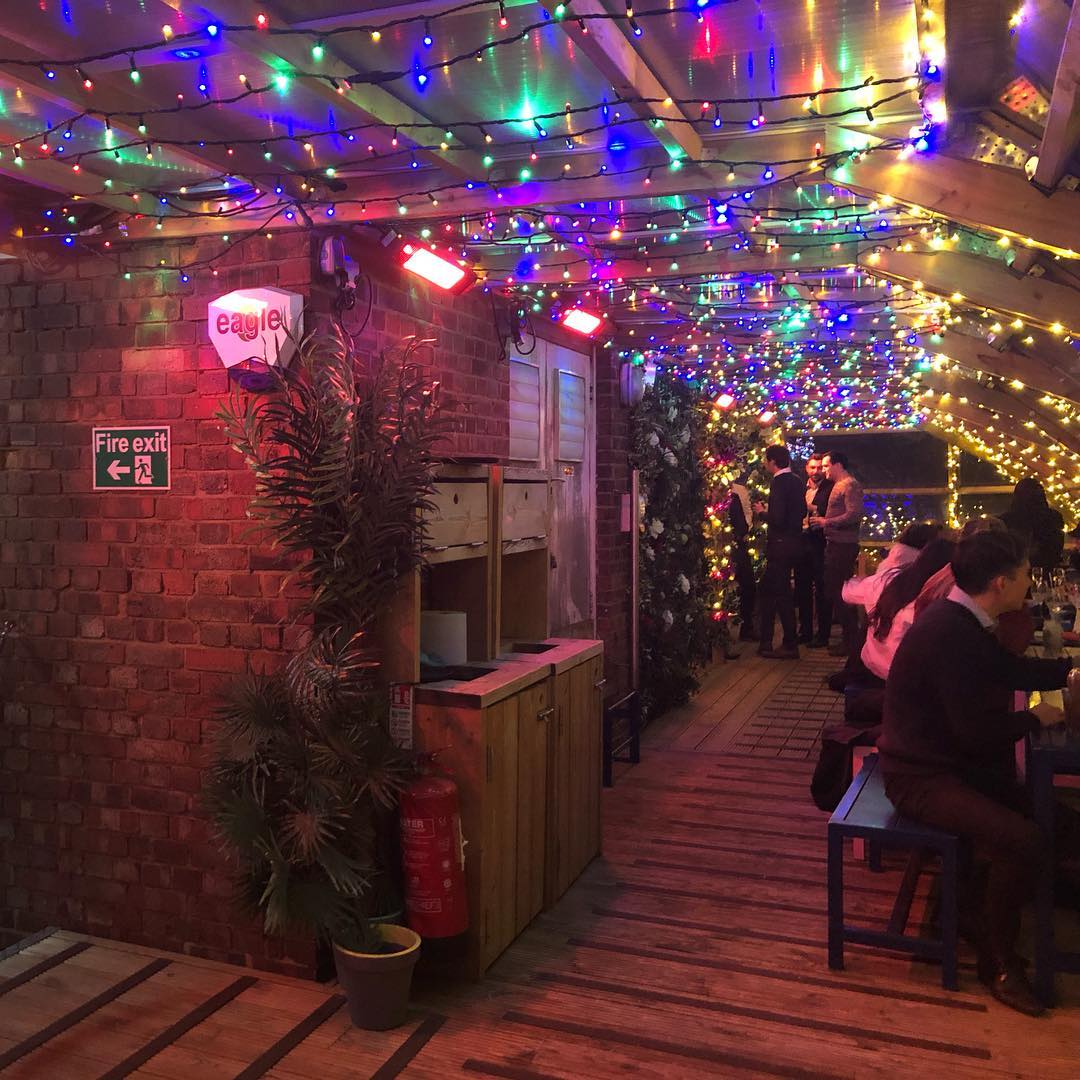 All right so you have planned to be rooftop to witness the firework in the UK, then without a doubt, Bar Elba is your place. You can enjoy at the biggest firework display in the UK till 3 am in the morning and can enjoy free drinks all night after paying for a hefty price ticket.
Duck and Waffle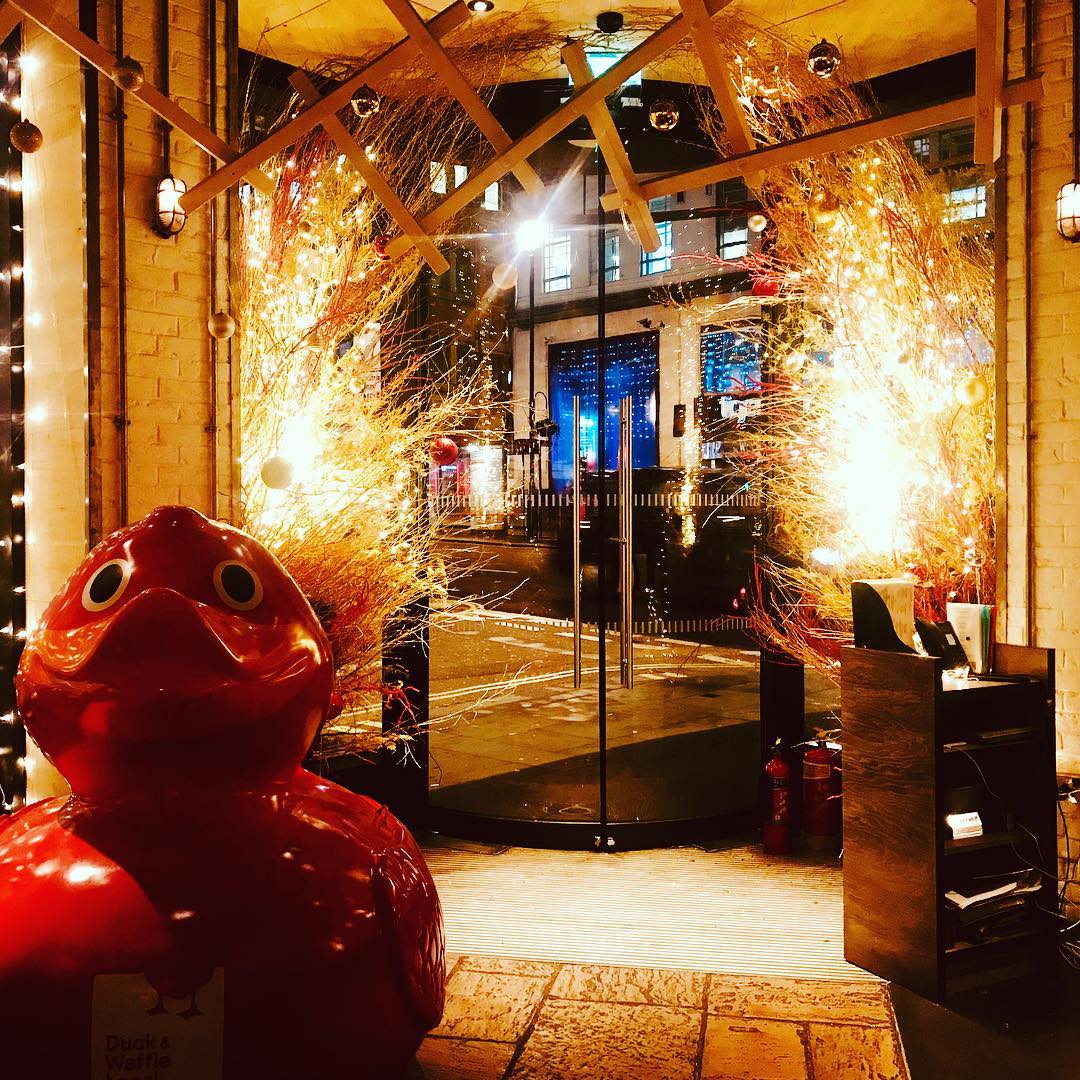 For the retro lovers out there, the Duck and Waffle are all set to bring the 1920s feel with their art deco-inspired evening with lavish "Supper Club Glam" dress code. Visitors can enjoy retro tunes from the live band.
Rumpus Room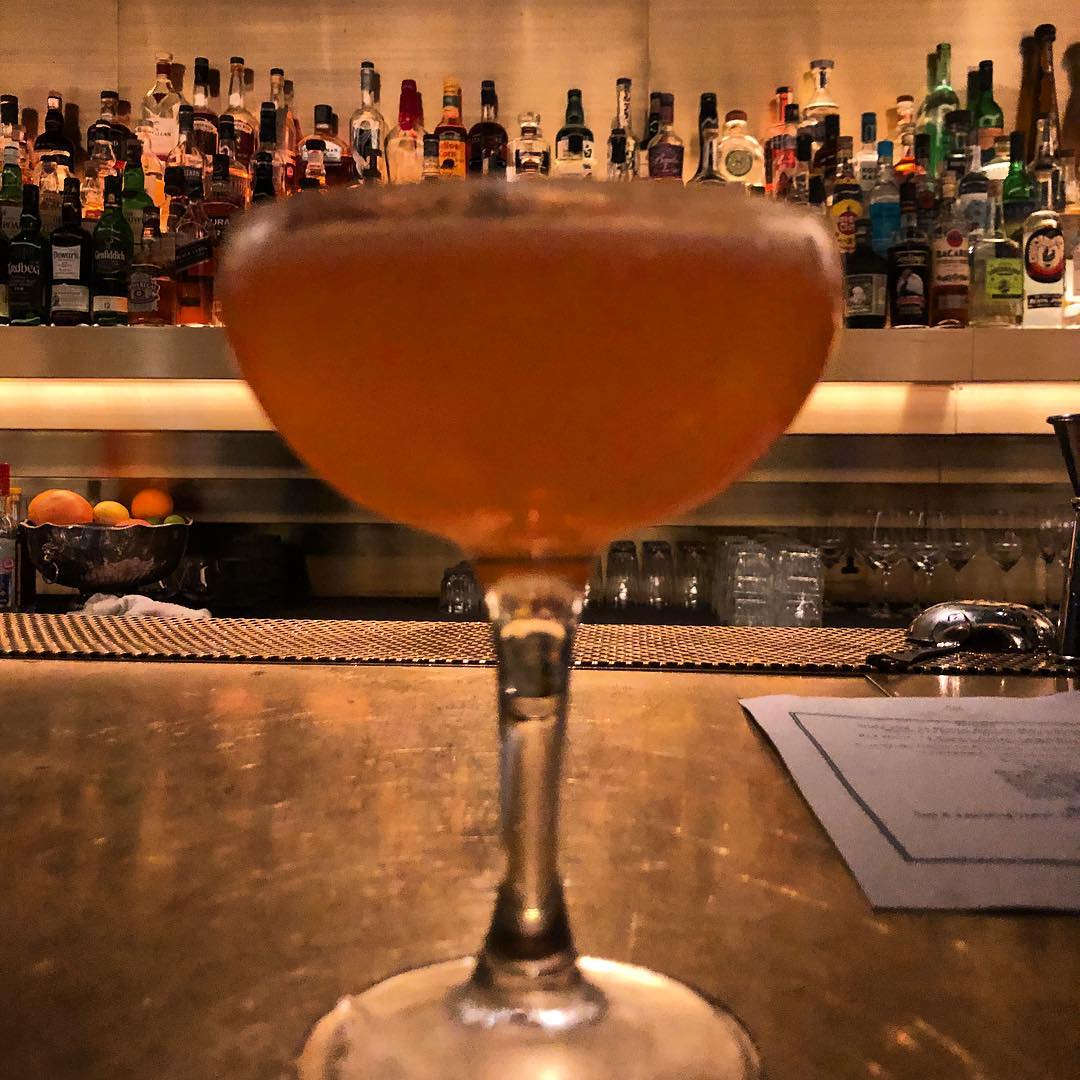 When counting on top London bars the list is going to be incomplete without including Rumpus Room located at Mondrian hotel. This Riverside rooftop is the best place to watch the capital's famous fireworks.
Sky Bar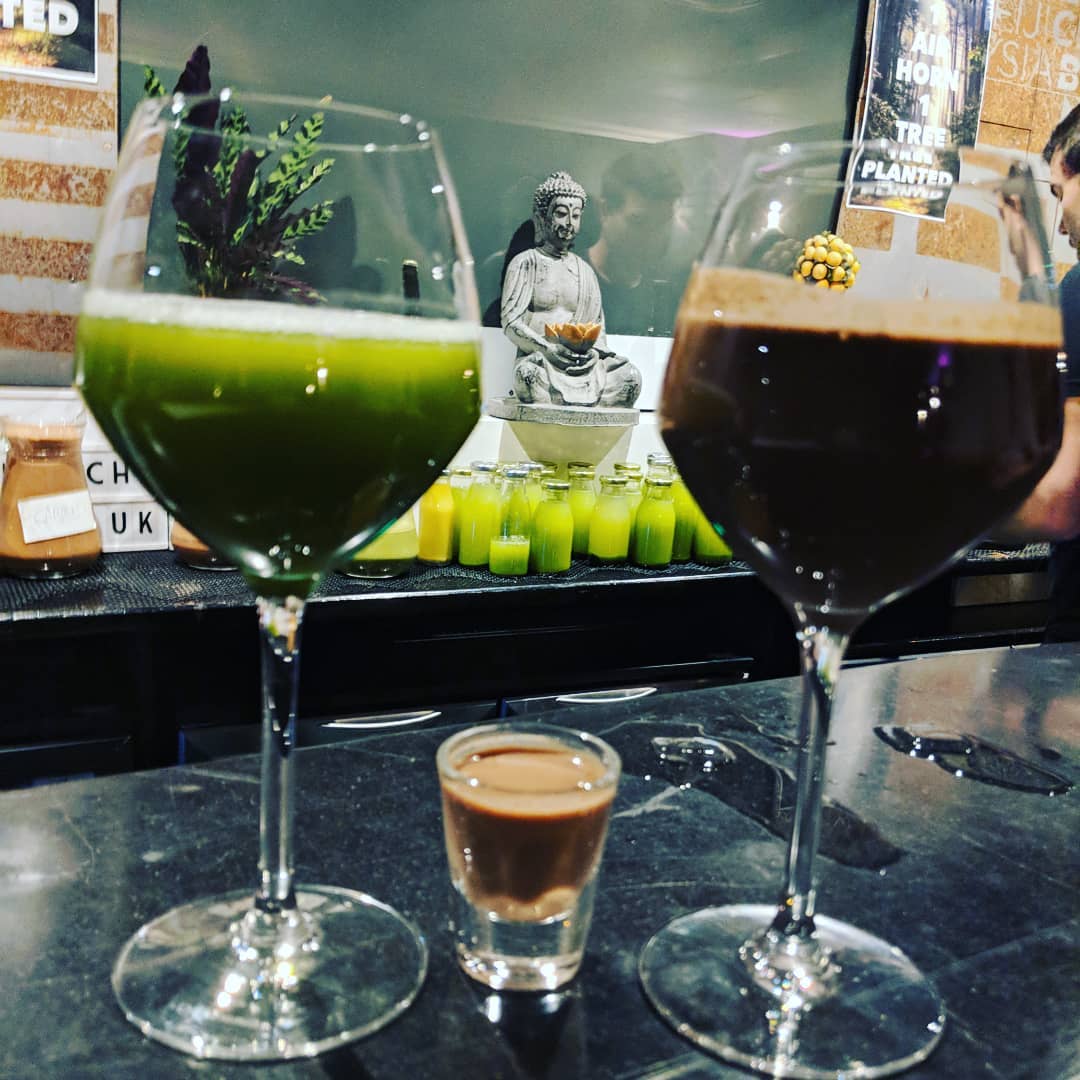 Sky bar is situated at the top of Westminster's Millbank tower to witness city sky full of festive colours. The bar is preparing a photo booth this year with cooking stations preparing food from around the world.
So, the list comes to an end here don't waste time further and book your spot to watch New Year's Eve fireworks.