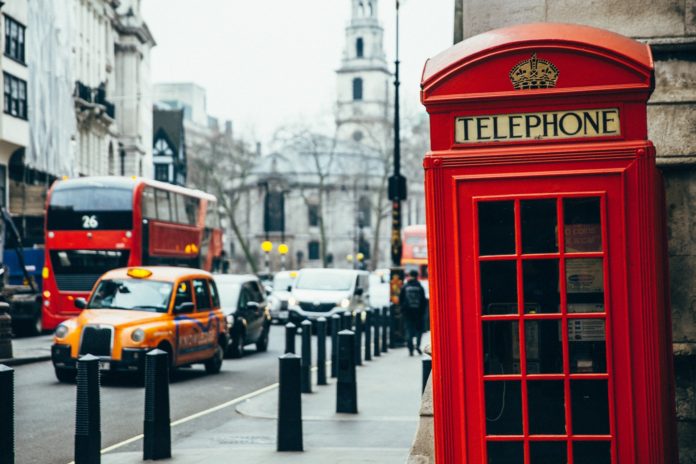 The City of London has announced plans to banned the cars from half of the roads in one area of London. This proposal is introduced in order to reduce the number of cars in London's Square Mile coincide with plants so that they can improve the safety and cut congestion.
Under this proposal, nearly half of the roads in the Square Mile areas would be made pedestrian priority streets. This project will include the Threadneedle Street near the Bank of London and roads around Mansion House, Moorgate and Liverpool Street stations and Pedestrian Priority Zones would see a ban on car, taxis, vans, and buses for the limited time period and they can access it for the specific time. Moreover, the speed limits are also fixed i.e. cut to 15 mph on roads.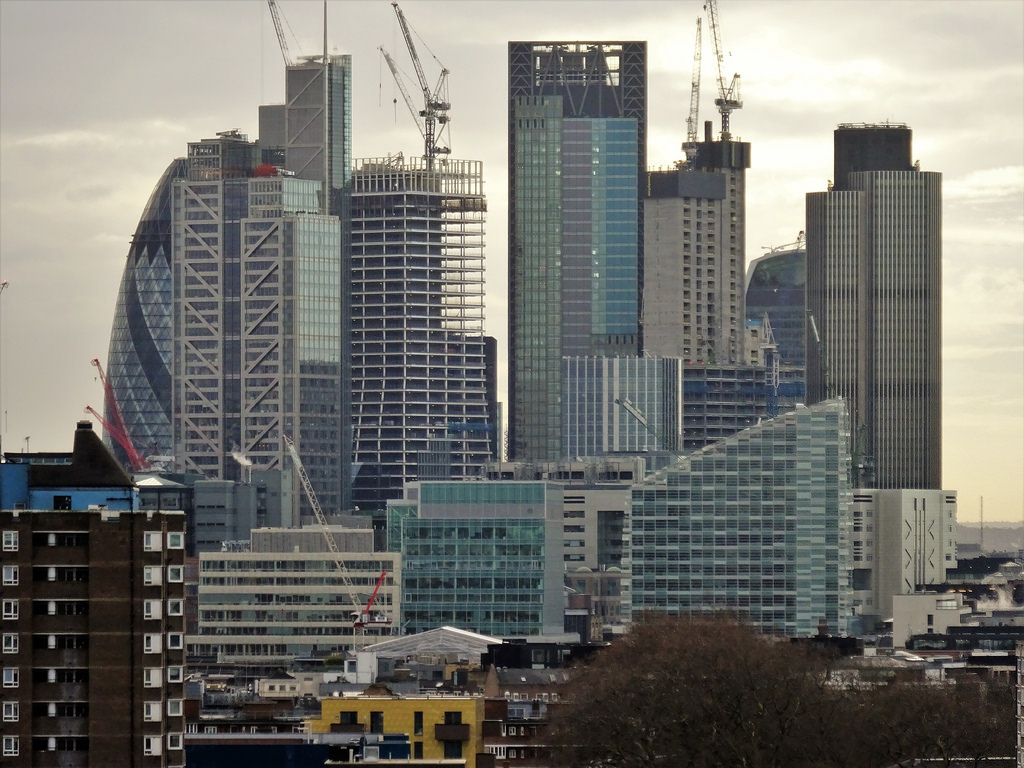 The City of London going through the biggest change in history with a large number of skyscrapers rising. They also going to introduce one of the new proposals which include 'Lunchtime Streets programme' according to the report they wanted to improve the experience of the City of London.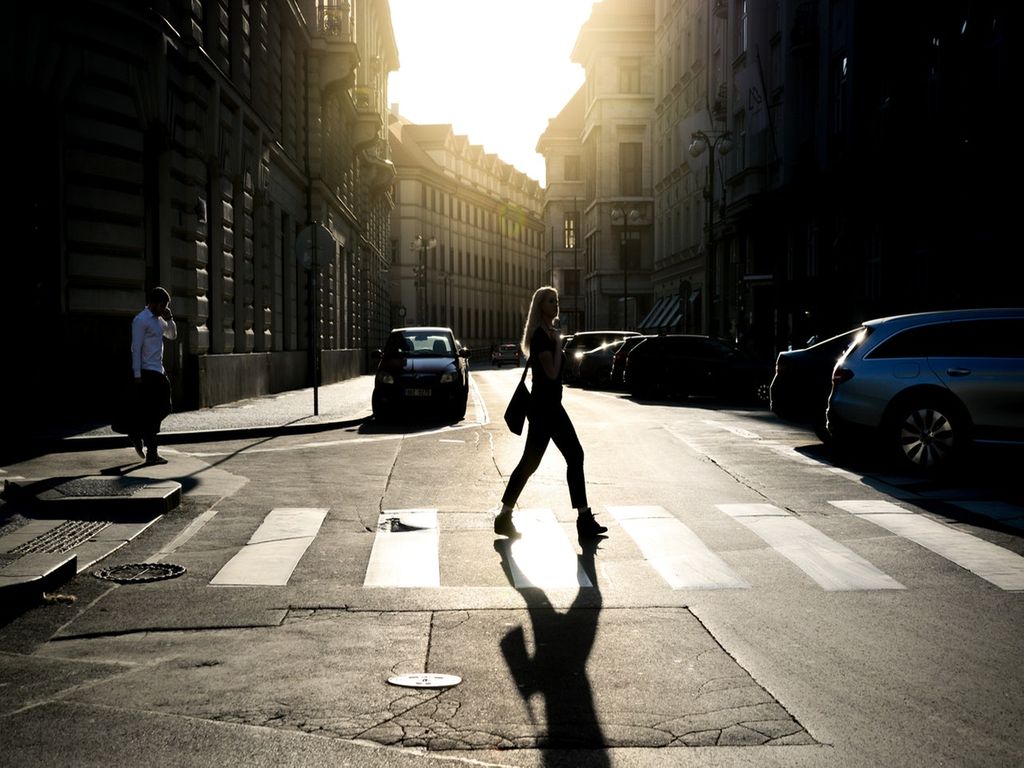 They will also be going to improve the experience of walking and spending time on the City's street in 2019 by Lunchtime Streets programme. So that they can provide extra space for people using streets at the lunchtime during there summer months. According to the report total five Lunchtime Streets going to be launch by 2025.