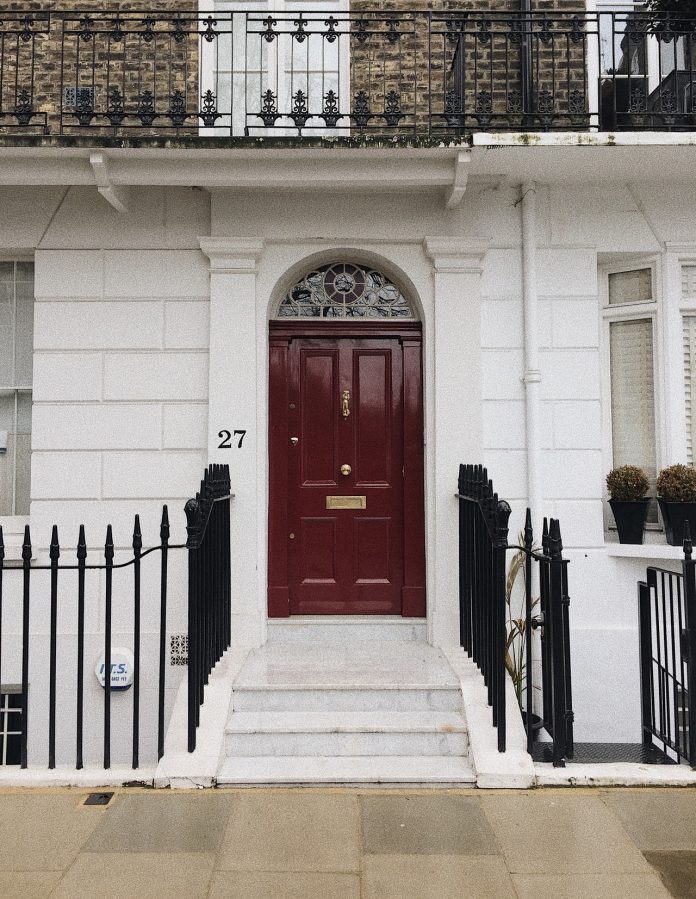 Whether it's the coat rack, doormat, or just its general look, the hallway initiates how a visitor regards our home.
When you come in from a long day, the first thing you see should be comforting and bespoke to you.
That's why making the ideal hallway for you is so important. Thanks to these tips, you can achieve this with ease and enjoyment.
Choose the Right Colours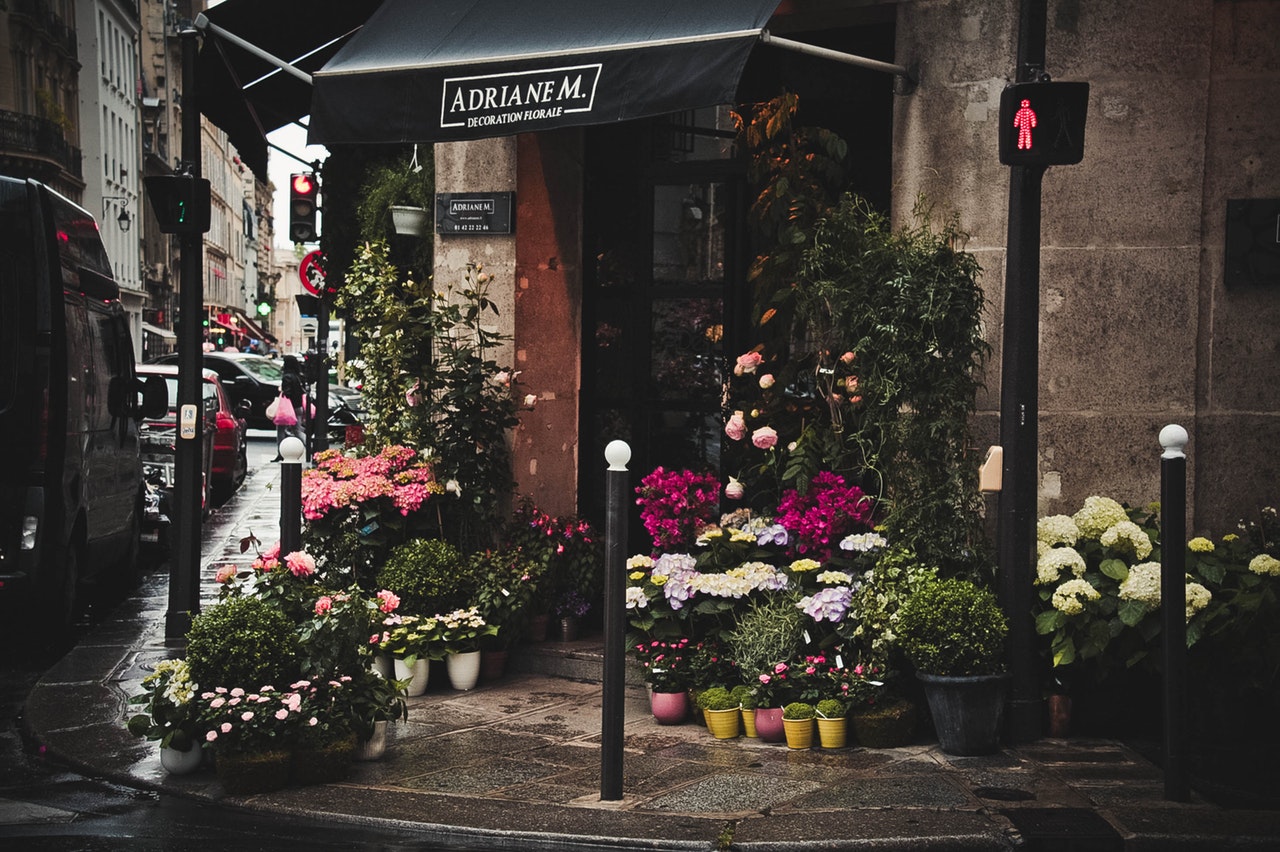 Colours tend to stand out the most when we recall a place we've visited – particularly, whether somewhere was dark or light. Is there a space you've been to that conjures happy memories or holds sentimental value for you? Then copy its effect by painting your hallway the same colour as its walls and feel those positive vibes surface whenever you enter your home. If you can't think of a colour, don't worry: there are plenty of colour guides that help you produce the impact you're aiming for.
Resting Spot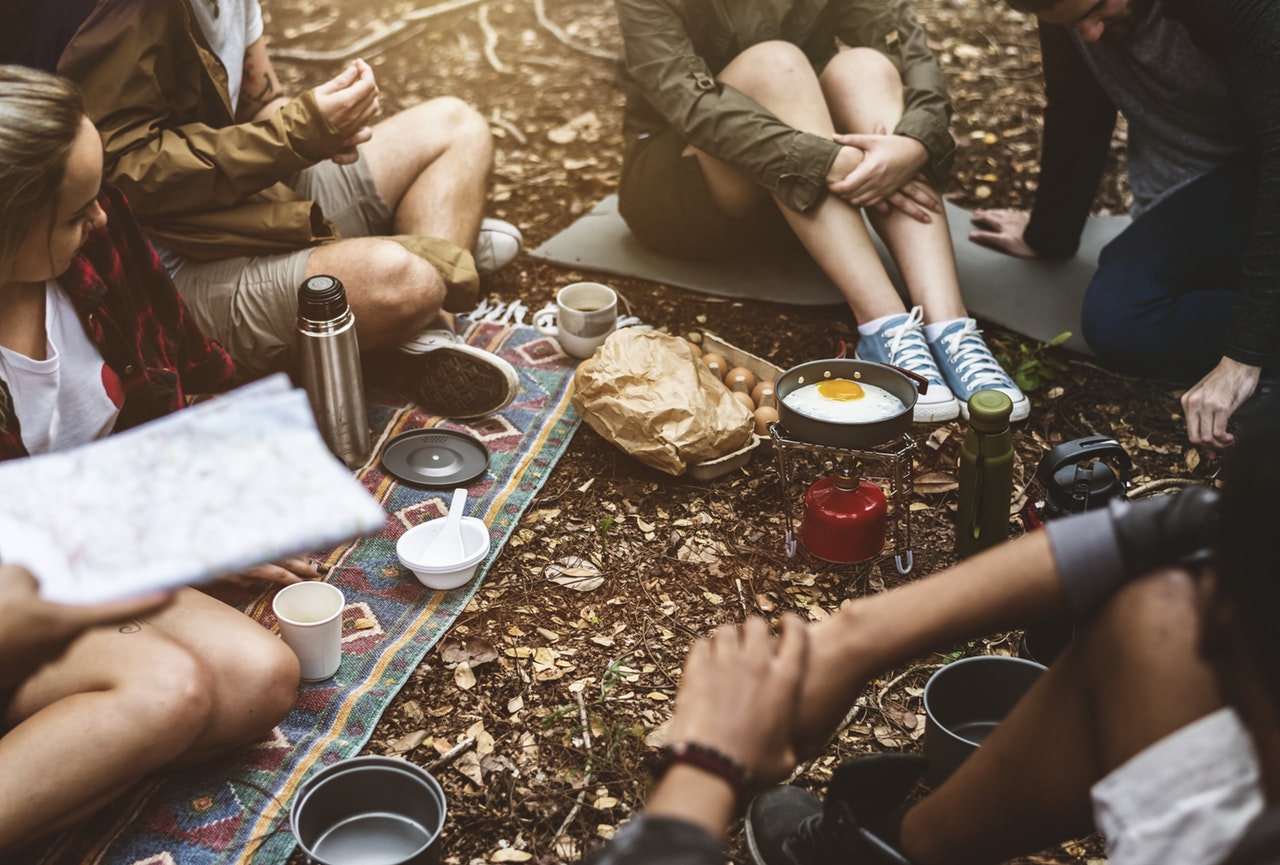 We all benefit from taking time out to rest, which is why it's worth establishing a wind-down spot in the hallway. The addition of a bench to this area will not only provide boundless relaxing opportunities for you and guests alike, but it will also enhance the aesthetic result you want to achieve. Remember that the hallway will influence your mood as soon as you arrive home. So, selecting high quality, bespoke made furnishings from brands like Cox & Cox can help with mirroring your personality through your home hugely.
Reach for the Rug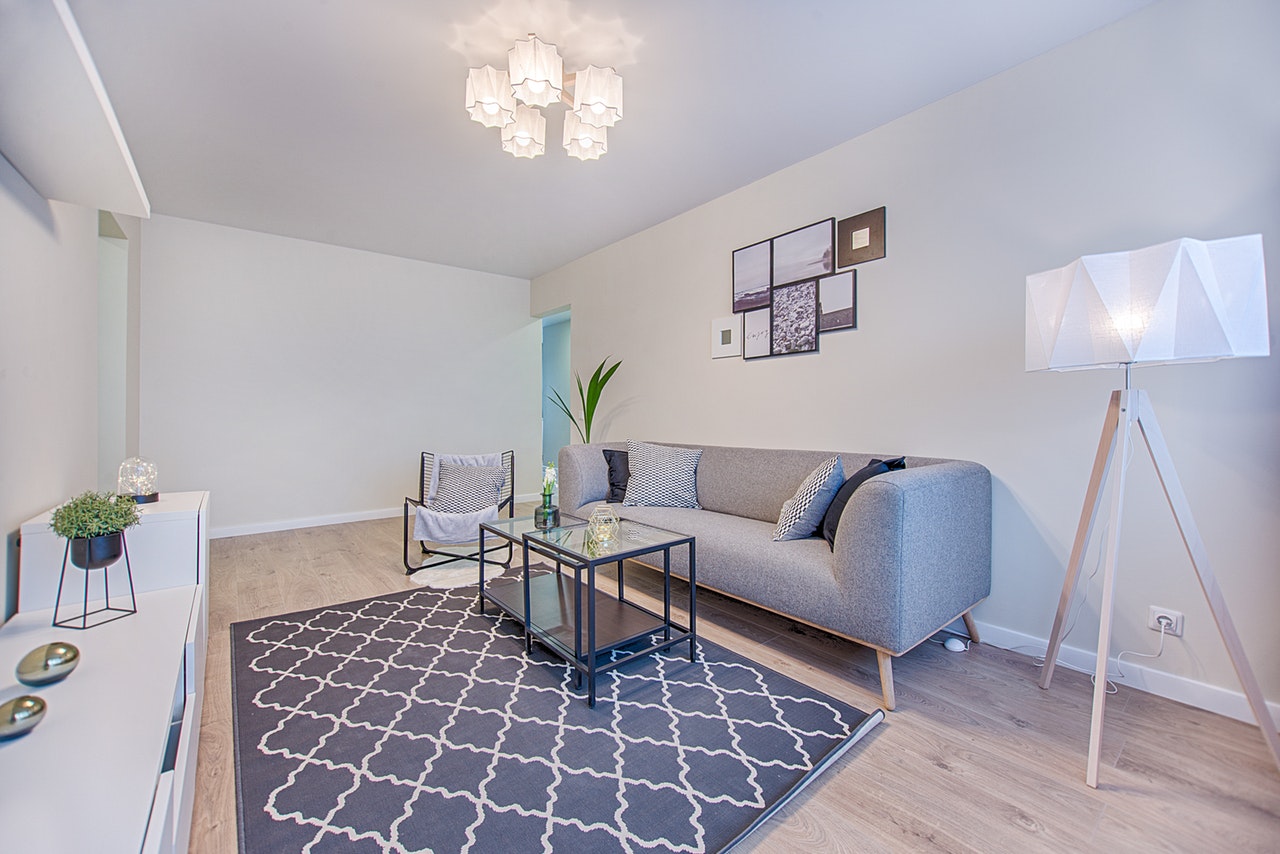 A rug can transform a living area, especially one that's seen as a temporary dwelling space like a hallway. Whilst typically regarded as cosy features for the home, thin rugs can liven up space in summer, too. Why not select a range of rugs and experiment with different looks for your hallway? This way your first place of entry in the house can match both your style desires and the mood you want to create the whole year round.
Remember the Little Things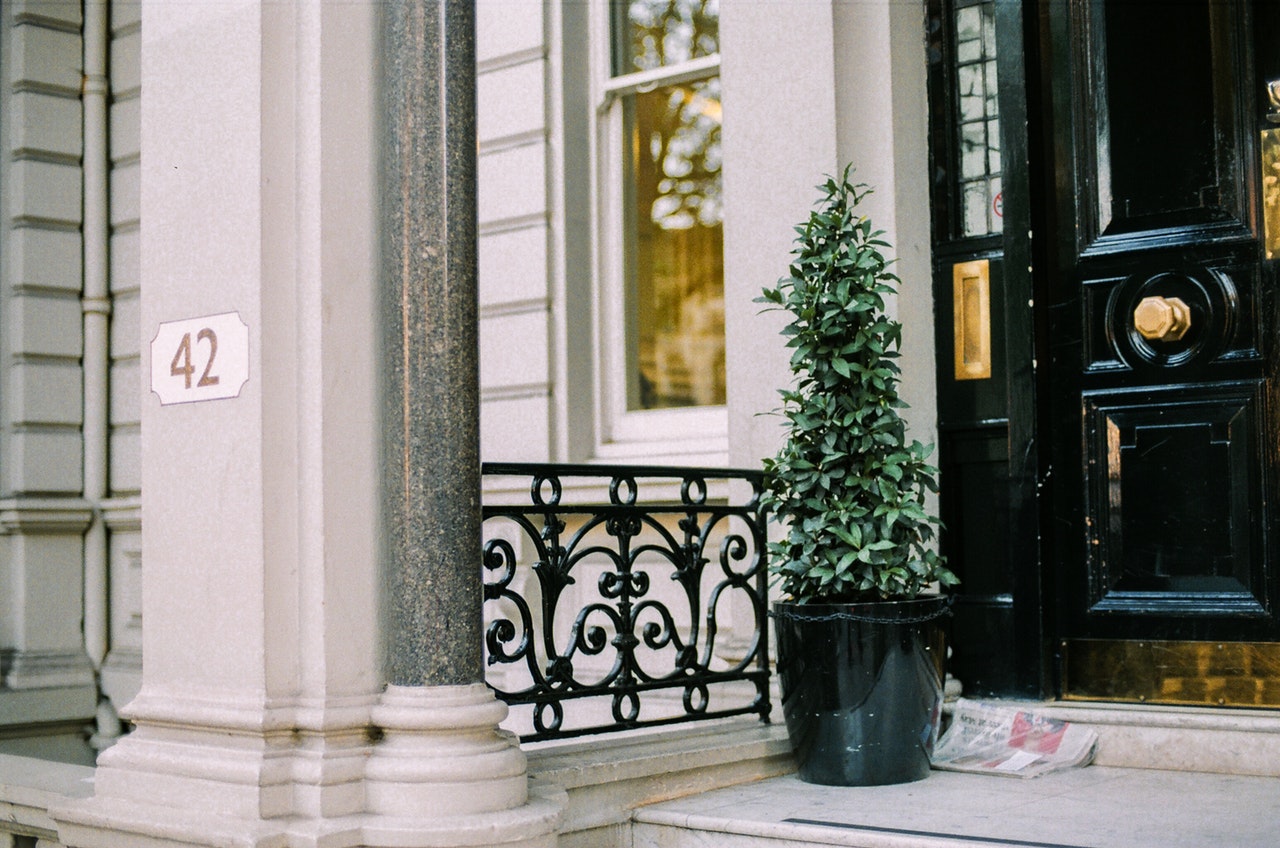 Personalising your space will fully maximise the homely value of your doorway. To truly suffuse this area with the spirit of your home, add personal keepsakes, trinkets and souvenirs that you'd like to share with guests. These items will remind you of fond memories and work as conversation starters for visitors, too.
Whether guests or residents, photographs in a hallway always make us smile when we enter a house, so don't forget the power of personal images as well as paintings and posters in a hallway. Or, if you want to include guests in the home community, consider leaving a guestbook on the hallway table for them to sign
Because it leads us into the rest of the house, it's vital that we fall in love with our hallway whenever we enter it. So, when we design this area, think about how you can reflect your style.