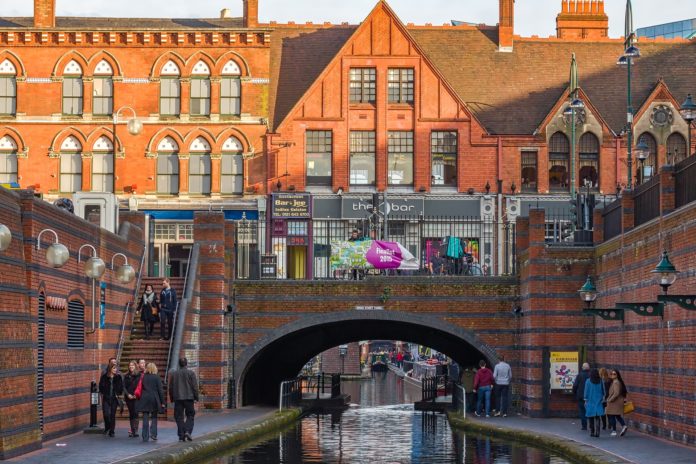 In the United Kingdom, London often steals the limelight when it comes to businesses. This isn't too surprising as there are some pretty big firms who have made their home in the City, but there are other towns and cities that can give the capital a run for its money. One such city is Birmingham, which is actually the most populated British city outside London. This West Midlands city has a lot going for it, and is actually pretty perfect for businesses that are looking for a base.
This blog post will talk through some of the reasons that Birmingham should be a strong contender for the home of your business. You will be able to do more research online, but this will give you a small insight about what makes it such a great place…
Transportation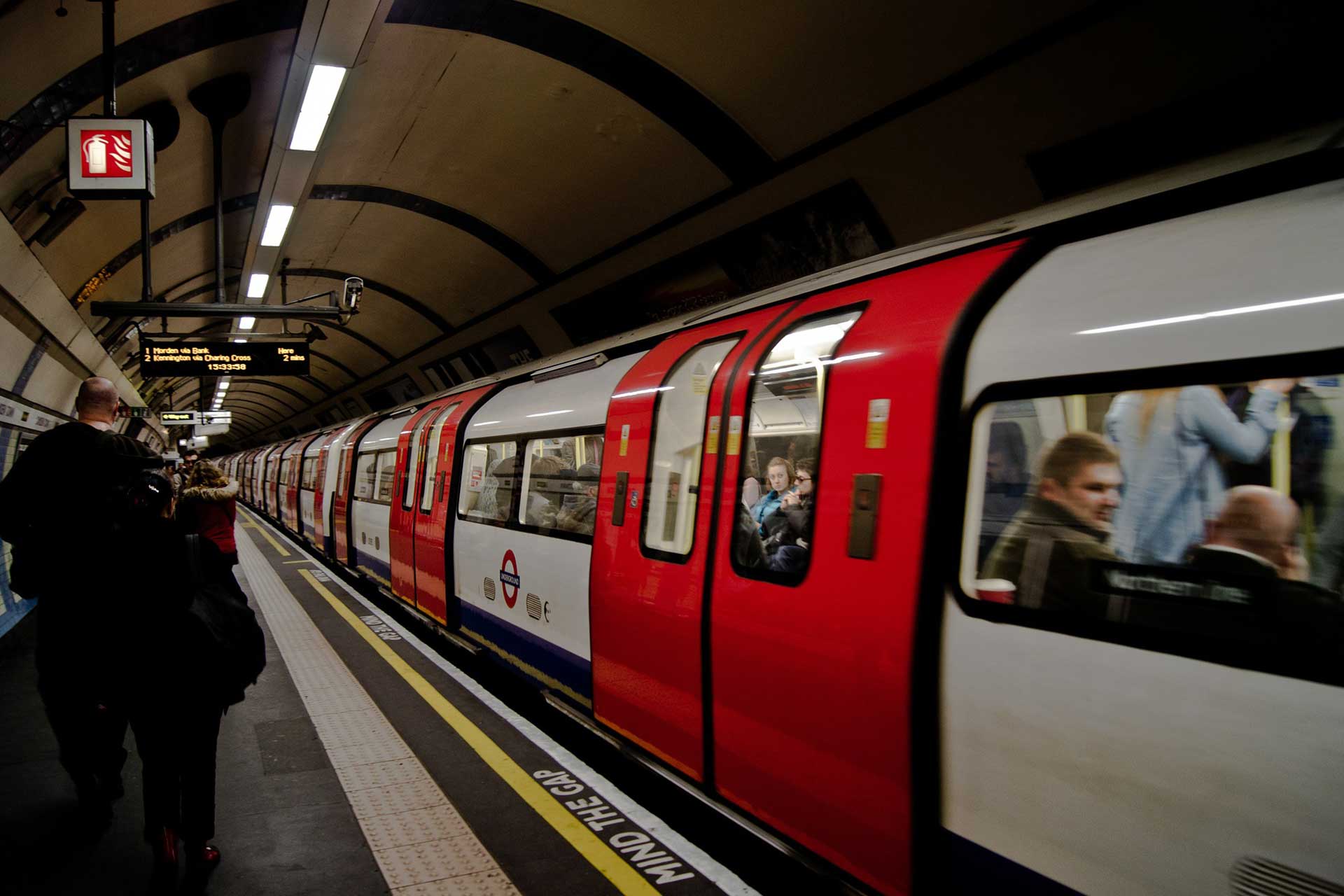 Whether you want to get there by road, rail, plane or bus, Birmingham is indisputably amazing for transportation links. As Birmingham is relatively central in terms of geography, there are major road networks heading here from every direction – it fact, the city is bordered by three motorways: the M5, M6, and M42. There are countless A-roads leading in from these motorways which make it possible to enter the city centre. Birmingham Airport can be found south-east of the city center – it is within the perimeter of the surrounding motorways, meaning it is easily accessible. There are also plenty of train stations to make use of, the biggest being Birmingham New Street – a major national hub.
Office Spaces
Birmingham is blessed with plenty of office buildings just like any other major city. Whether you are looking for empty shells or serviced offices that are ready to go, you should be able to find the perfect solution for your company, at a snip of the price compared to those in London. You will also be able to choose between new buildings with glass facades, and even renovated buildings that were originally built in the 19th century. There will surely be something to suit the character of your business.
Conferences And Exhibitions
When it comes to the event venues Birmingham has to offer, there is certainly no shortage. First up is the National Exhibition Centre, which you have probably heard of – if not attended – before. This is home to many huge exhibitions each year, some of which may be integral events to your business calendar for making sales and meeting new contacts. There are also plenty of other venues, whether in hotels or purposely designed centres.
Local Amenities
Finally, don't forget about all of the amazing things that are available in the city centre. There are plenty of shops to keep employees busy on their lunch breaks, and there are doctors and dentists nearby too. You will also be able to take advantage of meeting rooms, restaurants and hotels – all very important when you have demanding clients to look after.