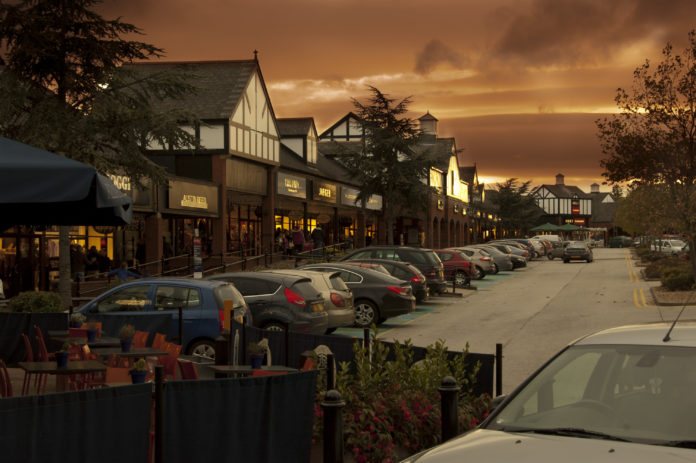 If you have not been to Cheshire Oaks Designer Outlet yet, then it's high time to visit. It is an excellent destination for shopping lovers around the world. whether you are a student or a mum with a young family, there is something for everyone here, and it is so easy to get to! It is based just off the M53 motorway at Junction 10, close to Ellesmere Port, and north of the city of Chester. You can also get to the outlet by bus, meaning you won't even need to find anywhere to park – although this is not really an issue as the outlet offers free parking for car drivers anyway.
Still not convinced & looking for more reasons to visit Cheshire Oaks in the coming weeks and months, keep reading listed below are few suggestions of what you could do during your trip to Cheshire Oaks:
Bowling
If you fancy a bit of light entertainment, why don't you challenge your friends or family members to a game of bowling? You will be able to put on some goofy shoes and show off how good (or bad) you are at knocking down the pins. The bowling alley at Cheshire Oaks is called Tenpin, so you can have a look on their website for directions and opening times. You will also see that they have a laser quest arena and arcade if you want to combine the activities for a full and fun day out.
Cinema
When bowling takes a bit too much effort, you could always opt for a comfy seat in the cinema instead. Book ahead to get guaranteed tickets to one of the latest blockbusters, or go and see something you already know you love at an off-peak time. The cinema here is operated by Vue, so have a peek at their website and book something that suits your interests and tastes.
Eating Out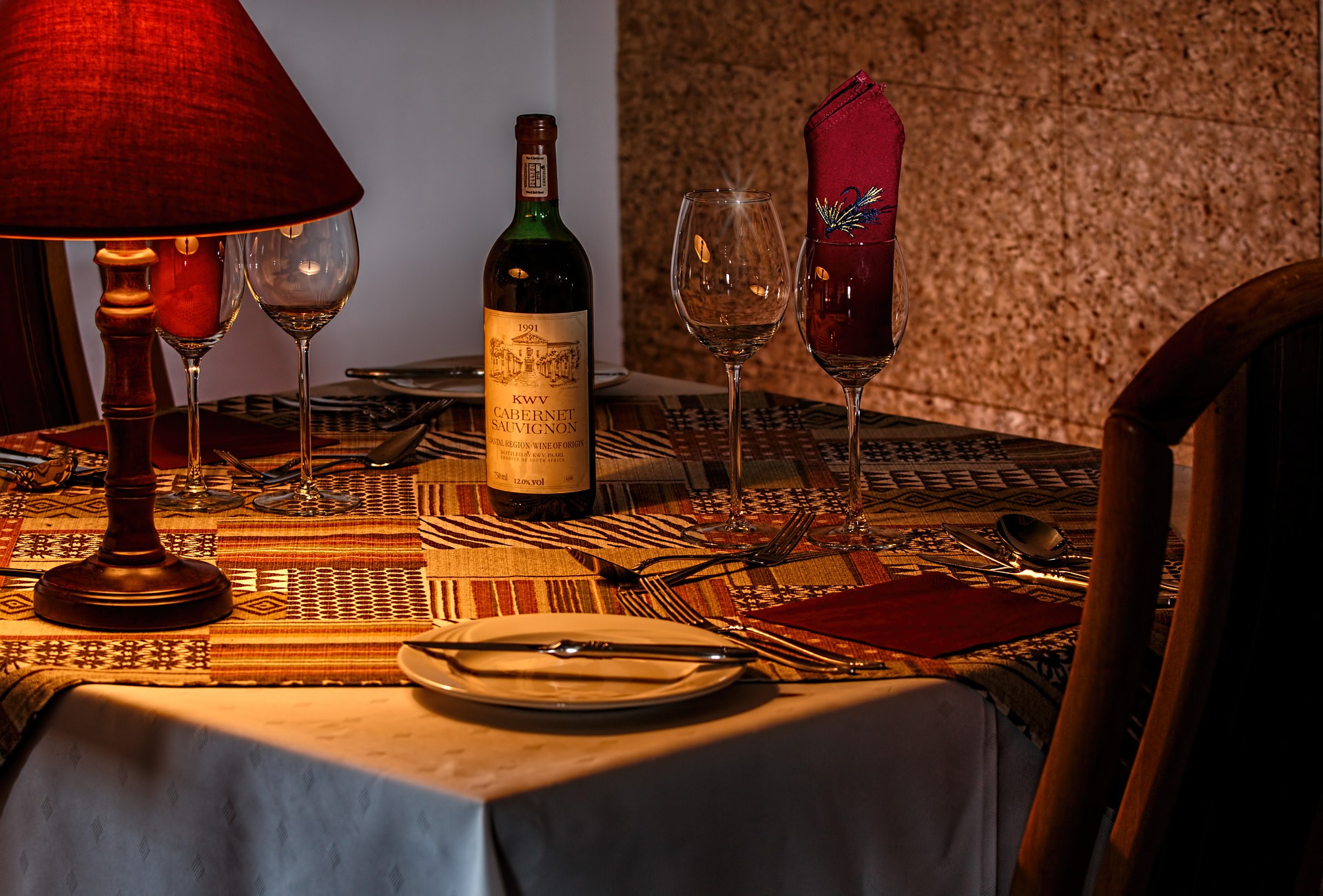 Speaking of tastes, there are plenty to enjoy at Cheshire Oaks. There are so many restaurants here for you to choose from, so make sure to build up an appetite before you attempt to chow down. There are the classic choices of Bella Italia and Nandos, or you could try a Miller & Carter instead. There are also a few cafes around the shopping complex that you might want to sip a coffee at.
Shopping
It would not be a full experience at Cheshire Oaks if you did not hit the shops! Make sure you have some space in your boot or suitcase so you can pack away whatever you have bought – and there will surely be something with all of the tempting shops in the area.
Blue Planet Aquarium
Finally, if you have your kids along for the trip, why don't you treat them by taking them to the Blue Planet Aquarium? It is right next to Cheshire Oaks, and makes a brilliant day out. There are over 100 living displays, including sharks and other sea-creatures.