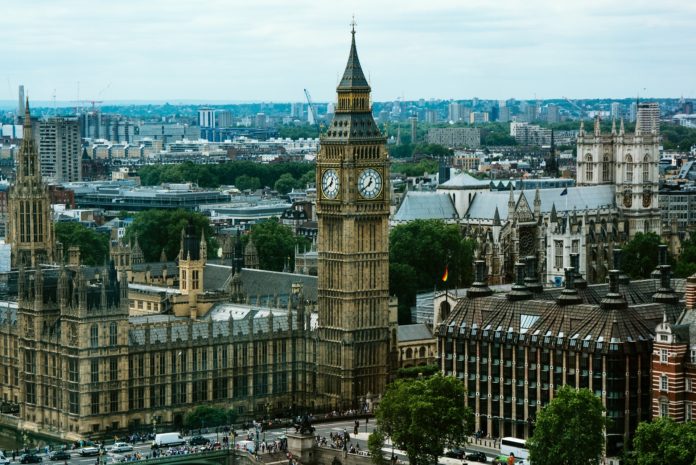 Many business leaders believe that the road to London is paved with gold, but there are plenty of other places where multinational organisations not only survive, but thrive, and you can be a big-city business too without having to relocate your whole life to the south-east. 
While there are cities throughout the north that have their fair share of businesses – including Sheffield and Leeds in Yorkshire, and Manchester and Liverpool in the north-west – the UK's official 'second city' is Birmingham, and that makes it the largest single market outside of London.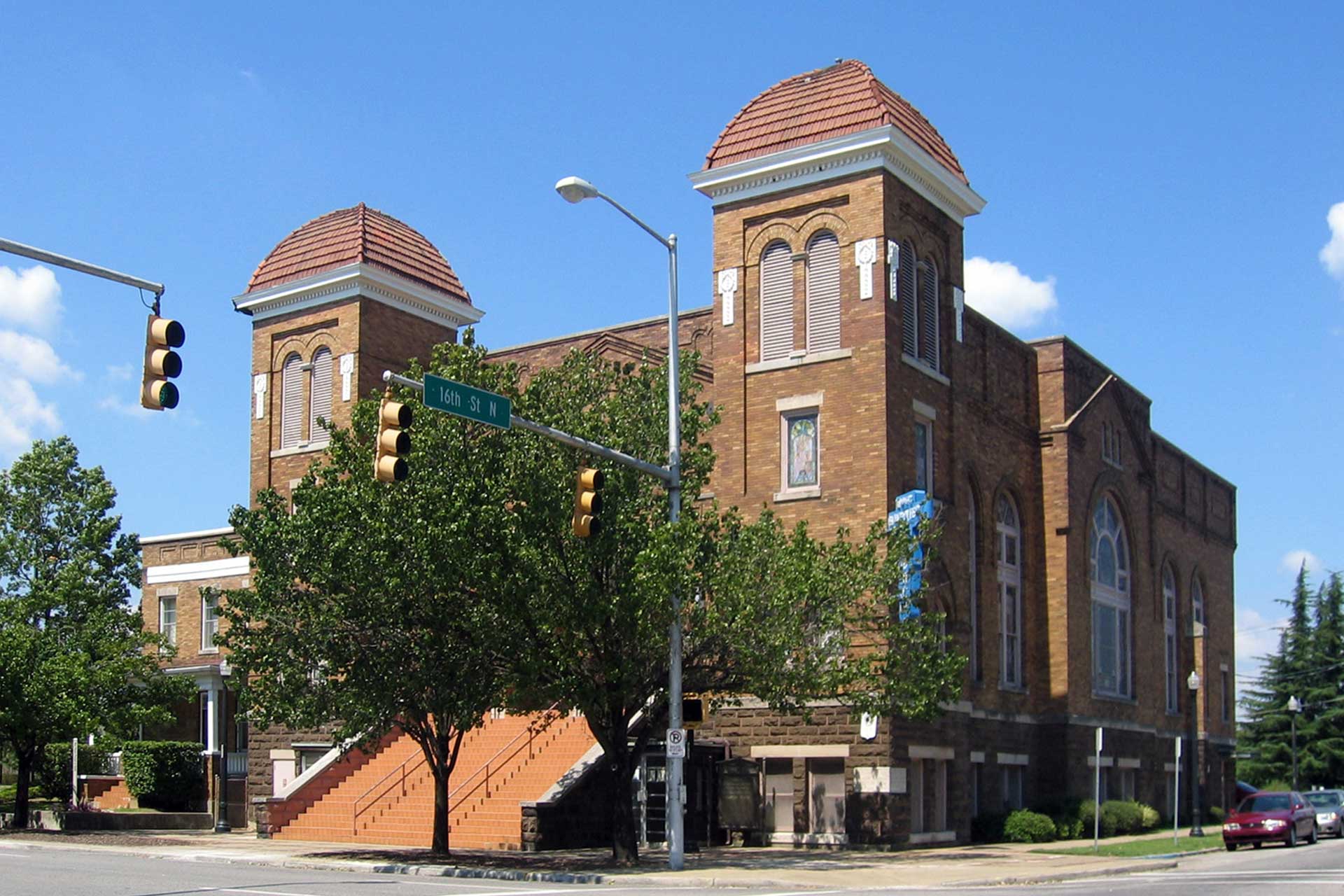 But it's not just about the number of local residents; there are plenty of other reasons why Birmingham can be an excellent location for your headquarters, or to establish a satellite office with its own independent operations. 
The Heart Of England
Birmingham office space puts you truly at the heart of England; while there are plenty of scenic locations that are described as such in terms of holiday destinations, there's no better place for a business. 
To the south, the M5 can carry road haulage and other deliveries to the south-west, while the M6 to the north links you with the big cities of the north-west. 
It's also only a short hop east to get to the M1, with links south to London, and north to cities in Yorkshire and onwards to the north-east of England and the border with Scotland.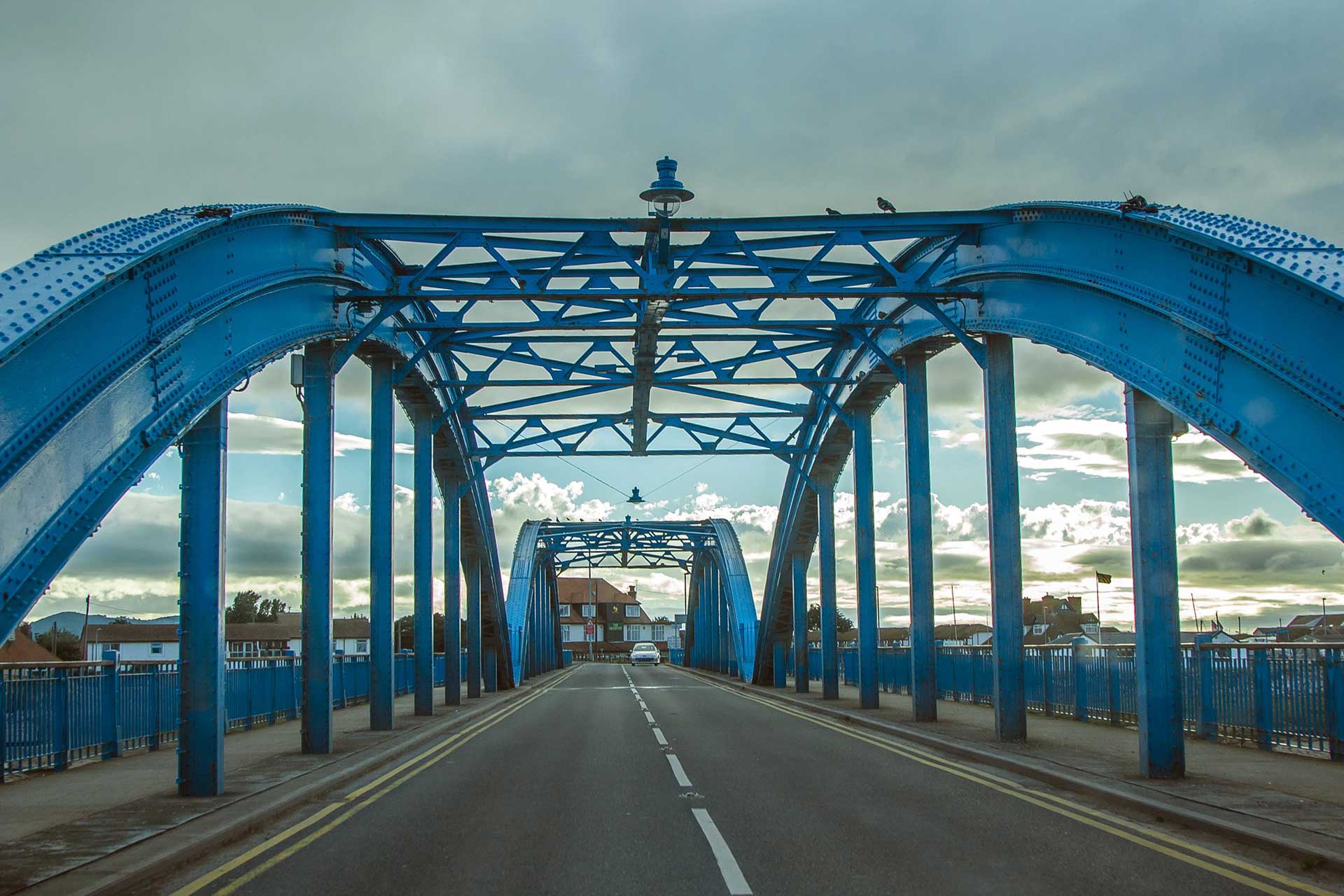 With locations throughout Wales just a short distance to the west as well, it's a base from which to begin a business that can trade easily throughout the home nations of the UK. 
Choice In Your Hands
A further strong reason to build your business in Birmingham – or any other of the UK's cities outside of London, for that matter – is because employees also see London as a city paved with gold. 
We've all heard of the 'London premium', the extra £2,000 or more often quoted on salaries for jobs based in London, compared with the same role, for the same company, anywhere else in the UK.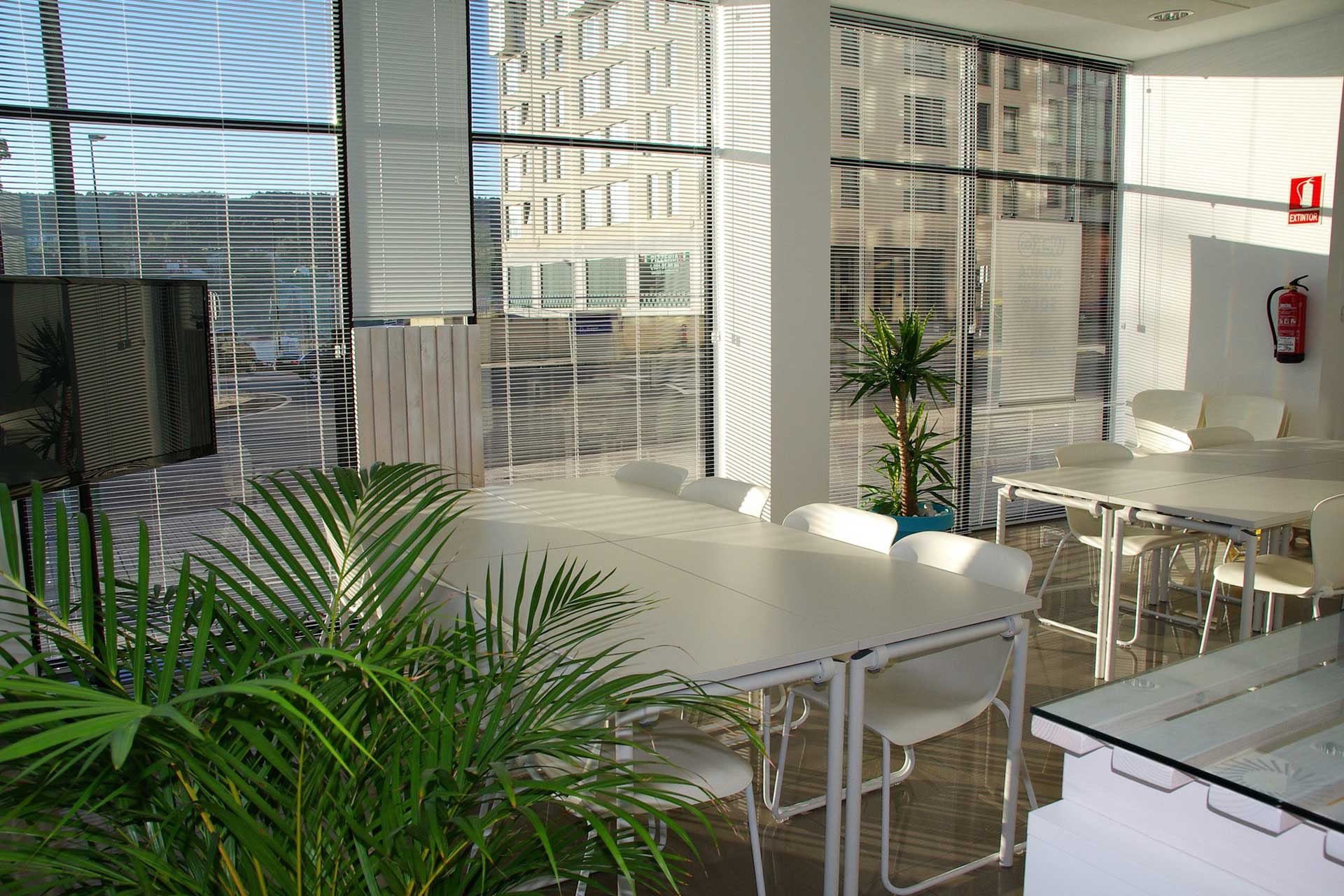 By having your headquarters further north – even if only as far as the West Midlands – you escape paying the London premium to your workforce, potentially saving many thousands of pounds throughout your entire employee base. 
This obviously frees up funds for investment elsewhere, which can be crucial in the early days of a fledgling business, when you need to be able to adapt quickly to the changing market, and cash in on opportunities as they arise.
Whether you base your company in Birmingham due to cost or convenience, the city should not be overlooked; a strong history of brands hailing from the city, a sizable local population to serve as a customer base, and favorable expected costs all combine to make it a prime location for firms of all kinds.