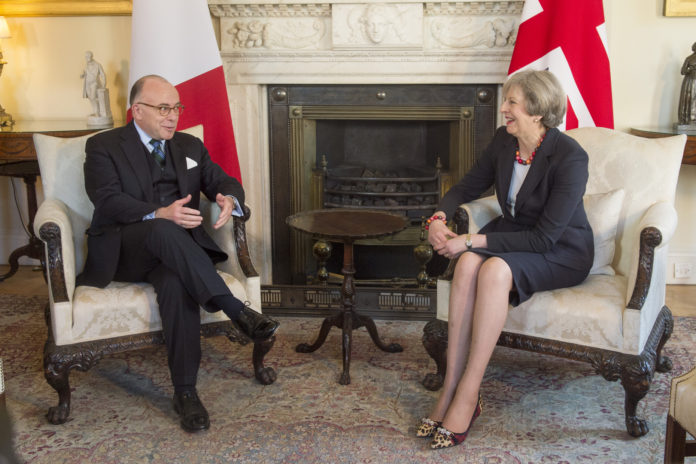 The UK Prime Minister Theresa has laid more significance on an early deal on the rights of EU citizens. After the Brexit while talking with the  Bernard Cazeneuve the French Prime Minister at Downing Street.
The UK Prime Minister told that she was glad to welcome French Prime Minister Bernard Cazeneuve and when she was home secretary and Bernard Cazeneuve was  France's interior minister both of us worked so well together.
We have prepared to trigger article 50 for leaving the European Union and it is very interesting time for the UK.
We are looking forward to being able to develop the relationship with France in numerous areas that includes defence and security. UK and France are also working on different issues very well.
A spokeswoman told that Both countries Prime Ministers discussed many bilateral issues and also on foreign policy and Brexit. The PM was quite clear while the UK is leaving EU but they are not leaving the  Europe. They also discussed the significance of the early agreement on the citizens rights of EU in the UK and UK citizens in EU.
The representative of both the nations has been agreed on the need of maintaining close cooperations on defence and security including Nato and how both the nations work together to face the global challenges which include migrations, threat of terrorism as well as a current situation in Syria and in Ukraine.
Last month the UK PM May had set out the  Brexit strategy, many of the leading EU figures warned the UK.  She told in an article for  French newspaper Le Figaro that the UK is leaving the EU  and we will seek the biggest possible access to the European single market with a new,  progressive and bold free trade agreement.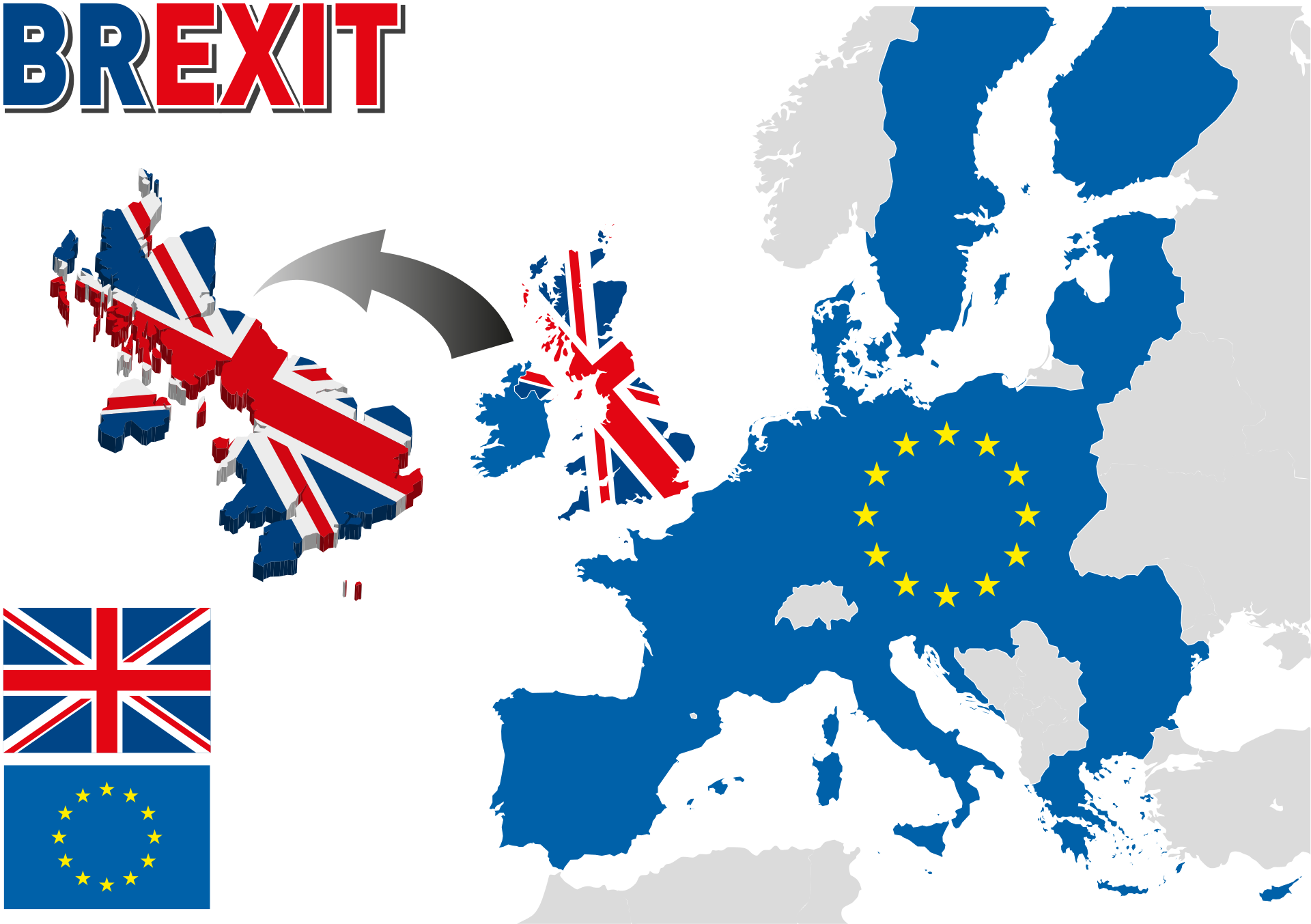 This does not mean that the UK is retaining their single market membership. French president and other European leaders made it very clear that this means they are accepting the four freedoms of capital, people, goods, and services.
UK PM May also spotlighted French interest in Brexit deal and also pointed out that the UK is France's 5th biggest export market.The companies of the UK are responsible for around  230,000 jobs in France and the companies of the France for around 370,000 jobs in the UK. She also said that the people of the France are always welcome in Britain as the UK will remain the open and tolerant country.