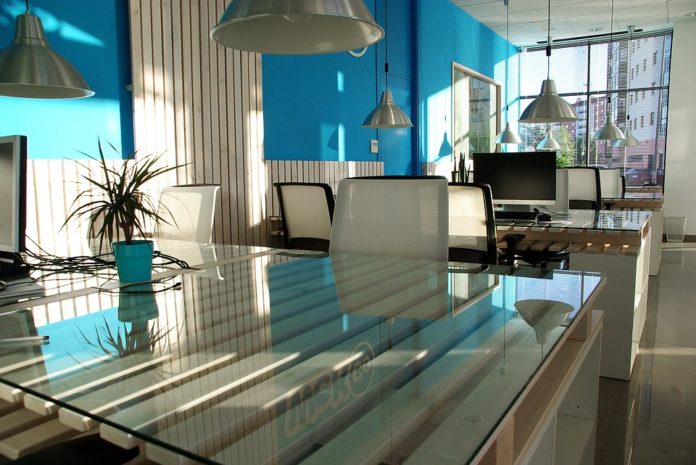 If productivity isn't flowing and your business is suffering, it's time to look at your work environment. When your office is uninspired and in need of an upgrade, that tired, worn out feeling is going to rub off on your team. What's more, cluttered desks, uncomfortable furniture and awkward ergonomics can negatively impact productivity and waste work hours.
Studies have shown that a well-designed office environment motivates staff and helps businesses thrive, but how does this directly impact your bottom line? Here are three reasons why an office refurb could boost sales for your business.
Increased Employee Motivation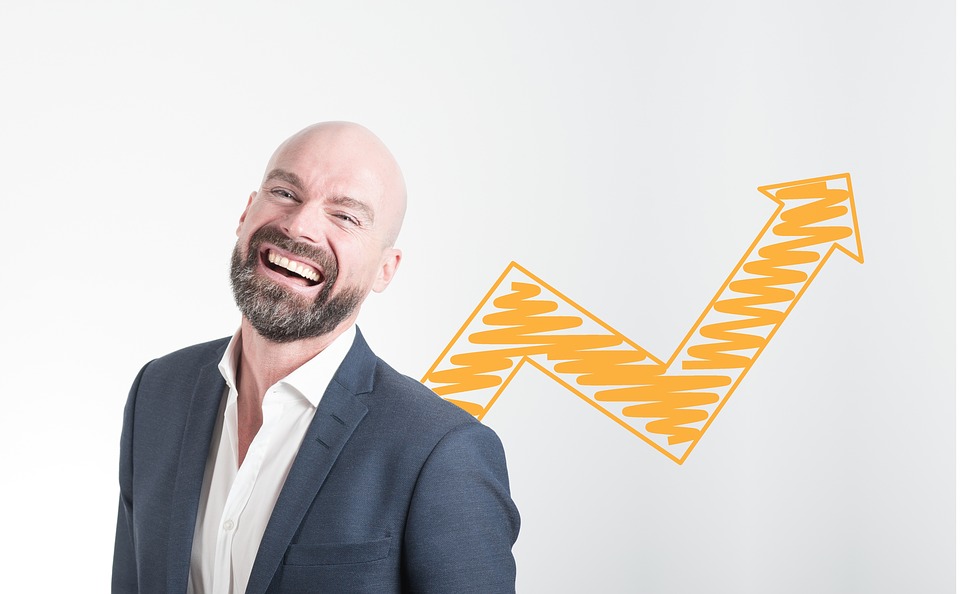 Whether or not you believe that bright colours affect energy levels, you can't deny how an office environment impacts satisfaction at work. Consider a tiny cubicle with magnolia walls, no natural sunlight or plants. There's not enough room for your office equipment, and you have to walk across the building each time you want to print something or shred a file. Then consider an open plan space with vast windows and lots of green space visible from the inside. Your stationery is well organised, your equipment to hand, and you have plenty of space to work in. In which office are you likely to be most productive?
No one's saying you must have a huge budget or an abundance of space to work productively. Instead, making a few simple changes such as hanging blinds instead of curtains and putting up mirrors can increase the natural light in your space, while a few plants will make your office feel more welcoming. It's all about the details.
Office Design Tells a Story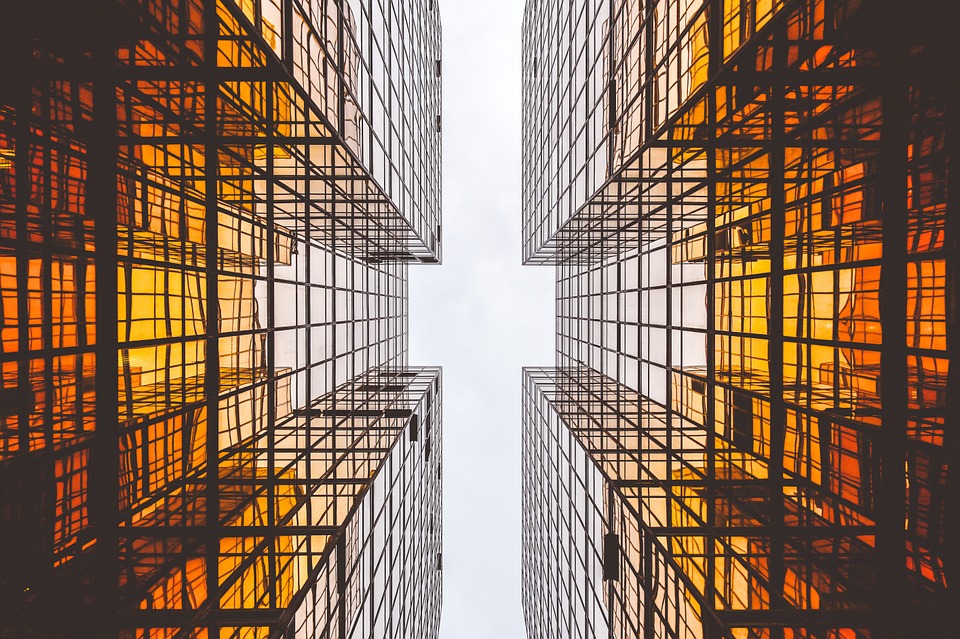 The way your office looks tells a story about your business. It doesn't matter if you never bring a single client into your office; your employees will still talk to others outside of the business about working for you. Your staff will move on to new organisations, and word will spread about how you run things. Do you want to be known as a modern, up-and-coming business that runs like clockwork, or do you want to be seen as disorganized and behind the times?
With a well-designed office, your ethos and business aspirations become clearer. Office design has never been so important, but don't panic if interiors aren't your strong suit. Companies like 360 Degrees can help you transform your workspace in a way that suits your needs and budget. You can find out more at 360degrees.uk.com.
You'll Impress Your Customers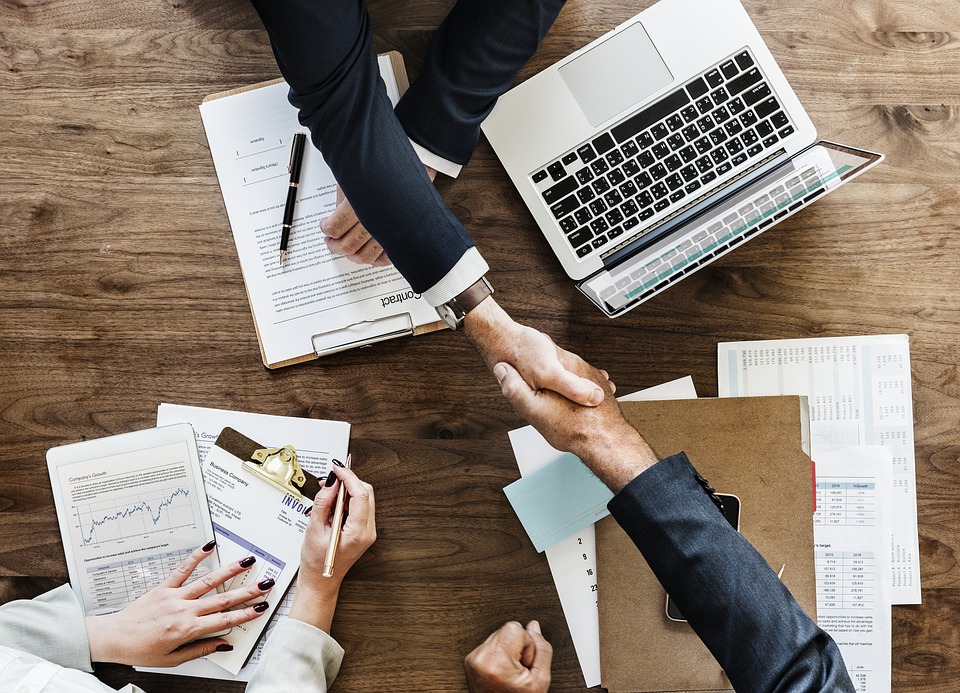 Chances are, your clients or customers will see your office at some stage, and they are more likely to hire your company if they see you are forward thinking, organised, and well presented. Your office is the window display for your business, so it needs to look professional, clean and smart to attract top-paying clients.  
Just like photos of business owners make companies appear trustworthy online, some websites display photos of the office to help clients picture them at work. This is a smart marketing move if you have an office to shout about, but what if yours is less than ideal? If you don't want clients to see your office, then it's time for an upgrade. It only takes a few simple steps to refurb your space, and your business will soon reap the benefits.