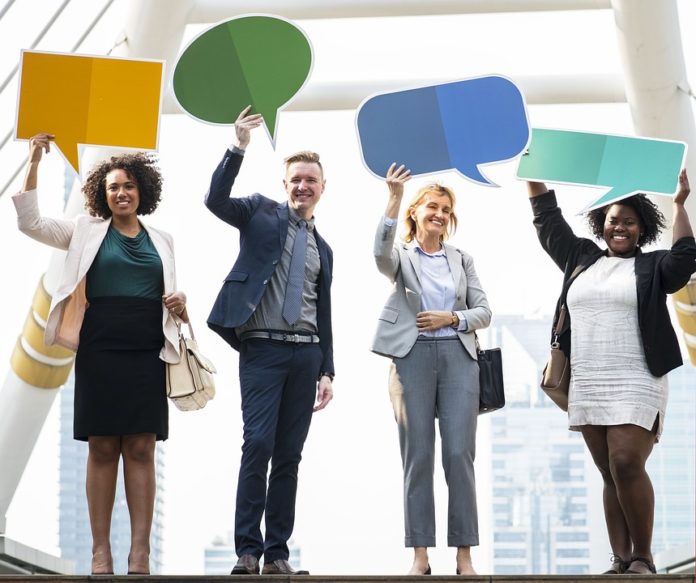 It's 2018, and businesses have to deal with a wide range of cyber threats that they never had to deal with before. It is more important than ever before to take extra steps to ensure hackers won't be able to break into your company's network and steal your valuable data. This includes data on your business, as well as data on your customers. But how can you go about keeping your business secure in this volatile environment? Keep reading for a few helpful tips.
Hire the Right IT Company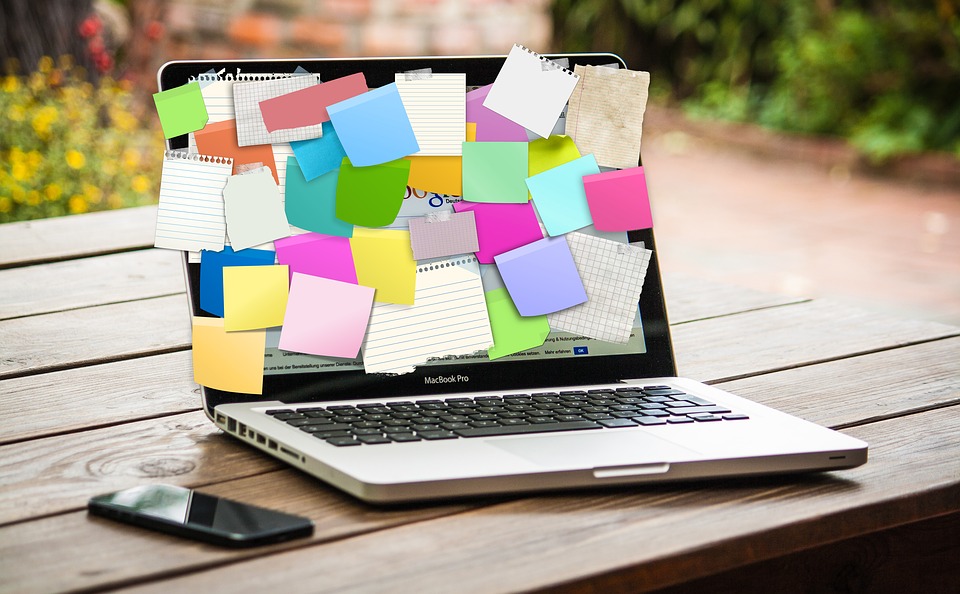 The right IT company won't only be able to provide your company with the right IT solutions, but they will also be able to provide an extra layer of security and protection to put your mind at ease. Basically, to secure your business, you need to find a company that will provide you with the latest software and hardware that will help keep your network and data as safe as possible from hackers. So, rather than just choosing any old IT company that you come across, be sure to outsource this very important task to the right group of pros by doing your research first.
Educate Your Staff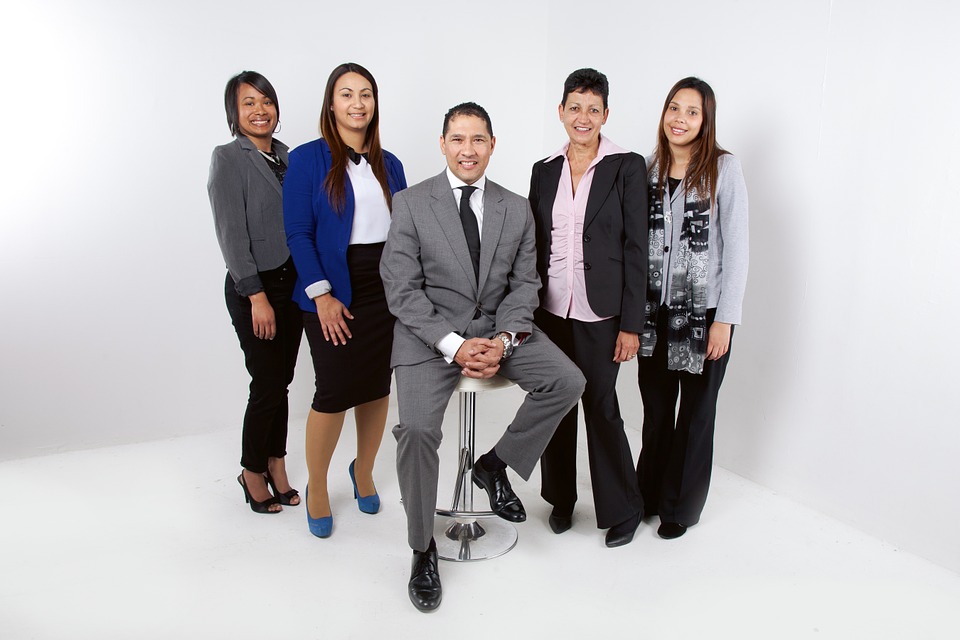 It isn't enough to be educated on how to keep your company secure as its owner, and it also isn't enough to hire the right IT security company. Instead, you need to go a step further and educate your entire staff on the best practices for keeping information secure every day. After all, they will be using a lot of data and sending a lot of information across the Internet, so they need to know how to prevent attacks from hackers as well. Therefore, it's a good idea to go ahead and write up a security policy that everyone in your company will have to adhere to. You should also teach your staff about the importance of using tools, strong passwords, and other techniques to keep private data safe.
Use Encryption and SSL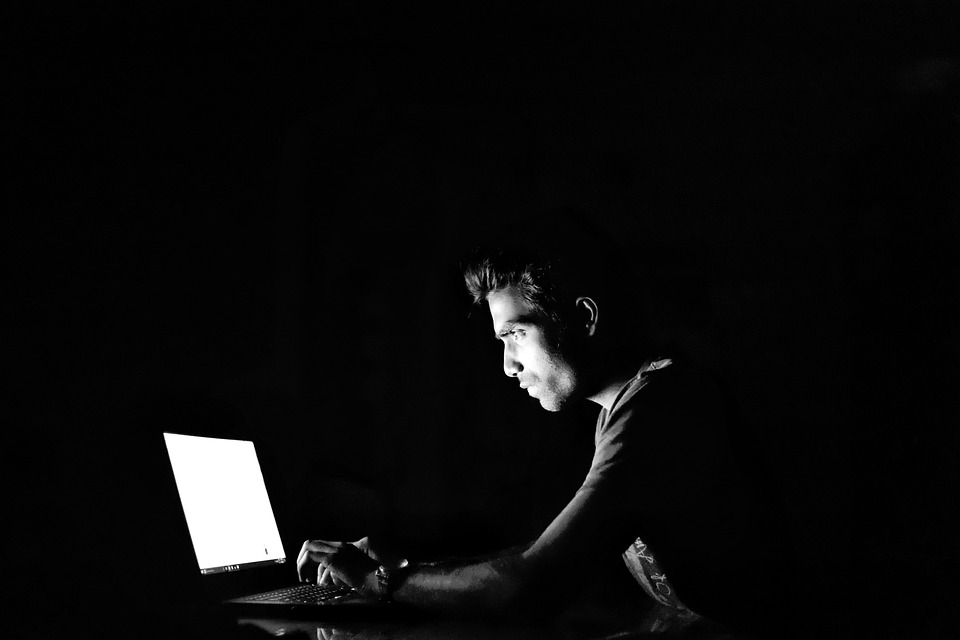 Another important step that you can take to secure your business involves using encryption software. In this way, even if you can't prevent a cyber-attack and hackers do get your data or your customers' information, you can rest assured that it has been encrypted. Basically, the hackers will have the data, but it won't make any sense and it won't be useable. You could encrypt everything from internal emails to anything that is stored in your cloud server.
SSL stands for Secure Sockets Layer, and a lot of businesses are choosing to upgrade to this more secure way of running a website. Put simply, it provides a secure connection between a computer and your website, and it can be used on every type of site, not just e-commerce sites.
Once you know how to keep your business's data secure and you have taken the appropriate steps towards doing just that, you will be able to rest easier. After all, we are living in a time when cyber security is a big issue, so don't neglect the importance of stopping cyber-attacks before they happen.