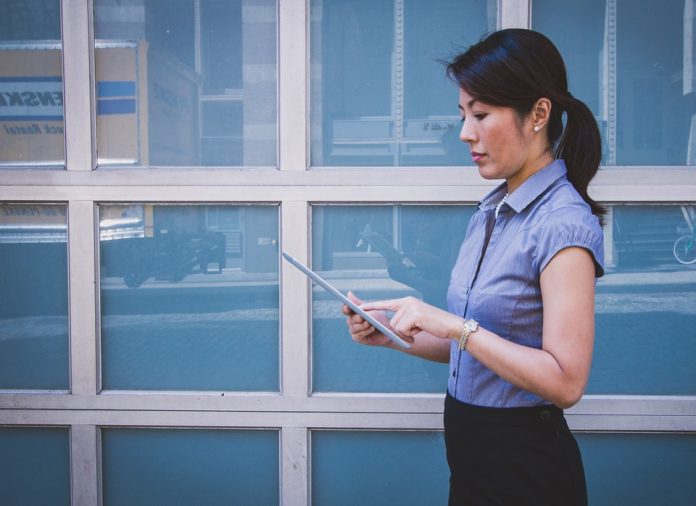 Once you've established a successful business in their home country, it's a natural progression for many entrepreneurs to set their sights on new horizons. The world is more connected than ever before and, as a result, international trade is easier.
However, that doesn't mean that making the transition from domestic to international trade is easy, and it's certainly not the right move for every business. It requires research, planning and a lot of hard work to move into a foreign marketplace. This article examines the significant factors you need to consider before making the move, and what's involved in taking a business to the global stage.
Why Go Global?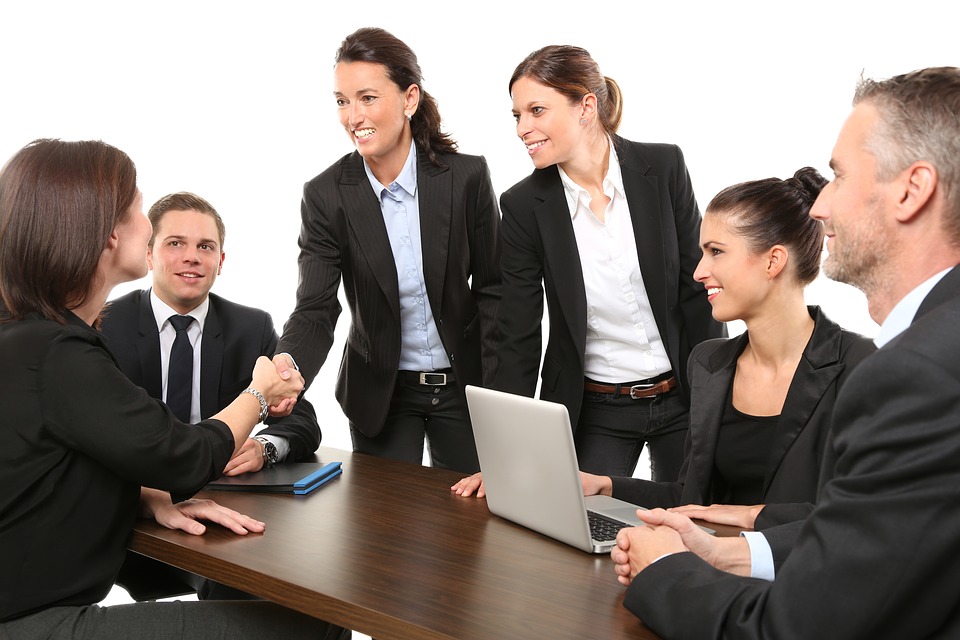 The big attraction of going global for business owners is the potential for more customers, more sales and increased profit. Specifically, trading internationally can open opportunities for businesses looking to:
Extend the sales life of existing products and services by finding new markets to sell them in.

Reduce dependence on a single market.

Protect their business from fluctuations in the market due to demand cycles and seasonal changes.

Build connections with other businesses which can help them develop skills, technology and knowledge to support further growth.

Discover how to compete against foreign companies.
How to Go Global in 7 Steps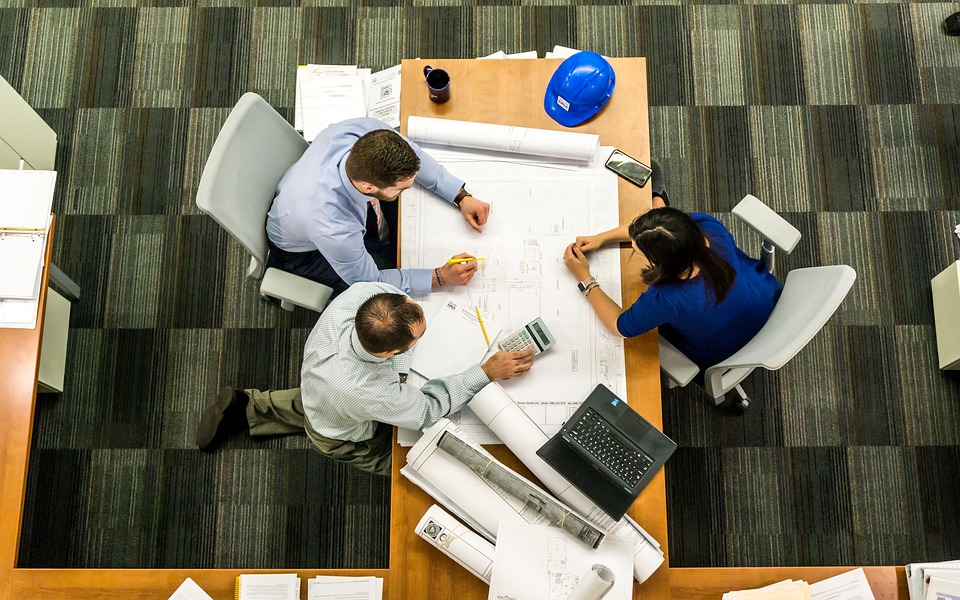 The process of taking a business global is complex and can take time, but there are some key stages you're likely to have to tackle.
Consider your current business skills and experience. Are you ready to take this step up onto another level of trade or could you benefit from further education or training? Many entrepreneurs seek to expand their business acumen through qualification such as a Master of Business Administration (MBA). There are many high-quality

MBA online courses in global business

which are flexible enough to fit around other life commitments.

When you're ready to take the next step, you'll need to create an international business plan to establish your needs and goals. Are you expanding simply because it seems the next logical step in terms of progression, or have you identified a genuine opportunity in another market?

Foreign market research is crucial to ensure you've identified the most potentially lucrative foreign markets.

Decide how you will be exporting and distributing your goods or services in the new country. Possible solutions include setting up a subsidiary company or a joint venture or working with sales agents in that country.

Investigate the legalities of trading in the new country and work out a pricing structure while considering the economic, social and cultural aspects of the new market.

Source funding from a lender to enable you to finance your venture.

Work out how you'll package and label your products in accordance with regulations in the market you are selling to.

Business in a New Culture

Cultural differences are an important factor in international trading which can be a shock when you've only ever traded domestically.

If there's a language barrier, it's a very good idea to have at least a basic understanding of key phrases. Ideally, you (or someone in your business) should be as fluent as possible in the new language, or you might want to consider an interpreter.

Another benefit of being able to converse is that you can build a relationship with new clients or distributors. Small talk and some understanding of what motivates them can have a real impact on your success.

Learn key facts about the country's history and current political/social landscape.

If you'll be attending meetings in your new market, dress appropriately and do some research around body language and greetings to avoid embarrassment or causing offense.

You might be surprised to discover the variety of international business customs. For example, it is customary to bring a gift to a business meeting in China, but the gift will be refused as many as 3 times before being accepted.

Exporting Mistakes to Avoid

When the day finally arrives when you've received your first international order and you're ready to export your product, you need to be sure you're ready. Here are some key considerations to help you avoid the mistakes countless small businesses have made.

Take time to plan your packing and distribution strategy before accepting orders. Trying to rush an order through may well result in problems which are costly to correct.

Don't export everywhere at once. In an ideal world there would be interest in your product from countries all over the world, but this doesn't mean you need to sell to all of them at once.

Don't presume what works in your domestic market will translate. Make sure you're considering your cultural research in your sales and marketing, pricing, shipping, payment terms and packaging.

Finding a Foreign Distributor

Foreign distributors can be a great solution for some businesses as they will buy your products (often in bulk) and then sell them on for a profit in their domestic markets. This removes some of the difficulty around adapting your products as they will be familiar with what works in terms of marketing, pricing, customer service, etc.

If you need to find a foreign distributor, you can either ask for help from an international business consultant or you can do your own research. Here are some of the things you'll need to consider when choosing a foreign distributor.

Stocking or Non-stocking:

Stocking distributors will commit to buying in larger quantities so they have an inventory of your product while non-stocking will order on a more ad-hoc basis.