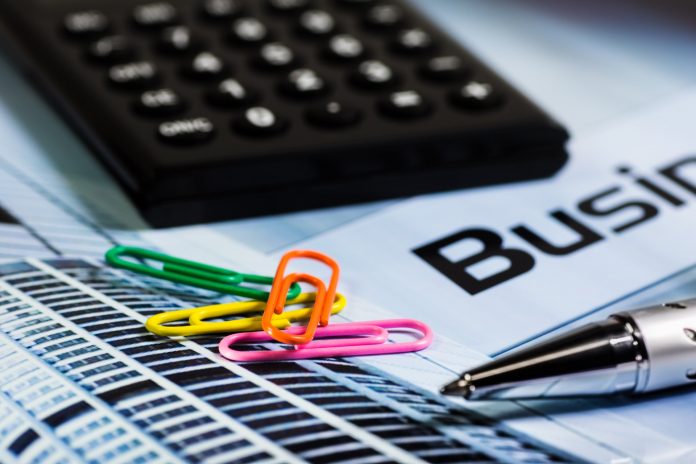 India's economy is currently booming, with experts predicting the country will overtake the UK, Germany, France and even Japan within the next decade. Recent figures show that at the close of the third quarter, India's economy had grown by a staggering 8%.
So, what's causing the huge growth rate, and could the rest of the world learn from India's success?
What's driving economic growth in India?
The economy growth in India has been better than expected in the last quarter. It managed to beat China as the fastest growing major economy from April through to June 2018. So, what's driving such strong growth in the country?
The double demographic dividend is said to be a large driving force. India is highly populated, and it has a significant number of youths which will help to dramatically boost its economy. Its success has also prompted large investments into the country, which can clearly be seen through trading markets such as Oanda.
The benefits of a resilient economy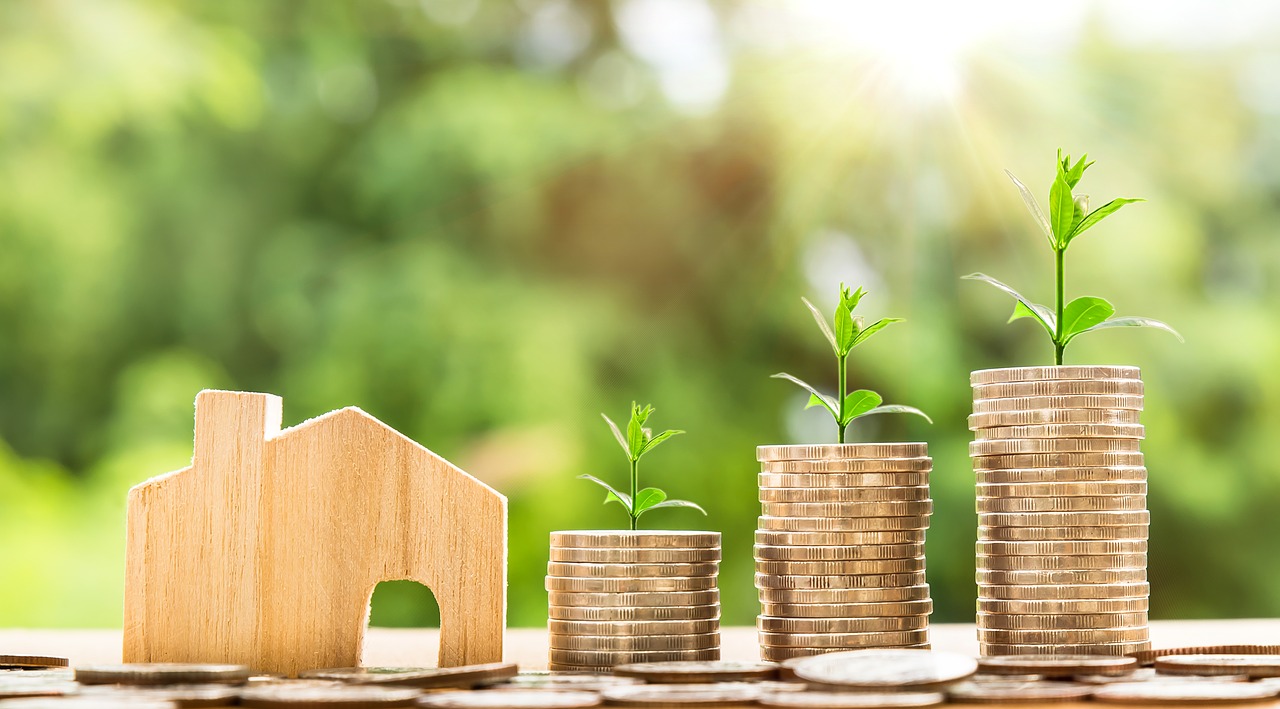 Thanks to the country's spatially and large diverse economy, it's managed to stay resilient against numerous shocks. This is because it doesn't just rely upon a few products or sectors to keep it going.
It has a large range of trading partners and a diversified trading basket, which means if one part of the world experiences an economic slowdown, it will have little impact on India's economy. Other countries could certainly learn from this, especially the UK in light of Brexit.
India set to become 3rd biggest economy in the world by 2030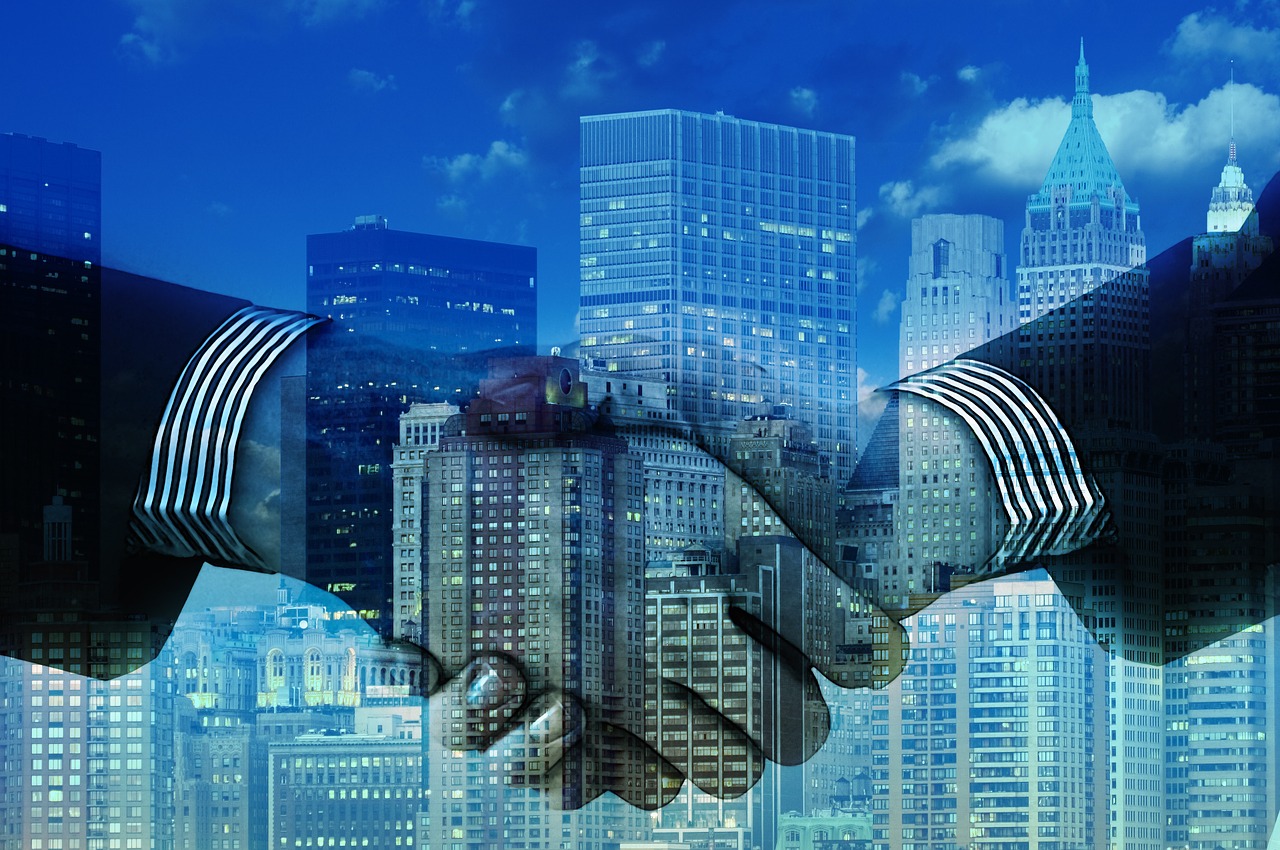 Over the next 12 years, it's expected that India will become the 3rd biggest economy in the world. Only China and the US will beat it, with an expected $33.7 trillion and $32.6 trillion economy by 2030. In comparison, India's economy is set to equal $6 trillion so it still has a long way to go if it wants to compete with China and the US.
Another key player across the globe is Africa. The country has fast-growing populations which means by 2030, it will have more people aged between 16-64 than China. So, it will be interesting to see whether the country will follow in India's economic growth footsteps.
Overall, India's economy growth is certainly inspiring. For a country that has suffered significant economic struggles in the past, it is showing what can be achieved in the face of adversity.