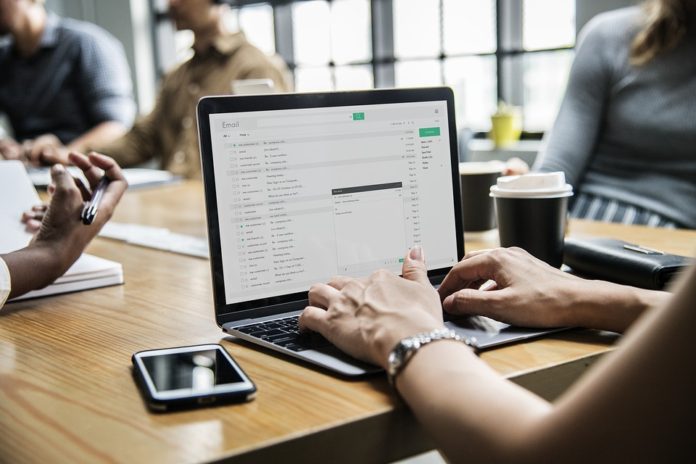 Everyone has different goals and objectives when it comes to running a business. One of the things that all businesses likely have in common, however, is a desire to see their business grow. There are many fundamental ways that this can be done, many of which are unique to each individual business. One of them involves continuously looking for ways to maximise resources and make the most of your time and money. This is especially true for small businesses as there isn't always an abundance of it in the initial stages. There are several ways to save both time and money such as by sticking to a stringent budget, streamlining your processes and increasing productivity. You will find three ways that you could be wasting time and money as a business that you should look out for below.
Not Offering the Right Staff Incentives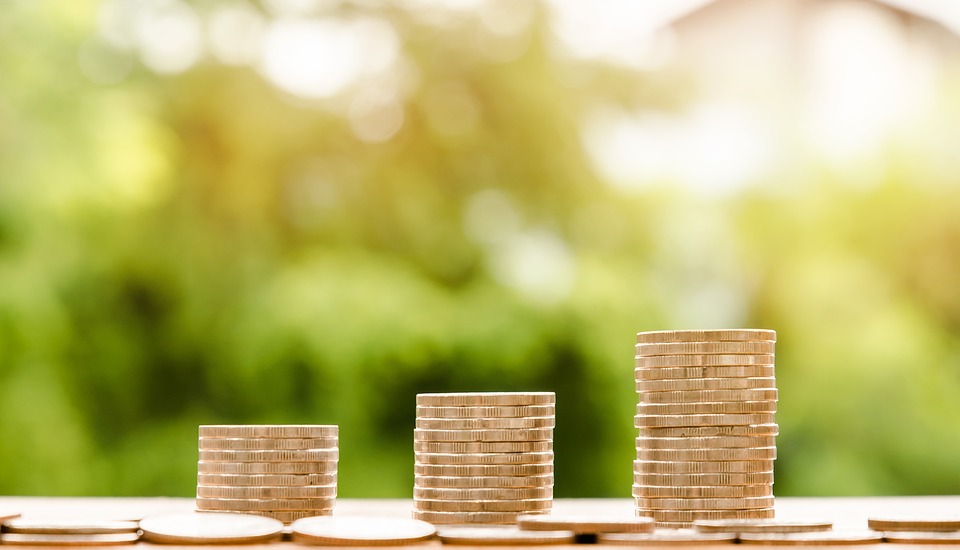 When running a business, one of the most important things you need are a team of staff that are incentivised. Your team make it possible for you to execute your business goals, so choosing the right ones is key. If you happen to be just starting out, you may not be able to afford the kind of employees with the experience, knowledge, and expertise that you need. For this reason, it's important that you offer the right staff incentives to your valuable employees in order to avoid high turnovers and losing talent to bigger or more established companies which could cost you both time and money. This is key if you want to save money as a business as the cost of looking for new staff can be exhaustive and trying to fill positions of people who leave can also cost you money. Some incentives to consider include giving them the flexibility to manage their own projects and providing opportunities for career growth.
Not Using the Right Tools or Software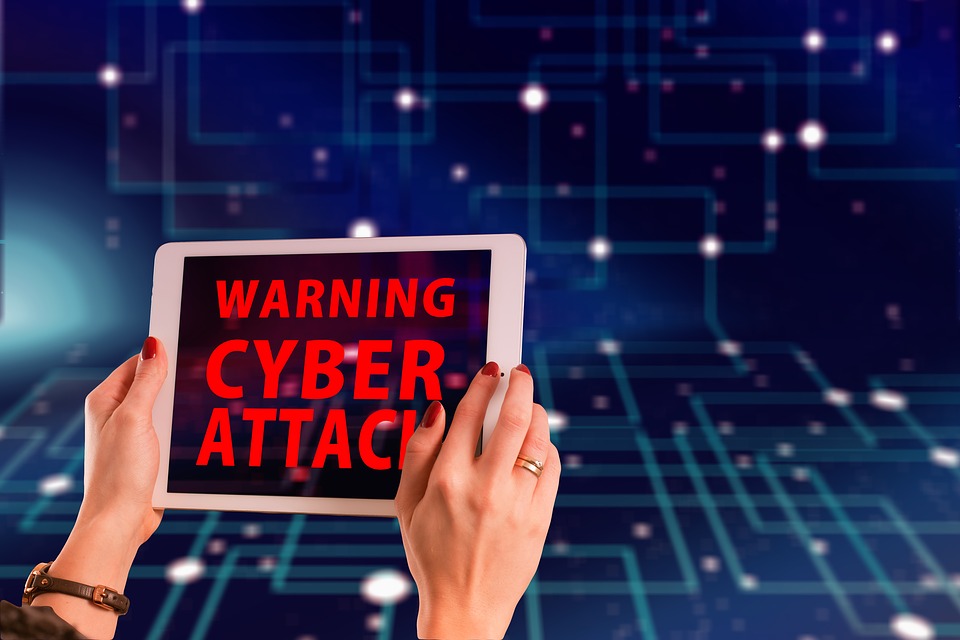 Thanks to technology, many innovations have been created to help maximise efficiency in the business world. There are numerous amounts of time-saving tools and software, for instance, that have been created to carry out tasks that could take you hours on end to do manually. In addition to this, you could also save time by using tools such as an email checker to verify emails instead of doing it manually. You should also note that many times software can be personalised to meet your unique needs as a business. Not using them at all, could mean you're missing out on an opportunity to grow your business.
Not Utilising Modern Marketing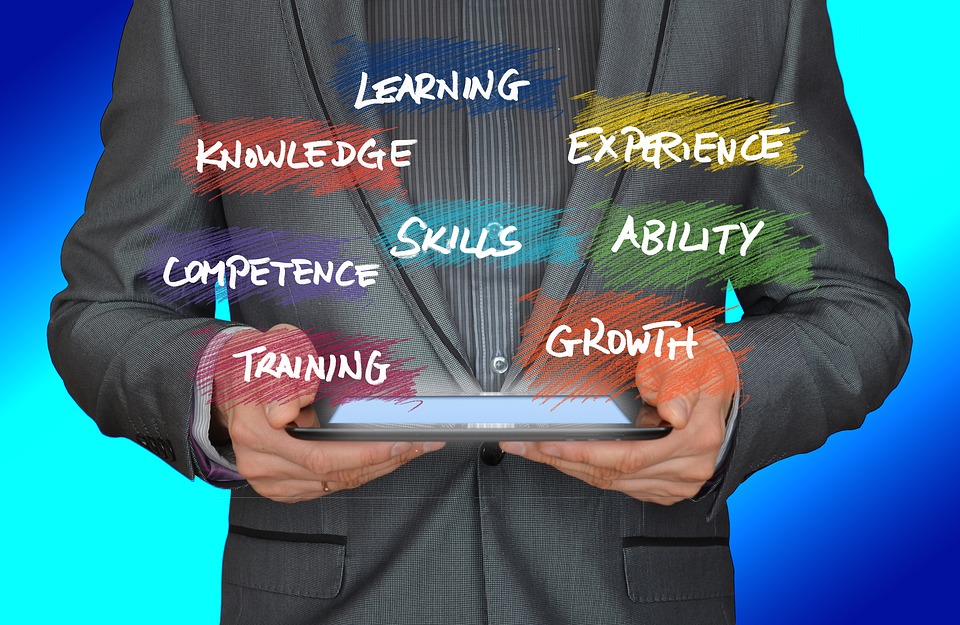 Marketing and can burn a hole in your pocket as a business, especially if you choose to focus too much on the traditional way of doing things. However, by focusing on modern media efforts such as social media, guest posts, using influencers, and forging partnerships to gain publicity organically, you may find you save a lot more. Seeing as paid media is becoming more pervasive, you will likely need to still invest money in digital marketing. However, you can do it in accordance with your budget and maximize organic marketing methods.
It takes a lot of time and energy to keep a business alive, especially in this day and age where many businesses are competing for the attention and loyalty of costumes. However, by taking the time out to review your business practices and continuously seek out ways to improve them, you should find your business growing as opposed to folding in. It is also likely that by looking for ways to save time and money, you extend the lifespan of your business.