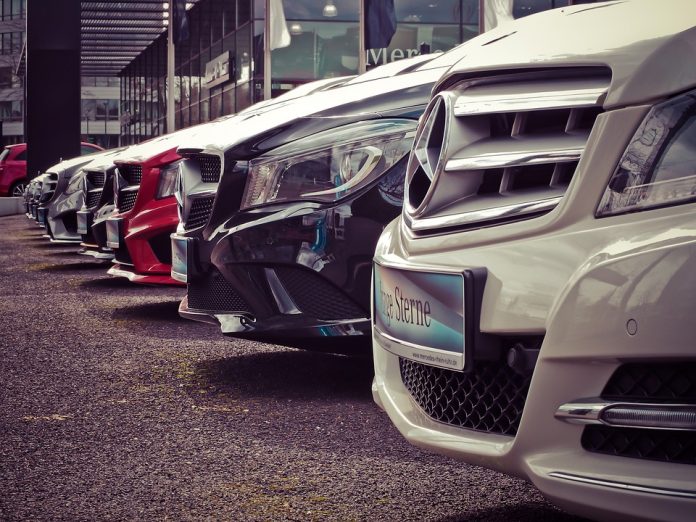 2018 was another turbulent year in the automotive industry with the sale of new cars continuing to fall. UK car sales fell 3% in November with year-to-date sales dropping by 6.9%. Even September was a disappointing month as this is normally a time when new car sales rise with the introduction of new number plates, but this September saw sales of new cars fall by a fifth.
Uncertainty in the UK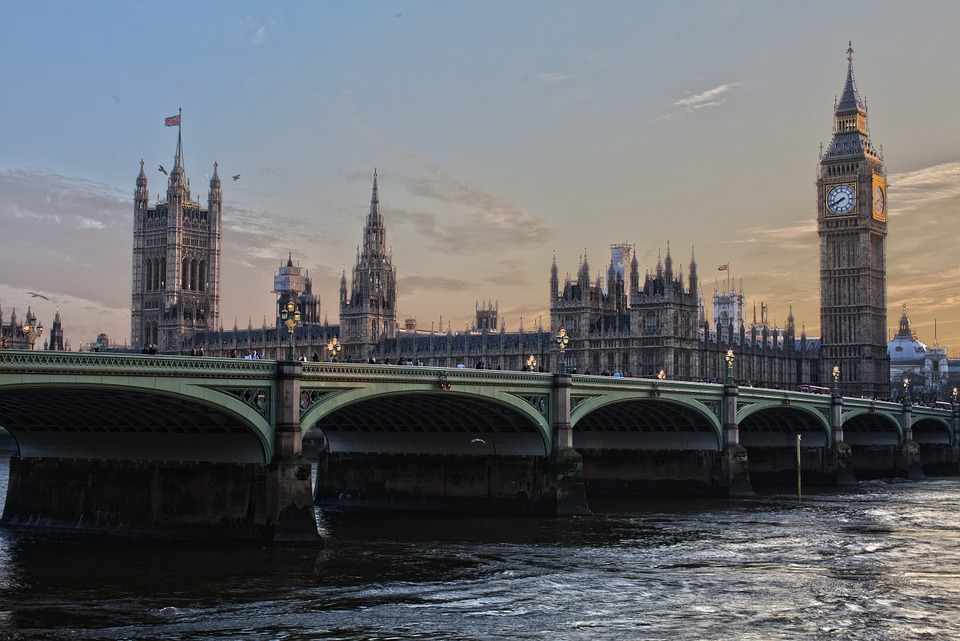 So, what is causing this free-fall in new car sales in the UK? There are a few different factors at play which are stopping people from purchasing new. One of the major reasons is the uncertainty over Brexit which is stopping people from making large purchases as it is difficult to gauge what the future will look like. In addition to this, the uncertainty over the 2040 ban on petrol and diesel is also stopping people from spending big money on a new car as they fear that they may not be able to drive it in the new year.
Other Factors
All this uncertainty and the economic situation has led the public to have very little confidence. On top of this, new emissions tests have caused a backlog and sale of diesel has plummeted by 20% according to the SMMT. The squeeze on supply and lack of consumer confidence has caused havoc in the automotive industry, but one plus is that there has been a sharp rise in the number of alternatively fueled vehicles which shows a shift in public perception.
Other Industries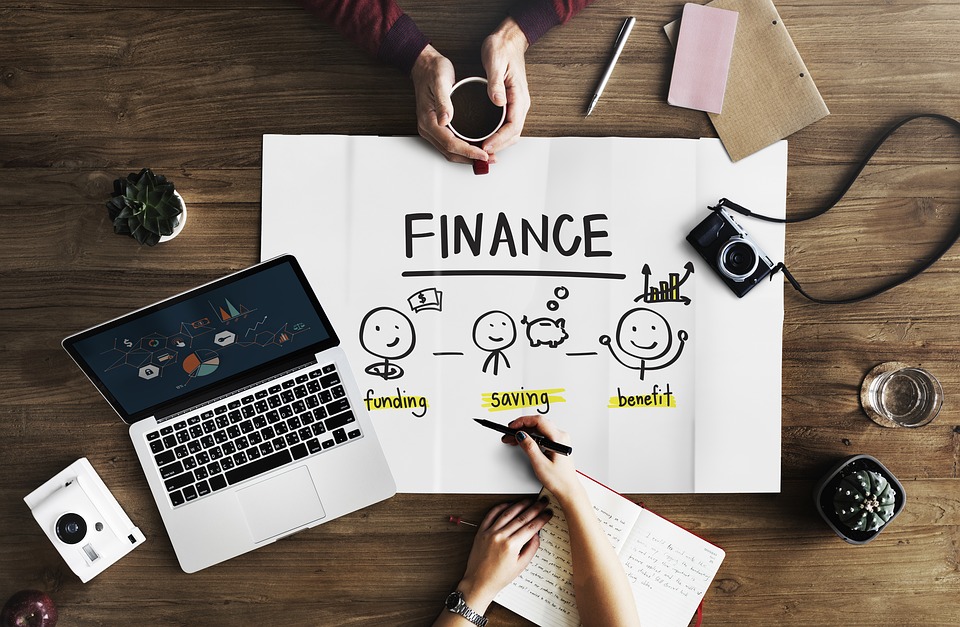 This dip in sales will also have a knock-on effect in various other industries. Perhaps the best example of this is the car-related financial services industry. With fewer people buying new cars, the public will either continue to drive their current automobile or shop in the used car market if they need to make a change. This will be positive news for used car dealerships and extended warranty providers as there will be more motorists looking for extended cover. If they continue to drive their Mercedes and the warranty expires, for example, then they will need to take out a Mercedes warranty from an extended warranty provider in order to stay covered.
It is a worrying time in the UK automotive industry with new car sales continuing to fall with so much uncertainty in the air. The various economic and political issues have resulted in a severe lack of consumer confidence and it is likely to stay this way until the future looks clearer.