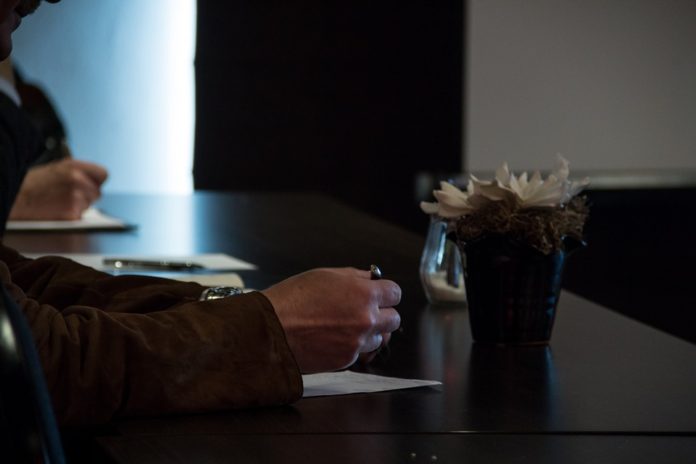 Dress Relevantly
Plan for an outfit which is formal but also comfortable. The outfit should match the company culture. If the company is more into creative please make sure to check the dress code of the company or prefer to wear Business attire to be on the safer side.
Show Up On Time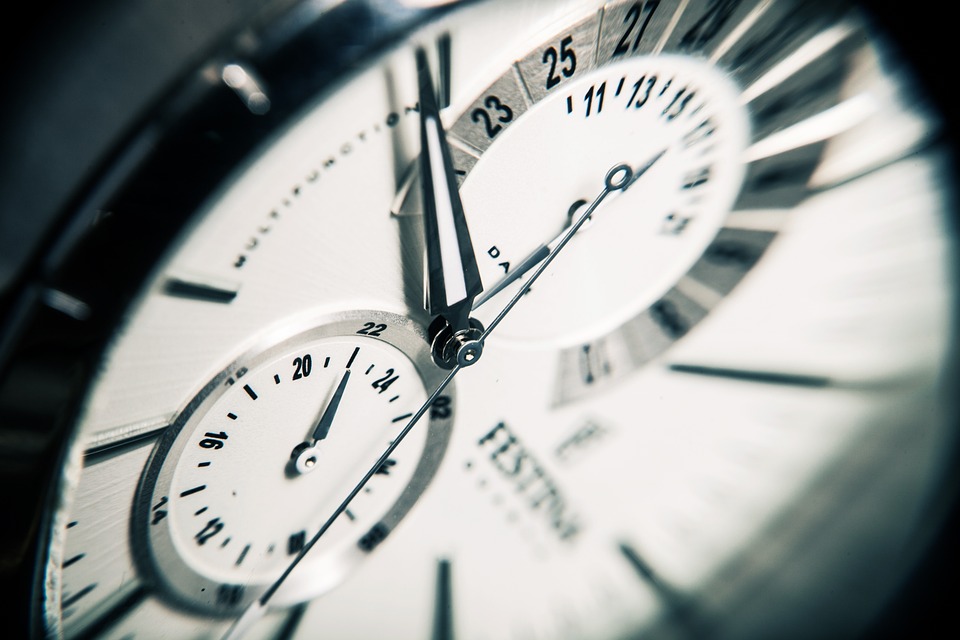 Being late for a job interview is a big no no. Make sure to be well in time for the interview. It's best to arrive at least 20 minutes before the interview to settle yourself. If you don't know the place or the area, make sure you do a test visit a week before to just be sure of the place.
Ask Smart Questions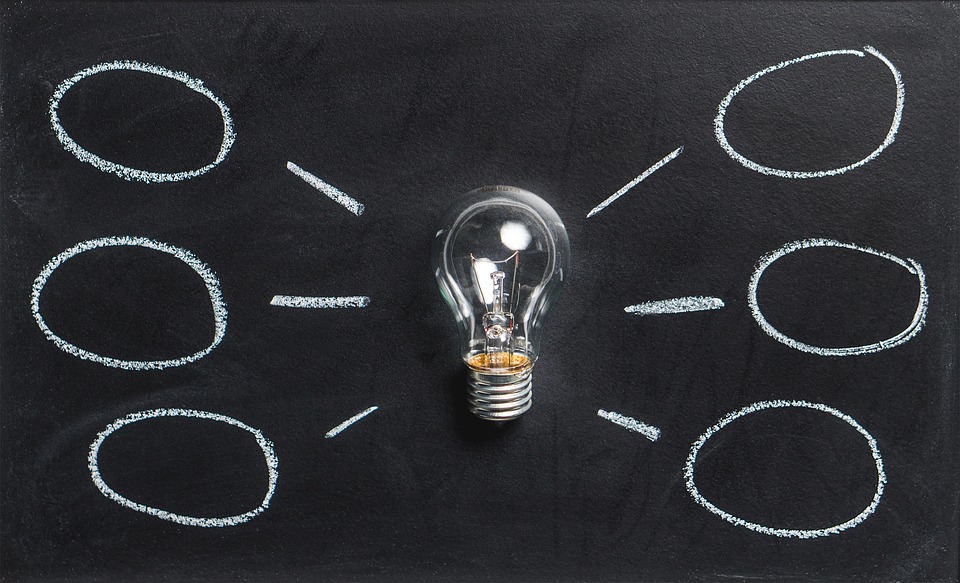 Every interviewee gets an option to ask questions at the end of an interview. Make sure to ask questions. This will show that you are keen for the role and have an interest in the organization.
Manners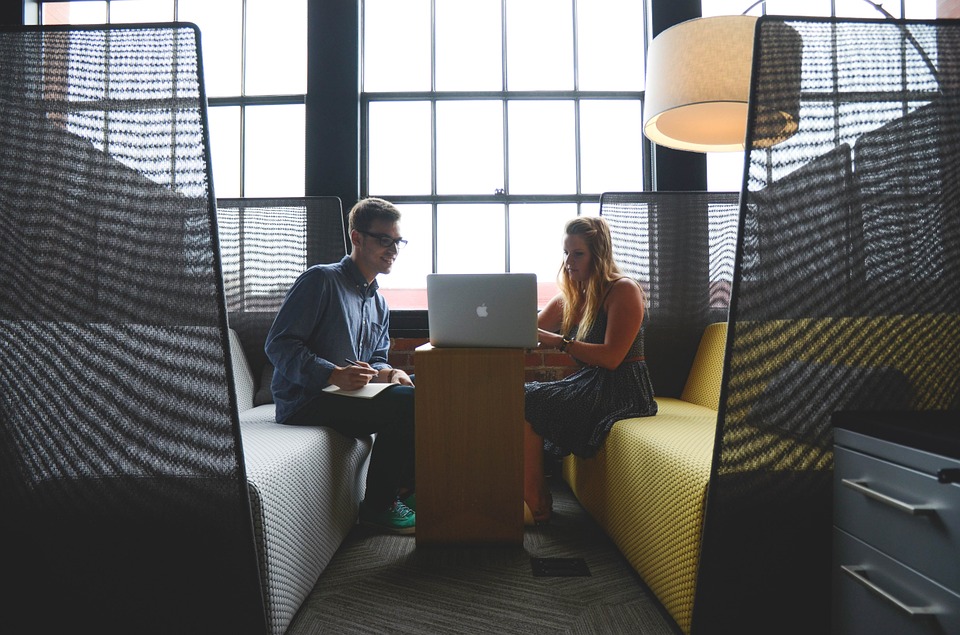 The first thing you need to be sure of is to leave a good impression with your good members. One has to be really polite and greet everyone you meet in the office. When you start your interview make sure you enter with a positive attitude and show your manners in the first few minutes, which is the most crucial part of the interview.
Importance Of Body Language
Poor body language can show your tension and nervousness. Focus on your nonverbal communication. Avoid obvious actions, such as playing with a pen, eating a chewing gum or playing with your hair. Train yourself to avoid negative and replace it with positive body language like nodding or making an eye contact.
Make a checklist of Common Questions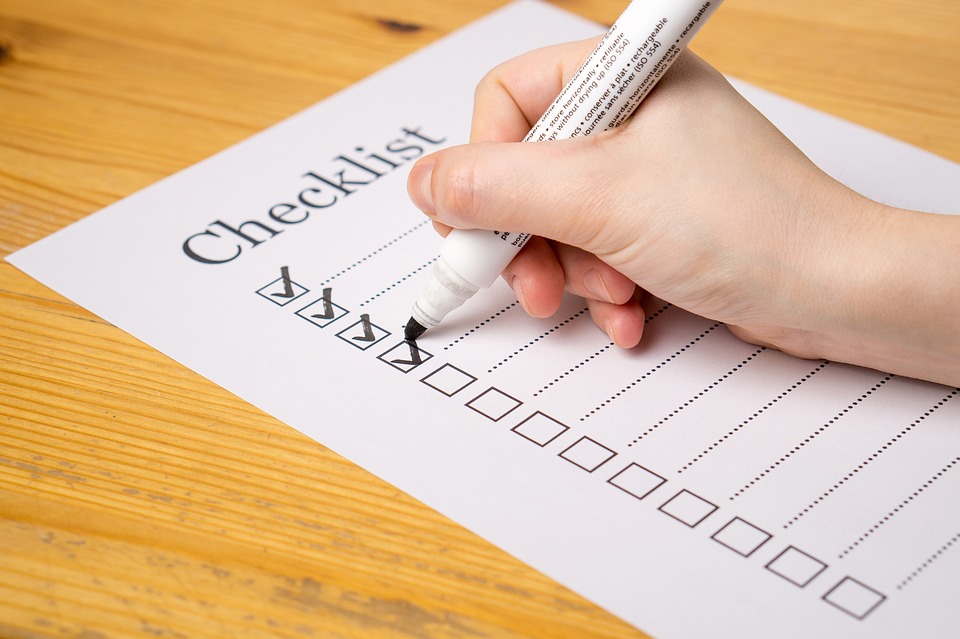 Every interview starts with basic questions, which is part of knowing the candidate more. This will help you to speak more about yourself and attract the attention of the interviewer. Some examples of common question are Why do you want this job? what are your strengths? what do you know about the company?
Be Yourself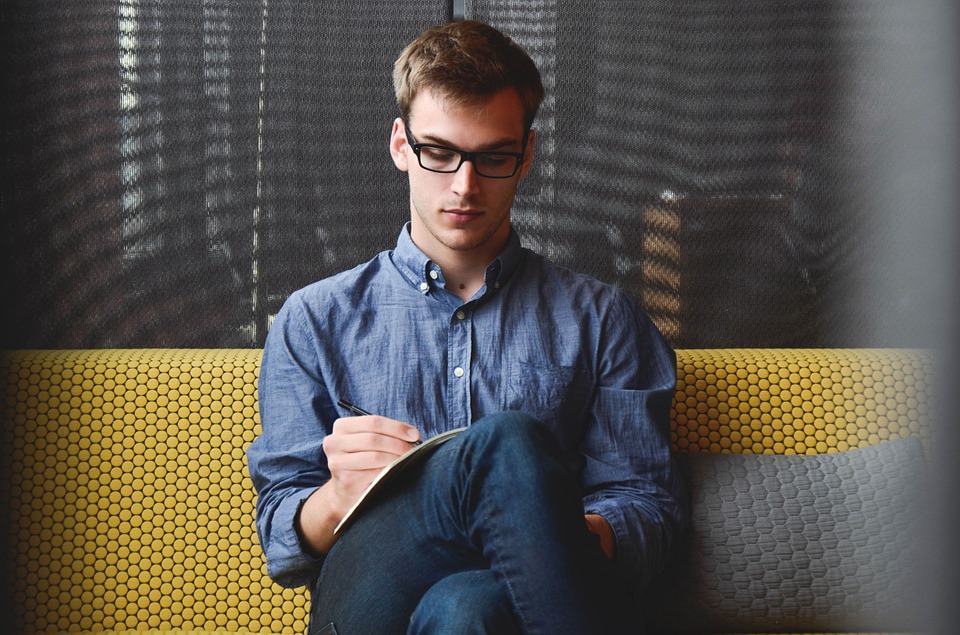 Be confident and be you. Don't try to pretend and show a different personality. It will not only confuse you more but will put you in a situation where it will be hard to explain yourself. Be honest, confident and don't exaggerate your good points but also emphasis on the things you are good at.
Say No To Negative

Don't speak negative things about the previous organization you worked for. Keep the positive vibes coming in. Handle the interview with a positive approach.
Don't Be Afraid
Don't be afraid of asking about the pay scale, your timings and more about your role. This will only help you to make a wiser decision about the role you want to work for. Ask about the next stage of the process and end an interview with a positive note and smile.