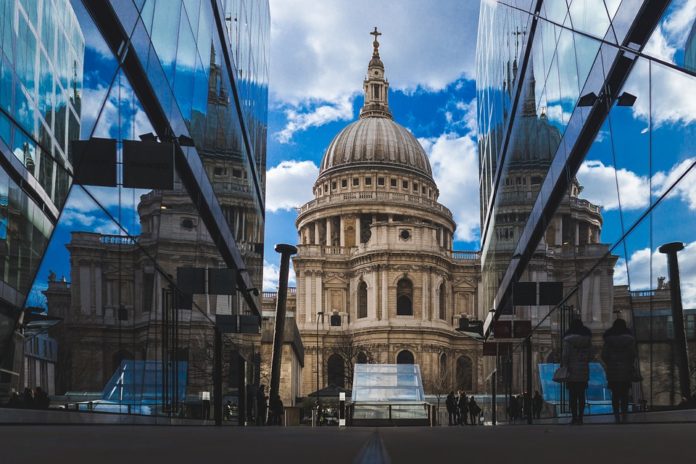 The city of London commonly known as Central London by general tourists and new people in the city is often mistaken for West End. The city of London is a city and county within London and is home to many famous tourist attractions like Tower Bridge, Tower of London, St Paul's Cathedral and much more. Most visitors think that London is an expensive city to stay and ramble but there are unique famous places to see in London for free. Some notable buildings like Gherkin and the Cheesegrater are found in the area.
The City is crammed with famous celebrity base restaurants and high-end bakeries and cafes. While just walking around the street one can find many interesting places with full of architecture and history.
Leadenhall Market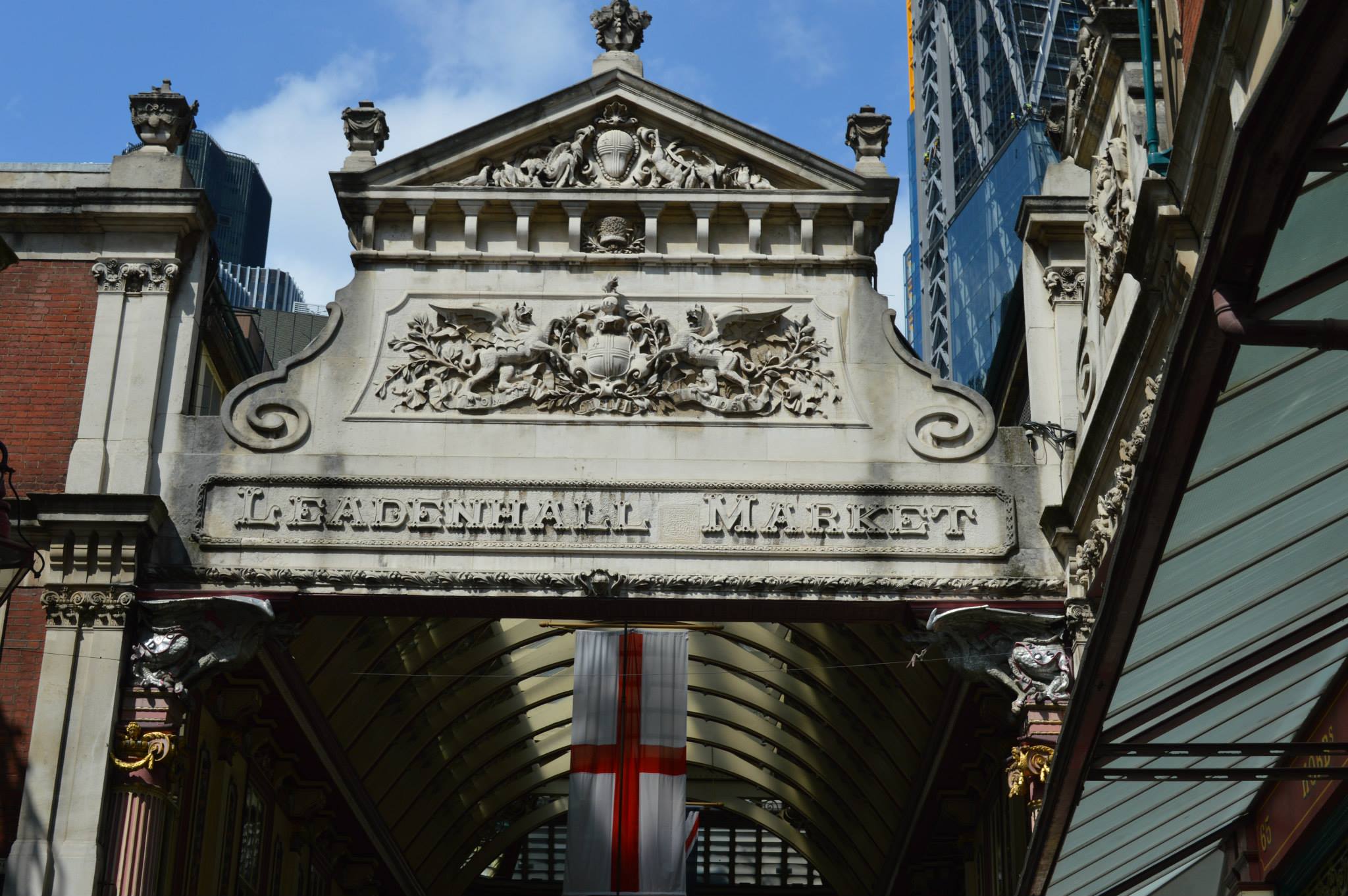 Leadenhall Market is one of the most famous places in the city. The market is covered under beautiful victorian roof with many restaurants and shops for visitors. Leadenhall market is one of the hidden gems of London and is worth visiting for local and pubs and food. Few Minutes walk from Tower Bridge and Monument as the closest underground station, this place has a lot to offer from fashion boutiques to the some of the best restaurants.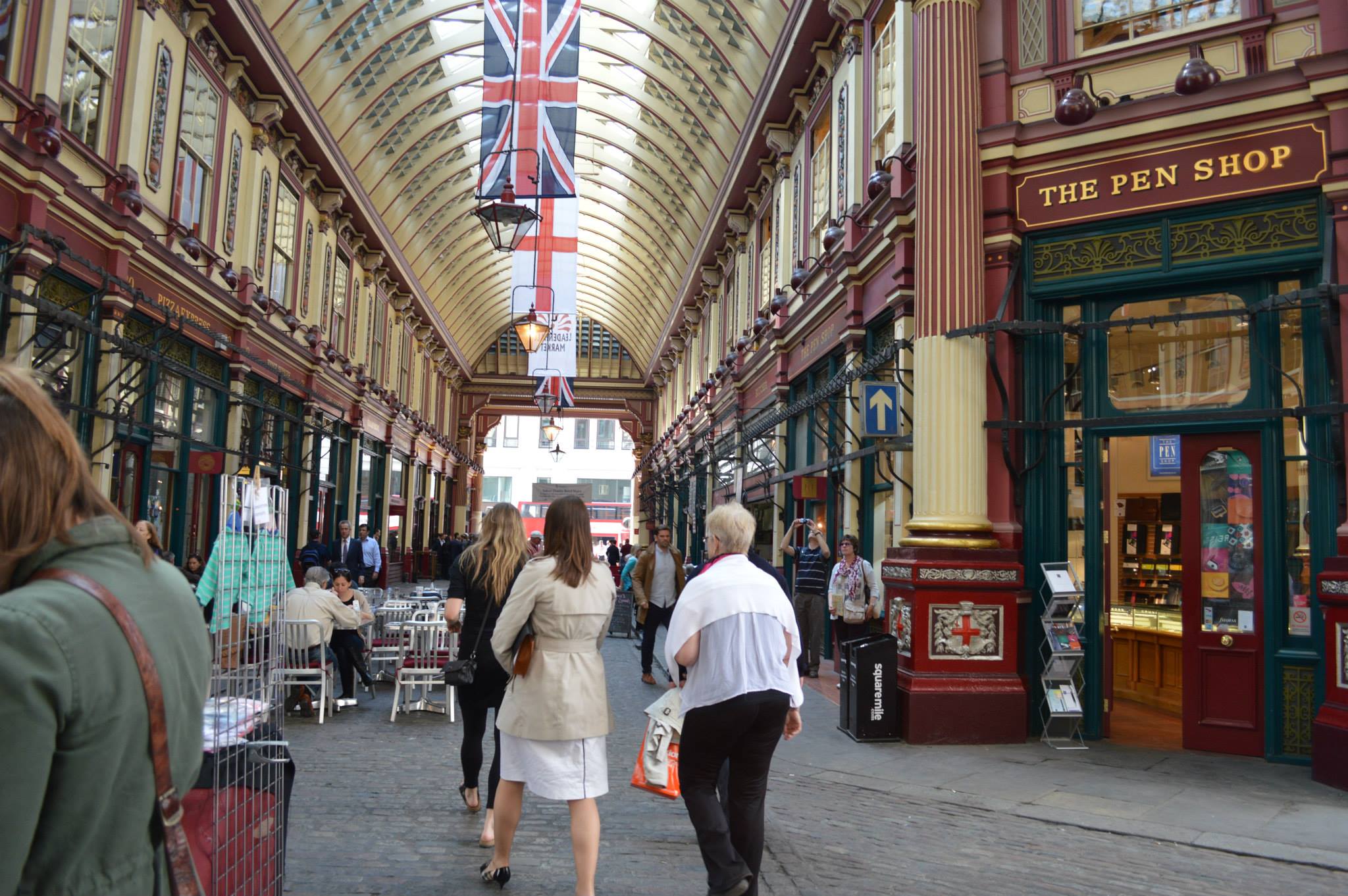 Tower Bridge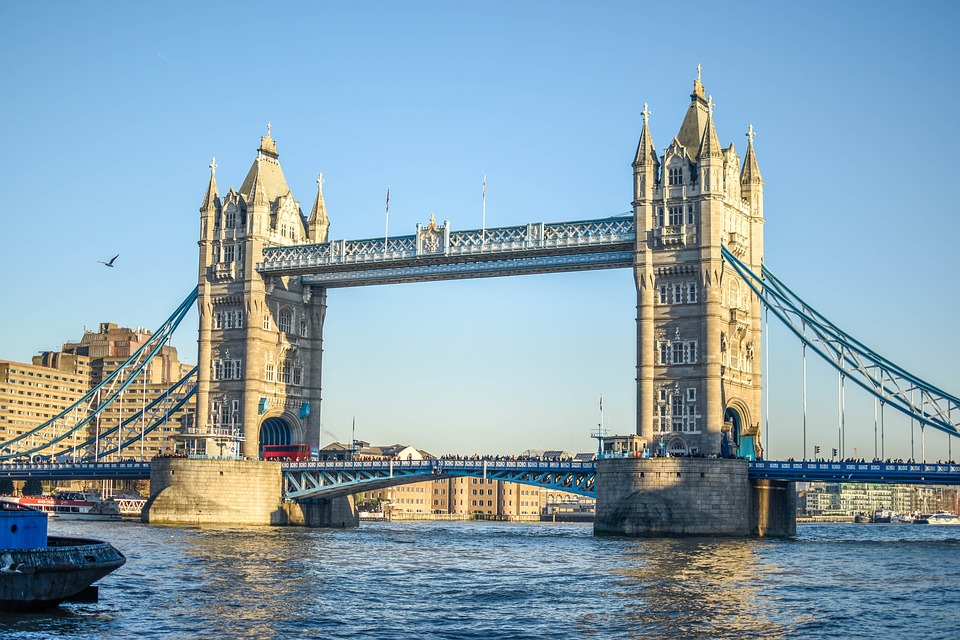 Tower Bridge, within the city of London, is the most prominent place in London. To know more about how the bridges work, visit the Tower Bridge exhibition and enjoy the stunning views of London from the bridge 45 meters above the Thames. You will also be able to visit one of the most exciting developments at the exhibition which is the glass floor panel.
Opening Hours
Summer: 10.00 – 18.00 (Last admission 17.30)
Winter: 09.30 – 17.30 (Last admission 17.00)
St Pauls Cathedral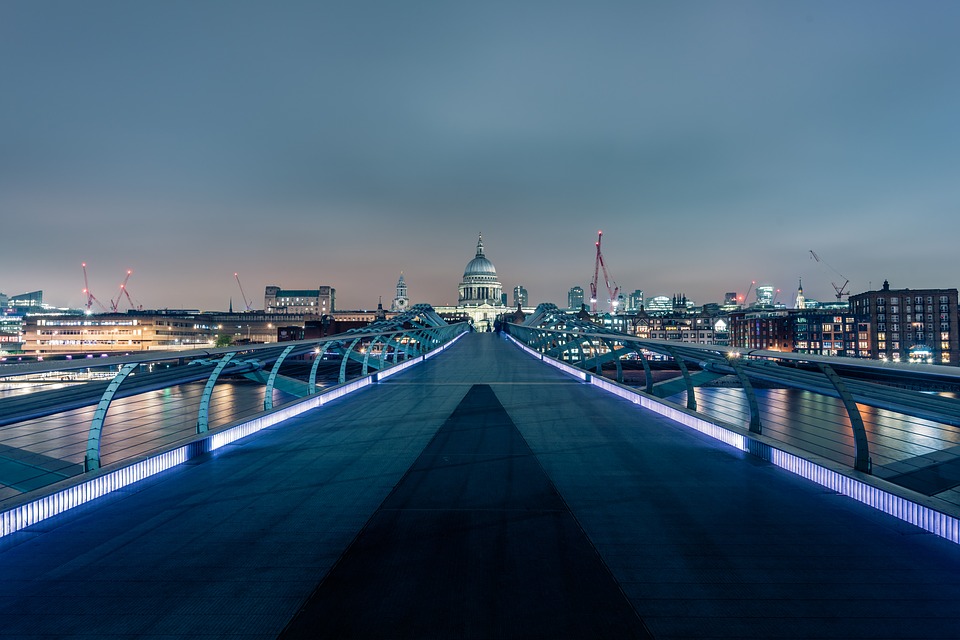 Enjoy this architectural iconic monument now with touch-screen multimedia guide or join the guided tour. With walking distance from St Paul's underground station. Take a tour to discover the tombs and memorials of nation's greatest heroes such as Admiral Lord Nelson and the Duke of Wellington.
Don't forget to visit the millennium bridge just opposite st paul's for some eye catchy views and great photographs of the city.
Opening Hours
Monday to Saturday 08:30 – 16:30
Tower of London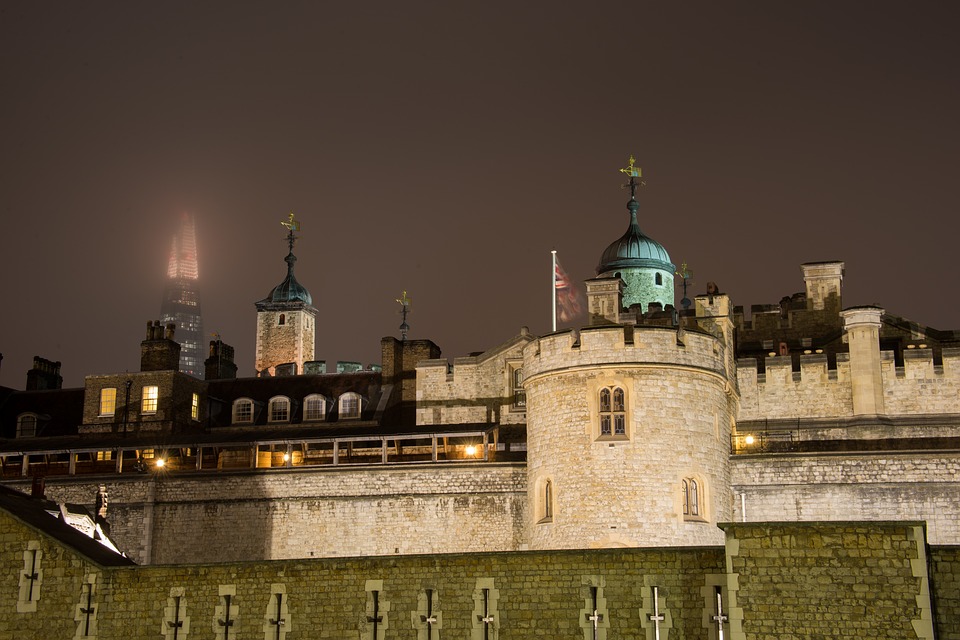 Despite the reputation, Tower of London possesses you will discover the history of a Royal Palace and a powerful fortress. a worth visit will also include the learning about the wild and wondrous animals that have inhabited the Tower, making it also the first London Zoo. The visit will also include the viewing on Crown Jewels.
Opening Hours
Tuesday – Saturday 09:00-18:00
Sunday – Monday 10:00-18:00.
Tate Modern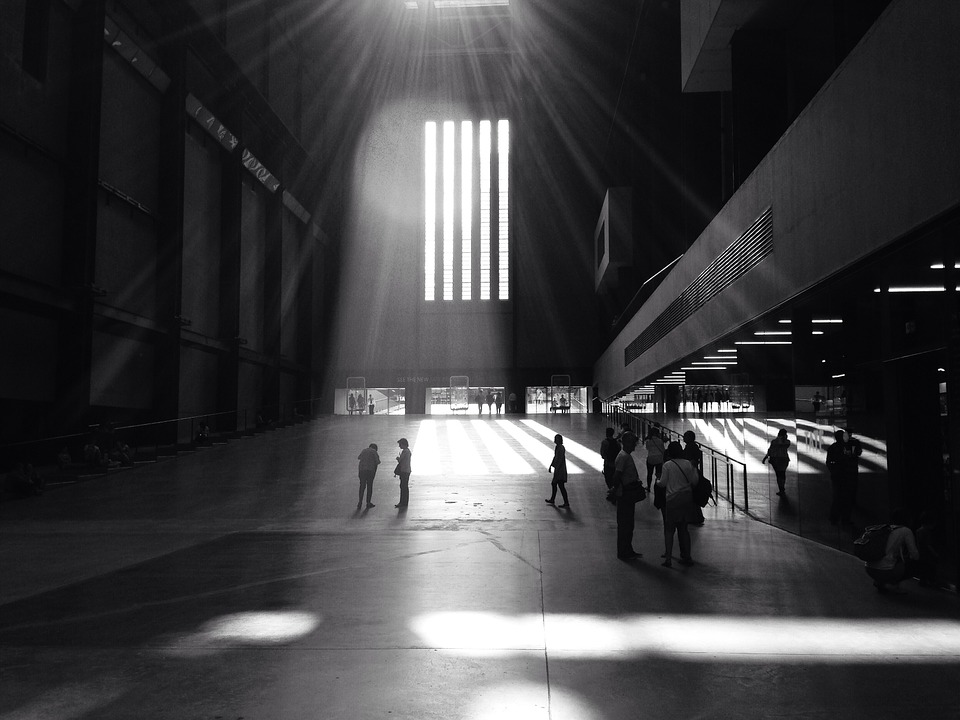 This place is complete paradise for art lovers. Tate comprises` of 4 art galleries in London, Liverpool, and Cornwall. Tate Modern is known as the heart for British art. Its beautiful industrial architecture is more inspiring and is appreciated by art lovers. Tate Modern visited by art lovers who hold passionate interest for International modern and contemporary art. One of the famous fact about Tate Modern is that it is built before the World war second and was earlier served as Bankside Power Station. One can plan the visit in advance by checking the website for latest art exhibitions on display. The exhibitions are free for visitors
Opening Hours
Museum of London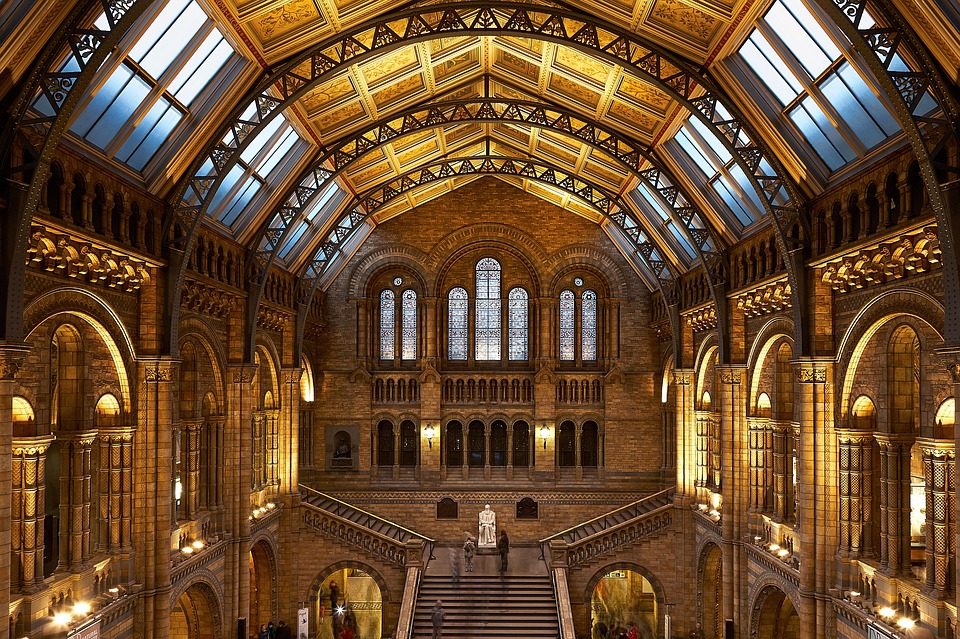 Museum of London holds the history from prehistoric times till now. The museum is situated close to Barbican Centre, London with a quick few minutes walk from St'Pauls Cathedral. The museum holds the largest historical collection in the world with having more than 1Million visitor visits every year. If you looking to spend a day with family or just passionate about history and not looking to spend much on tickets, this is the place for you.
Opening Hours
Monday to Saturday: 10AM-5PM
Borough Market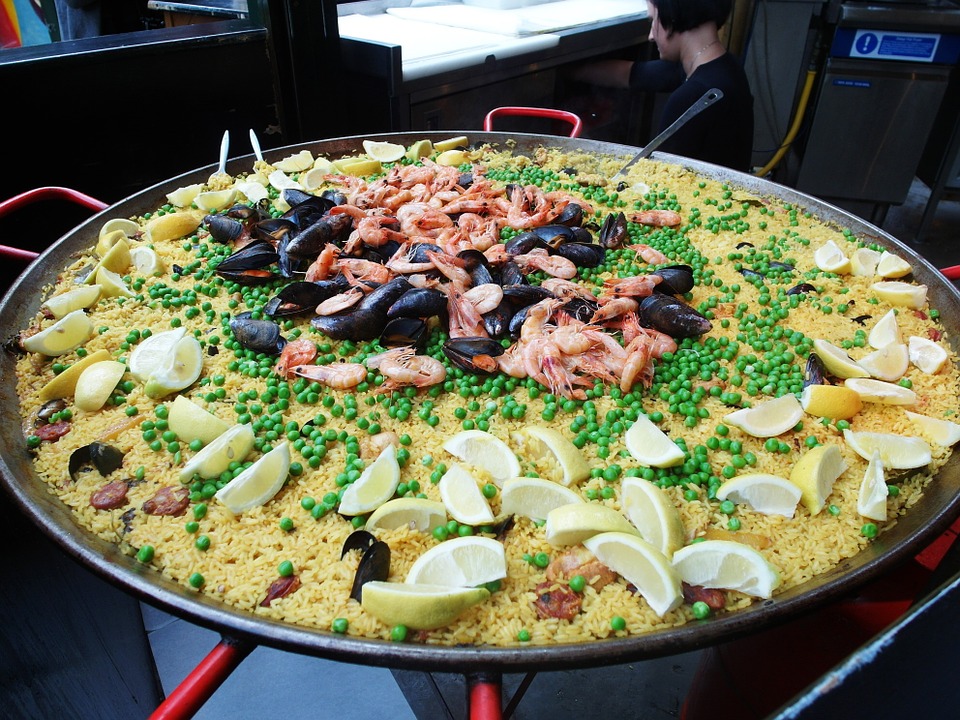 Borough Market is a source of British and International production and is London's most famous food market. Located just next to London Bridge station is few minutes walk to the centre of the market. The market has many shops with different cuisine from fresh organic juices to homemade pies, lobsters, ciders and much more. The best time to visit market is during weekends for fresh breakfast or brunch. It's a must do in London.
Opening Hours
Monday to Saturday 10:00 – 17:00