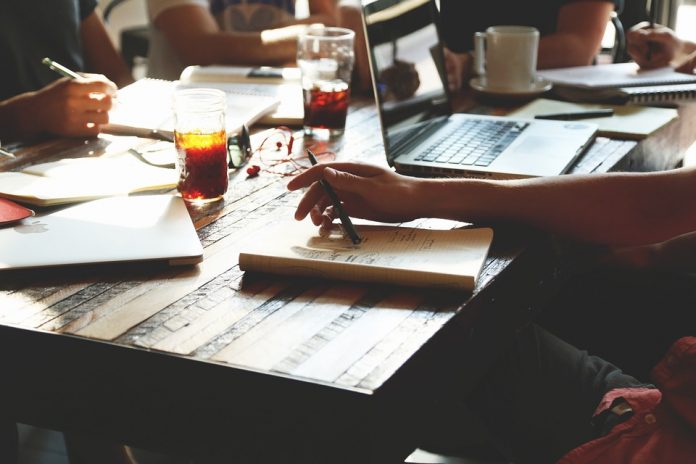 Launching a start-up is incredibly exciting and you will be desperate for your company to hit the ground running. Unfortunately, this can be quite rare and many new companies struggle out the gate which can make it difficult to survive. A great business idea is, of course, important if you are to hit the ground running but there are a few other steps that you can take which should allow for a smooth launch and allow you to enter the market with confidence. So, if you are working on a new business venture and you are getting ready to launch then read on for a few ideas for how you can hit the ground running.
Keep Costs Low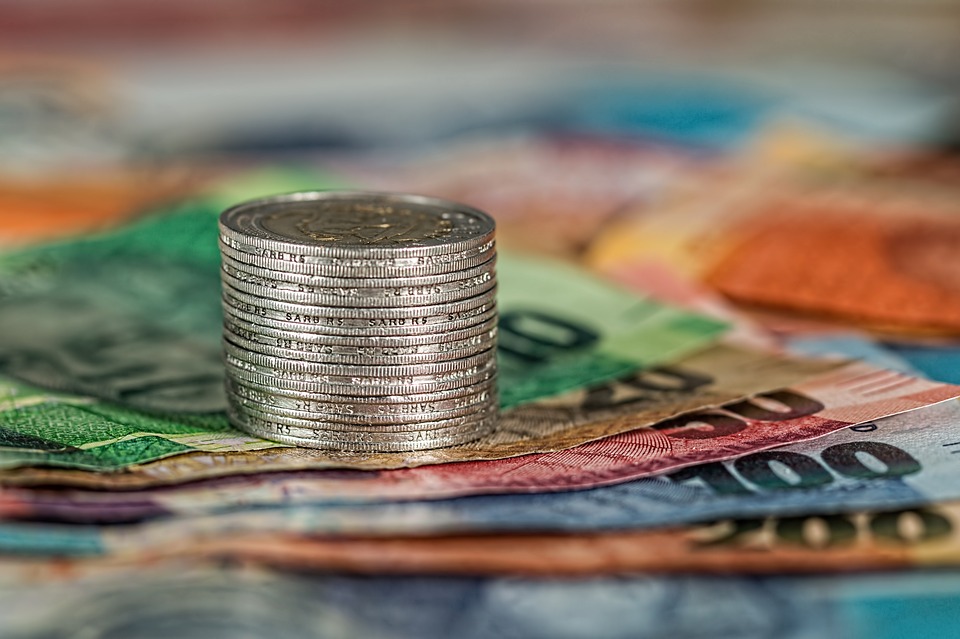 Many new businesses start to struggle with money early on, which often leads to failure before you have even had the chance to succeed. Therefore, you must be intelligent with the money that you have and keep costs as low as possible. This could include:
Outsourcing instead of hiring
Using local vendors
Buying second-hand equipment and furniture
Using open-source software
Although you will want to keep costs low, you must make sure that this does not interfere with the quality of the operation or product/service that you provide as you will want to make a positive impression straight out of the gate.
Understand The Market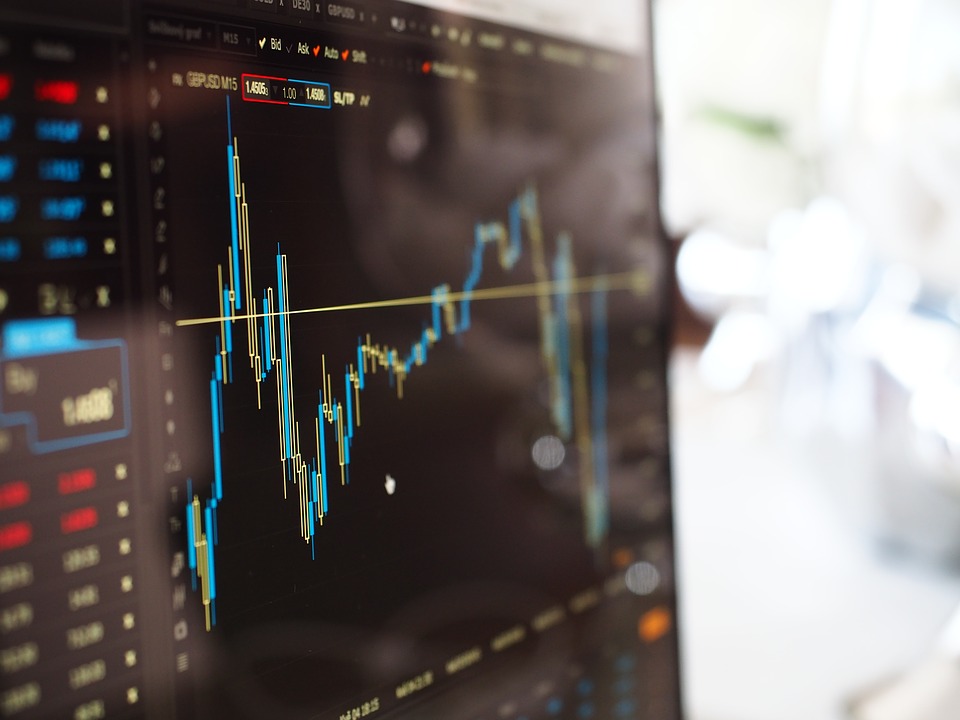 Understanding the market will be crucial to success for any start-up. You need to take the time to carry out detailed research which will help you to establish key information such as:
What the current state of the industry is
What the future looks like
Who your competitors are along with strengths and weaknesses
Who your target customer is
What your USP is and if there are any gaps in the market
Trends shaping the industry
Use Digital Marketing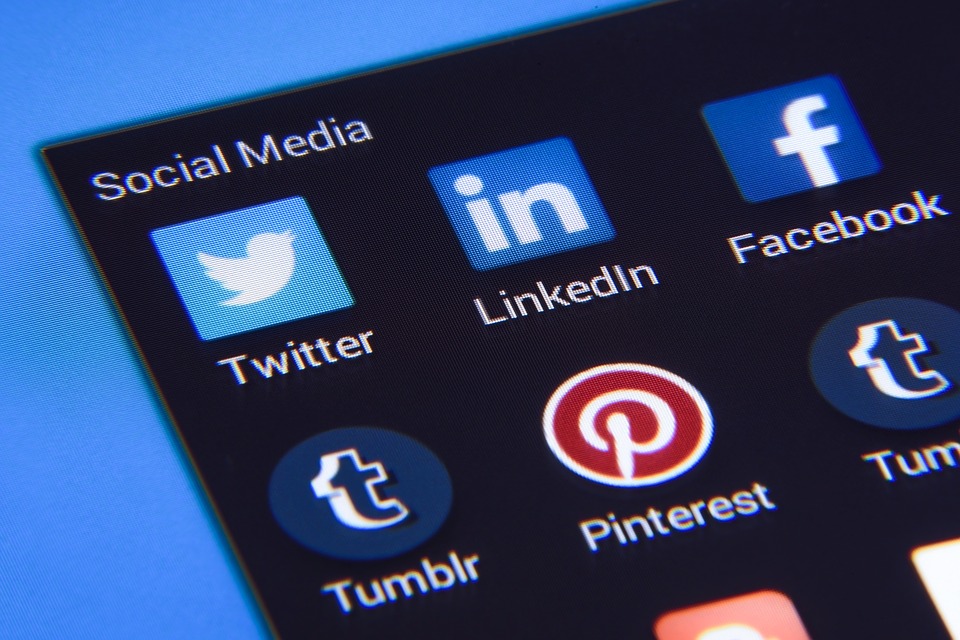 One of the main reasons that a start-up fails early on is that they have not made enough people aware of the brand. Increasing brand awareness is vital to success and can be achieved with high-quality digital marketing carried out by a skilled marketing agency, such as the best SEO Birmingham has to offer. This will help you to create a strong online presence so that you are easy to find online once you launch.
Entice The Consumer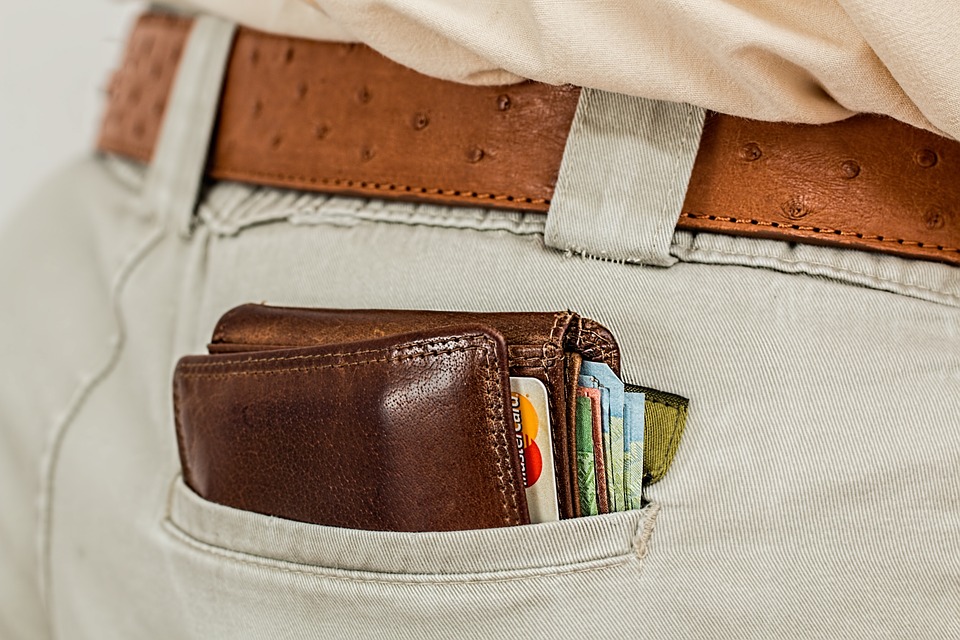 People tend to stick to a brand that they know which can be frustrating as a start-up as you could have products/services much greater than the competition. The key to getting your target customer to take a chance on your brand is to use a deal or promotion as this will always attract consumers. This can be at a cost initially but if you are able to retain customers and improve your brand reputation it will prove to be worthwhile.
Hopefully the information in this guide will help your start-up to hit the ground running and find early success. It is an exciting yet daunting time but you need to take the time to make sure that you are ready to launch and that you know what it takes to succeed.