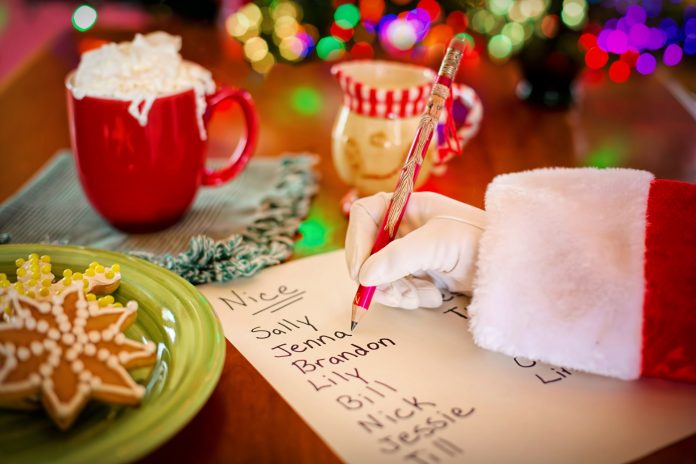 Struggling to know what to buy for Secret Santa this year? The trend has been running for years now and it shows no signs of slowing down. However, it's not always easy to buy something for people at work, especially for someone you barely know.
If you're trying to find the perfect Secret Santa gifts, here you'll discover some great ideas. No matter who you're buying for, there's going to be something below to suit them.
For the party lover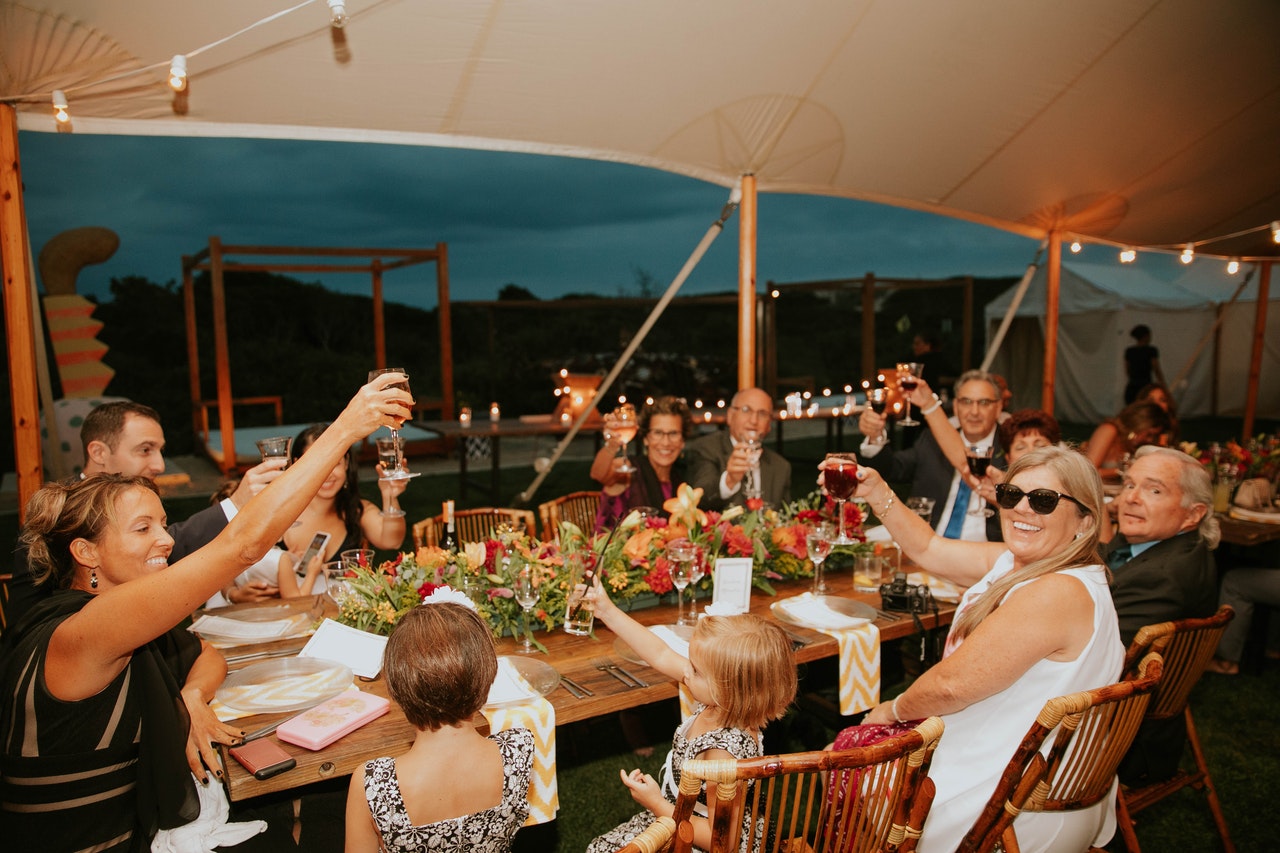 If you're tasked with buying for the person in the office that likes a tipple on the weekend (there's always one!), what better Secret Santa gift than a fancy set of champagne flutes? Alternatively, you can buy plenty of party gift sets so no matter what type of drink they're partial to, there's going to be a gift set to suit them.
For the player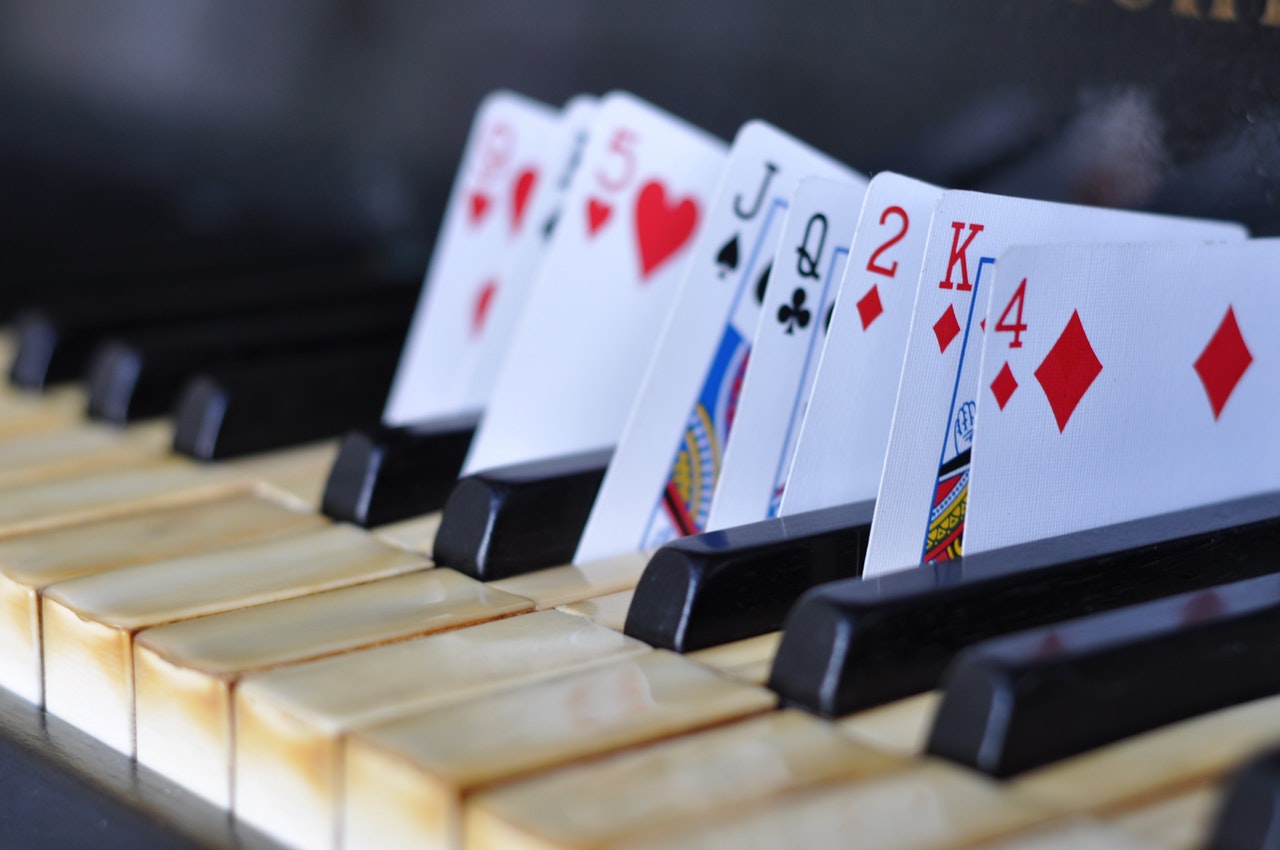 The office player can be tricky to buy for. However, a great idea could be to give them a personalised deck of playing cards. Unless they are open about being a player, they won't know what the cards represent.
For the one who wants to quit smoking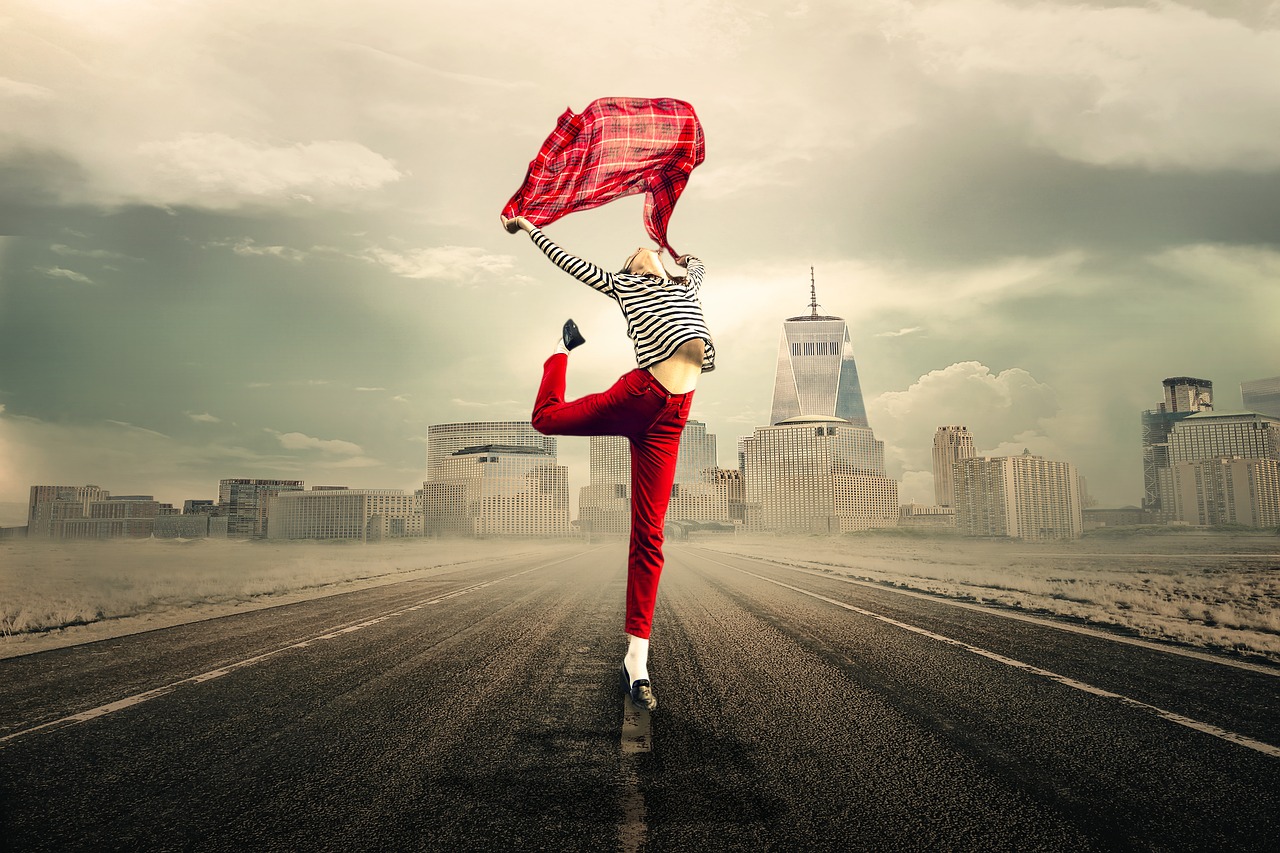 Perhaps you're buying for a colleague who wants to quit smoking in the New Year? Quitting can be tough so why not make it easier by giving them a vaping kit from a company such as VIP? This is a gift that's sure to be appreciated, plus you'll be helping them to get healthier which can give you that warm, fuzzy feeling inside.
For the stressed-out employee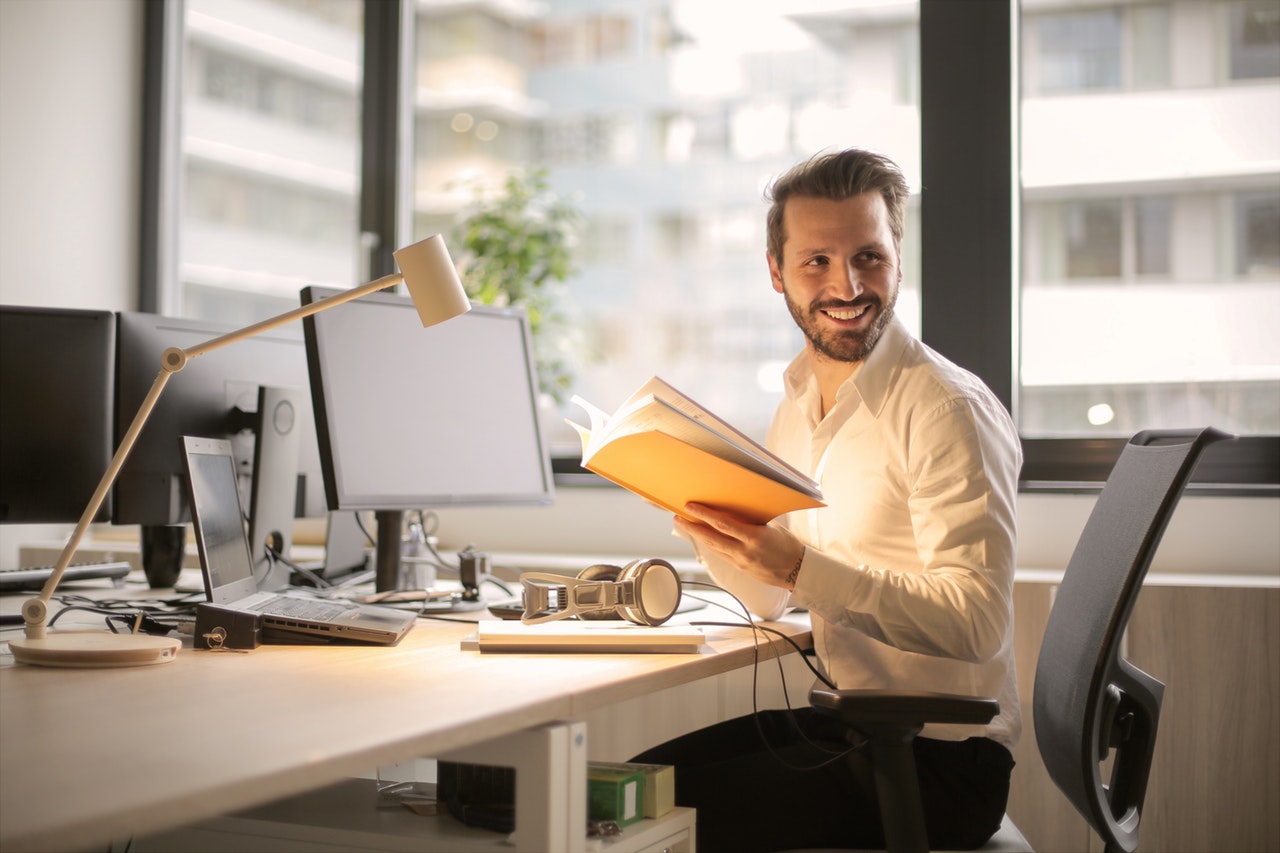 In every office, there's typically at least one employee who constantly appears to be stressed out. They're quick to irritability, always barking orders and they're not particularly fun to be around! So, why not give them something to help them relax?
Adult colouring books are extremely popular, they're affordable and they're great for boosting mental health. That's why they make excellent gifts for those who are overly stressed or anxious.
The above are just some great Secret Santa ideas you can use this year. No matter who you are buying for, there's sure to be a gift to suit them. Obviously, the more you know about the person you're buying for, the easier it will be to find the perfect gift. So, you may want to undergo a little fact-finding mission first, to discover as much about the person as you can.