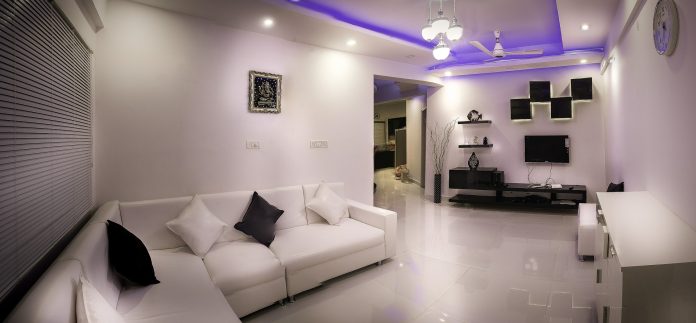 Did you know it's possible to give the home an entirely new look while also lowering your energy bills? With a little savvy decorating, you could save a small fortune each year. So, what kinds of changes can you make to the home in order to enhance its energy efficiency?
Here, you'll discover some of the best decorating tips you can follow to reduce your monthly energy costs.
Add dimmer switches to your lighting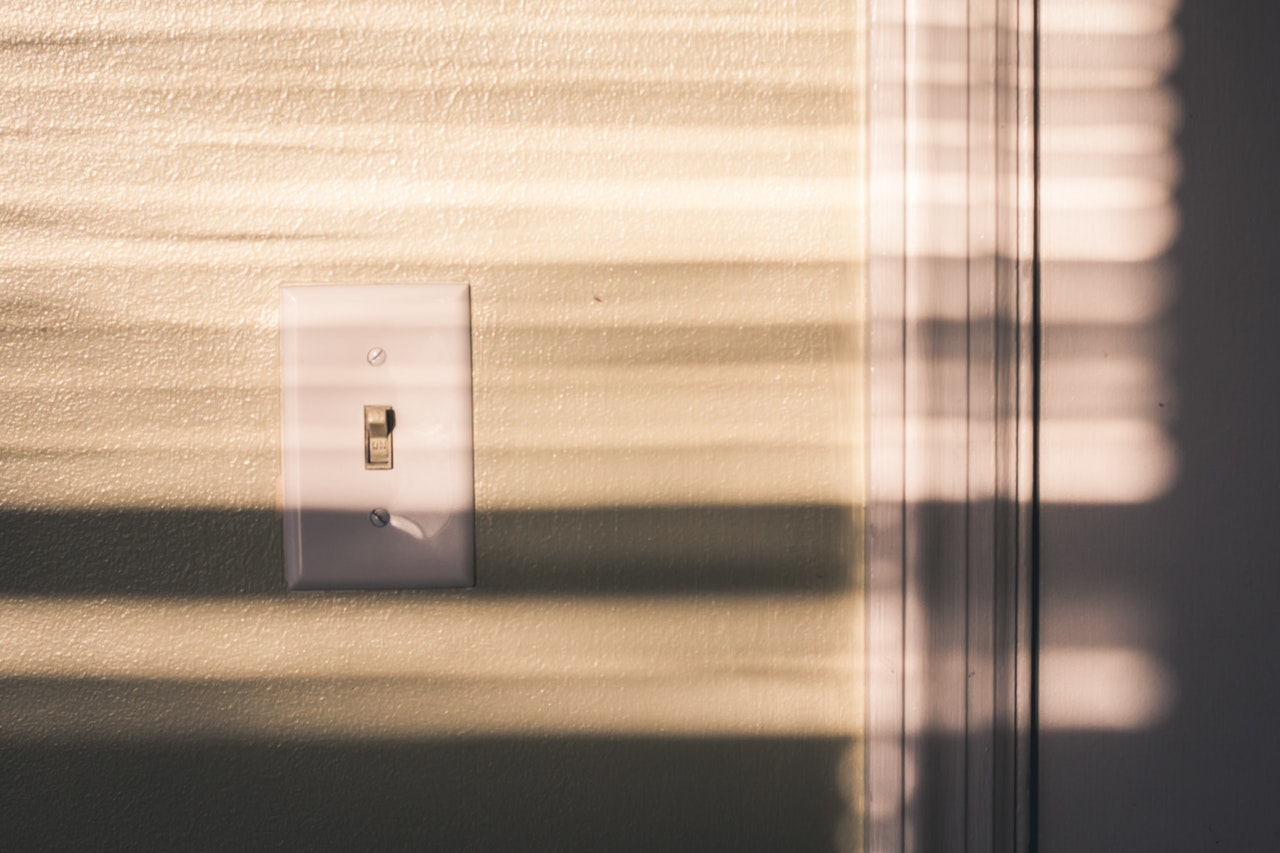 A fab way to reduce your electricity costs is to install dimmer switches to your lighting. That way, you can ensure you only use as much light as you actually need. This is an especially great tip for the living room and bedroom. When you're relaxing, watching the television, you don't necessarily need a lot of lighting. So, being able to dim the lights when appropriate is a great energy saving tip.
Of course, dimmer switches are also a fashionable upgrade to have. They help to create just the right atmosphere in a room.
Invest in thick-lined curtains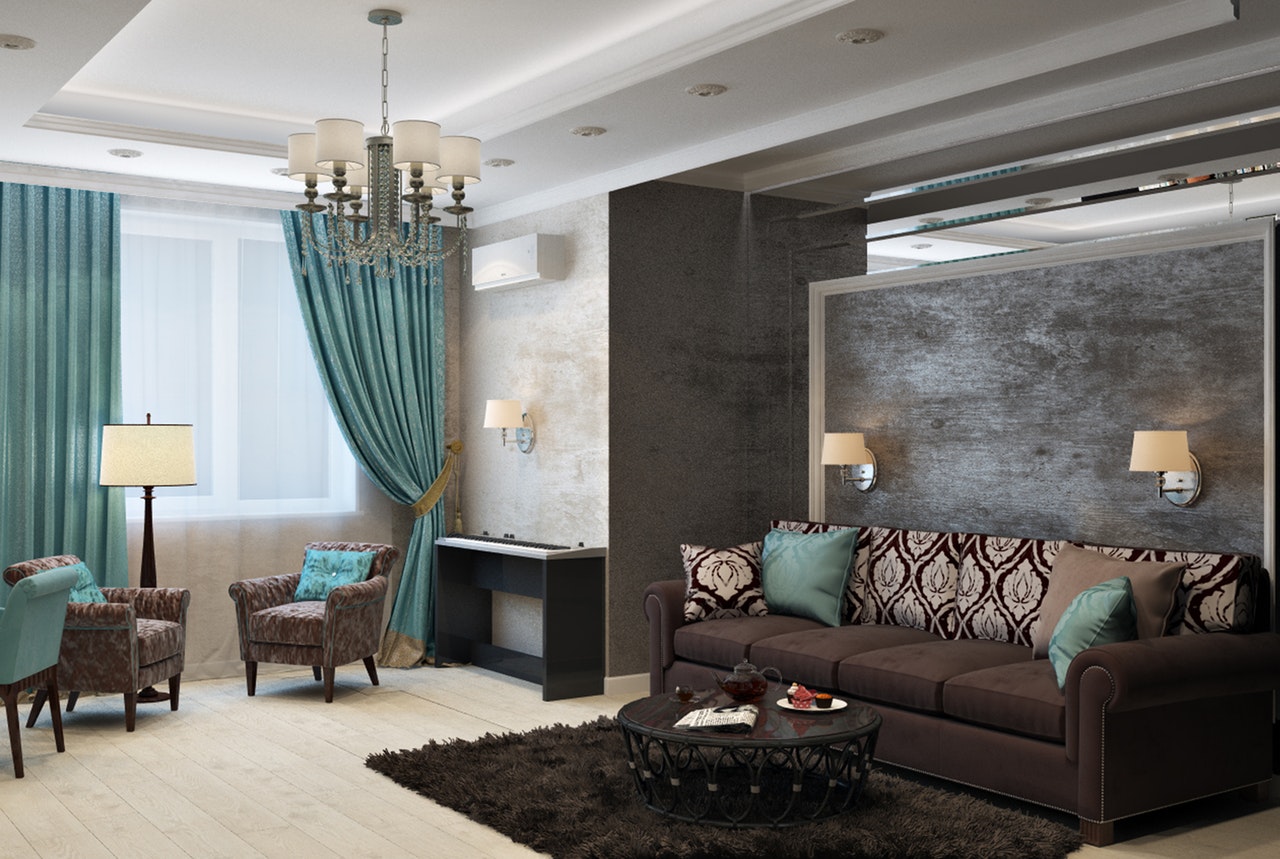 Another great energy-saving investment is thick lined curtains. Adding thick curtains to windows and even behind doors, can really help to keep the heat inside the home during winter. If you add blinds too you can double your energy savings, as well as create a trendy, modern look.
You can pick up excellent quality blinds and curtains from companies such as Direct Blinds. With hundreds of designs to choose from, you're sure to find some to match your home.
Consider underfloor heating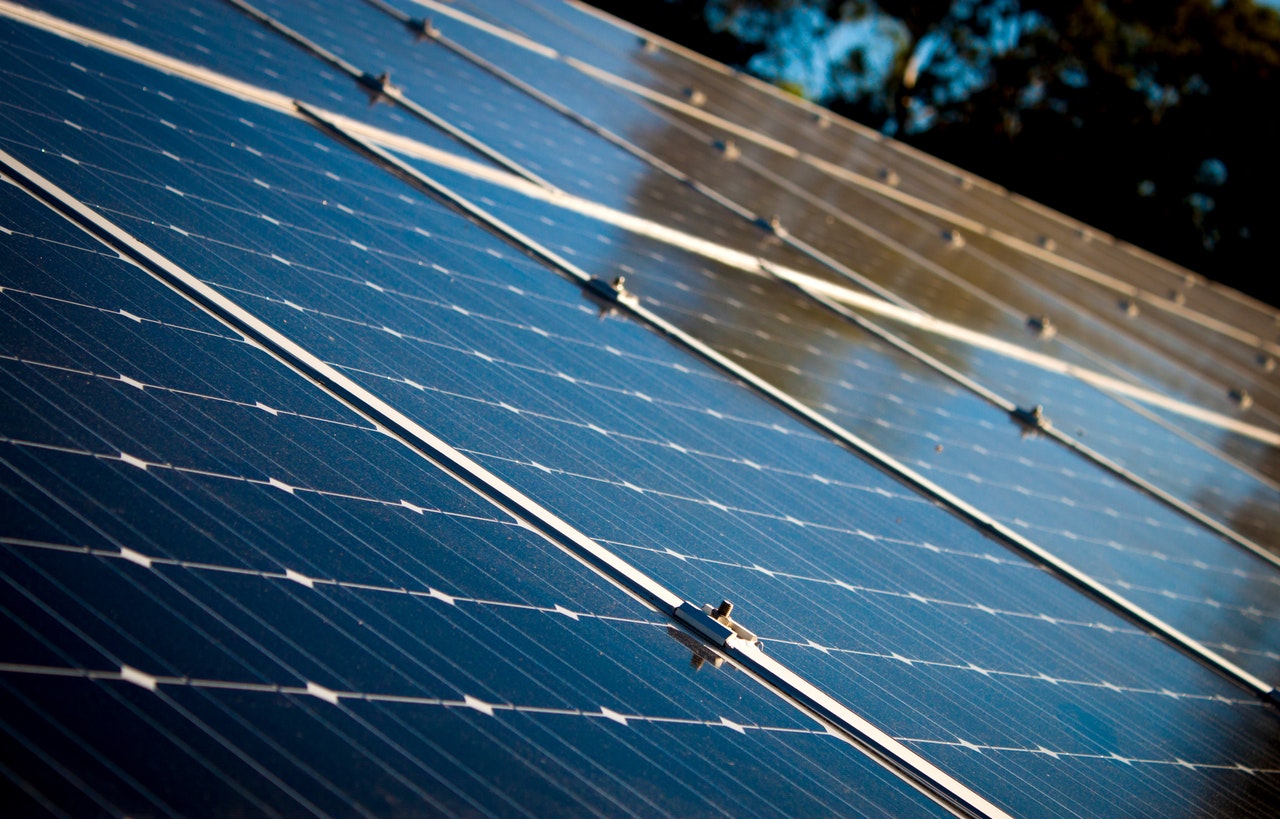 Adding underfloor heating to the home may seem like it would actually cost more on electricity. However, it can actually save you money.
Underfloor heating typically uses less electricity than central heating. It's also often warm enough to avoid having to put the central heating on at all. This is especially true in smaller rooms. Having underfloor heating is also classed as a luxury and it can make a huge difference in the comfort of your home.
Fashionable draught excluders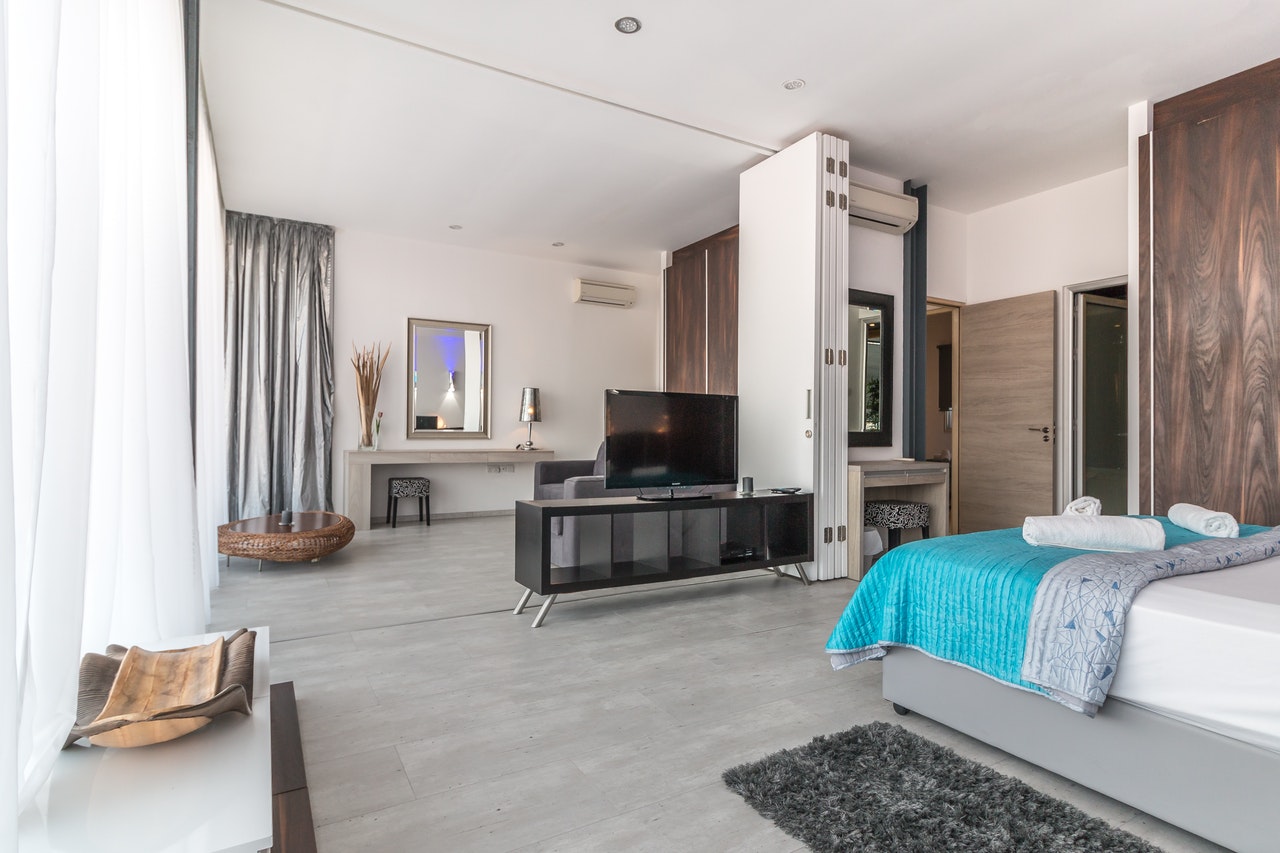 Finally, to enhance the look of the home as well as lower your bills, you'll want to invest in fashionable draught excluders. There are a lot of ways to draught-proof the home, such as sealing any cracks and using plastic lining on the windows. However, there are also some more fashionable ways you can keep the cold out.
Adding letterbox and keyhole covers, for example, can really help to keep a lot of cold air out. You can also buy fabric draught excluders to place at the bottom of the door. Rugs can also add extra warmth to rooms.
Overall, there are lots of ways you can be savvy when decorating in order to lower your energy bills. The above are some of the easiest and most effective methods to try.