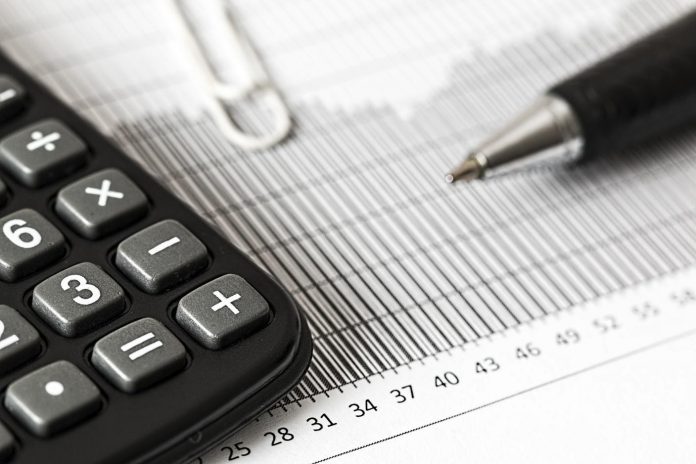 Business owners may already have a good idea of what is involved in accounting, especially if they have been tackling it for years. But suppose your business is under expansion and your accounting responsibilities have become too much for you to handle. In that case, it may be time to rely on an accountant's service and expertise. They can do a lot for you indeed, from dealing with bookkeeping and financial recording to helping you pay the right amount of taxes. But other things besides these can make partnering with an accountant entirely worth it. If you want to know what else you can get from your accountant, here's a list of the little-known yet essential services an accountant can provide for your business.
Find funding and manage your growth
Aside from helping you manage your growth, your accountant can assist you with finding funding, so you have the opportunity to grow in the first place. At some point, you may need extra funding, be it for new investments, more stocks or inventory, more staff, or a bigger office. Needless to say, securing the necessary financing from a bank or lending institution can be a tricky and challenging matter. However, many investors and lenders will want to know that they can receive a return on their investment – and your accountant can prove to be your best partner in presenting a robust case of your finances to those involved in making the decision for funding.
Once you have found funding and have experienced exponential growth, you need your accountant to take hold of the reins and help you manage this growth spurt as well. They will know how to react as fast and efficiently as possible and turn your business' growth into a real advantage rather than a setback to your operations.
Save on your taxes and be more efficient
Perhaps you may already know that there are ways you can save on your taxes and be more efficient, but your accountant can show you how. Central London accountants from Griffin, Stone, Moscrop & Co can, for instance, make sure you are paying the correct amount – not too much or too little. You can have complete confidence that your accountant will make the accurate computations in regards to your allowances and expenses, and they can help find relevant savings on your taxes as well. In addition, they will know how you can decrease your tax bills legally and identify key strategies for becoming much more tax-efficient. These strategies include everything from using government programmes or incentives to offsetting your losses, handling your expenses and allowances, and changing how you receive your business' income.
Give you effective business advice
Your accountant isn't just there to ensure all your financial records and reports are in order – they can also give you effective business advice. Some business owners neglect to consider how accountants can be ideal advisers for their business. This isn't surprising because, after all, they know exactly what challenges and problems you may be facing and will have full knowledge of what a business like yours can do to stay – or get – ahead. They can provide you with unbiased, objective opinions and advice and serve as a sounding board who can warn you about potential mistakes or risks and inform you about various opportunities, too.