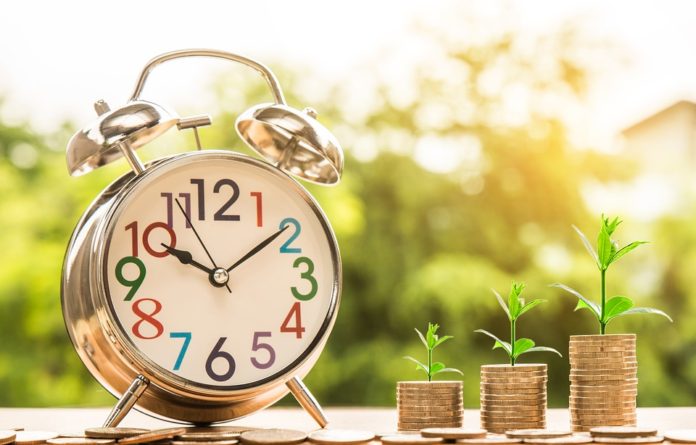 A lack of money in the bank could be due to poor financial management. Rather than struggling to make ends meet each month, you must take the steps to eradicate debt, capitalise on your investments, and boost your savings.
While the above might seem easier said than done, it doesn't need to be. If you want to start managing your money better, read the below tips on how to free up your finances.
Create a Budget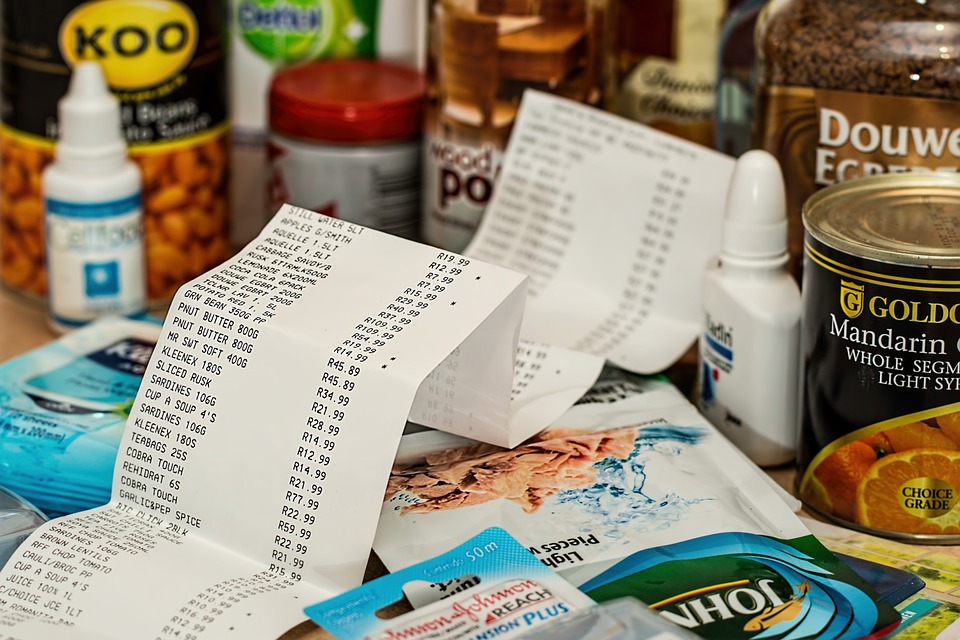 Creating a budget is the first step you need to take to help you stay in the black. It's simply a breakdown of the money you have coming in and going out each month. Knowing exactly where you stand with your finances can reduce your chances of struggling with debt, avoid unexpected expenditure, and will allow you to maintain a good credit rating. Factor everything into your budget, such as household bills, living costs, family and friend costs (birthday presents, etc.), travel, leisure, and financial products (insurance).
Make Cutbacks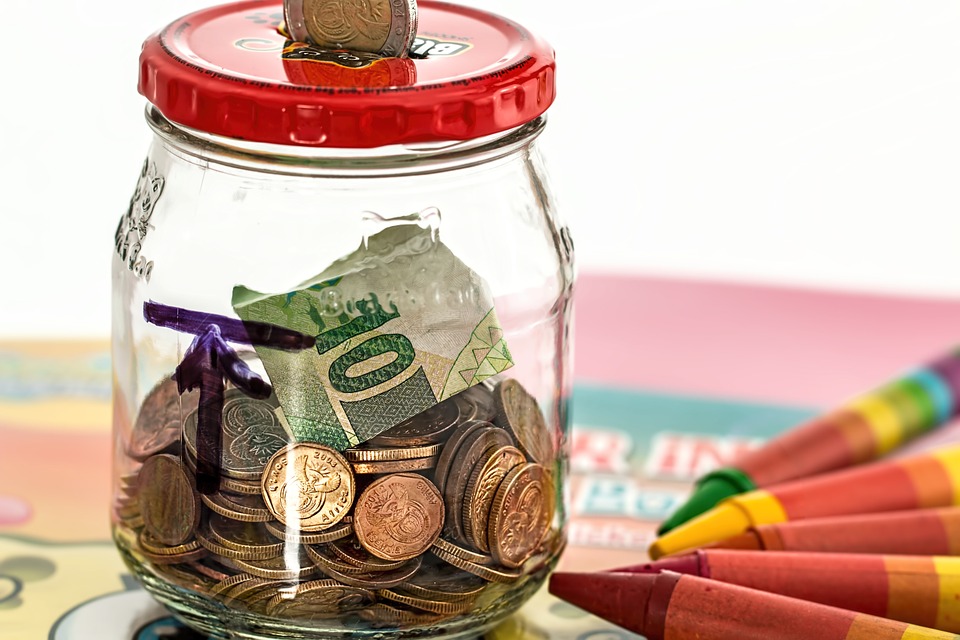 If you are guilty of spending more money than you have coming in, you must make some cutbacks. You can shave money off your outgoings by making your lunch for work, rather than picking up a shop-bought sandwich. Or you could skip the takeaways and meals out, and cancel your gym membership. It will make a big difference to your monthly finances.
Browse the Market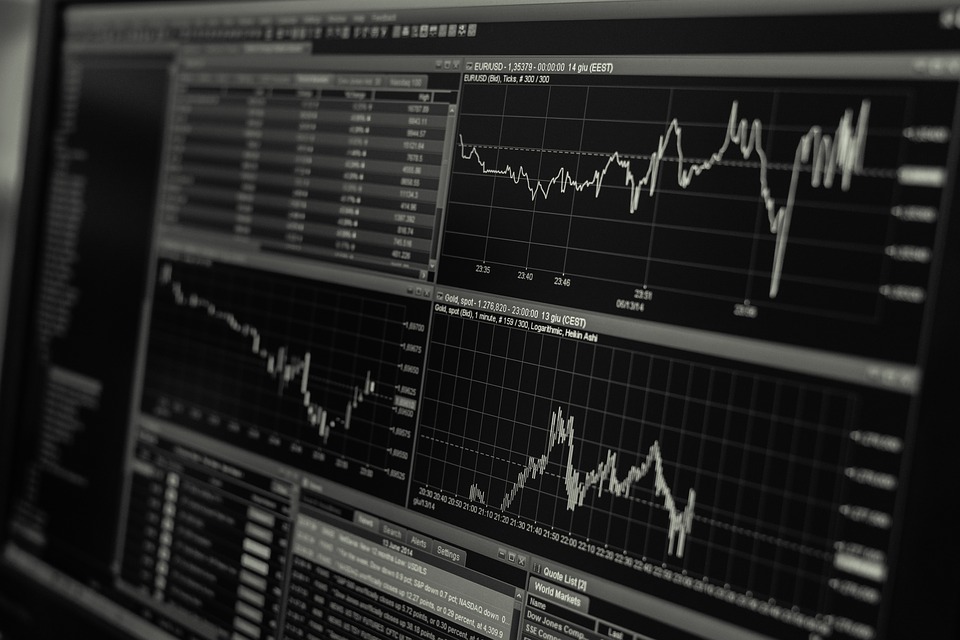 Many homeowners are paying far too much for products and services each month. Routinely compare the market to find the best service for the best price, or you should telephone a supplier to secure a better deal. For example, compare telephone, broadband and TV packages to secure the best rate without compromising on quality.
Sell Your Home at the Right Time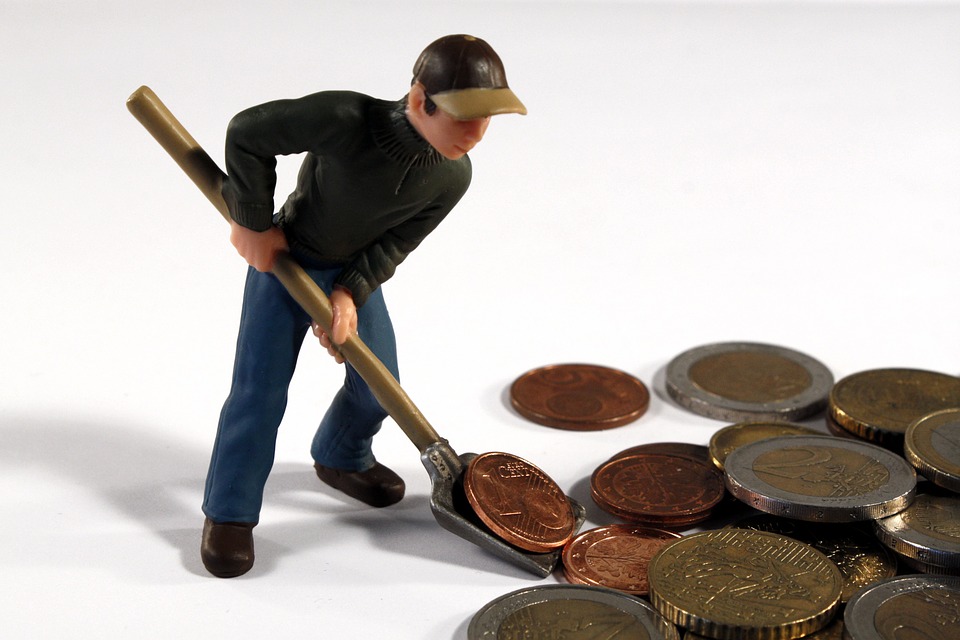 If you do not have your heart set on owning your current home for the rest of your life, it might be an intelligent idea to find out the increased value of my house. Making an informed decision on its value can help to make up your mind on whether to sell up or to take advantage of an equity release. SunLife can help you discover how much equity you could release from your home by using their postcode tool.
Grow an Emergency Fund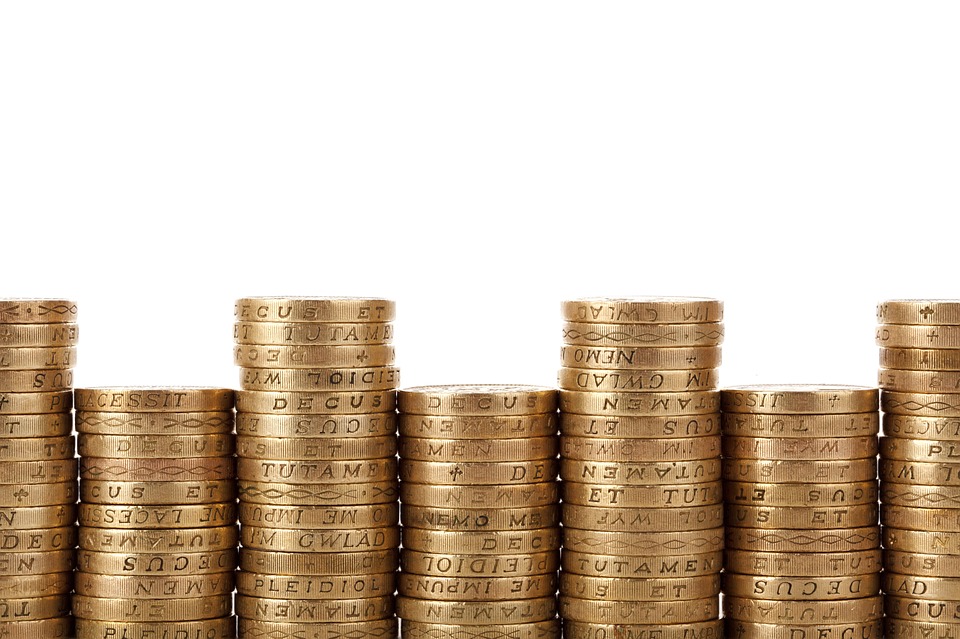 Many people have the best intentions when saving but often find it difficult to put money away each month. However, everyone should have an emergency savings pot to fall back on when needed, as you will not want an unexpected bill to destroy your bank balance, such as a boiler breakdown or water damage following a flood.
Aim to have at least three months' worth of income set aside in your savings account, so you'll never lose control of your finances. Once you have an emergency fund, you can then focus on saving for a new car, home, or dream vacation.
Pay Off Your Loans and Credit Cards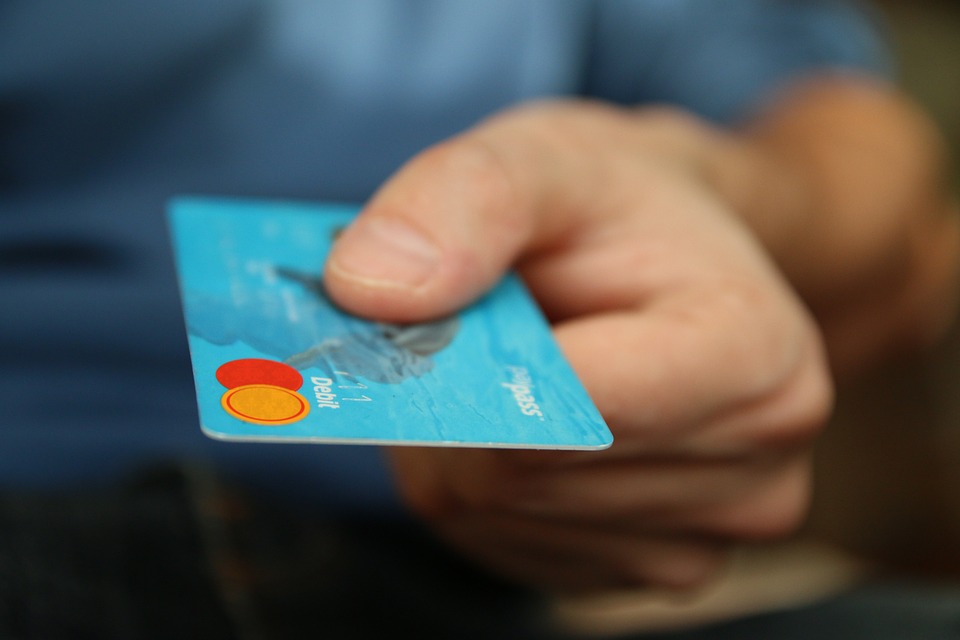 If you are making monthly repayments for loans and credit cards, aim to repay the debt that charges the highest interest rate and work your way down. The less interest you have to pay, the more money you'll have available in your bank account until you're eventually debt-free.