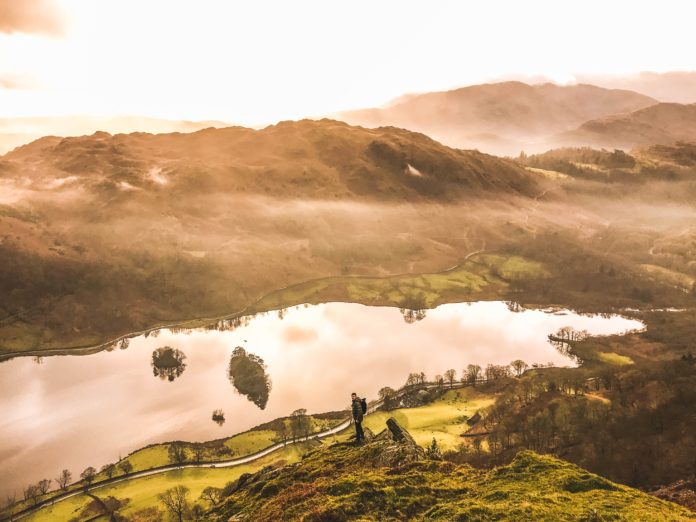 For those of us who have a bucket list of places to see in our lives, Lake Windermere certainly should be fairly high up on that list. Okay, it may not be as exotic as the Taj Mahal and it might not have the glitz of Las Vegas or even Broadway, but it does boast some of the most natural beauty that you will ever see. This short article will take you on a whistle-stop tour of Windemere and the surrounding area and we hope that it will be enough to persuade you to get over here sooner rather than later.
Natural Beauty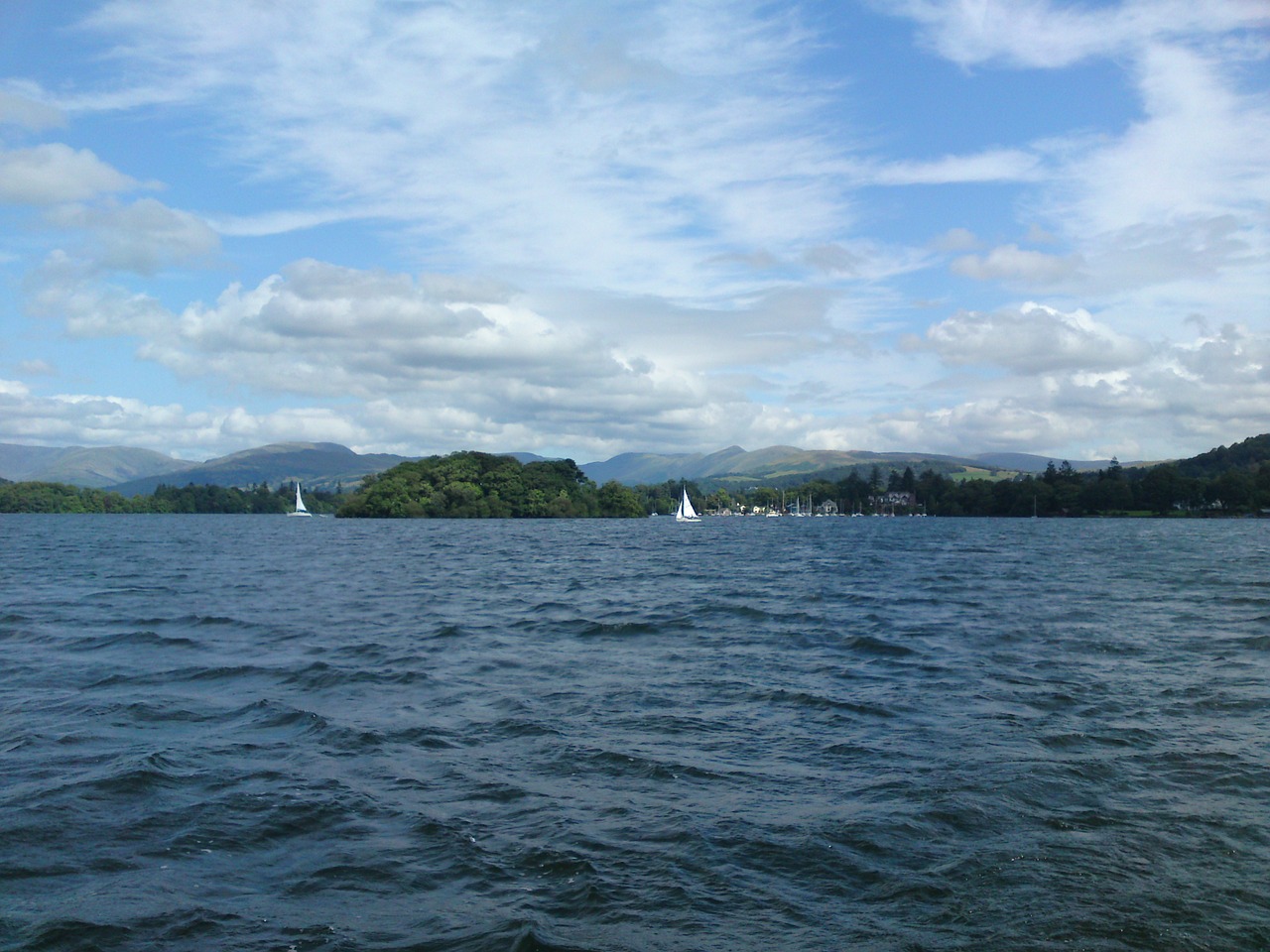 Whether you love the waterways or prefer the rolling green hills of the British countryside, Windermere has it all, and then some! There are some amazing valleys, stunning peaks and more water than you can imagine. The entire Lake Districts were literally carved out of the earth back in the days of the Ice Age and what an amazing result. As well as Lake Windermere, there are others that are almost as beautiful and these include Coniston Water, South Lake and all located between some quaint and historic towns and villages that will leave you quite breathless.
Inspiring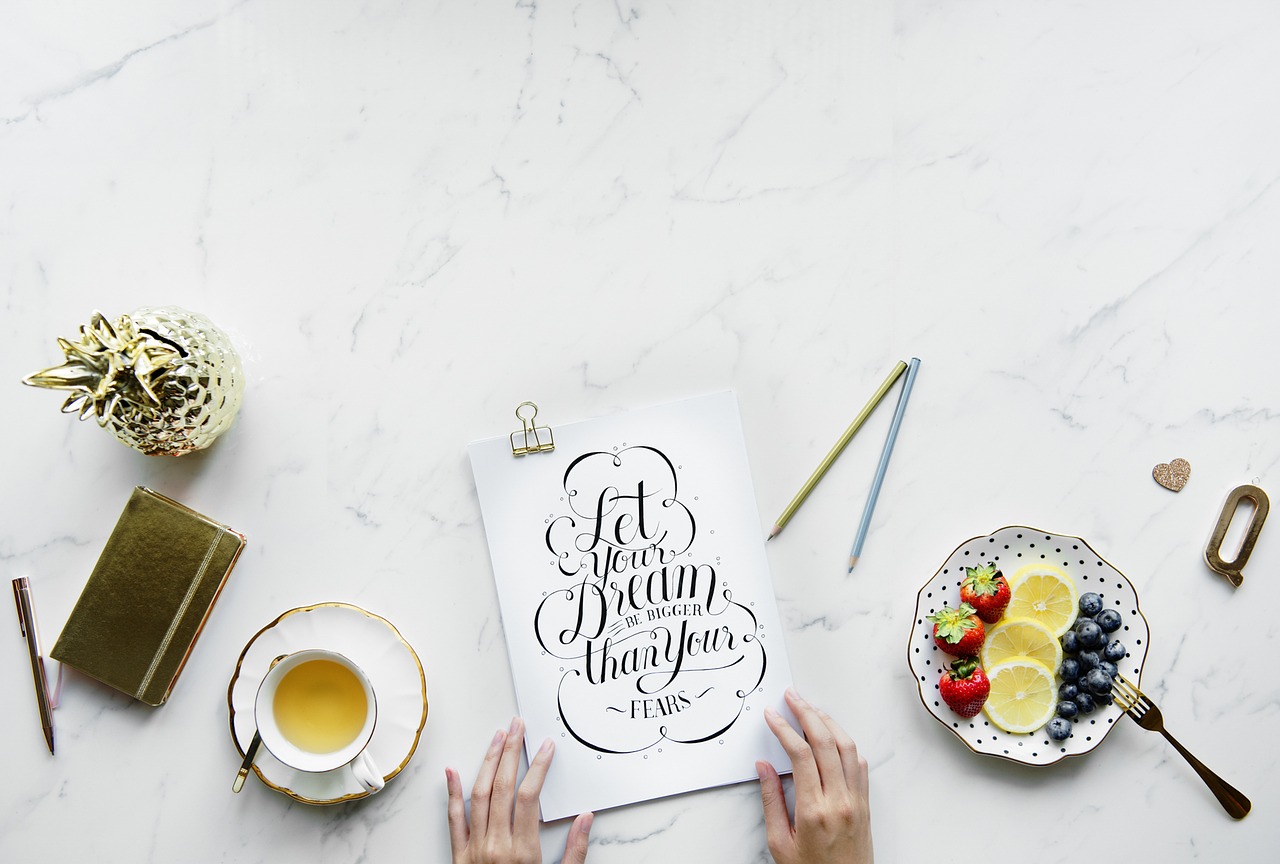 Lovers of poetry will no doubt be able to imagine the Lake District being set to the verses of the famous Poet William Wordsworth and quite rightly so. These picturesque surrounds will inspire you to create your own words and other forms of art because they are just undeniable. Painters that include the likes of John Constable, JMW Turner and Thomas Gainsborough were all regular visitors to Windermere. Beatrix Potter was created here and you can even visit Dove Cottage where Wordsworth once resided. Annual Jazz festivals and Kendal Calling always attract thousands of music lovers who flock to this beautiful part of the world every year.
Food Galore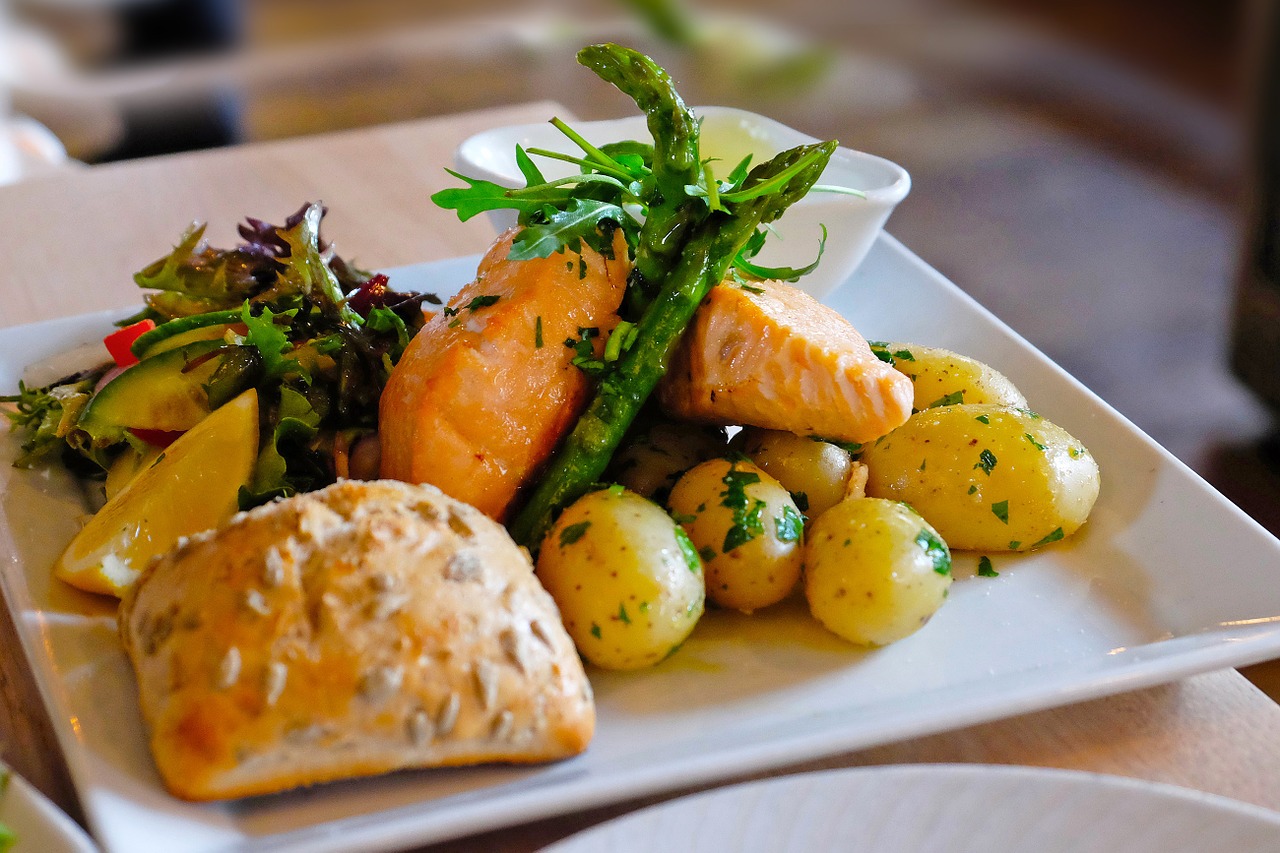 Windemere and the rest of the Lake District also boat some of the finest restaurants in Europe and there are even Michelin starred restaurants to choose from. With some of the freshest local cuisine and sustainably sourced ingredients, foodies always quote this part of the UK as their favourite guilty secret. The indigenous Hill Farming still thrives and has been doing so for more than a thousand years.
Great Accommodation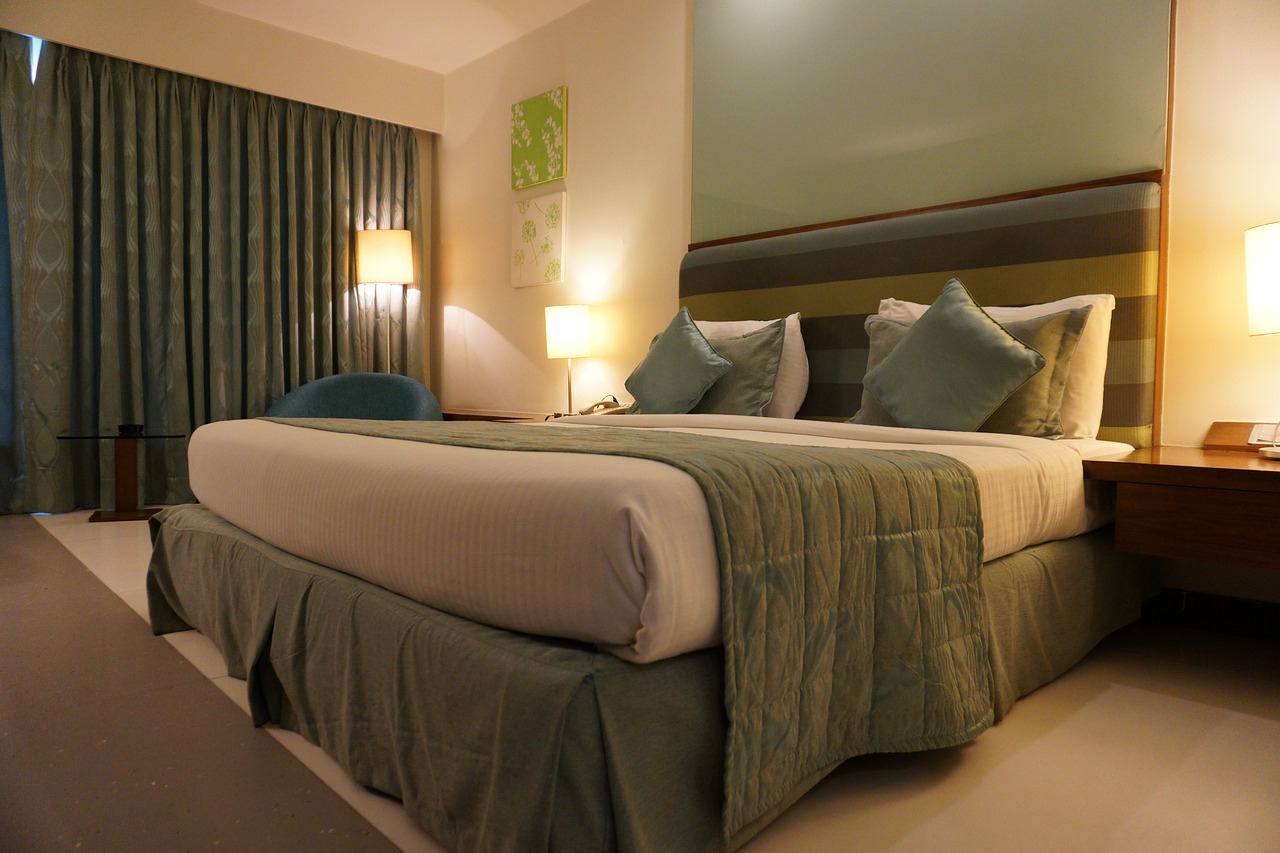 We've already mentioned the fantastic dining here in Windermere but the accommodation is just as impressive with many a luxury Windermere Hotel to choose from for even the fussiest of guests. You can combine the bucket list stay with a dash of comfort mixed in with the brilliant countryside and that is why Windemere seduces its visitors by the scores every year. Add to that some scintillating outdoor pursuits that include abseiling, walking, sailing and fishing and you have got one of the best short break destinations in the whole of the UK.
We hope that this short article offered you a cool insight into the beautiful Windemere experience and perhaps you can bring your friends and family for a week or two in the not too distant future.