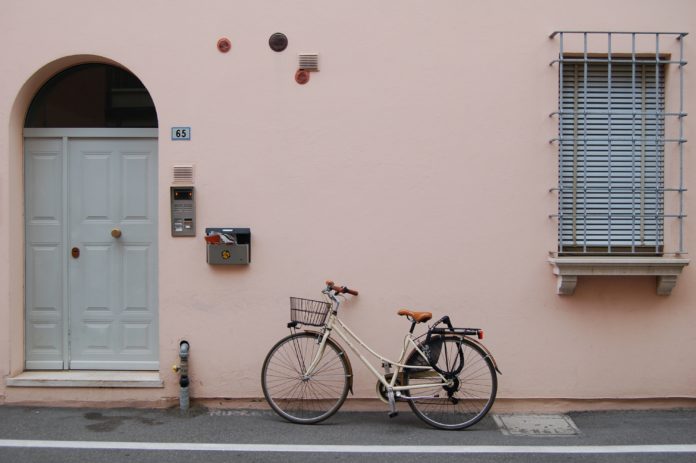 If you're ready to sell your home, the last thing you want to do is spend months waiting for a buyer to come along. Having your house on the market for a long time can be stressful, inconvenient, and financially challenging. Fortunately, there are several things you can do to give your house the best chance of selling quickly.
Improve the Curb Appeal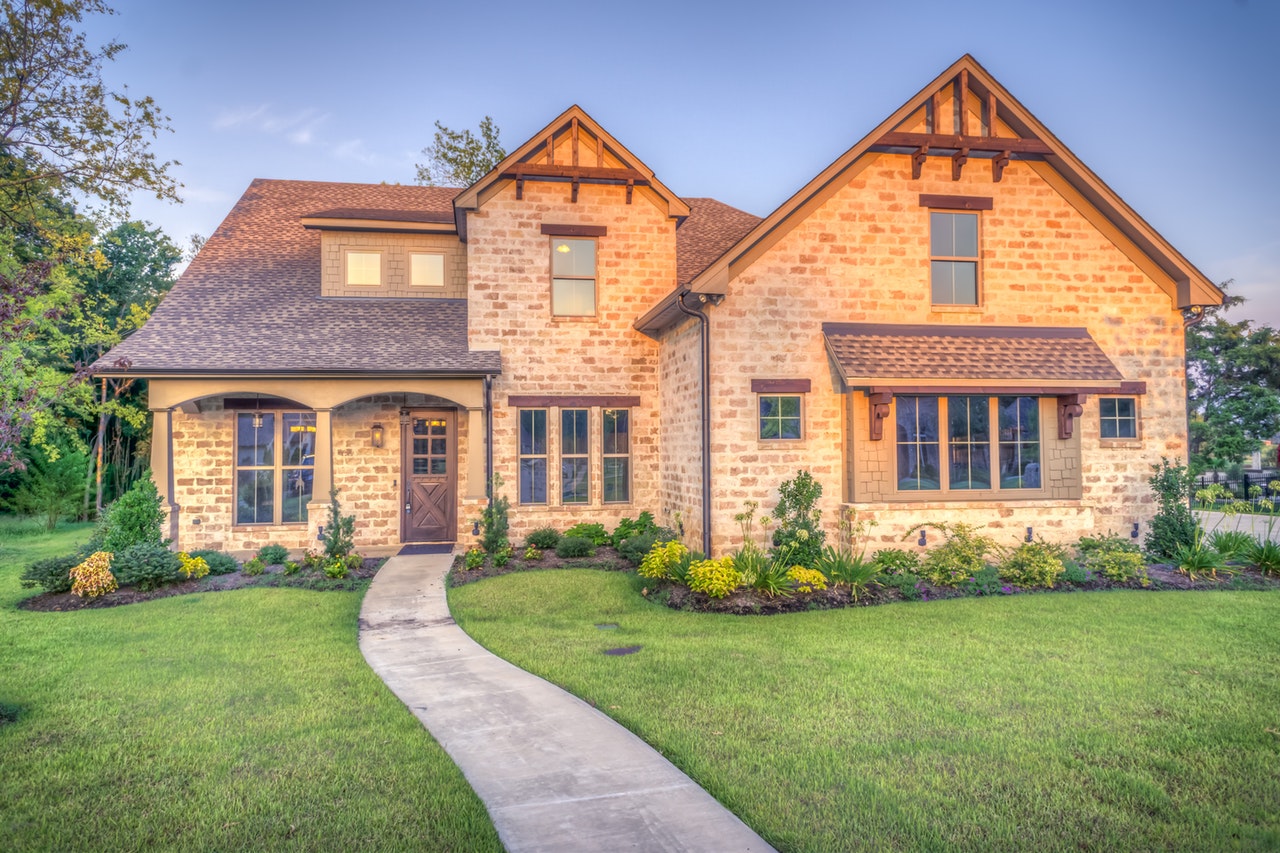 Most buyers form opinions about your home instantly as soon as they see it. It's extremely important to make sure your home's exterior is stunning. If a potential buyer's first impression of your home is underwhelming, it likely won't improve no matter what the interior looks like. Take the time to manicure the lawn, trim overgrown bushes, plant flowers, and sweep debris off the driveway. You may want to consider adding a fresh coat of paint or replacing the siding entirely.
Set the Right Listing Price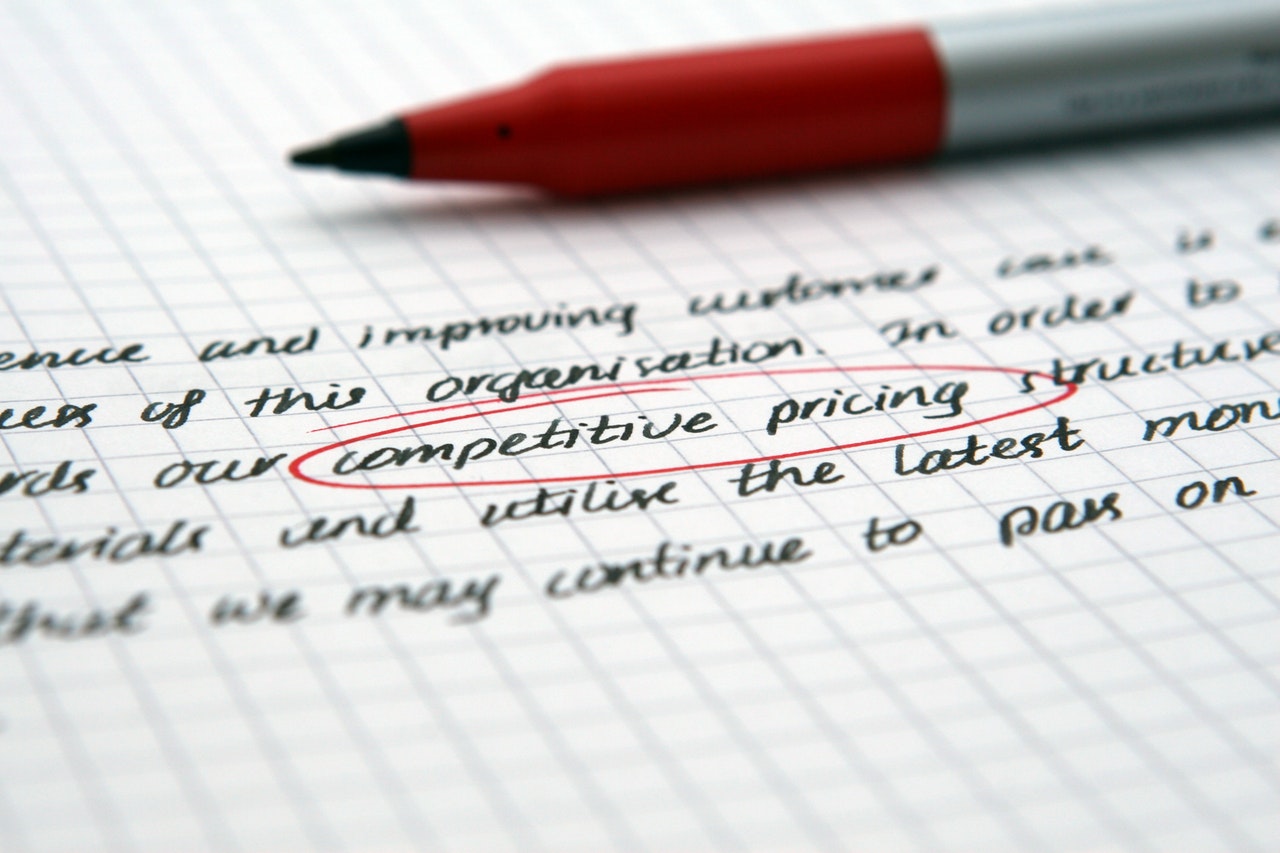 Pricing your home correctly can be a challenge, especially with the unique variables of every market. A real estate expert who is familiar with the area can help you understand what sort of price range would give your home the best chance of attracting motivated buyers. By setting the right price from the start, you can avoid spending months adjusting the listing to encourage buyers to make offers.
Remove Personal Items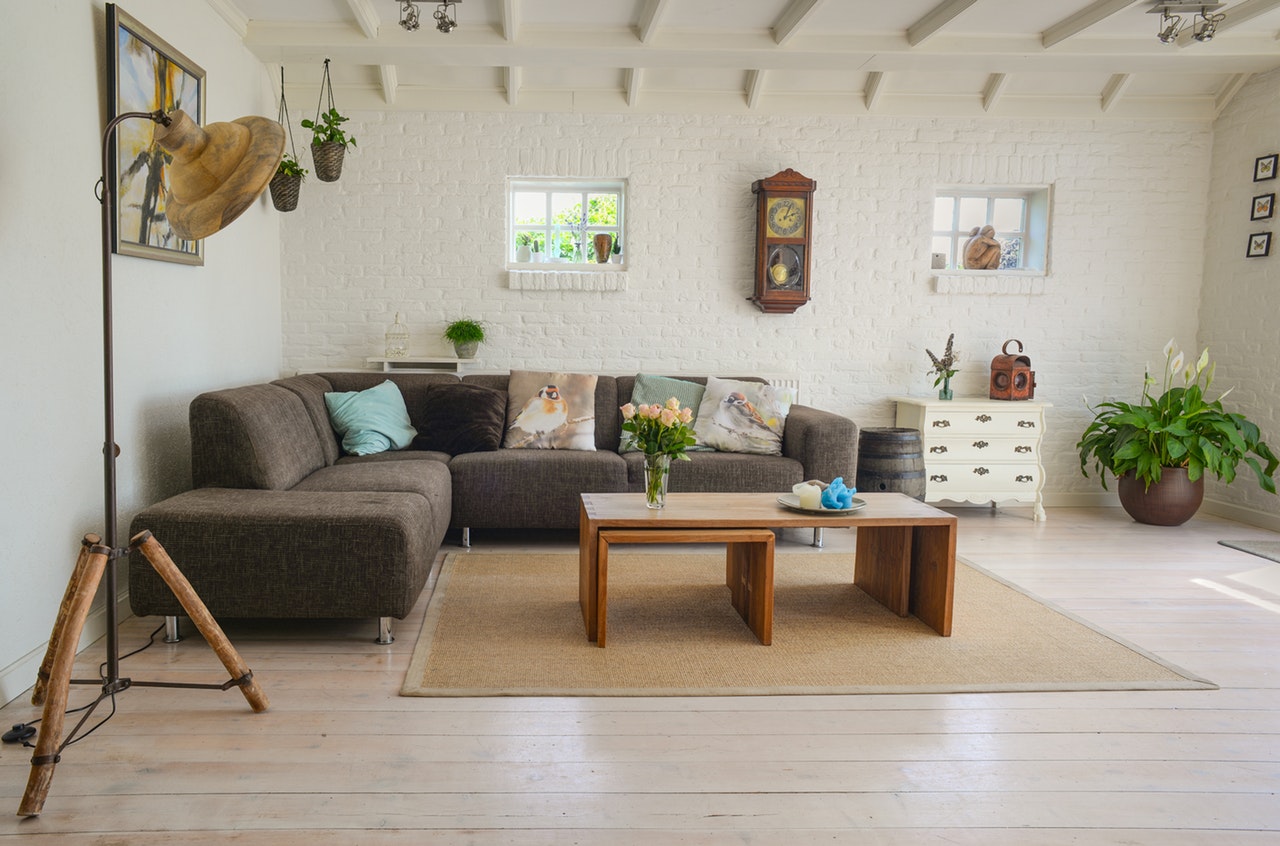 One of your goals should be to help potential buyers imagine themselves living in your house. This can be difficult if they are distracted by pictures of your children, collections of unique knick-knacks, and other evidence of your personal life. Before you start to allow showings, remove as many personal items as possible. It can even help to put the majority of your clothing into storage to make the closets look bigger.
Accommodate Showings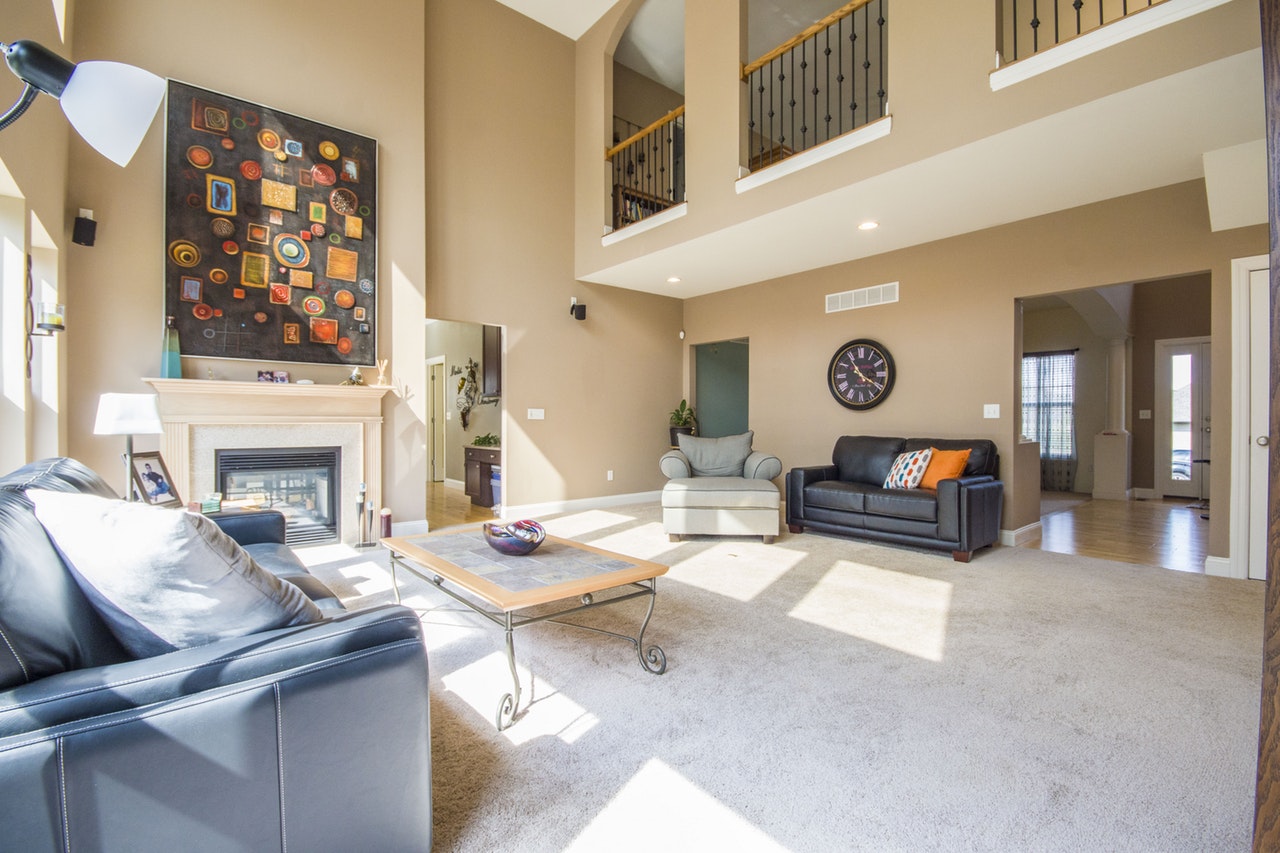 If you can't be flexible with your schedule to allow numerous showings, it can be difficult for potential buyers to even see your home. Changing your lifestyle to allow showings and open houses can be frustrating, but ideally, it should help your home sell faster. Work with your agent to create showing instructions that work for you and potential buyers.
Stage Each Room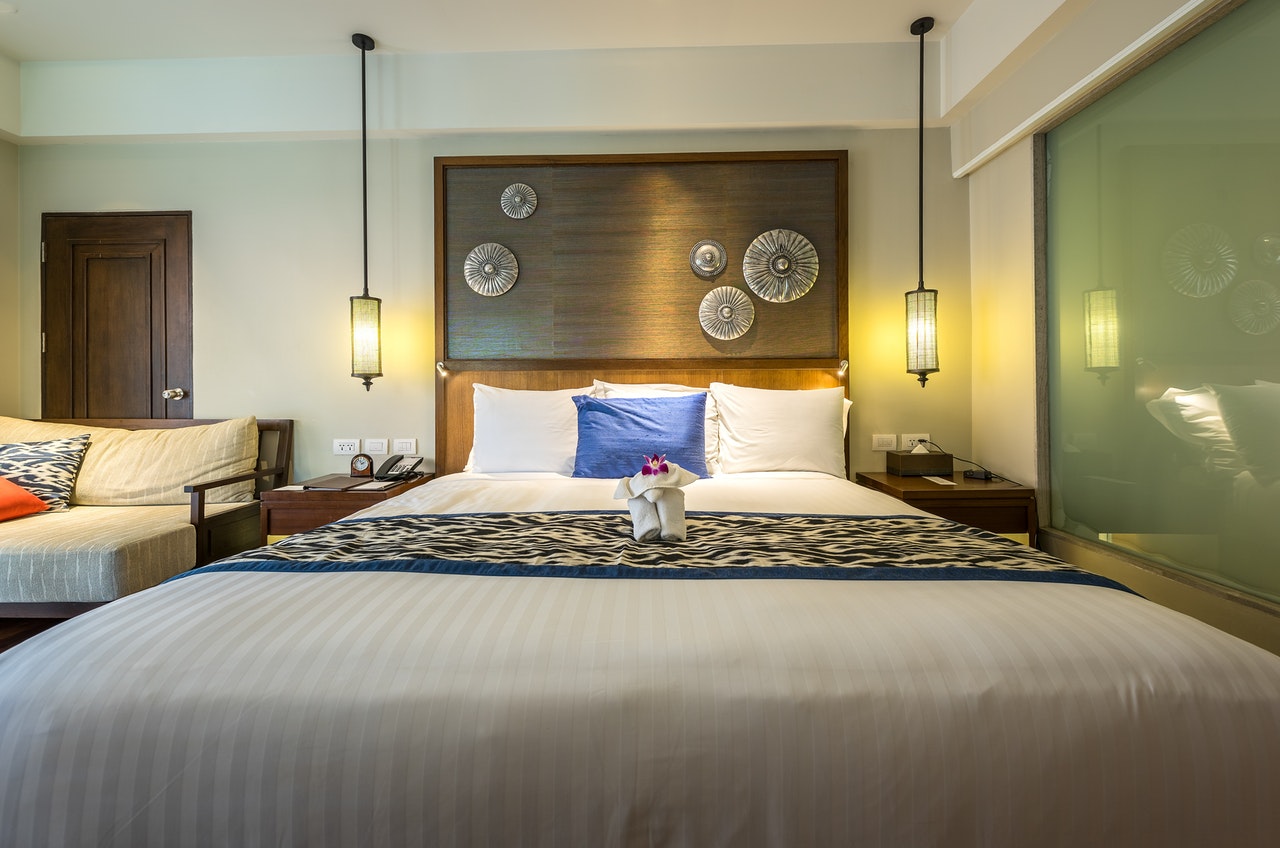 After you remove your personal belongings from your home, the next step is to stage it to look like a show property. You can either follow DIY staging tips or contact a professional company to take care of the details for you. The goal is to create a beautiful, welcoming look that showcases the home's features but is generic enough that buyers can visualize their own furnishings and decorating preferences.
Maximize Online Listings With Pictures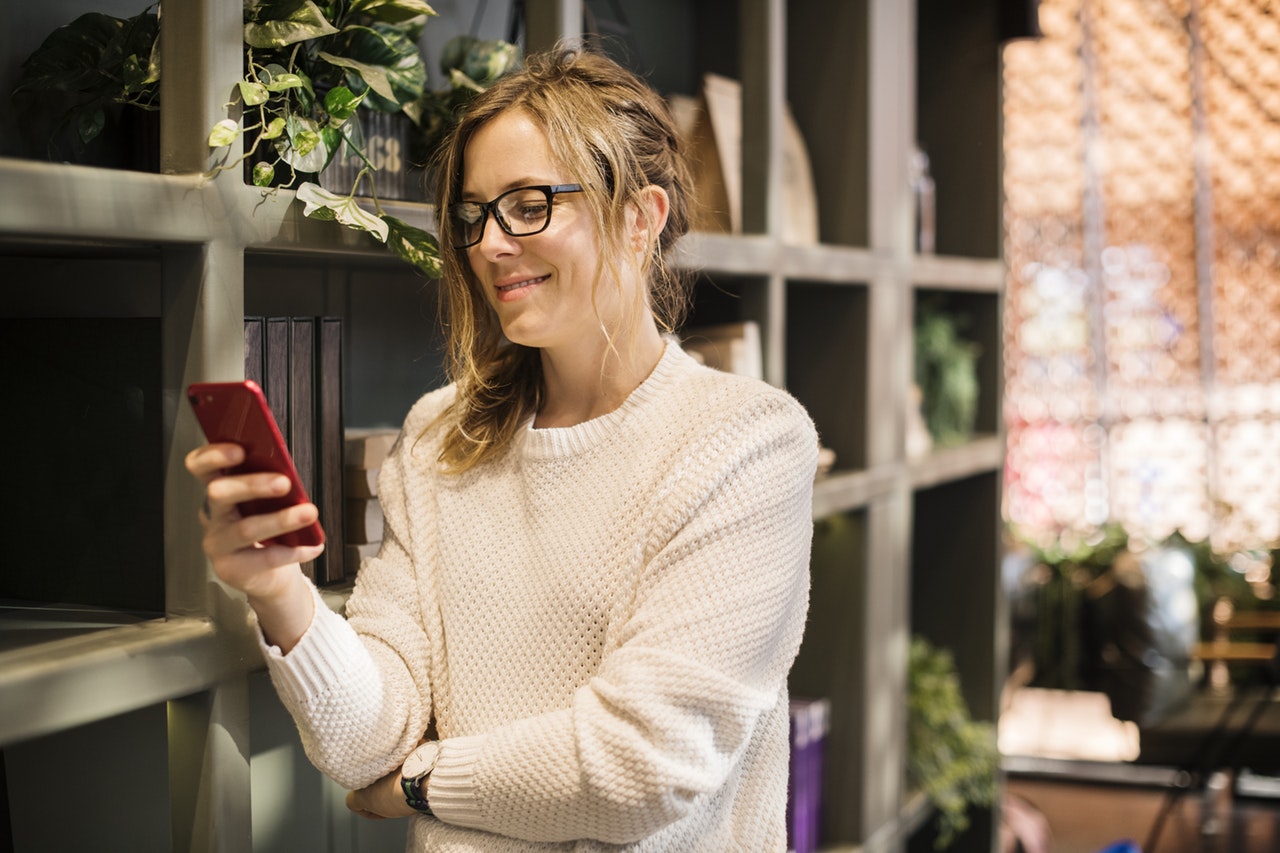 Most buyers scroll through online listings before scheduling physical walk-throughs. It's essential that you present an attractive overview of your home with high-quality photos of the rooms, views, exterior, and special features. You may want to hire a professional photographer who is familiar with lighting and framing to make sure the photos accurately display the best features of your home.
Include Information About the Area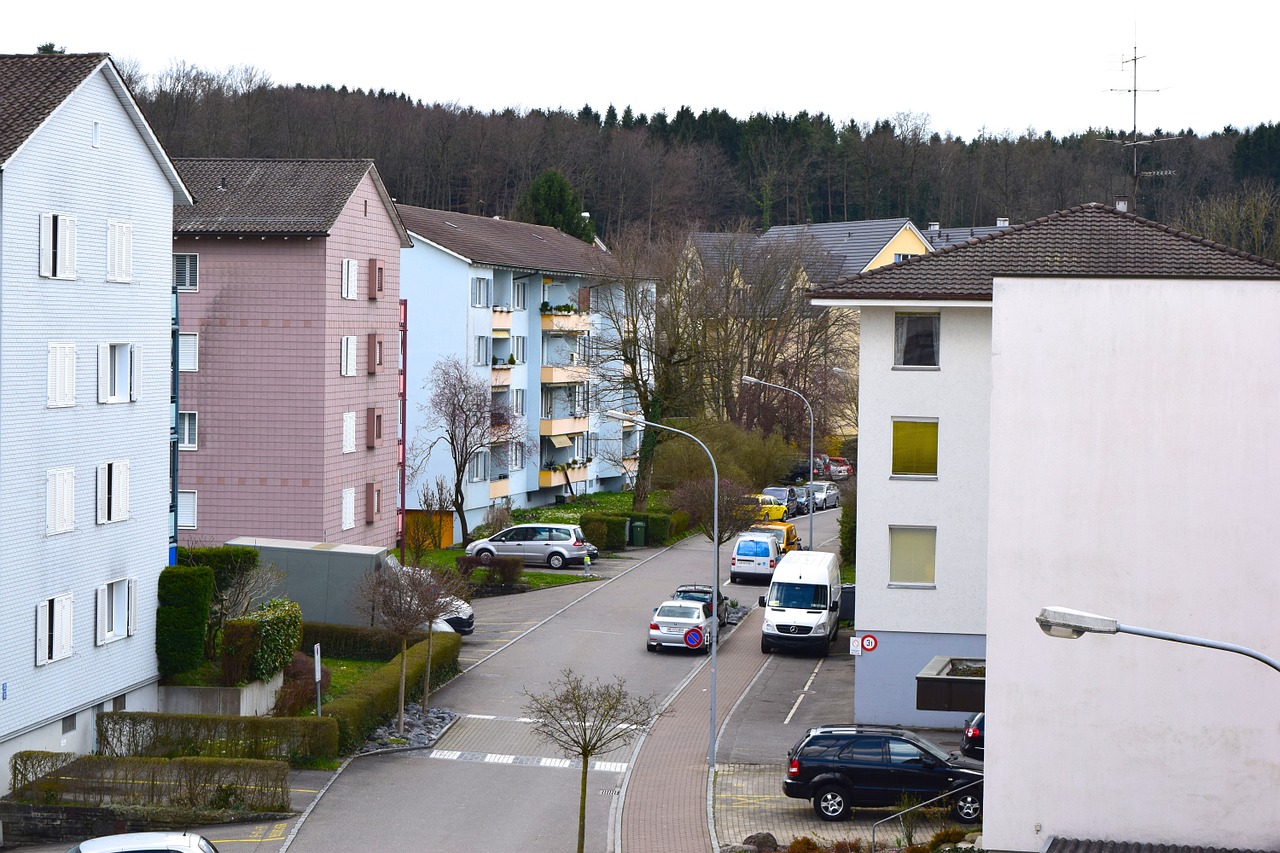 It's a well-known truth in the real estate market that location is everything. As such, make sure you tell potential buyers all the reasons your house's location makes it an excellent place to live. To increase your chances of a quick move, make sure the listing includes information about schools, nearby recreational areas, the neighbourhood's vibe, and the overall lifestyle buyers can expect to enjoy.
If you want to sell your house quickly, it's essential to do things right from the very beginning. Before your listing goes live, make sure to upgrade the curb appeal and set a good price. Removing obvious evidence of personal items can also help. Don't forget to sell the advantages of the neighbourhood and include lots of great photos in the listing.