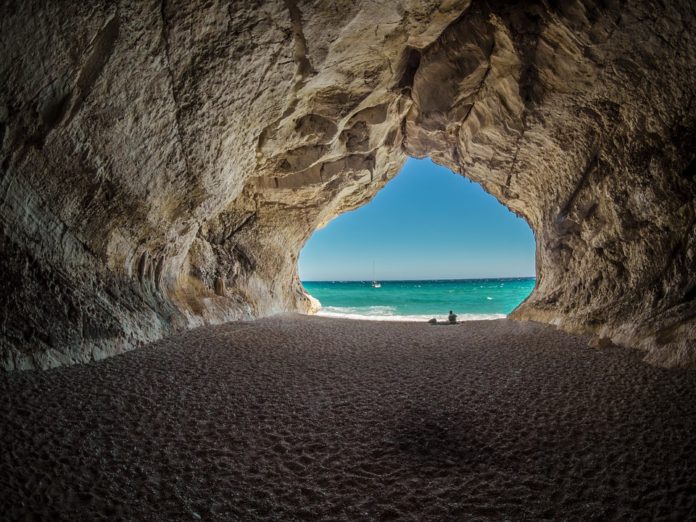 This summer explore some beautiful destinations across Europe for Art, History, Food and shopping. Take a look at the some of the famous cities and plan your next summer trip.
Rome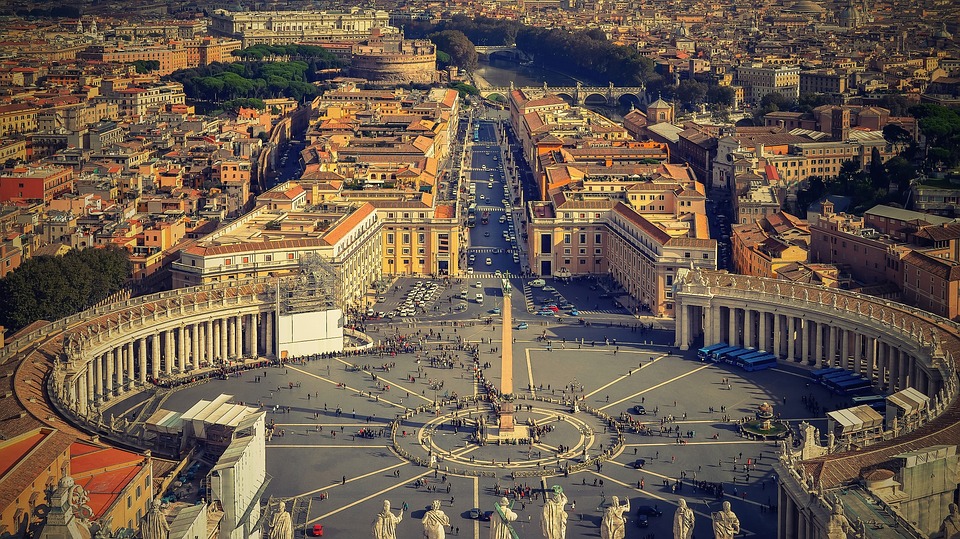 Rome, Italy's capital is a fun filled cosmo city filled with roman architecture, best coffee, and good food. A must place for a short weekend trip. From Vatican city to colosseum, each place is full of architecture and history. Octavian, Julius Caesar, and Hadrian are the most famous topics we have read in history. Rome has beautiful churches, museums, food places and how can we forget the Gelato. Along with history, Rome is also now famous for many new vibrant designer boutiques and modern restaurants.
Paris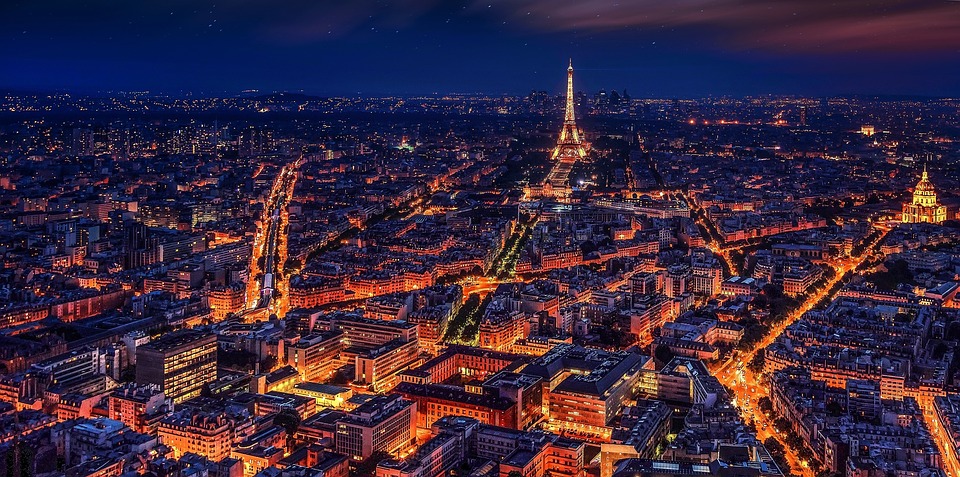 Paris, a beautiful city famous among millions of visitors every year. France is typically known for its fashion, cuisine and beautiful art. Beautiful museums, french cuisine restaurants, stately museums, old churches and river seine is what paris is about. A beautiful city which can be explored within a day trip to 3-day short trip. Some famous places like notre dame, champsElysees, Eiffel Tower, versailles palaces and river cruise are worth visiting once.
Florence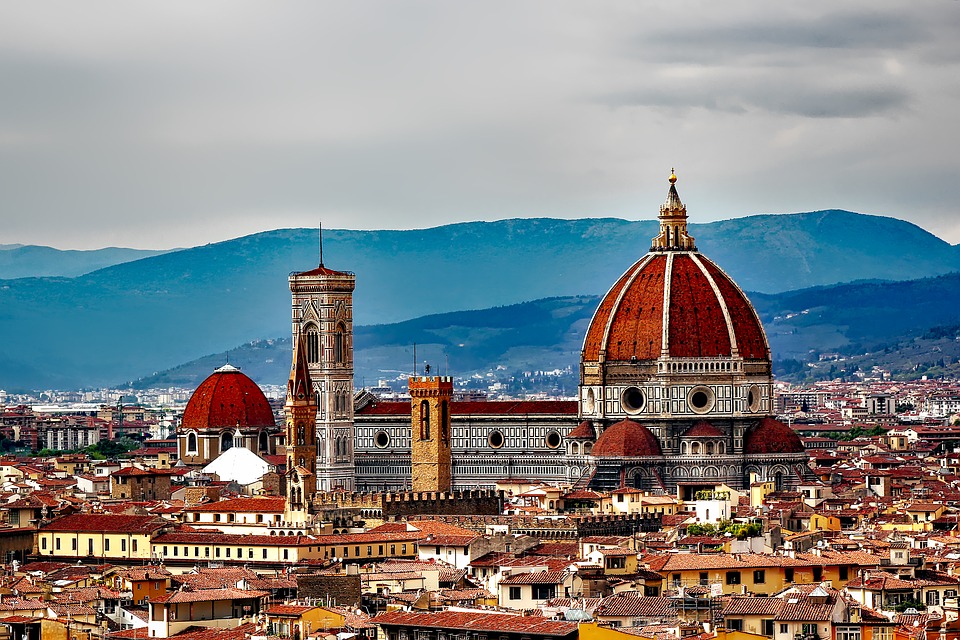 Florence another city among one of the famous Italian cities. To feel the typical authentic vibes of Italy, Florence is a must visit. Tucked within the Tuscan hills lie another historical city filled with modern designer boutique shops. Florence is Ideal place to visit for a romantic holiday. This place is well known for its sunsets and shopping. Anywhere in Italy you cannot forget about the good food and arta nd that is what you get in Florence with a touch of 14th century.
Barcelona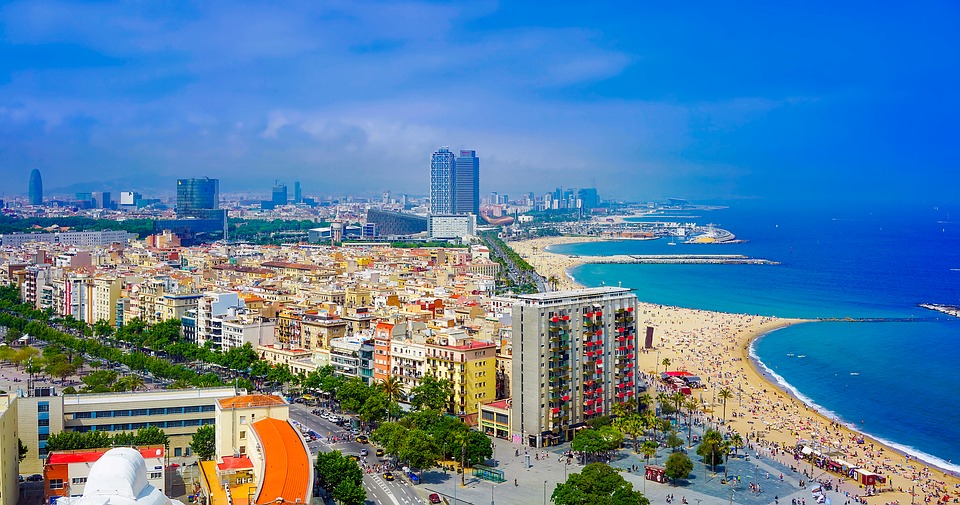 Barcelona, the city which is full of both history and wild nightlife is very famous among the young people. The city has famous tree lined Las Ramblas street for best designer and street style shopping along with dozens of famous nightclubs by the beach. Not to finish with that city has also some old churches and cathedrals. Barcelona is an ideal place to visit for anyone, family, backpackers, couples and art lover, It has something for everyone. One can plan for a quick trip, but its advised to try and book a week holiday as you will definitely fall in love with this place.
Amsterdam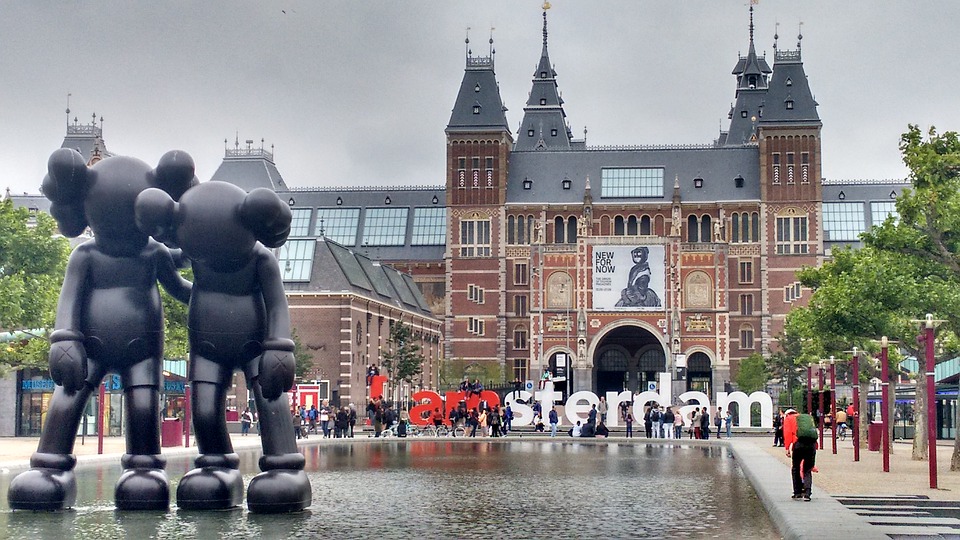 A place with lot of stories about many topics is what we call Amsterdam. Don't believe in what you hear till you see it yourself. Amsterdam is more than just Red light area and Coffee shops serving unorthodox herb. From beautiful canal side walks, different cuisines and shopping, Amsterdam have much more to offer to its visitors.  Amsterdam is famous among young people for parties and backpackers trips. It is also known for its romantic sights across the city and visited by many couples every year. Common activities in Amsterdam city are, biking along the canal, lazing around in Vondelpark and visiting flea markets.