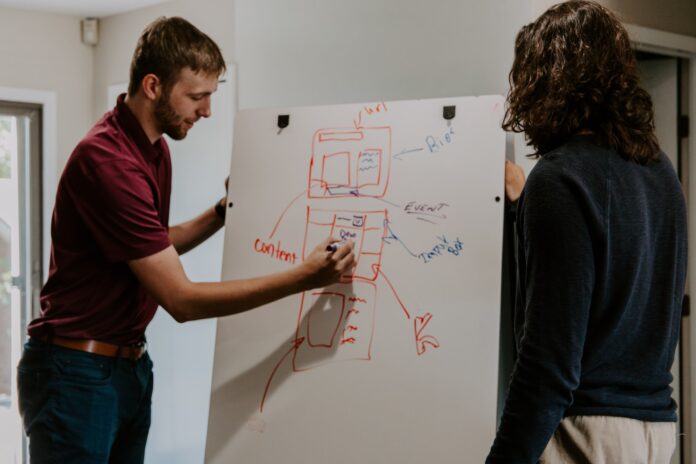 In today's fast-paced world, students need to be able to keep up with the constantly changing economy. A strong understanding of economics is essential for success in many careers, including finance, business, and government.
However, not all students have access to a traditional economics tutor or classroom. That's where an online economics tutorcomes in. These tutors offer students a flexible and convenient way to improve their economics skills and gain a deeper understanding of the subject.
Here Is Just A Few Of The Advantages Of Having An Online Economics Tutor:
Convenient And Flexible Scheduling – With an online economics tutor, students can arrange tutoring sessions at a time that works best for them, whether it's early in the morning, late at night, or during the weekend.
Personalized Attention – Online economics tutors can tailor their lessons to meet the individual needs of each student. This allows students to focus on the areas they need help with and ensures they receive the personalized attention they need to succeed.
Access To Technology – Online economics tutors use multimedia tools, such as video conferencing software and interactive whiteboards, to enhance their lessons. This can make learning economics more engaging and interactive.
More Affordable – Online economics tutors are often more affordable than traditional in-person tutors. This is because they don't have the overhead costs associated with operating a physical location.
The Ability To Learn At Your Own Pace – Online economics tutoring allows students to learn at their own pace, so they can focus on the areas where they need the most help.
Improved Accountability – Online economics tutors use tools, such as lesson records and progress tracking, to monitor student progress and ensure they are on track to achieve their goals.
Access To A Wider Pool Of Tutors – With online tutoring, students have access to a global pool of economics tutors. This means they can find a tutor who specializes in the areas they need help with, regardless of where they are located.
The Opportunity To Ask Questions And Participate In Virtual Discussions – Online economics tutors create an interactive and engaging learning environment where students can ask questions, participate in virtual discussions, and get instant feedback.
A Supportive And Encouraging Learning Environment – Online economics tutors provide a supportive and encouraging learning environment that can help students feel more confident and motivated to improve their economics skills.
In conclusion, online economics tutors offer students a flexible, convenient, and affordable way to improve their economics skills. Whether you're looking to gain a deeper understanding of macroeconomics, microeconomics, or any other aspect of the subject, an online economics tutor can help you achieve your goals. So why not give it a try today?"