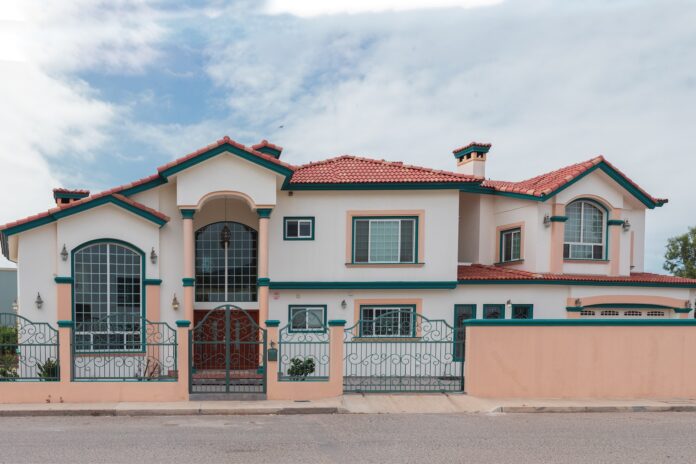 If you are thinking of purchasing a property that comes with a lot of complex work to do, things can quickly become overwhelming. Many demolition London based companies have seen an increase in the need for buildings to undergo some form of demolition work to fit the owner's requirements. The level of demolition required completely depends on your intentions for the finished property and its eventual use. Both business and residential properties will typically require some level of renovation before being utilised effectively by their owners. So, what are some of the reasons to bring in contractors?
Dangerous and unusable buildings
If you're building or premises are dangerous and the area becomes unusable for public or commercial activity, then you may need to arrange permission for a full demolition. This can range from the removal of outbuildings that are no longer withstanding the test of time, to more complex explosive demolition of larger properties and buildings. Speak to your local demolition team to gain a selection of quotes and to find out extensive details surrounding the process and the required permissions. This is an essential first step before planning too far ahead.
The removal of hazardous materials
There are often hazardous materials to be found during the renovation stages of any property. This could include asbestos which is extremely dangerous and comes with set rules for moving. Soft strip demolition can be provided to clear the area without the need for explosive devices or more intrusive and in-depth measures. Your local demolition team will be able to handle the dismantling and deconstruction of unwanted structures and will be able to move or relocate products as required. The majority of this work will be carried out using hand tools, with waste walked out manually by a team of experts or transferred using waste bins.
Creating a more aesthetically pleasing area for home or business use
Sometimes demolition may be required for aesthetic purposes as part of a residential or commercial build. This could include tasks such as:
Renovating outdoor spaces – whether it is your residential garden or a planned outdoor space for your business premises, there may be some level of demolition required. This often includes the removal of old concrete flooring to create a fresh new look. A good team will be able to arrange the swift removal of concrete, stone, and other heavy materials so that you can begin building your dream exterior.
Prepping for the annexe or home offices – if you are planning on installing an annexe or home office, you may find that you need to clear and prep a dedicated area of land before building work can take place. Speak to your local demolition team about arranging a streamlined removal process that won't damage or interfere with your home or garden. With many different options available, you'll be sure to find a service that suits you.