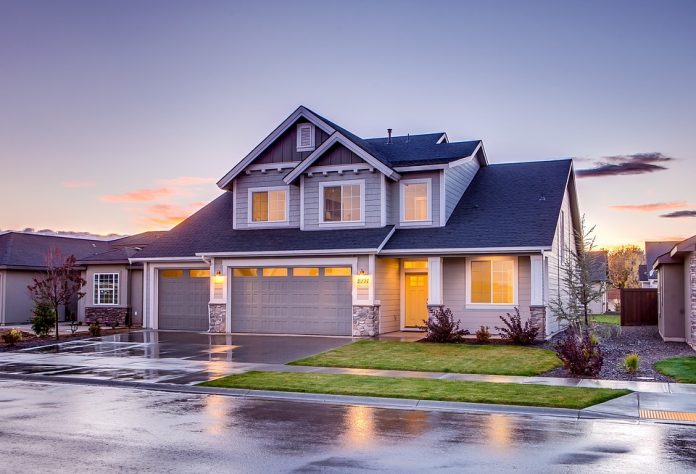 In recent times, the craze around traditional décor styles has well and truly come back around. You may have grown up in a classically styled house and want to bring that feel to your current home, or perhaps you're fascinated by styles from the past. In this, you're going to learn about some of the best tips and tricks to decorate your home in an elegant and traditional style.If you want to achieve the right look, you need to opt for an interior that's calm, organised, and has nothing too loud about the design. You want to keep the look classic by sticking to minimalism with a hint of pattern, and all of the furnishings should have a coordinated feel.

Here's how you can change up your home interior in the traditional style:
Sash windows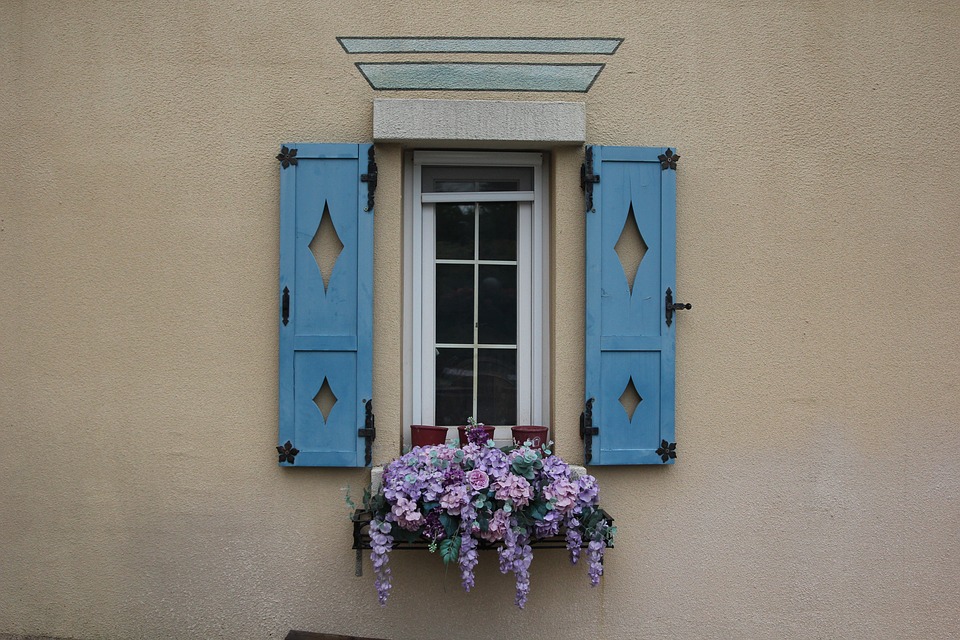 If you're hoping to completely transform the look of your home, a set of sash windows would perfectly match the décor. They would look better suited for period properties, however, there's no reason why you couldn't integrate them into your home if the property is built in a period style. 
A specialist sash windows London company will give you the option of a variety of timbers including accoya, sapele and oak, as well as your choice of glass, so your sash windows are completely customised to your taste.
Bedroom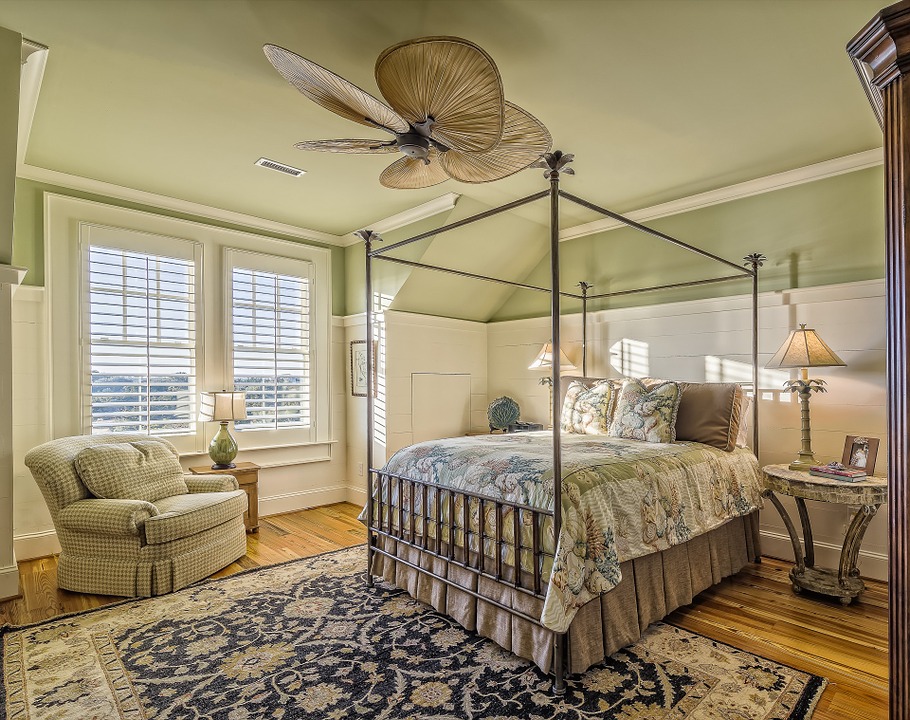 A traditional bedroom is all about the details. Include photographs of loved ones in elegant frames and opt for a feminine period dressing table. This type of furniture can be picked up from thrift stores for a small price and if desired, can be upcycled by painting and varnishing to create a modern spin on a classic piece. 
Try and include an ottoman or bench at the end of a large four-poster bed, or even a bed with metal railings at both the head and feet. You may also like to include a comfortable armchair in one of the corners and a large bureau if you work largely from home.

Bathroom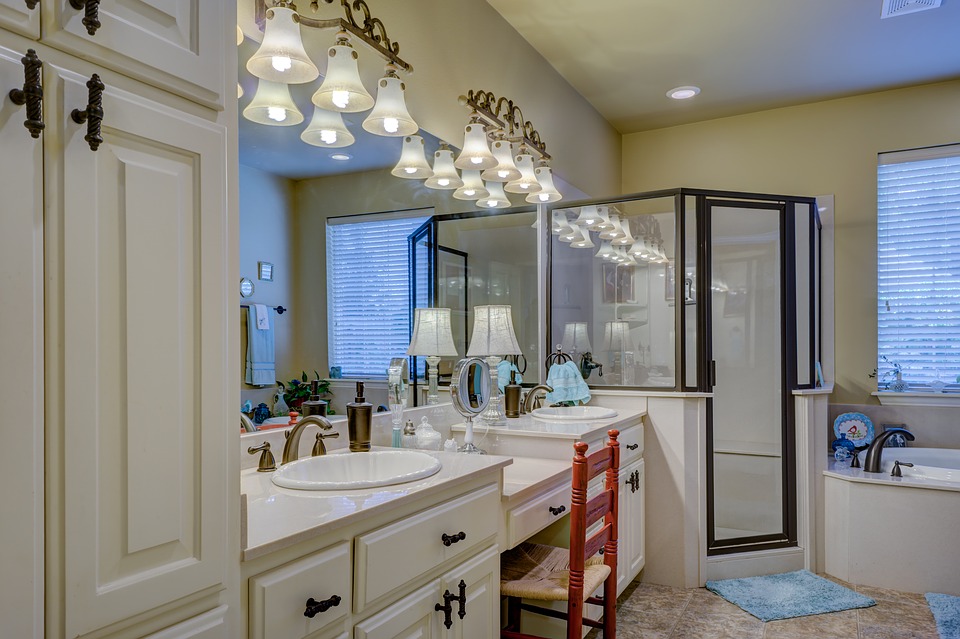 It can be hard to source traditionally-designed bathroom furnishings, so it's best to keep your eyes peeled for fittings that are suited to the classic style whenever you're hunting for furnishings. Choose a roll-top tub with panels lining the exterior and a square basin with gold-tone taps. The walls should either be wooden-panelled or tiled, while the floor would look perfectly authentic in either black and white or tan hues.

Lounge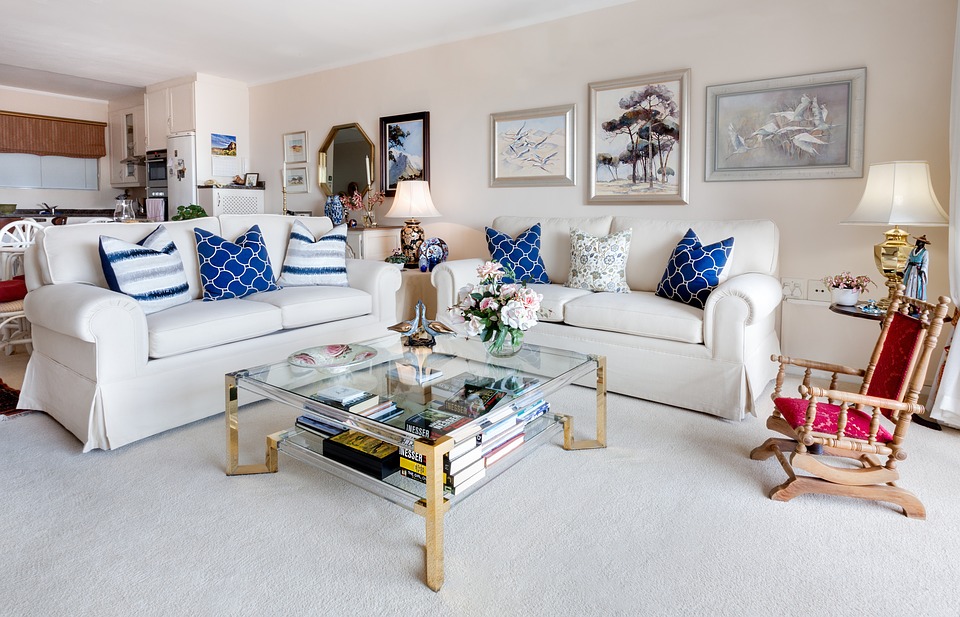 The lounge is where you can really bring your interior style to life, as you'll have much more space to play with. Lighting is an important part of the living space, as you'll be spending the majority of your time here. 
Choose a combination of table, wall and standing lamps with fringed shades and place oil paintings on the walls. A large bookcase is a great way of displaying your most prized clutter; whether it be books, ornaments or other pieces of 'bric a brac' that are personal to you.