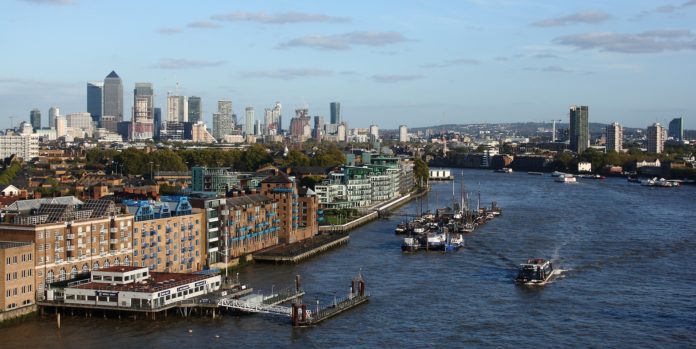 Carolyn Fairbairn- British businesswoman and director-general of the Confederation of British Industry raised her opinion on the success of London influencing the growth of whole of the UK, at the CBI's annual Lunch, held at the IET London.
She said, "Success in London creates jobs and prosperity from John O'Groats to Land's End. But there seems to be a danger today, of the point being missed.
"A danger of the UK behaving as a nation of independent city-states all scrabbling for finite resources at each other's expense.
"If we're serious about succeeding post-Brexit not, just as a city but as a nation, then we must reject the false choice between London and the rest of the country.
"Because investment here means growth and investment across other regions too. And vice versa. And we need to do more to make that even truer.
"When London is properly linked to the rest of the UK via the flow of people, goods and services, every region benefits.
Mayor of London to Cooperate with other cities for growth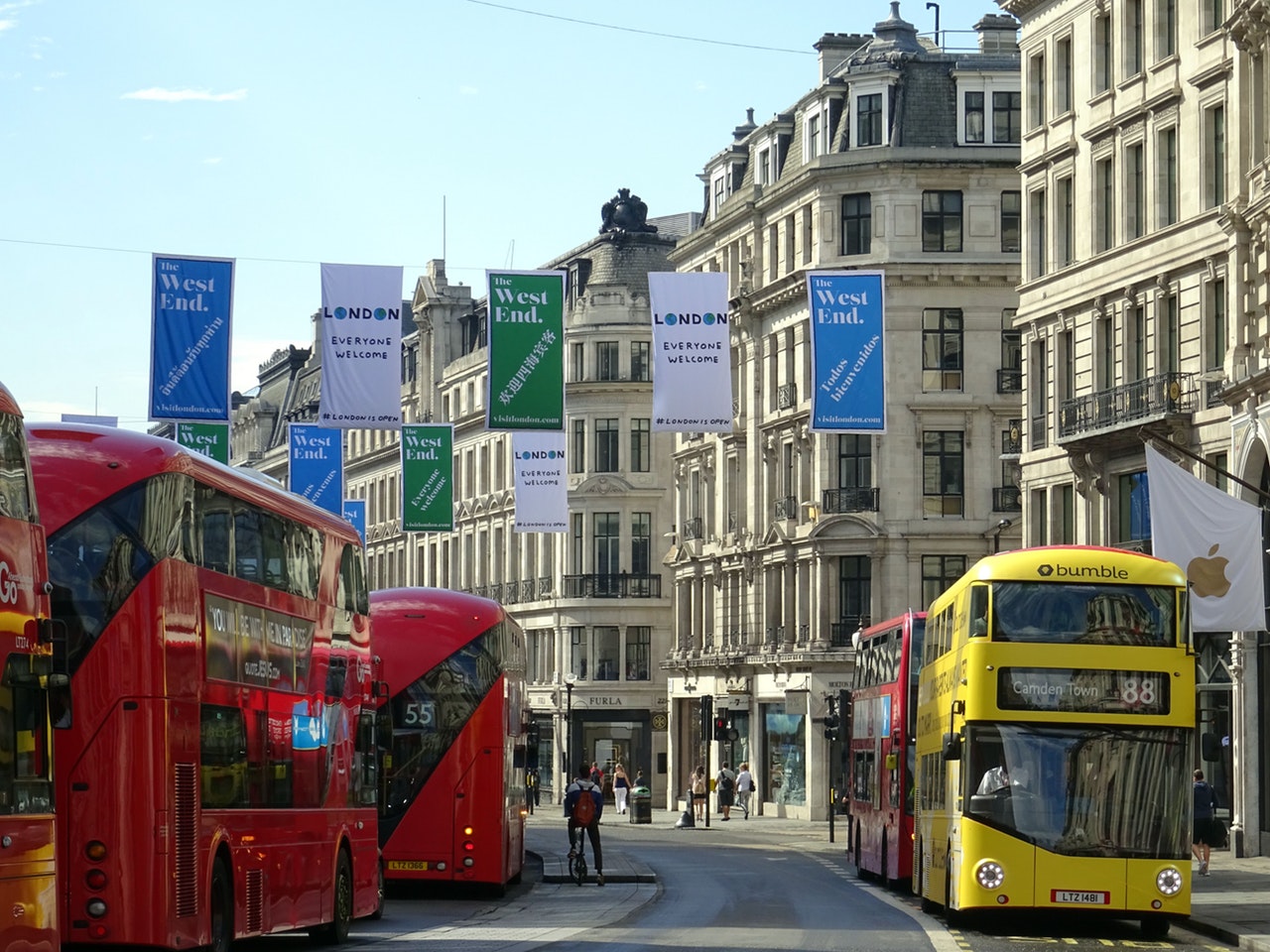 Carolyn Fairbairn also necessitated the Mayor of London Sadiq Khan, to coordinate with the new cities, promoting investment and ideas that would help different regions of the country to develop and enhance their growth among all.
"Today, Sadiq Khan is almost exactly at the halfway point in his term as mayor," said Ms Fairbairn
"He became mayor at a time when the rest of the UK is asserting its right to decide its own affairs.
"I think there's a real opportunity here – for Sadiq to lead a new era of cooperation among new metro areas.
"To promote ideas and investment that help multiple regions. To make the UK more than the sum of its parts.
"The public would back him. Our cities would back him. Our members would certainly back him.
"It's an economic necessity. One UK, one strategy, with London as a jewel in everyone's crown."
Firm Infrastructure and Skills
Trade Union Congress (TUC), a federation of unions across England and Wales, its general secretary Frances O'Grady said, "This analysis shows that, with London and the South East dominating economic growth, too many people are missing out on the chance of a decent job just because of where they live.
"That's not sustainable, and it's why more than ever we need an industrial strategy that delivers good jobs where they're needed most."