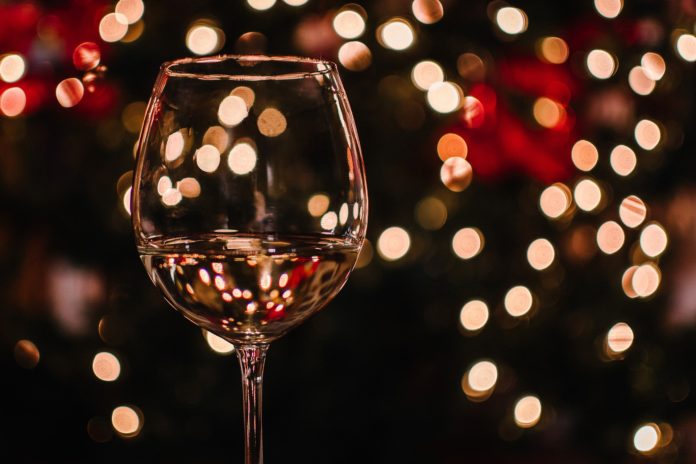 London is the most beautiful and popular city in England and the United Kingdom.  As winter is on its way and it also brings beautiful light festivals with them. Which light up all the London with the beautiful and attractive lights. Not only London is lighting up the capital's street, but also take a look at the other light and lantern festival taking places this winter from Eltham to Kew. Let's have a look at the festivals:
Christmas at Kew 2018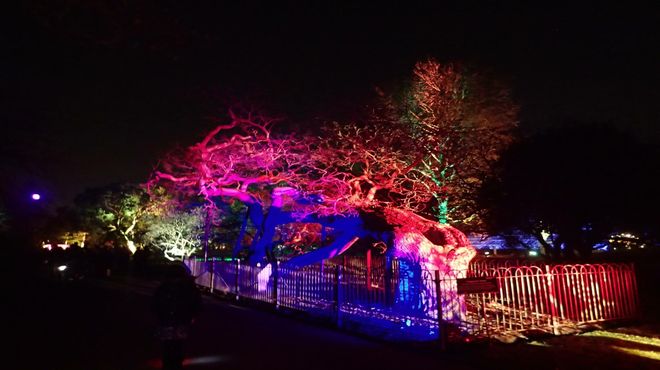 Kew Gardens' our favourite annual event in London goes improve every year. The atmosphere winds through the garden after dark creates the family-friendly atmosphere and romantic date night. Million of lights and thousands of laser beams light up the garden. Tunnel and vintage funfair rides make little one happier. Food and drink stalls are present there and tiny boats aglow on the lake. Festival start from the 22 November 2018 to 5 January 2019. An adult ticket is from £16.50.
Christmas at London Zoo 2018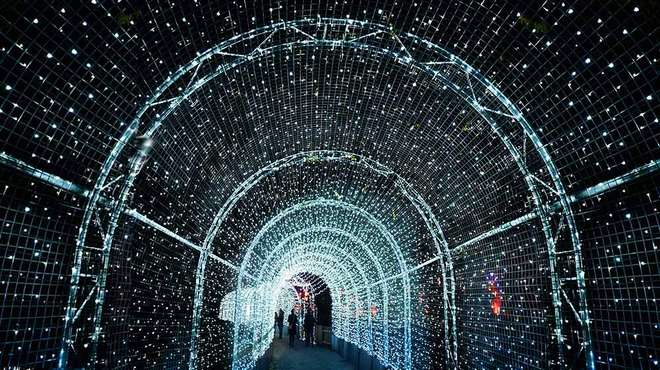 This winter for the very first time, a light trail come to the London Zoo. We are expecting more things this time because it is created by the same company which is behind the Kew Gardens illuminations. They are going to light up all the buildings and the structures at the zoo along with the animal sculpture and the light tunnels. The festival starts at the Christmas at London Zoo from the 22 November 2018 to 1 January 2019 and the ticket for this £16.50 for Adults and £10.50 for the child.
Enchanted Eltham 2018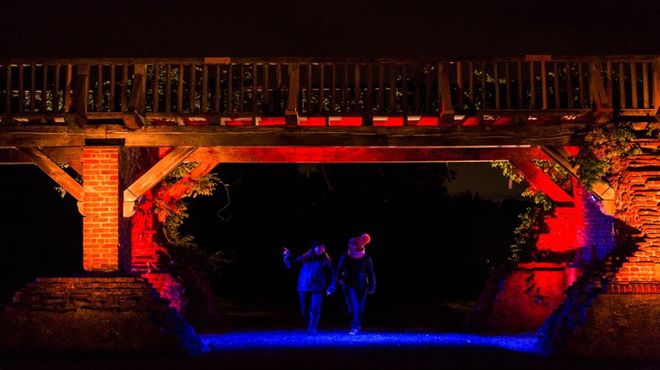 Eltham Palace is one of the best and most beautiful palaces but during the light festivals, its beauty enhances because of the lightning. The four-day festival comes back in December this year, the light cover all the gardens make it beautiful. Hot drinks and marshmallows in the Great Hall and different gift shops and Christmas gifts are there. The festival starts on the 6-9 December 2018. Tickets prices £7.50-£12 and it should be booked in advance
Enchanted Forest at Syon Park 2018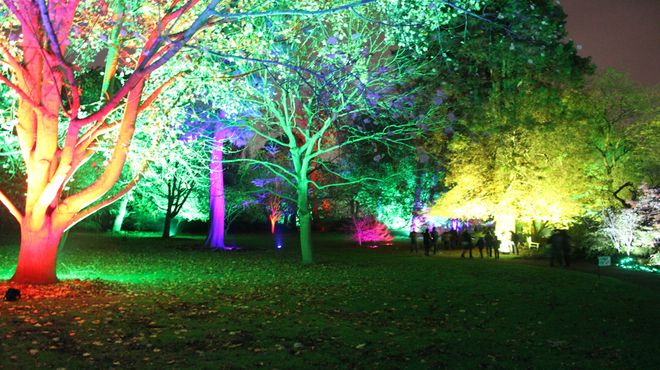 This is a mini version of the Kew's offering and the main aimed predominantly at the kiddies and their parents. The trees along the ornamental take are lightened up with the different colours before finishing in the historic arboretum. Different type of drinks and snacks are offered by the restaurants on the discount. The festival going to start at Syon Park from the 9-25 November 2018 Fridays, Saturdays and Sunday evenings only and the ticket price for this £5-£12.
Canary Wharf Winter Lights 2019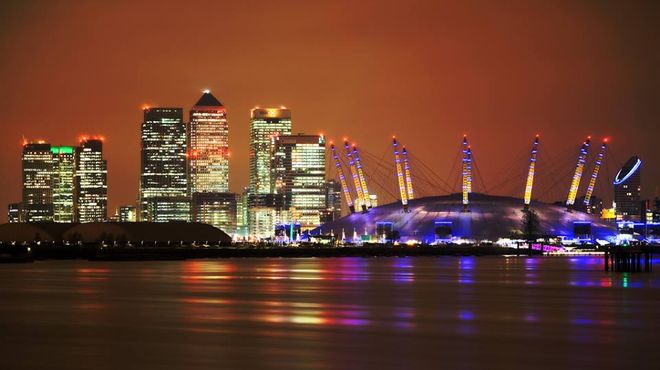 This January fun, the inventive light artwork is going to brighten up the Canary Wharf Winter, they are going to use each and every part of the water area and skyscrapers to make it more beautiful.  This is going to start from the 15 January to 26 January and it is free of cost.