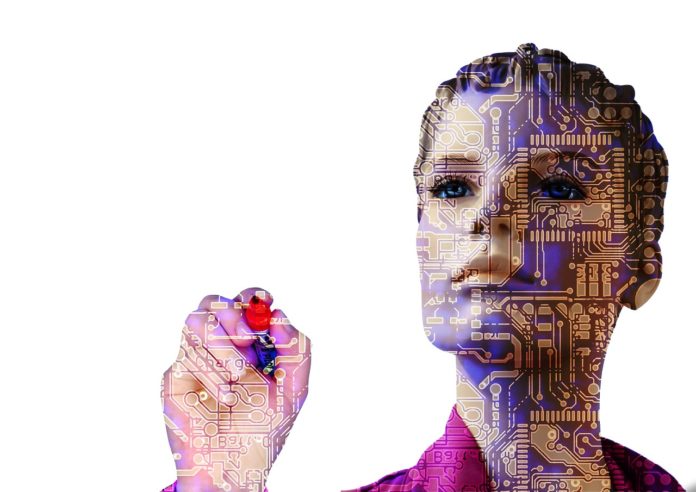 In the last two years, talk of artificial intelligence (AI) applications and its impact on a variety of industries has been all the rage. The online marketing industry is also feeling the impact of artificial intelligence and experts now stipulate that in the next few years, artificial intelligence will dominate how SEO strategies are developed.
AI is currently being used in online marketing to gather intelligent data on targeted ads, to determine how relevant content is, to optimize marketing campaigns and for analyzing the emotional value that impacts the audience. AI has also begun to affect search engine optimization (SEO). In this article, we'll shed light on how AI is affecting SEO.
Artificial Intelligence and SEO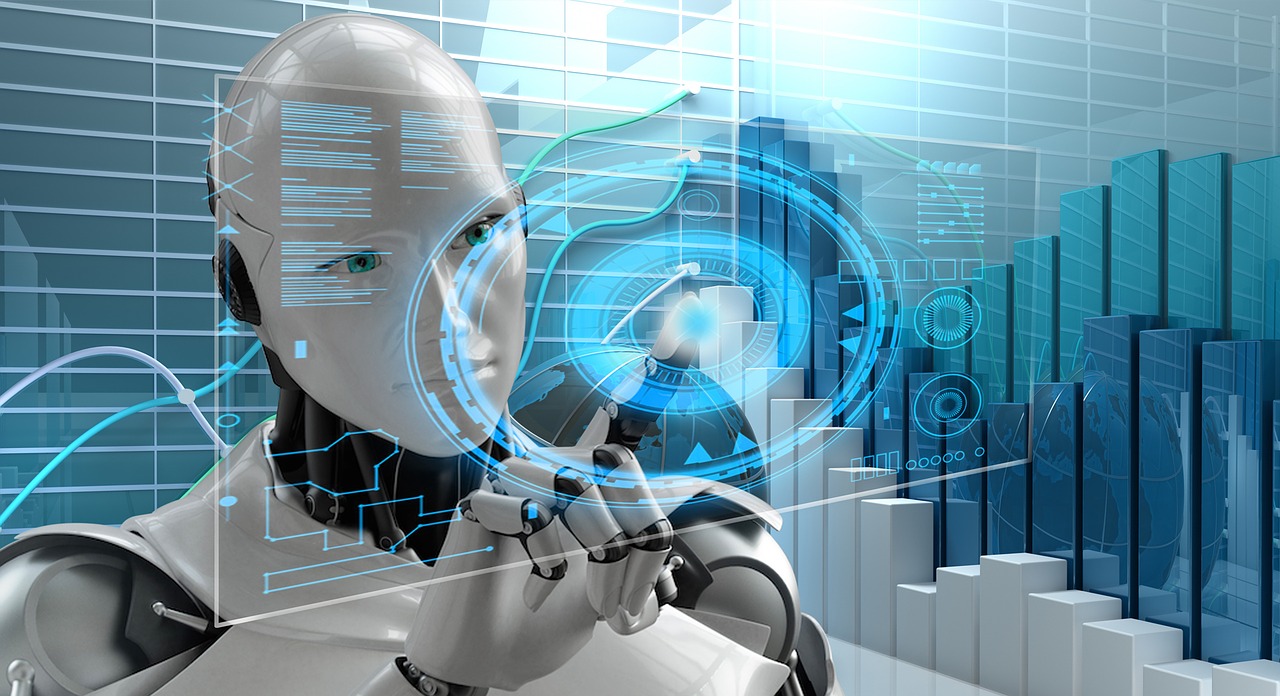 Artificial intelligence seeks to mimic the intelligence of human beings. Voice recognition, image recognition, semantic searching and machine learning are a few capabilities that allow AI to come somewhat close to human intelligence.  The system is constantly evolving to identify data, sort it out and present it to meet a user's needs. Artificial intelligence system in digital marketing is trained with the help of known data like links content, trust, user behaviour, patterns and citations. This data is analyzed using machine learning, big data and user experience to develop ranking factors that can produce the results that most likely meet the needs of users.
How AI is Changing SEO?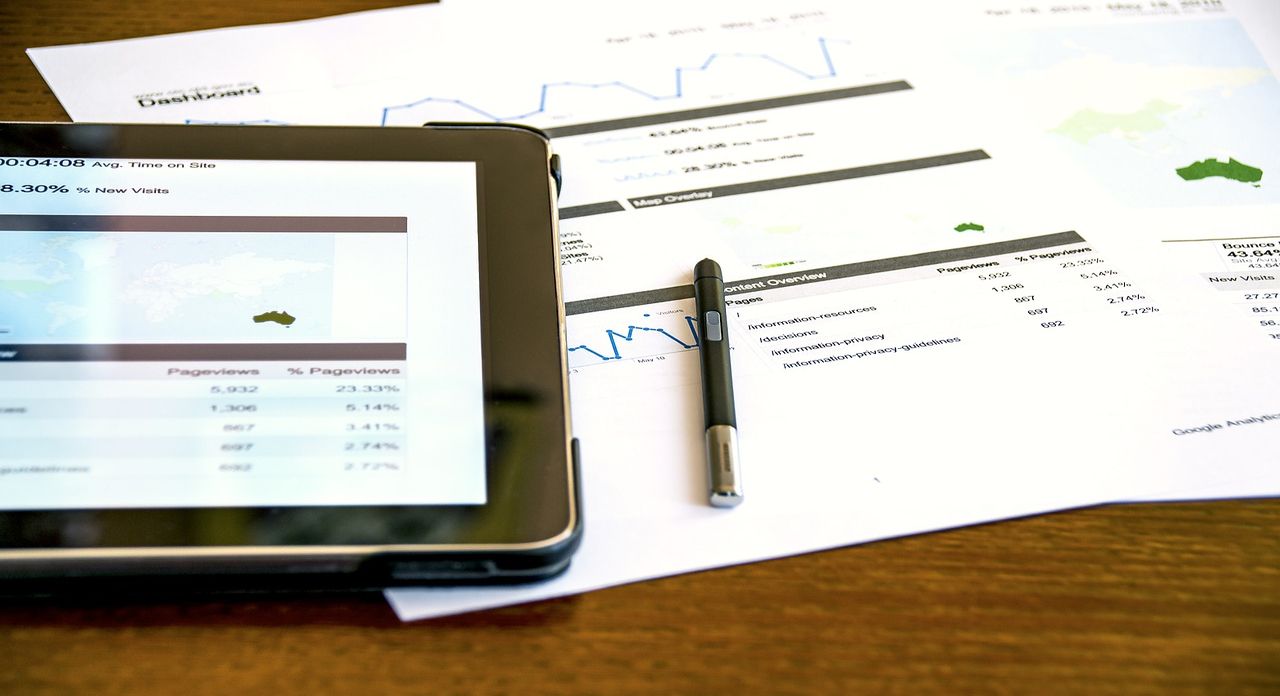 AI technology is working towards making a search on Google and other search engines more human. The RankBrain technology of Google is capable of understanding what a particular piece of content means. It improves its accuracy by using feedback data. The SEO practices have begun to change as AI is being implemented in search engines. Few areas where AI will impact SEO are highlighted below.
No More Black Hat SEO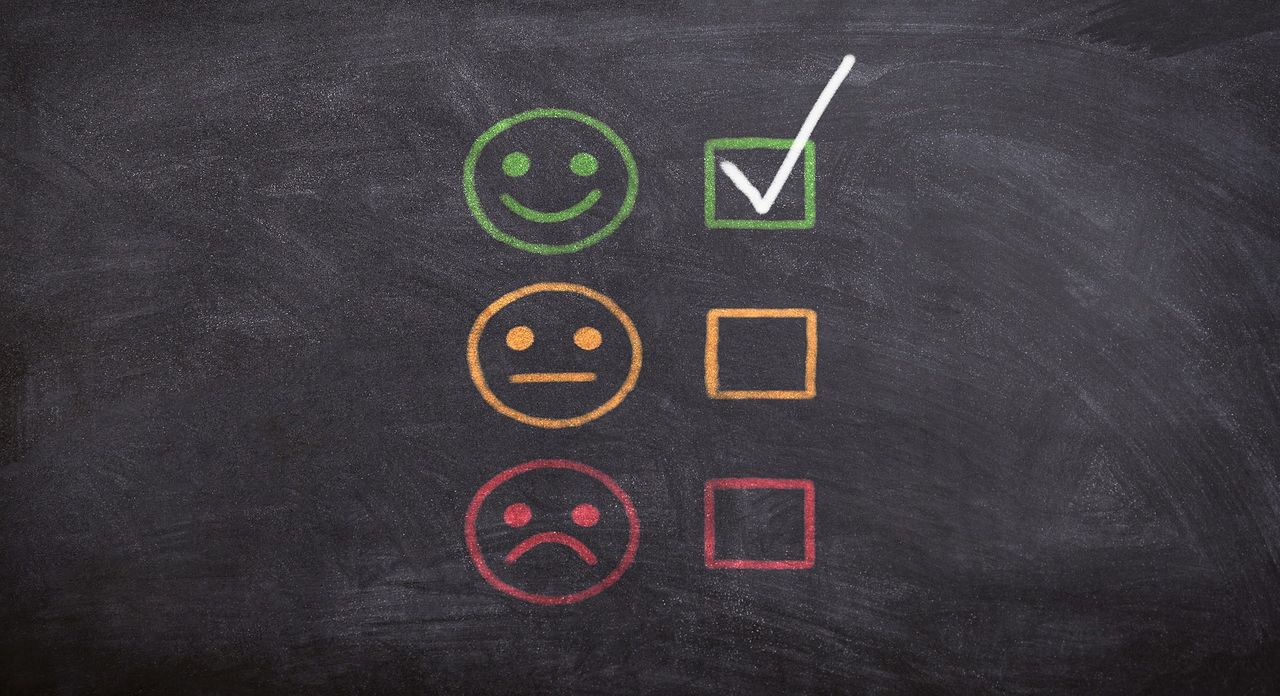 Blackhat SEO experts figure out weaknesses in the algorithms of search engine and exploit those weaknesses to get higher search engine rankings. However, as AI search becomes more advanced, black hat SEO techniques won't work.
Optimizing Content for Voice Search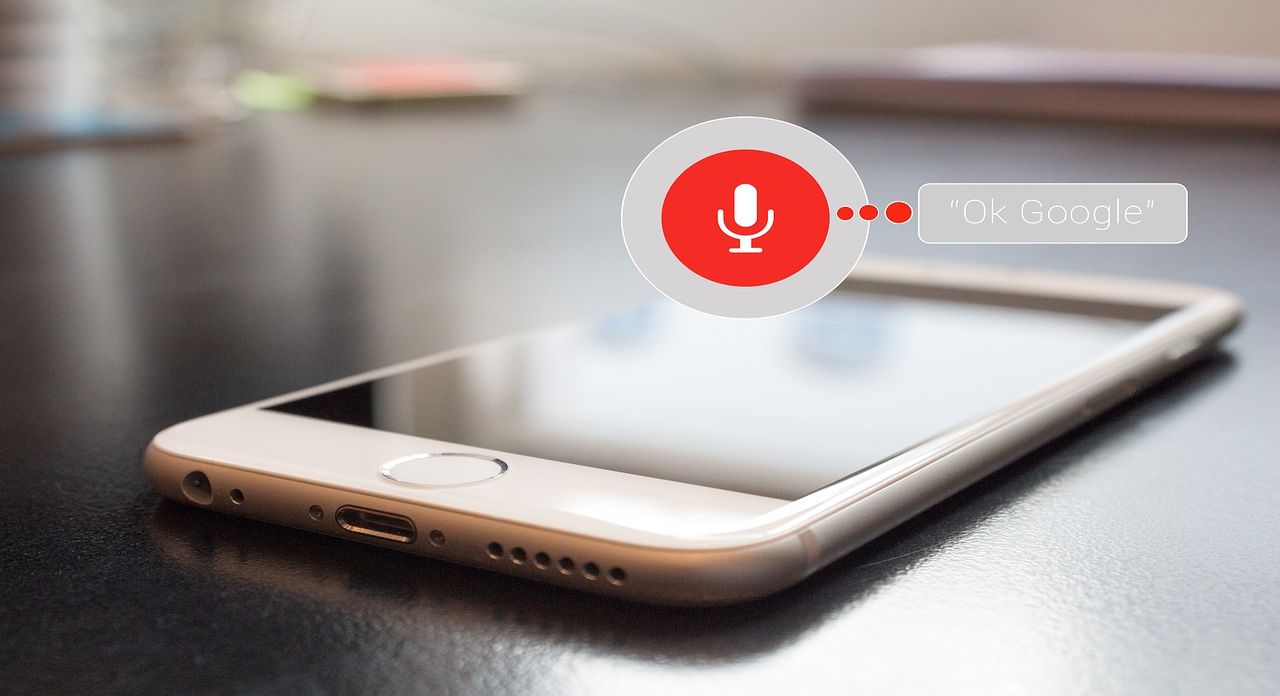 Voice search using artificial intelligence enables people to search for products, services or information on the web. AI is making online search more conversational. In time, content marketers might have to focus on optimizing content by incorporating keywords that are conversational. As more and more people start using voice search on search engines, Google and another search might start ranking web pages that are optimized for conversational keywords.
Images and Videos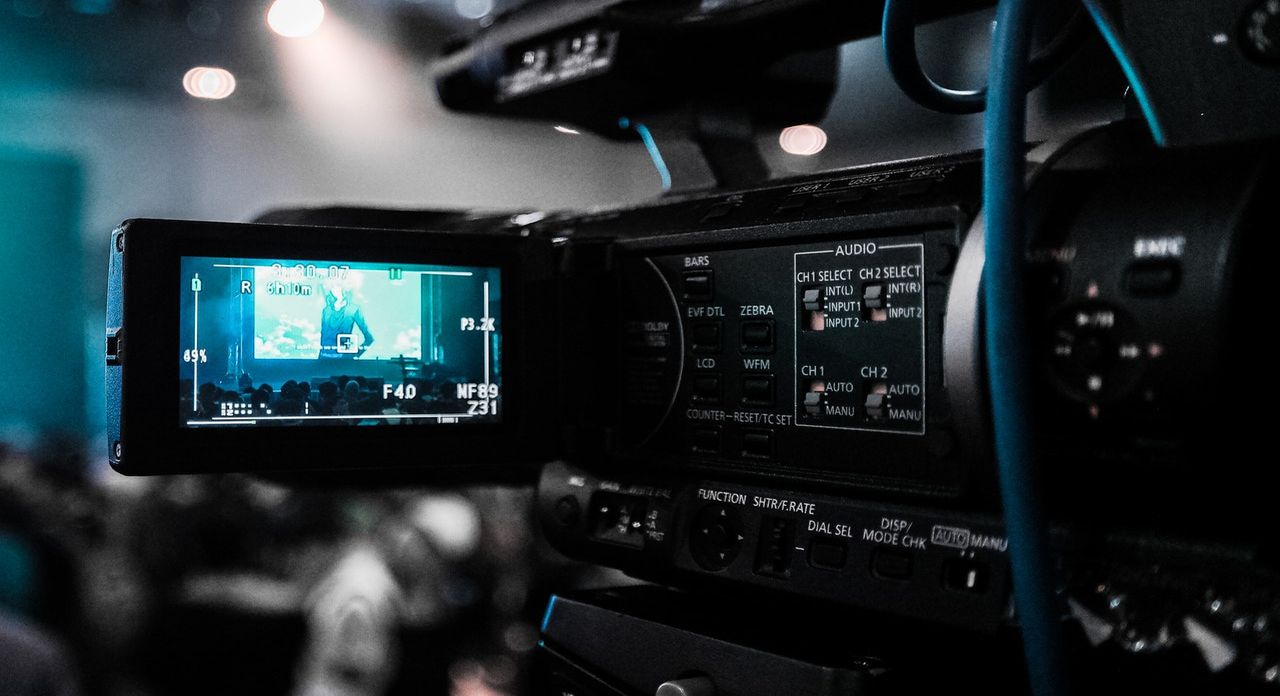 As AI becomes more advanced, search engines have begun to understand the value of images, videos and other visual content. Google Lens intends to blend the visual and physical world through augmented reality where objects will be used as search queries instead of typed keywords.
The rise of images and videos will require SEO experts to focus on optimizing their websites with visual content in mind.
User Experience and Value are the Keys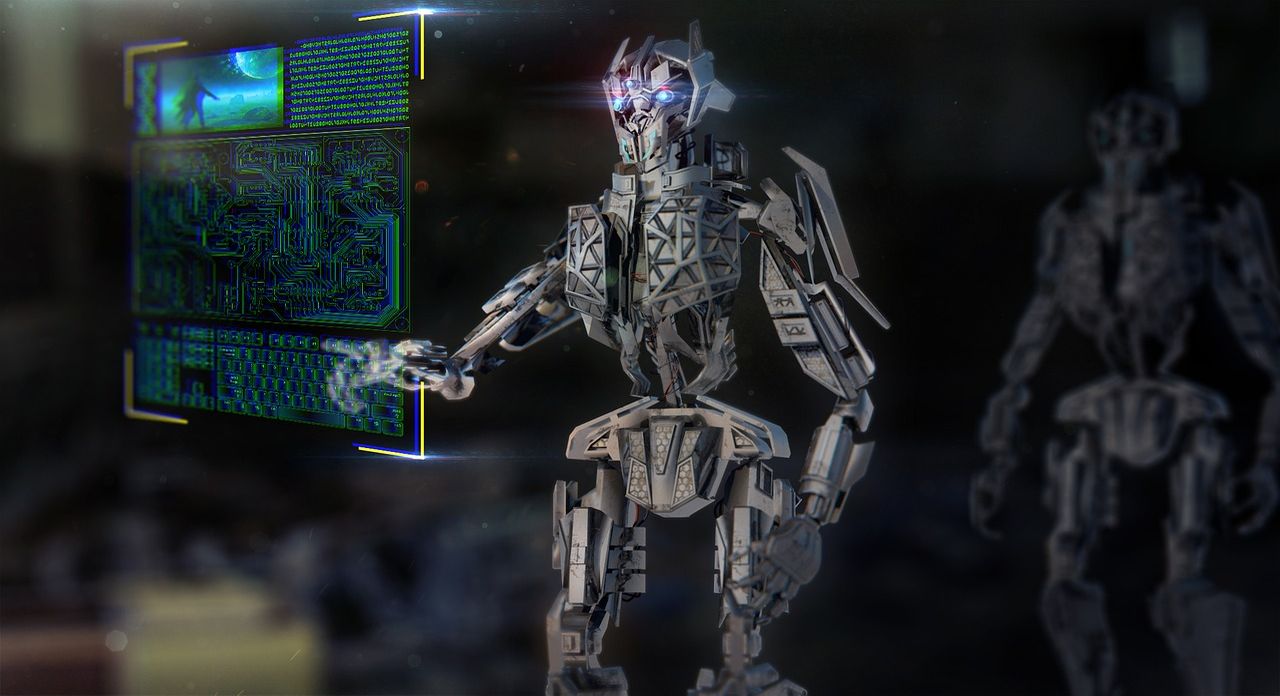 AI algorithms in search engines are designed to make the search easier and better for the people. Artificial intelligence processes and interprets patterns in real data. In search engines, it can filter noisy data to provide relevant information to the user. So, artificial intelligence will optimize the search engines.
However, it will not impact the businesses that are already following best SEO practices. Google looks at the value a website offers to the users. The websites that provide informative and high-quality content are ranked higher by Google and other search engines and AI won't change that.
Can AI Replace Human Beings?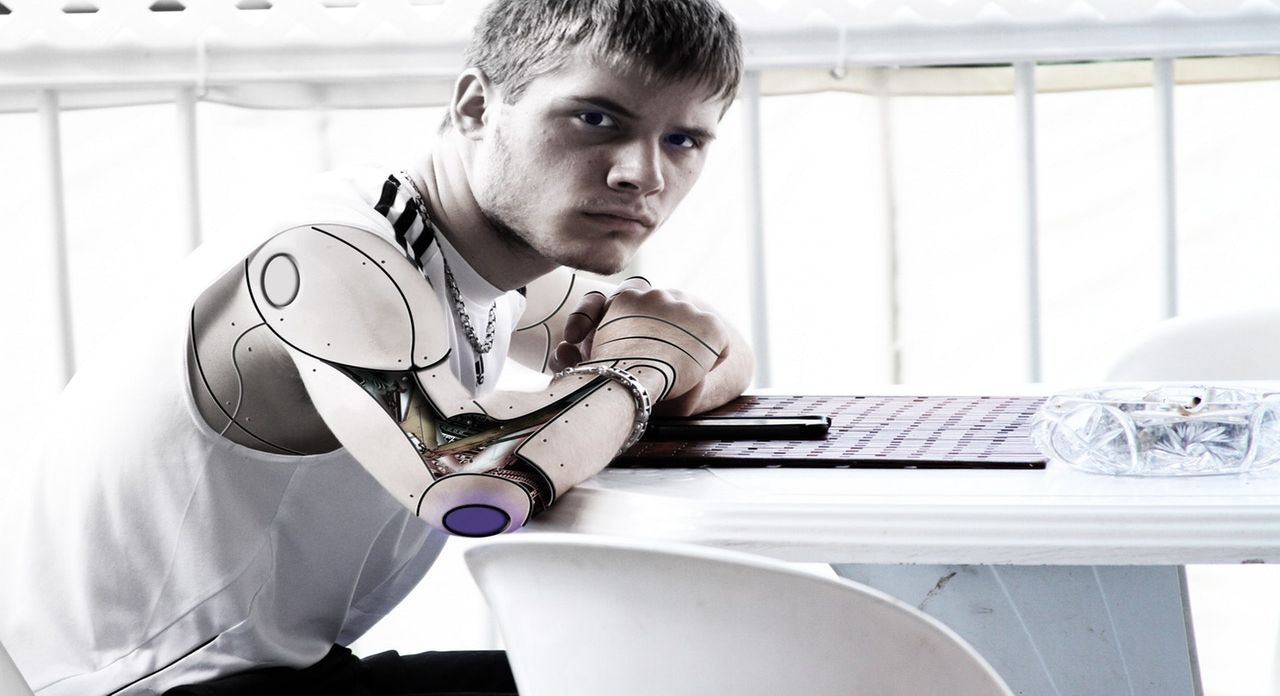 Experts say that AI can either take the job of marketers and render them obsolete or complement their skills and make them more effective. Alex of VM Interactive is of the view that AI cannot take the job of marketers, but it can surely complement their skills. The reason is that AI technology can although process and interpret data, but it has a few limitations. One of the most significant limitations of AI is that it lacks the art of creation. For instance, although AI bots can craft content for websites, they can't create content with a human touch in it. AI bots cannot share stories or their own experience with the people as they don't have it. AI technology can only perform operations when they're triggered with the logic fed by a human being. Therefore, AI won't replace the need for human beings.
Content marketers should keep an eye out for advancements in artificial intelligence and focus on optimizing their content to make it valuable for the readers.