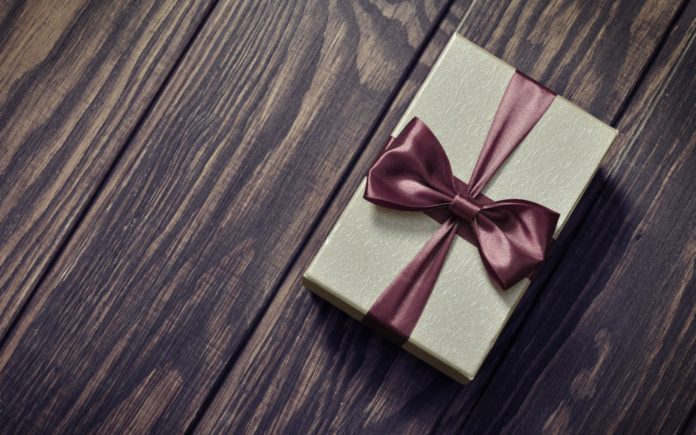 Whether you are shopping for corporate gifts for your staff for a special celebration or to mark the completion of a major project, or for your clients and stakeholders, choosing something a bit out of the ordinary will stand you apart from the crowd. Businesses give away millions of promotional pens, mugs and stationary every year, so if you don't want your corporate gifts gathering dust on a shelf somewhere, get your imagination in gear and choose something a bit less average for your giveaway this year.
Gifts and giveaways
For people outside of your organisation who you want to treat to a gift, there is a huge variety of unusual gift ideas which still lend themselves to being personalized and branded with your company name and logo. USB drives are popular corporate gifts, as in this modern age everyone finds a bit of extra digital storage useful and welcome. They are easy to brand and can come in a variety of shapes and sizes to complement your businesses trade. Instead of giving away a pen, why not consider giving a pen holder. These functional gifts have endless ways to customize them, giving you the opportunity to align the colour and design with your corporate image and branding.
Something special
For those extra important clients or particularly high brow stakeholders, luxurious corporate gifts let them know how much you think of them, as well as how successful your business is and how well you're doing. Corporate cufflinks can be a fantastic gift for the high end businessman. These are available in a range of finishes, from silver to platinum, and can either be engraved with the company logo or can have a glass logo fixed to the face. For the businesswoman, there are many stunning travel clocks and desk clocks available which can be engraved with your branding and will be a very welcome and lavish gift.
Staff awards
If you want to reward teams or individuals for a successful project, then presenting them with an award will give them something to treasure and be proud of for years to come. Modern glass paperweights make a great award and a stylish addition to your employee's desks.
Make sure that the corporate gift has the 'wow' element to make your people realize elated and happy as well. Thus, a good corporate gift can also develop the morale between all the employees.