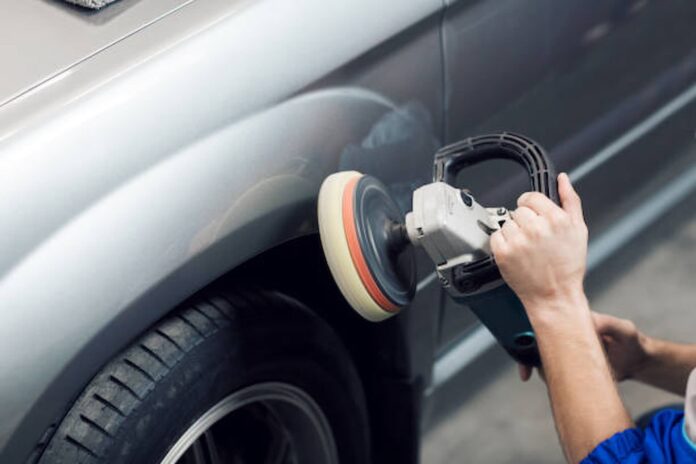 One of the challenges that many customers face when they suffer damage to their car is the multitude of suppliers promising the world in terms of repairs and quick fixes. From car resprays to new parts, a multitude of options makes it difficult to determine what is possible and what the best solution is for the damage on your vehicle. 
Offering car body repairs to Southend customers, both from our own in-house team of experts and a select list of external and reputable suppliers, we pride our service on being one of the best – helping you when you've broken down or simply have a broken bumper, we'll get you back up and running in no time. 
Here's how we operate and the selection of services available to customers in Southend. 
What Happens When You Get In Touch With Us 
If you need car body repair work and aesthetic vehicle support, it couldn't be easier to find the right suppliers – thanks to our comprehensive connections throughout Southend.
To access our range of services and to tap into our connections with garages across Essex, simply head to our website and fill in the short online enquiry form. As part of this form, you will be asked for your name and contact details as well as your postcode, the make and model of the car requiring work, and information about the damage. There is also an option to upload photos to support the information provided where necessary.
Following receipt of this, we will get in touch and share the images and information provided with a network of local specialists who can help. As part of our commitment to customers, we will ensure that every provider we recommend is competitive in pricing and offers the highest level of customer service and satisfaction. 
Services We Offer In-House Vs. Outsourced Experts 
One of the standout services that we offer is a combination of in-house vehicle support and car body repairs, alongside a range of specialist services that we outsource to local professionals. To ensure that every vehicle, regardless of age, make, or model, receives the best possible care, we help by connecting our customers with the very best suppliers to repair the various components of their vehicles.
For example, if your wheels need repairing then we can recommend the very best wheel specialists in Southend. Likewise with bumper repair or replacement, and the removal of dents from the bodywork of your car – we know the best people for the job and always provide excellent recommendations. 
Once the structural damage has been serviced and repaired, we then bring your vehicle back into our garage for a full respray and external paint job which leaves it looking as good as new – delivering an unrivalled end-to-end service for every client. 
To discover the best solutions, suppliers, and service providers for your car body repairs, get in touch with our team in Southend today.